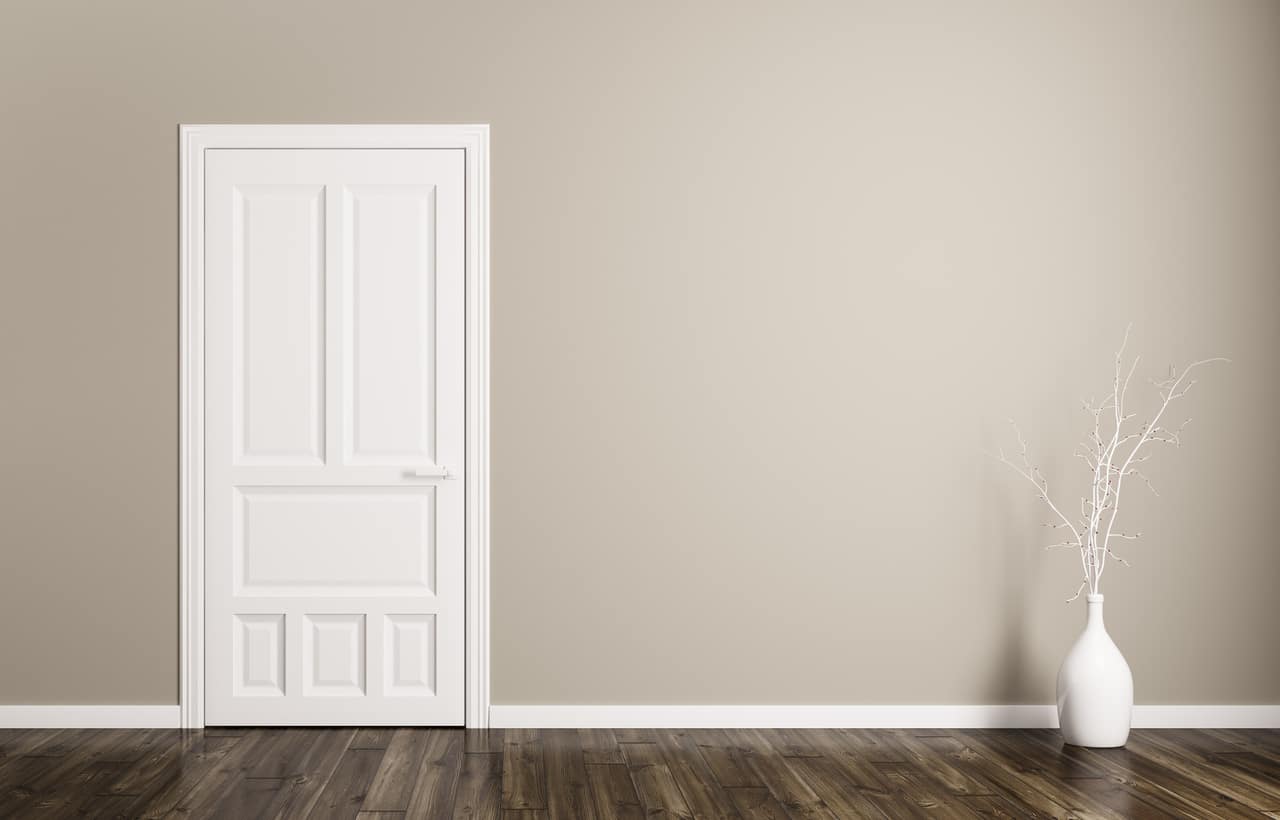 Do Closed Doors Reduce Heating, Cooling Costs?
January 10, 2019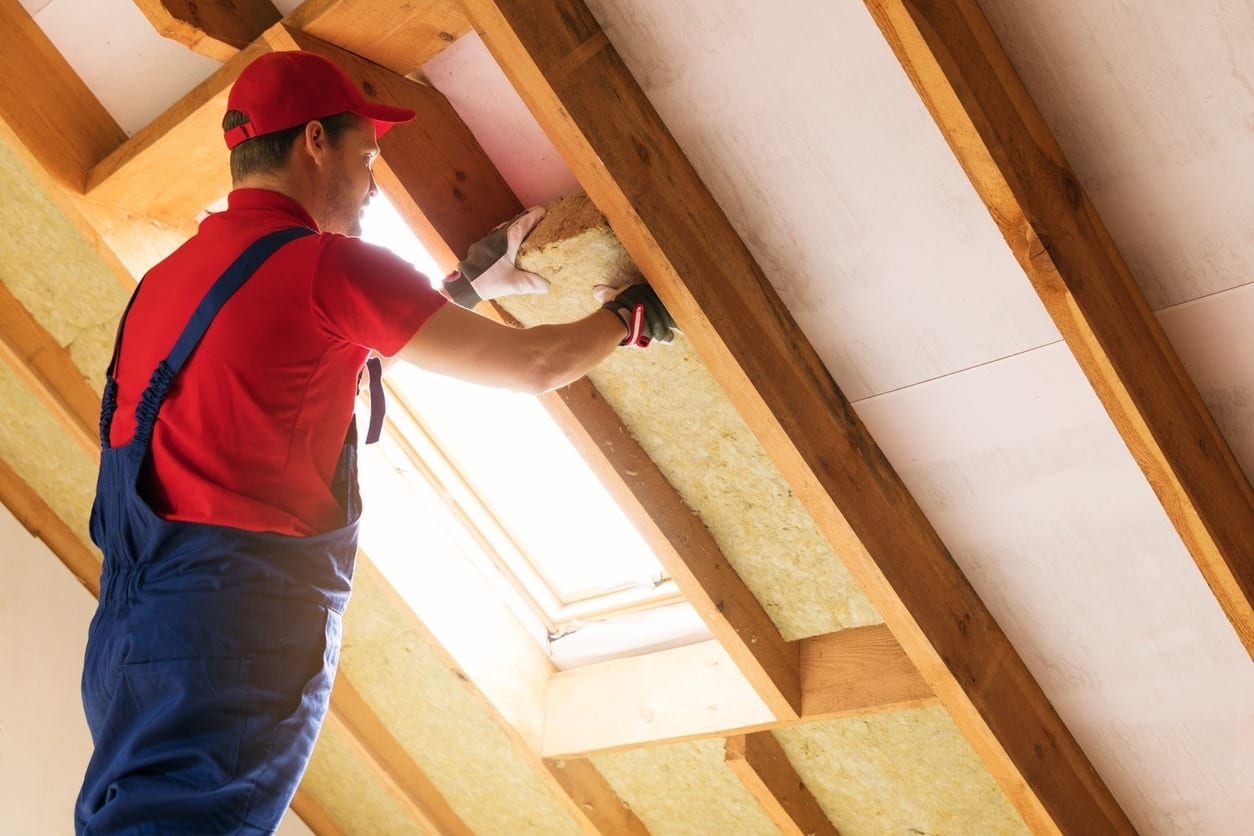 Fix These 3 Attic Problems to Boost Energy Efficiency
February 7, 2019
How to Help Distribute Home Heating With Ceiling Fans
home heating tips
Your ceiling fan is not just there to provide a cool breeze on a humid day, it can also help distribute heat in your home. This article comes from SF Gate.
How to Help Distribute Home Heating With Ceiling Fan
Most people think of ceiling fans as a tool to help cool off a house during the summer, but you can use them in the winter to help boost your home heating system as well. Because hot air rises, a lot of the energy your central heating uses warms the top of the room, near the ceiling.
A ceiling fan running in reverse gently bounces the hot air off the ceiling and pushes it down along the walls, back into the part of the room you're actually inhabiting.
1. Flip the switch
Flip the switch on the motor casing of each fan in your home from down to up. This reverses the airflow the fan creates from downward to upward by reversing the direction of the fan's rotation. Turn on the fans to confirm that they now spin clockwise.
2. Run the fans on their lowest setting
Run the fans on their lowest setting. Unlike during the summer months, you're not trying to create a breeze, just to slowly recirculate the air.
3. Turn off fans when you leave
Turn off the fans when you leave the room. Because they don't actually heat the air, only distribute it more evenly, running a fan in an empty room is a waste of electricity. The exception is the room with the thermostat — leave the fan in there turned on so that the thermostat has an accurate reading of the temperature you experience in the space and doesn't use extra energy trying to heat the room further.
4. Install a ceiling fan at the top of your stairs
Install a ceiling fan at the top of your stairs if you have an open stairway in your home. This helps redistribute the heat that rises to the second floor back down to the first floor. Keep this fan running while anyone is in the rooms near the first-floor landing. If the thermostat is near it, run the stairway fan whenever the central heating is on, so the thermostat gets a more accurate reading and the heating system doesn't work harder to heat the whole house.
Tip
Using a ceiling fan to distribute heat doesn't lower your energy bills unless you also lower your thermostat. Set the thermostat several degrees lower than you usually would and let the fans do some of the work.
Click here to view the original article.
home heating tips