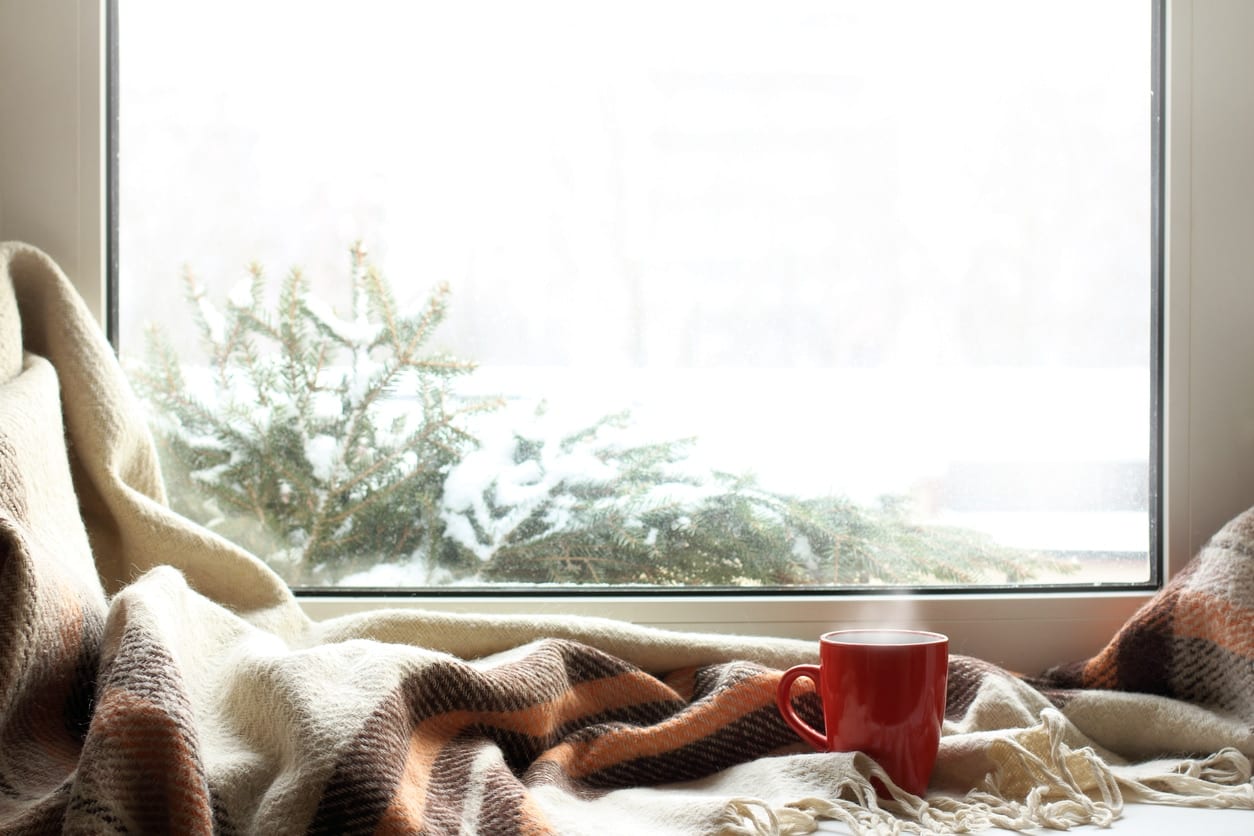 10 Ways to Save on Energy Costs This Winter
September 1, 2022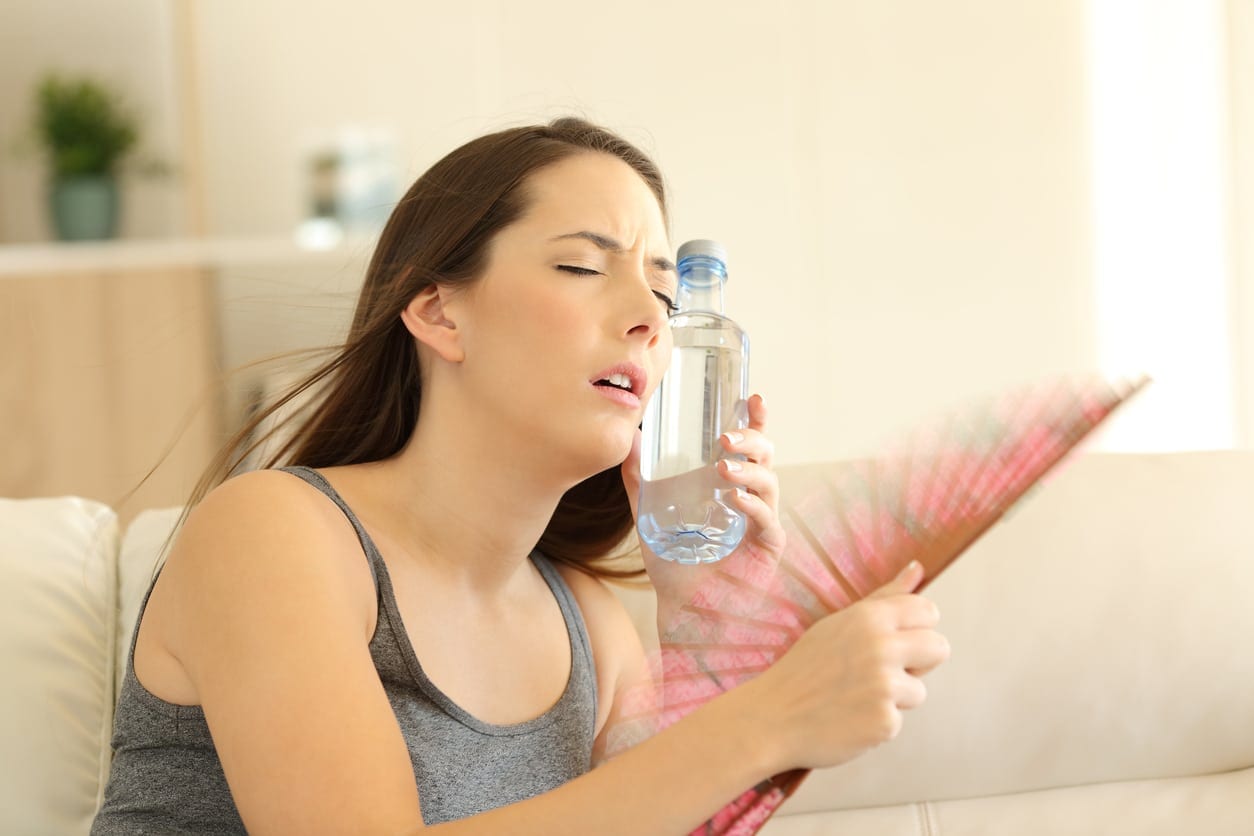 How to fix 3 common problems with your air conditioner
August 21, 2023
Troubleshooting Common Air Conditioning Problems
Air conditioner problems: Are you noticing your air conditioner is blowing cool air like it used to? This and other common air conditioner problems can be solved fairly easily. This article comes from Angie's List.
Unpacking Air Conditioner Problems: A Guide by Superior Co-Op HVAC
Is your air conditioner no longer producing the refreshing cool air you once loved? This and other common AC issues can be easily addressed. We've compiled this guide inspired by the expert advice on Angie's List to assist you in troubleshooting common air conditioning problems.
The Air Condenser Won't Run: Causes and Solutions
If your air condenser isn't running, start by ensuring the unit is properly plugged in and powered. A blown fuse or a tripped circuit breaker could be the culprit. Restoring power may jump-start your unit.
Another reason might be a thermostat set too high. Try lowering it by five degrees. If your unit remains unresponsive, the issue may lie within a faulty motor or compressor. These complications call for professional expertise – a service we at Superior Co-Op HVAC would be delighted to provide.
When Your Air Conditioner Cools Inadequately
Is your central air conditioning unit struggling to cool your home effectively? Again, start by lowering the thermostat five degrees. If this doesn't solve the issue, you might have a dirty evaporator. A careful cleaning of the evaporator followed by a few hours of run time might rectify the issue.
Do note that extremely hot days may influence your unit's efficiency. Even the best A/C units may not reach 62 degrees inside your home on a day that exceeds 100 degrees outside, especially if your home has many windows. Consult with a professional before deciding to replace your A/C unit in such circumstances.
When the A/C Unit Doesn't Cool
If your air conditioner is running but not cooling your house, first inspect the thermostat. Next, check if your condenser is dirty or blocked by any debris like tall grass or weeds. Cleaning it and removing the obstruction may solve the problem.
However, if your A/C unit still doesn't blow cold air, this could indicate a faulty compressor or inadequate refrigerant levels. These issues should be addressed by a professional HVAC contractor.
The A/C Unit Shuts On and Off Repeatedly
This problem often arises due to a dirty or blocked condenser unit or a dirty evaporator. Giving the entire unit a thorough cleaning and removing any blockages will typically rectify the issue.
When to Call Superior Co-Op HVAC for Air Conditioner Problems?
While certain parts of your air conditioner can be cleaned by you, addressing issues related to coolant always requires a professional. At Superior Co-Op HVAC, our expert team is ready to help you with any of these issues.
If you're experiencing any of these air conditioner problems, don't hesitate to contact us today. Schedule an appointment with Superior Co-Op HVAC and let us help you restore a comfortable temperature in your home.
Don't forget to inquire about our Monthly Service Contract. Discover how we can provide ongoing support to you and your home!
What Superior Co-Op HVAC Will Do To Fix Your Air Conditioner Issues
At Superior Co-Op HVAC, we are dedicated to ensuring your comfort by providing top-quality HVAC services. Here's how we can address the air conditioning issues mentioned above.
Resolving Non-Functional Air Condensers
If your air condenser isn't running, our technicians will first check the power supply and the condition of the fuse or circuit breaker. They'll examine your thermostat settings, and if needed, make the required adjustments. If these steps don't get your condenser running, our team will further investigate for a potential faulty motor or compressor and carry out the necessary repairs or replacements.
Tackling Inadequate Air Cooling
Our team will carefully clean your dirty evaporator, ensuring no damage is done to the unit. If the issue persists, we'll assess whether your air conditioner is appropriately sized for your space. We can recommend and install a unit that better suits your needs if necessary.
Fixing A/C Units That Don't Cool
We'll start by checking the thermostat and adjusting it as needed. Our experts will thoroughly clean the condenser, remove any blockages, and ensure its optimal functionality. If the issue persists, our team will check for a faulty compressor or inadequate refrigerant levels. We will then carry out the necessary repairs, replacements, or refrigerant top-ups.
Eliminating Frequent Cycling of the A/C Unit
We'll inspect the condenser and evaporator for dirt or obstructions and carry out a thorough cleaning. If the problem persists, we'll further investigate for other potential issues, such as a faulty thermostat or incorrect unit size.
The Superior Co-Op HVAC Approach
With any HVAC issue, our approach is to diagnose the problem accurately, propose the most efficient solution, and carry out the necessary repairs or replacements. We use only high-quality parts and equipment, ensuring your system's longevity and efficiency.
In addition to our repair and replacement services, we offer a Monthly Service Contract to provide regular maintenance and prevent these common problems from occurring in the first place. Regular service can improve the performance of your HVAC system, extend its life, and potentially save you money by preventing costly repairs down the line.
Don't hesitate to contact Superior Co-Op HVAC today. Let us help you stay cool and comfortable all summer long.