Superior Co-Op HVAC Reviews
Superior Co-Op HVAC Reviews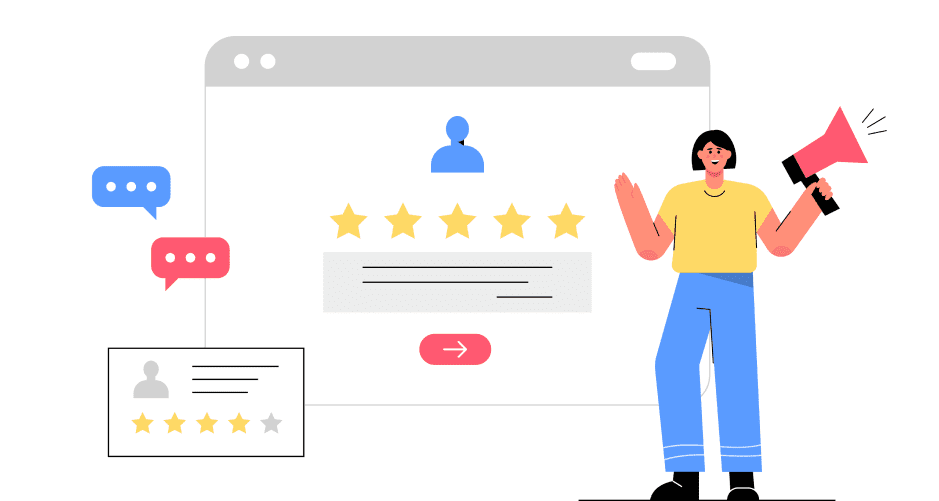 [wpbr_collection id="4544″]
[wpbr_collection id="2885″]
Contact us instantly!
Schedule repair/service or free estimate below
Alternatives to Oil and Propane for Heating
There are a few different options when searching for alternatives to oil and propane for heating. Most of you have probably never heard of these new technologies. It will allow you to turn that traditional oil or propane furnace off. It's time that we all accept that the use of fossil fuels is on its way. Non-fossil fuel heating and cooling are not only better for the environment, but it's also cheaper to use.
Hyper Heat is Replacing Oil and Propane Furnaces Across the Country
Hyper Heating is the best option when looking for alternatives to oil and propane for heating. There has been extensive research and development into hyper heating and these systems are now available to you the consumer. You can expect a reduction in the monthly heating bill by up to 75% in most cases. We have talked to so many people who never get over the shock when they receive their oil or propane bill for heating. I wish we had photos of their faces when we mention this, if you share in this amazement then you know the face I am talking about.
With the latest technology in Cold-Climate Heat Pumps we can now provide equipment that operates at high efficiency in the coldest of weather. This means increased savings by not being dependent on fossil fuels for heating. It's also easier than ever to get financed for long term low interest loans making it possible to pay your loan with the money you save in fossil fuels. Tax credits and New York State rebates also reduce the cost dramatically.
Why is Hyper Heat a Good Alternative to Oil and Propane for Heating?