Cold Climate Heat Pumps / Mini-Splits Are Incredibly Efficient
Even on the coldest days the air still contains some heat, and with Mitsubishi's cold climate heat pump technology, that heat can be captured by circulating refrigerant. To ensure this process works in cold climates Mitsubishi has developed an advancement called the Flash Injection Circuit.
This major technological advancement for heat pump solutions in New England's harsh winters demands reliable heating systems. The Flash Injection Circuit allows for cold climate regions like ours to take full advantage of heating with a mini split cold climate heat pump utilizing outdoor air all year long.
THE PROVEN TECHNOLOGY BEHIND THE HYPE
THE MOST ADVANCED COLD CLIMATE HEAT PUMP TECHNOLOGY FOR DELIVERING EXCEPTIONAL HEATING PERFORMANCE.
Providing Heat Pumps in Northern New York for years has taught us a few things. Low-ambient heating is where most heat pumps struggle. For a heat pump to provide heat when the mercury gets ultra-low is no easy task. Thankfully, the Hyper-Heat Plus Technology, fueling our FS model, delivers 100% heating performance at -5°F and can operate efficiently in temperatures as low as -14°F. On the coldest of days, you can experience elevated indoor comfort.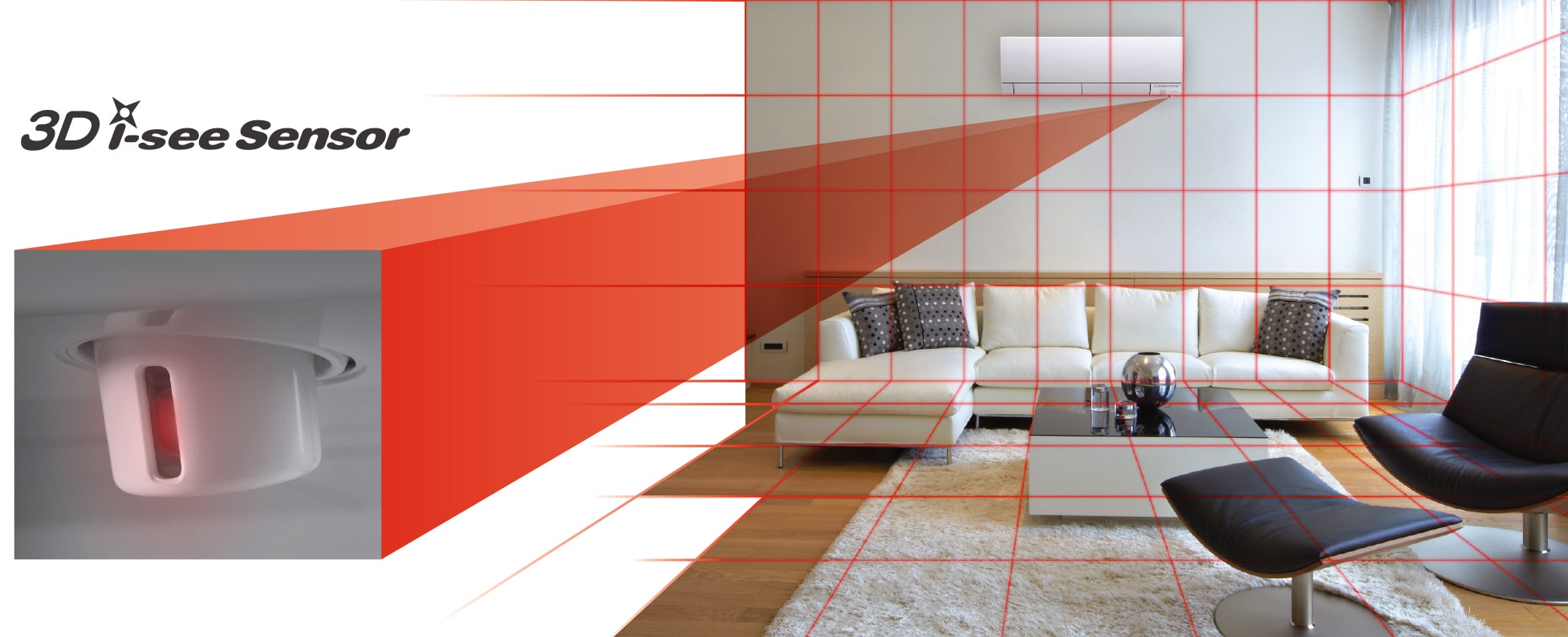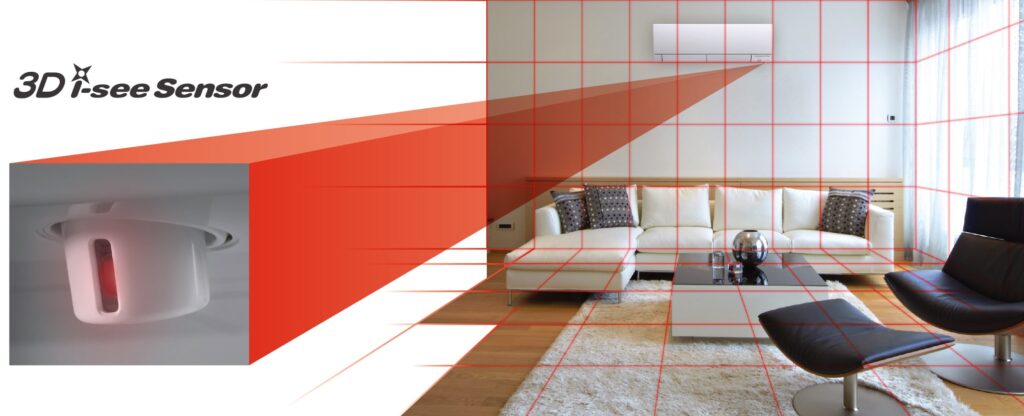 EXPERIENCE EVEN ROOM TEMPERATURE WITH THE 3D I-SEE SENSOR
The 3D i-see Sensor on the FS model scans the entire room and divides it into 752 zones. It then detects exactly where you and your family are located based on your unique body temperature. The 3D i-see Sensor is so precise, it can even differentiate between people and pets!

As your local Mitsubishi Electric Diamond Contractor Elite who specializes specifically in heat pumps, you know you're getting the experience you deserve. We know exactly what is needed for you to maximize your government rebates, tax credits, and special financing options. We bring you all the information and options you need to make a well-informed decision. In the end, you will see what option is best for you. You can save HUGE money immediately. Also increase the value of your home. You will enjoy the latest in technology when it comes to controlling your home's heating and cooling through our mobile app Kumo Cloud.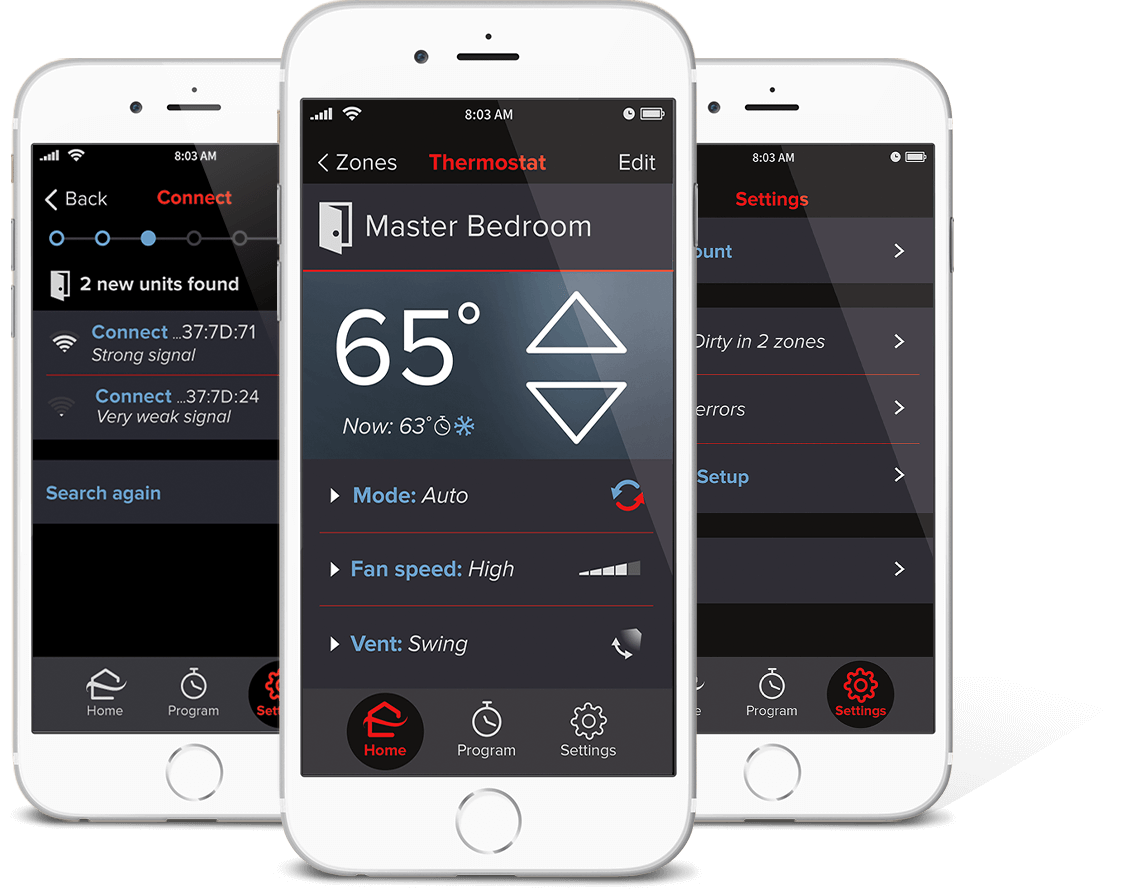 Here at Superior CO-OP HVAC, we make sure we are always getting better educated on the available technologies that can impact our customers in a positive way.
Bringing you the best options for your specific situation is important. We understand that everyone has a different situation and budget. Offering you the best for your status quo is what makes the difference. Cold climate heat pumps are at the top of our list as the best options for people here in Upstate New York.