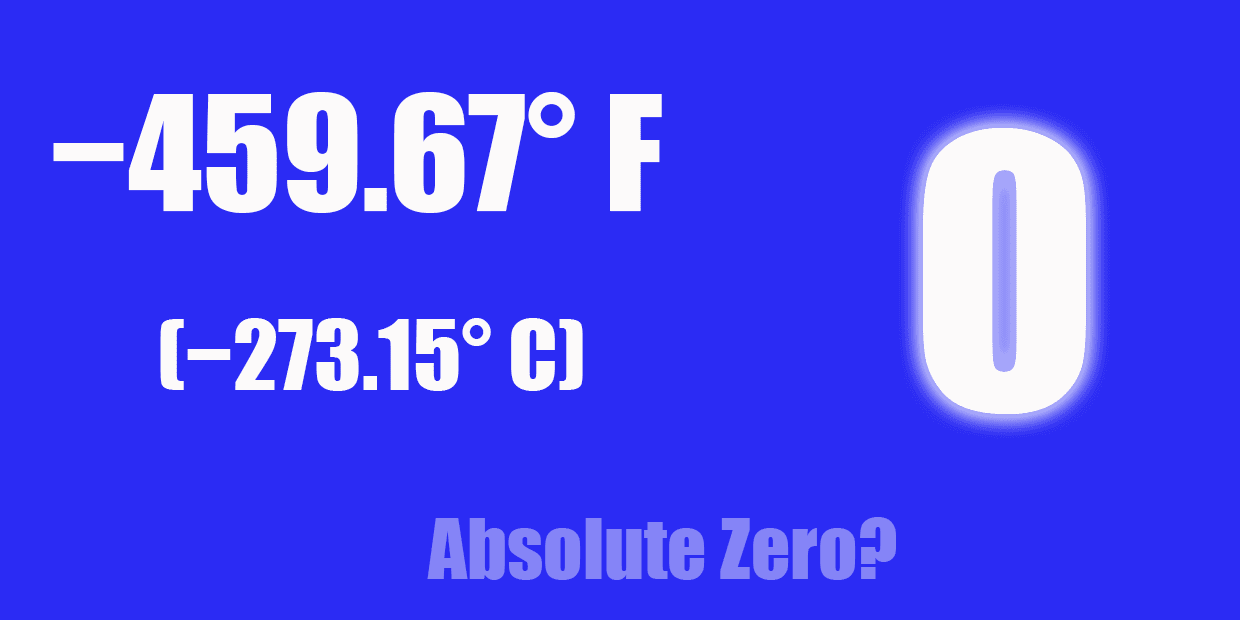 Absolute Zero is −459.67° – Hyper Heating
August 7, 2020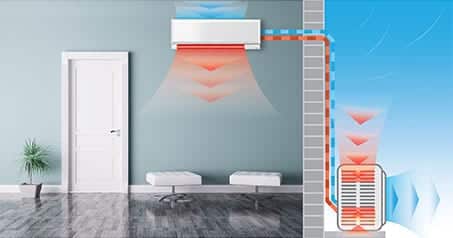 Air Conditioner Heater Combo
May 22, 2022
Washington County Oil and Propane
Say Good Bye to Oil and/or Propane Needs in Washington County
Washington County New York Needs an Alternative to Oil and Propane and Superior Co-Op HVAC has those alternatives available. We can save you money on your monthly heating AND cooling. And we can do it by eliminating the use of fossil fuels.
Mitsubishi Hyper Heat
Mitsubishi hyper heat systems act as a heating and a cooling system and do not use ANY fossil fuels. Not only that, they cost a fraction of the amount each month than traditional heating and cooling systems. This savings allows you to easily pay for the new equipment. It really is a no brainer when you start looking at the math.
What is HYPER HEAT?
Hyper Heat is a heat pump system, but it adds an exclusive Inverter technology that allows it to maintain its efficiency when temperatures drop, all the way down to -13 degrees Fahrenheit.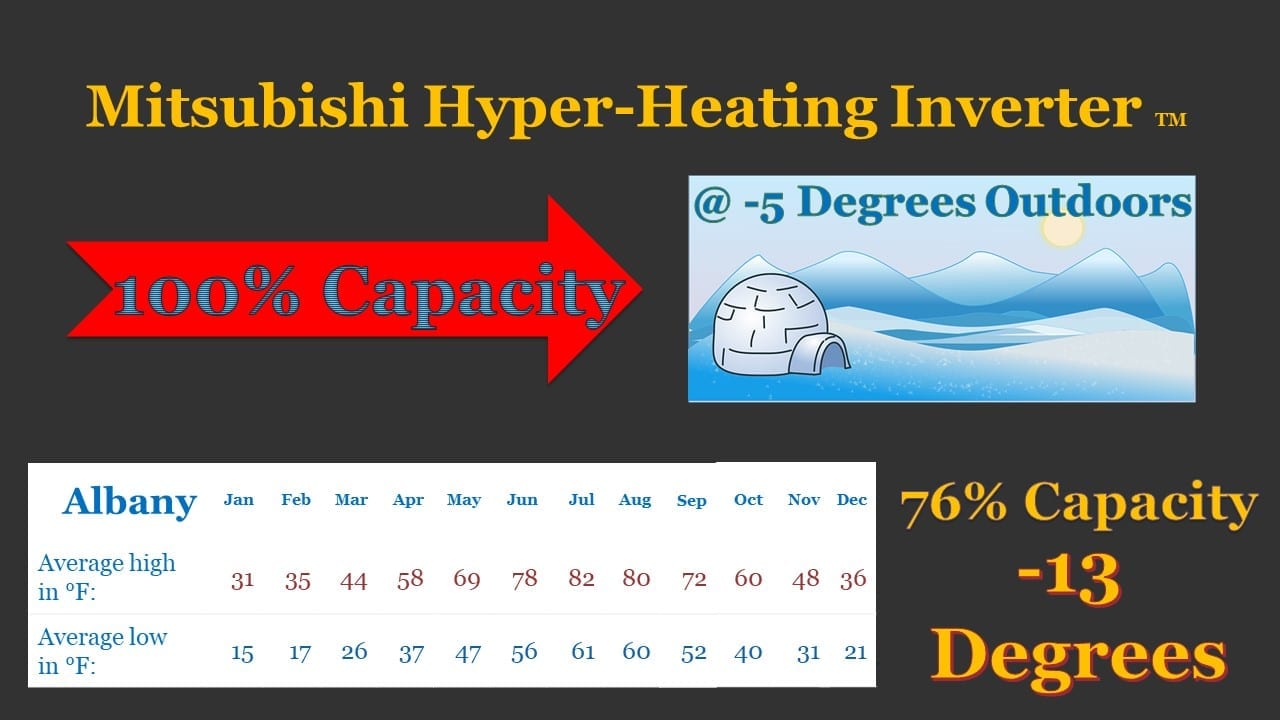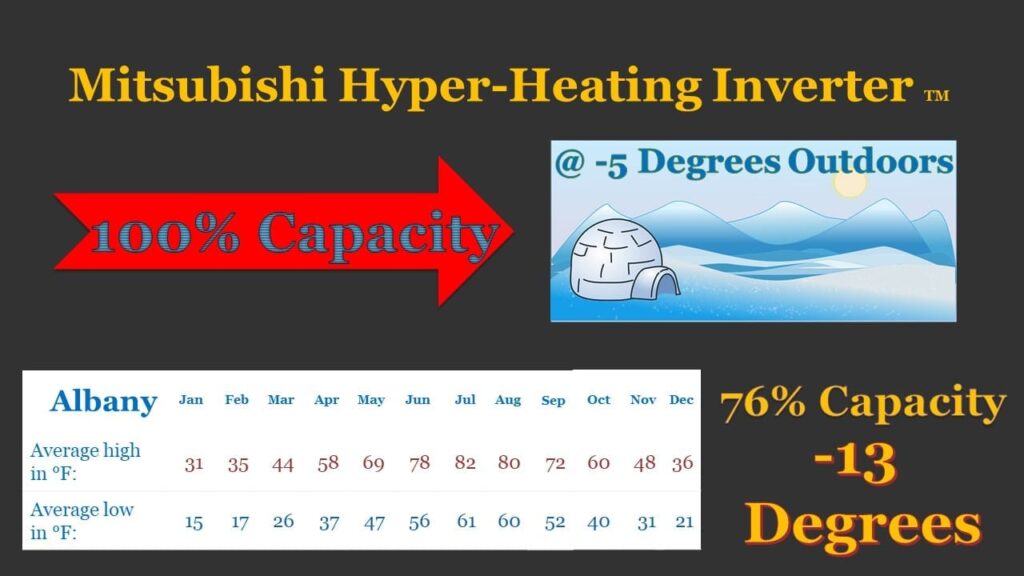 Upstate, New York Average Temperatures By Month Show Hyper Heating & Cooling is Perfect for You!
With these averages in mind, we can assure you that a hyper heating & cooling system will work perfectly for your home or business. Washington County in New York is a very expensive place to heat and cool your home or business. With this new technology, you can use all that money you've been spending on oil and propane and put it into your own hyper heating and cooling system. instead of the money going into someone else's pockets you will be increasing the value of your home or business.
Tired of Spending Thousands on Oil or Propane Every Year?
Spend up to 75% less on heating and cooling. This may seem impossible, but it is true. Many of our customers have reported savings even larger.
Washington County Oil and Propane
There are also all kinds of incentives by the Government for people to start using hyper heating and cooling because of the reduction of fossil fuel use and contamination. With these incentives, rebates and finance options we know that hyper heating and cooling is the perfect answer for you, especially if your heating and cooling in Washington County, New York.
Superior CO-OP HVAC can make it all happen. We are also one of the few Mitsubishi Diamond Contractors Elite in the area! 
Give Gerald Davis a call today to find out how the process works!
(518) 719-5614