Want to schedule an appointment?
We take your heating and cooling needs seriously
Save money on your electric bill and heat & cool your home like never before with Superior CO-OP HVAC!
To all our veterans:
Thank you for your service! To show our appreciation, we'd like to offer you a FREE gift and 10% OFF Labor (Promotion Code VetGft2019)
Superior Co-Op HVAC services
We are committed to providing you with the most practical and efficient solutions to all your HVAC needs.
Proud Mitsubishi Diamond Preferred Dealer

Maintain your home systems and prevent emergency service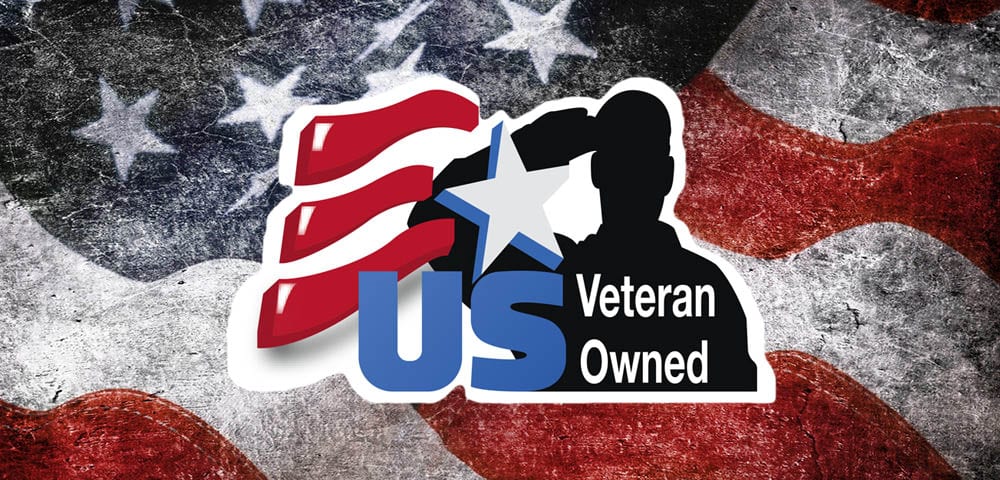 Thank you for your service!
Camaraderie is the key in helping other veterans.
Being a veteran myself, I served 2 tours in the Mediterranean Sea in the 1980's. I served aboard the USS Seattle (AOE) and the USS John F Kennedy (aircraft carrier), both of which are no longer in commission. The one thing that always impressed me was the camaraderie each sailor had for each other, we were family. I want to thank every veteran that has served and the sacrifices each one has made to protect our freedom and our rights. For this, I would like to offer 10% off to every veteran, for our labor. Veteran Rebates