Superior CO-OP HVAC of the NY Capital District
Superior Co-Op HVAC (Mitsubishi Diamond Contractor Elite) is in the business of taking care of your home. We continue to provide heating, air conditioning, indoor air quality and all other HVAC services to the entire Capital Region and surrounding areas. Like you, this area is our home and we're proud to be a part of it.
About
Superior CO-OP HVAC
Lots of companies believe in the "one service fits all" approach. We don't. Since every job and situation is unique, we're happy to personalize to meet our customer's needs. No matter the project and no matter the size.
When you partner with us, you get a team of highly skilled professionals that are committed to working in harmony in order to bring your project to its full potential. You have any general questions or concerns about home repairs you need, or more specific questions about HVAC, heating, plumbing, air quality or electrical services, please contact us and we'll provide you with a free quote.
Yellowstone National Park Vacation Contest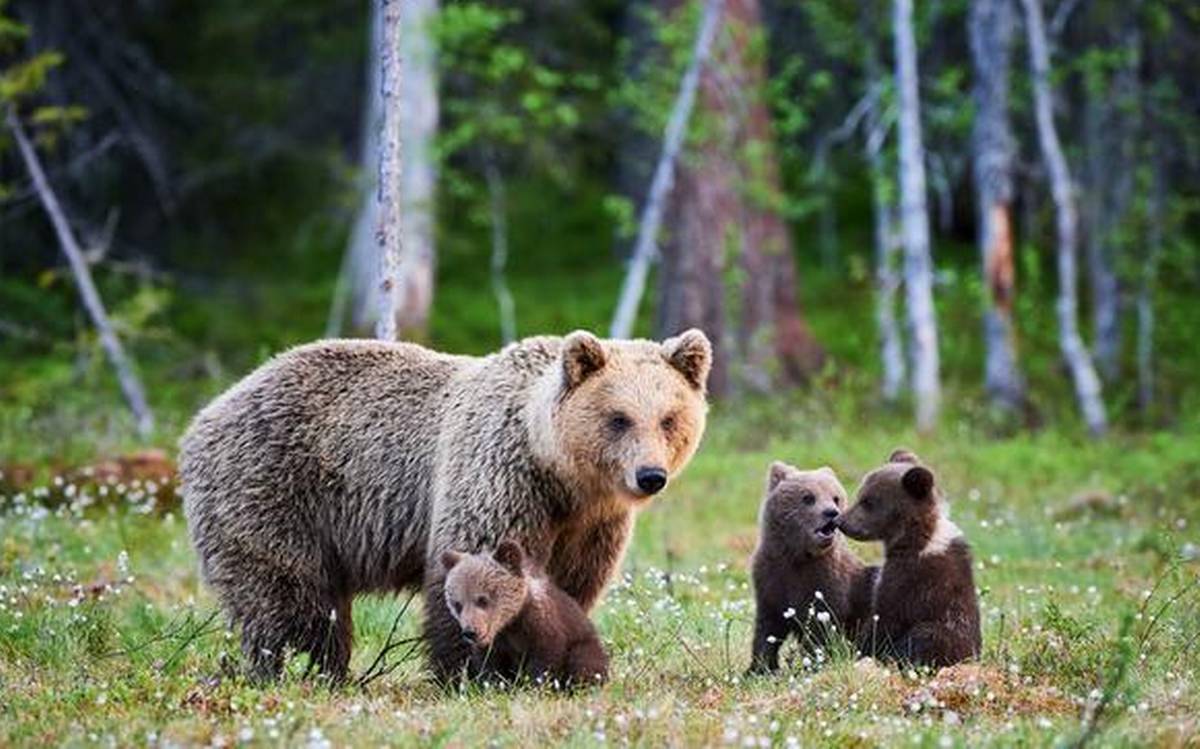 READ MORE
Customer must have us install a Mitsubishi Heat Pump and must give us a review. All sales from January 1, 2022 to December 31, 2022 qualify.

We are your local Mitsubishi Electric Diamond Contractor Elite representatives and we are here for all your HVAC needs. Heating & cooling without the use of fossil fuels reduces your expenses dramatically.
We will come evaluate your home or business and calculate the different options, equipment & financing available for you!
Get Pre-Approved for Financing in Minutes
Multiple finance options to choose from along with multiple types of rebates available, further assisting in reducing the cost of a new Mitsubishi Heating & Cooling system that will dramatically reduce your monthly expenses.
Residential & Commercial Heating & Cooling
Did you know that you can have 1 system that heats and cools your home or business without the use of fossil fuels? There are rebates, incentives and financing options available for these systems that are not offered with traditional HVAC equipment. Did you know these systems are not only "green" but they cost up to 75% less to operate? We invite you contact us for a free estimate and survey of your home or business for these new technologies.
Our highly trained HVAC technicians can maintain, tune up and/or repair your current system, so you can stay warm in the winter and cool in the summer. No sweat, No stress. An HVAC preventative maintenance ensures healthier air, fewer emergencies and a long-lasting system.
SERVICE CONTRACT PROGRAMS
Maintenance programs will not only save you money, but they ensure your equipment is properly maintained which keeps them operating at maximum efficiency. Properly maintained equipment also reduces the chances of any type of catastrophic failure as well.
Proudly serving the following towns and their surrounding areas: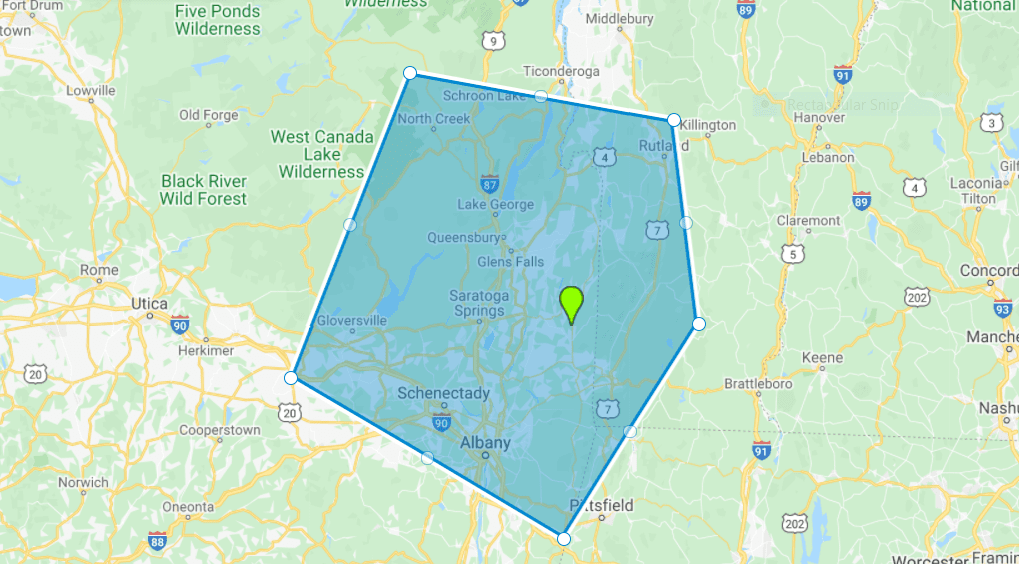 Middle Falls, NY 12834, USA