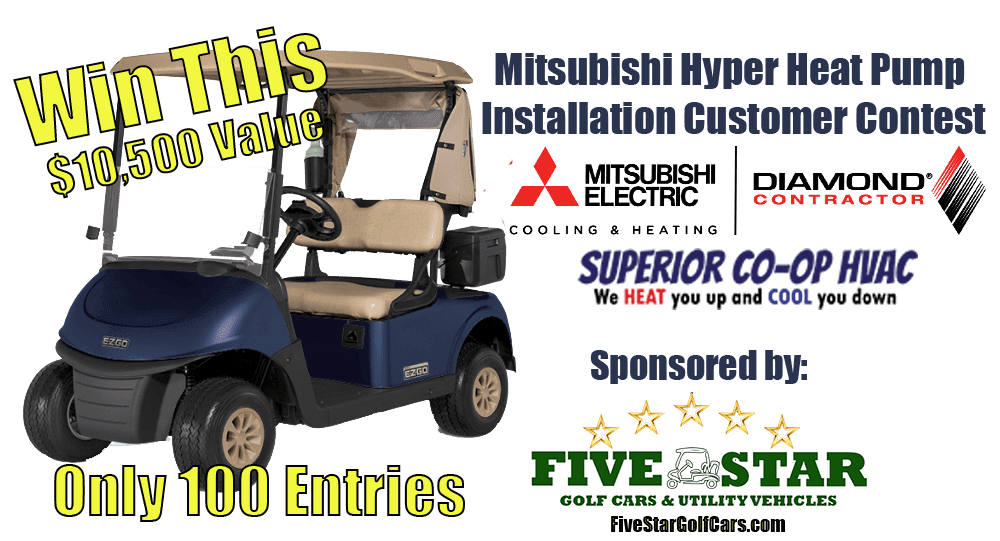 Only 95 available slots left
Residential & Commercial Heating & Cooling
About Superior Co-Op HVAC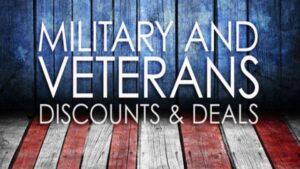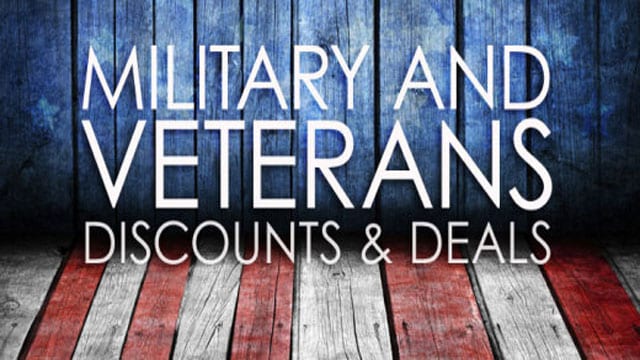 Thank you for your service! 10% OFF Labor
(Promotion Code VetGft2019)
Our Experience
Superior Co-Op HVAC is an innovative heating & cooling company with years of experience in traditional and new HVAC equipment for your home or business. Above you will see our services map with markers of our past services completed. This is a unique way of seeing where we have been and what we have done. It also is confirmation on how many of your local neighbors have trusted us with their heating and cooling needs. We also service pools, pool heaters as well as water heater installation, repair and maintenance. Just click on a marker to see what we have done at that location. Many of these locations locally have many services or installations we have done but we only list what we initially went there for.
Our Mission
Our mission is to better educate local home owners and business owners of some of the newest technologies available for heating and cooling. Yes, we install, maintain, service and repair tradition hot air furnace and air conditioning units, but we also provide knowledge on fossil-free heating and cooling equipment now available. Many people in the Capital Region of New York are forced to use oil or propane and while others enjoy the less expensive option of natural gas. There are also several of you out there that use pellet stove or wood stoves to heat your home. Portable & window air conditioners are also all popular options during the hot summer months while some of you have separate whole home air conditioners.
Residential & Commercial Heating & Cooling
Did you know that you can have 1 system that heats and cools your home or business without the use of fossil fuels? There are rebates, incentives and financing options available for these systems that are not offered with traditional HVAC equipment. Did you know these systems are not only "green" but they cost up to 75% less to operate? We invite you contact us for a free estimate and survey of your home or business for these new technologies.