Looking to schedule an appointment?
We take your heating and cooling needs seriously
Save money on your electric bill and heat & cool your home like never before with Superior CO-OP HVAC!
Hear From Our Satisfied Customers
What to expect from the team of highly skilled professionals at Superior CO-OP HVAC
Have been very pleased with Gerald. He is very honest and helpful. We did the monthly contract to save us money. He has already given great advice . Highly recommend Superior CO-OP HVAC.
Gerald and his crew were excellent. Gerald explained everything so I could understand. His technicians were quick, yet thorough and completed the job professionally. I highly recommend Superior Co-Op HVAC.
Extremely happy with the service call. Fully explained how to fix the issue and I did so the next day. Unit is working correctly now and heating efficiently. Best money I have spent in a long time.
Have you heard about our Monthly Maintenance program?
Do you have your HVAC and other home appliances like your water heater serviced regularly?  Annual maintenance is vital to keeping your HVAC and other home appliances running at peak performance and can save you hundreds in repairs by catching problems before there is a major breakdown.  We can go on and on as to why we are the best deal in town but we would rather let you see the savings!
To all our veterans:
Thank you for your service! To show our appreciation, we'd like to offer you a FREE gift and 10% OFF Service (Promotion Code VetGft2019)
Superior Co-Op HVAC services
We are committed to providing you with the most practical and efficient solutions to all your HVAC needs.
Maintain your home systems and prevent emergency service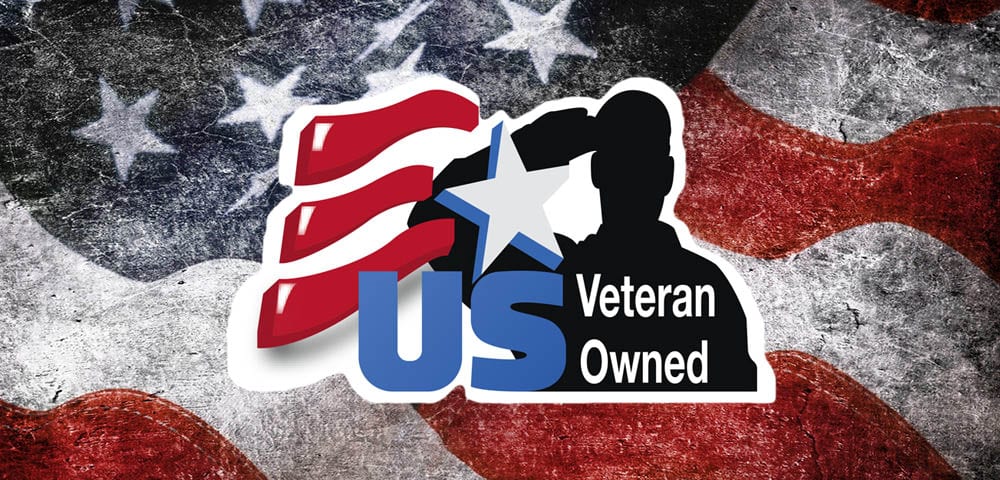 Thank you for your service!
Camaraderie is the key in helping other veterans.
Being a veteran myself, I served 2 tours in the Mediterranean Sea in the 1980's. I served aboard the USS Seattle (AOE) and the USS John F Kennedy (aircraft carrier), both of which are no longer in commission. The one thing that always impressed me was the camaraderie each sailor had for each other, we were family. I want to thank every veteran that has served and the sacrifices each one has made to protect our freedom and our rights. For this, I would like to offer 10% off to every veteran, for our services.