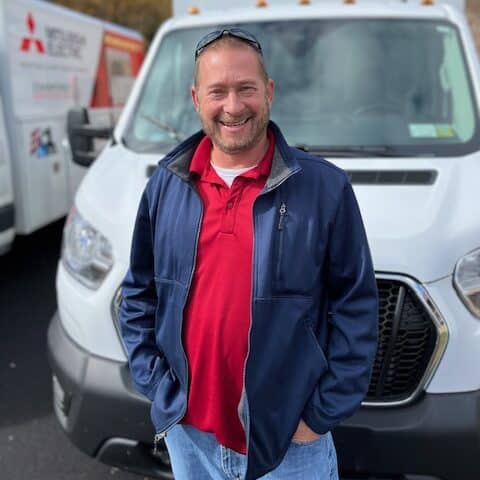 Glen Avlon
General Manager
Glen Avlon
I came to work for Superior Co-Op in July 2020. Moving from an all-around mechanical
contractor that focused on fossil fuel-burning heating systems to only selling and installing Mitsubishi heat pumps was a decision I will never regret. I have always been passionate about
building trades. Heating and cooling has interested me because it's a trade that is vital to the comfort and survival of the public. To be able to provide a service that people need and provide
a living for my family is what I strive for. In my spare time, I like to golf in the summer and snowboard in the winter. I have a beautiful wife-to-be, an incredible son, and a dog that loves going for rides and walks in the woods. I am so happy to be part of a company that is at the
forefront of the HVAC industry and dedicated to renewable clean energy.