Superior Co-Op HVAC of the NY Capital District
Superior Co-Op HVAC is in the business of taking care of your home. We continue to provide heating, air conditioning, indoor air quality, and all other HVAC services to  Saratoga Springs, Capital Region, and surrounding areas. Like you, this area is our home and we're proud to be a part of it.

About Superior Coop HVAC
Lots of companies believe in the "one service fits all" approach. We don't. Since every job and situation is unique, we're happy to personalize it to meet our customer's needs. No matter the project and no matter the size. When you partner with us, you get a team of highly skilled professionals that are committed to working in harmony to bring your project to its full potential.
We understand you need reliable HVAC services that you can count on when something needs fixing. As a customer, we know that your time is valuable. That's why it's a priority for us to keep wait times as short as possible so we can provide you with the fastest service in the business. And we'll always answer our phone when you call. You'll find that most HVAC companies don't.
Superior Co-Op HVAC aims to be your only choice when you need repairs or improvements done to your home. If you have any general questions or concerns about home repairs you need, or more specific questions about HVAC, heating, plumbing, air quality or electrical services, please contact us and we'll provide you with a free quote.
Superior CO-OP HVAC Reviews
Our Mission
The Superior Co-op HVAC's mission is to provide Albany, Saratoga Springs, Washington County, and the entire Capital Region with the most sensible and effective solutions for heating, cooling, ventilation, and indoor air quality needs. Our commitment is to help our customers save on their energy bills and reduce energy consumption with practical HVAC solutions, quality products, and efficient service.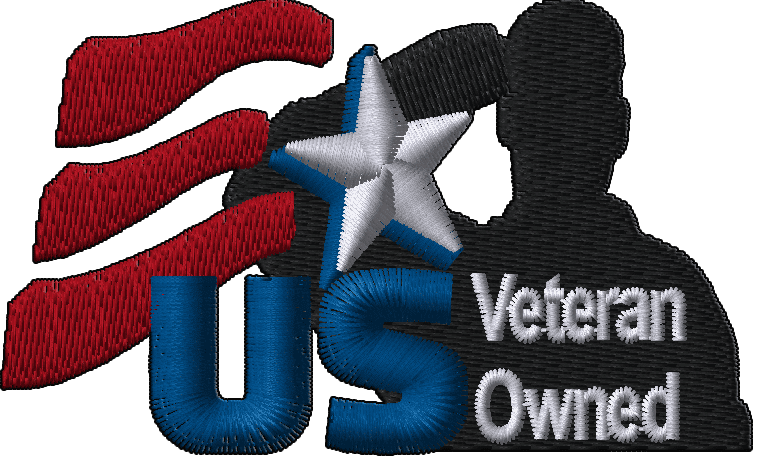 Dedicated to customer satisfaction in the entire Capital Regions of NY
Superior Co-op HVAC has proudly provided residential and commercial HVAC services in the entire Capital Region of NY for many years and is dedicated to customer satisfaction. Our service technicians, installation crew, and sales staff are expertly trained and take pride in maintaining a solid reputation as heating and cooling specialists who meet and surpass the energy requirements of Saratoga Springs and all other areas of the Capital Regions of New York.
Full service HVAC specialists
Superior Co-op HVAC is a full-service HVAC contractor offering installation and repair for a varied range of residential and commercial HVAC equipment from the traditional to the most modern. Our trained estimators recommend repairs or parts based solely on your needs at prices that match your budget. We guarantee same-day service for emergency repairs in the Saratoga Springs and Capital Region areas and use only factory-authorized brand name equipment and parts.
Complete diagnostic and honest assessments
Expert ductwork is the key component for resolving many HVAC issues. Our skilled Superior Co-op HVAC technicians are well trained in diagnosing and offering only the services that you need to keep your heating and cooling systems safe and energy efficient.
We provide detailed estimates and reasonable rates for sales, service, repairs, and parts. There are no surprise charges with us. Superior Co-op HVAC installations are fully guaranteed with our labor warranty in addition to those from of our top brand name manufacturers.
Our Promise
Our work is done expertly and promptly, treating you and your property with the utmost respect. Our reputation means everything to us!
About Being a Mitsubishi Electric Diamond Contractor Elite
Being a Mitsubishi Electric Diamond Contractor Elite is a prestigious designation in the heating, ventilation, and air conditioning (HVAC) industry. It recognizes contractors who have demonstrated a high level of expertise and dedication to providing customers with top-quality HVAC solutions from Mitsubishi Electric.
As a Diamond Contractor Elite, you have access to a range of benefits, including:
Technical support: You will have access to a dedicated team of technical experts who can provide assistance with product design, installation, and troubleshooting.
Training: You will have the opportunity to participate in regular training sessions and workshops to stay up-to-date on the latest HVAC technologies and best practices.
Marketing resources: You will have access to a range of marketing materials, including product brochures, promotional videos, and other resources to help you promote your business and the Mitsubishi Electric brand.
Priority service: As a Diamond Contractor Elite, you will receive priority service from Mitsubishi Electric, ensuring that any questions or concerns are addressed quickly and efficiently.
By being a Mitsubishi Electric Diamond Contractor Elite, you are able to differentiate yourself from other contractors and demonstrate your commitment to providing high-quality HVAC solutions to your customers.
Helping Customers Get the Most Rebates and Tax Credits Available
Helping customers get the most rebates and tax credits available for our HVAC projects can be a valuable service for our customers, and it can also help to differentiate us from our competitors.
There are a variety of rebates and tax credits available for energy-efficient HVAC systems, such as those offered by Mitsubishi Electric. Some examples include:
Utility company rebates: Many utility companies offer rebates for customers who upgrade to energy-efficient HVAC systems.
Federal tax credits: The federal government offers tax credits for certain types of energy-efficient HVAC systems.
State and local incentives: Some states and localities also offer incentives for energy-efficient HVAC systems, such as tax credits or rebates.
By staying up-to-date on the latest rebates and tax credits available, and by assisting our customers in the application process, we can help you save money on your HVAC projects while also promoting energy efficiency. This can lead to increased customer satisfaction and loyalty, and can also help to establish our company as a trusted and knowledgeable resource in the HVAC industry.