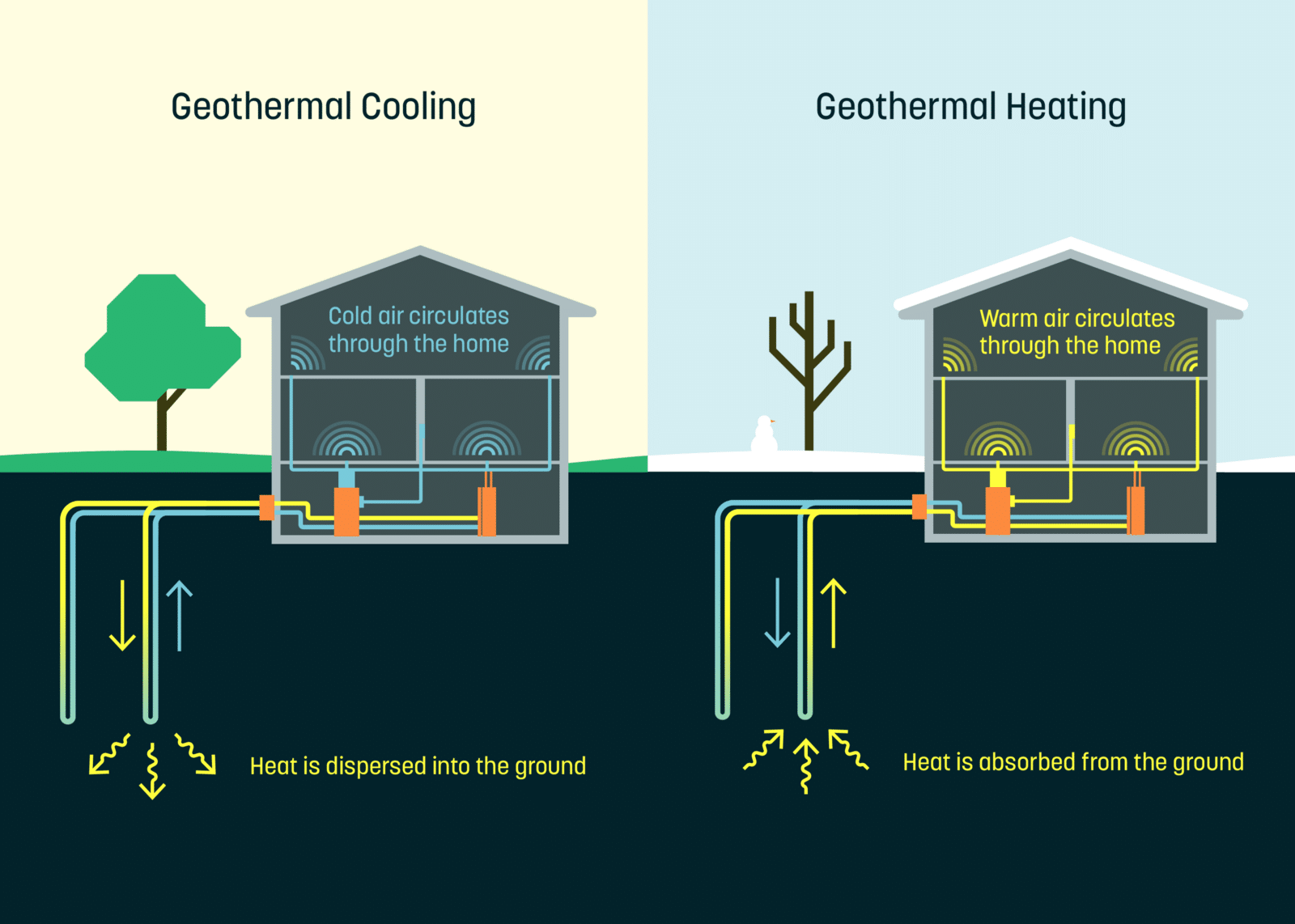 Renewable Energy for Heating and Cooling in New York
April 3, 2022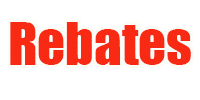 NYSERDA, NYSEG & National Grid Rebates on Cold Climate Air Source Heat Pumps 2022
September 1, 2022
Air Conditioner Heater Combo
All in One Heating & Cooling – Air Conditioner Heater Combo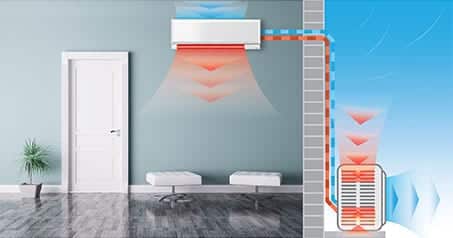 Heater air conditioner combo systems are here! Cold climate heat pumps are the answer. Looking for a system that not only cools your home or business but functions as a heating system as well? Superior Co-Op HVAC of Cambridge, NY offers the latest in technology as a Mitsubishi Heating & Cooling Hyper Heating & cooling dealer & installer. These systems do NOT use any fossil fuels and reduce the monthly costs of heating & cooling significantly. NYSERDA Rebates available. 
About to Buy or Replace Your Air Conditioner?
Many of you do not realize that an air conditioner uses the same technology as a system that cools and heats. There is no real reason to have two systems anymore. Mitsubishi Hyper Heating & Cooling systems reduce your monthly costs and eliminate the use of fossils fuels, that is why there are HUGE rebates, incentives and tax credits to change over to this new technology for your heating and cooling needs.
Heater Air Conditioner Combo Eliminates Oil, Propane & Natural Gas
Air Conditioner Heater Combo systems eliminate the use of fossil fuels. Cold climate heat pumps are the answer. Knowledge is power! We are happy to inform you of all your options, the benefits, costs and rebates that are associated with those options. Educate yourself on these options by having us come do a fast evaluation of your needs. We will explain how these new technologies can save you money, give you zoned controls and reduce your monthly bills at the same time. Once you have this knowledge you will see that shifting to fossil free has never been easier.
Call or request a quote online! We look forward to hearing from you! 
Consider a Air Conditioner Heater Combo – Also Referred as Air Source Heat Pumps
If this information sparks your interest in reducing your carbon footprint and you see the value in reducing your heating and cooling costs, then we highly recommend you get in contact with us for a free quote.
Current Contest for All-in-One Heating and Air Conditioning System Installs