Residential and Commercial HVAC Services
Furnace Repairs Needed?
Superior Co-Op HVAC is proud to offer our services to residential and commercial customer alike.  We strive to only use the best quality products in every installation and repair.  We have spent many years developing our relationships with the manufacturers of the products we use as well as investing in extensive training to bring you superior knowledge.  We are a top notch team dedicated to bringing you the best in the heating and cooling industry as well as service that is unmatched.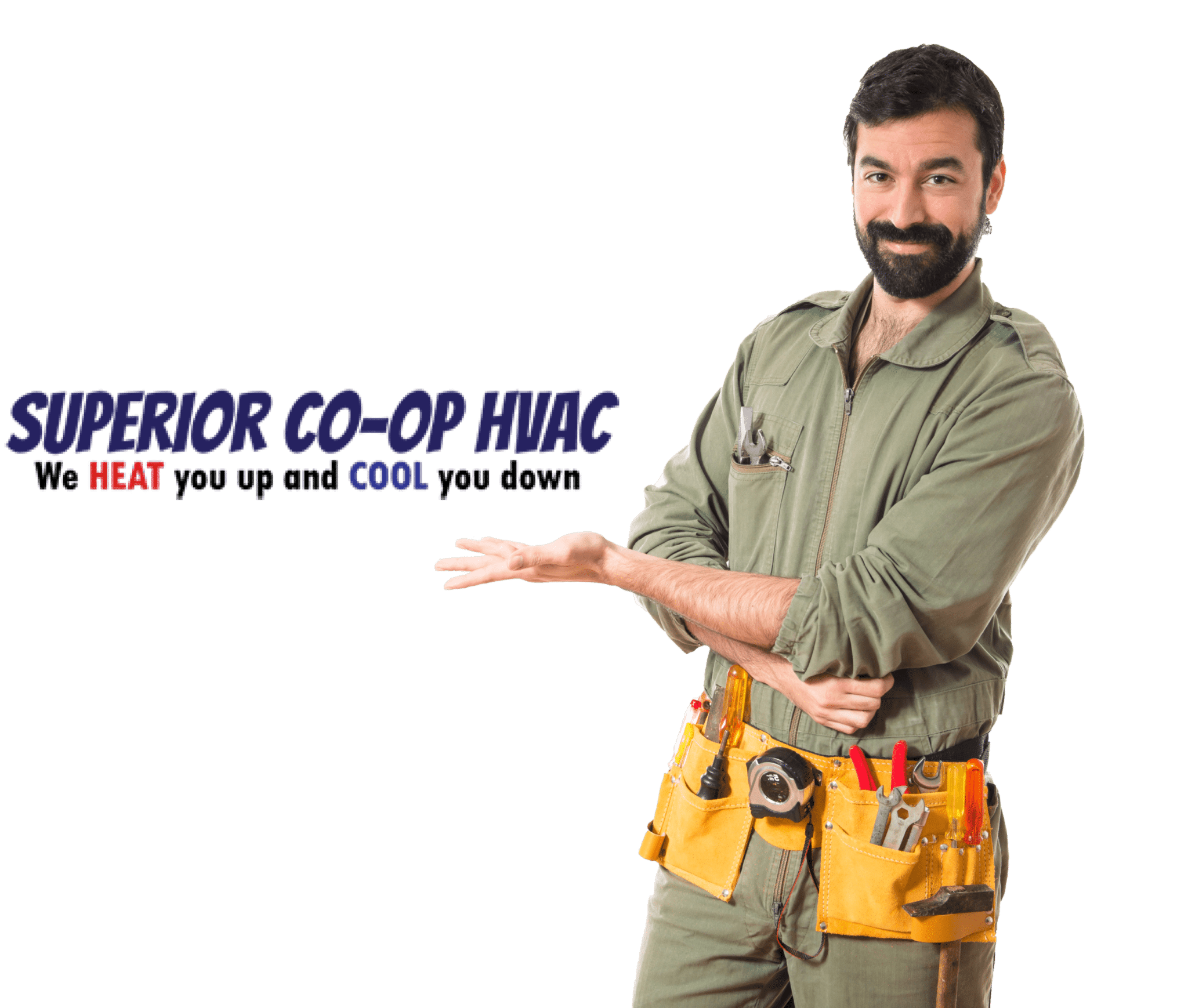 HVAC Repair Service
As a licensed HVAC contractor and repair specialist in the Saratoga Springs and Capital Region area, Superior Co-Op HVAC has the equipment and know-how to fix any heating, ventilation or air conditioning need. Our experienced staff is available for emergency repair services 24 hours a day, 7 days a week by calling (518) 719-5614.
The Superior Co-Op HVAC peace of mind guarantee
With technology that is ever evolving, our technicians are always receiving training upgrades to keep their expertise as number one in the industry. We are fully licensed and certified with all of the HVAC systems that we repair and install ensuring you the very best in service no matter what the problem you may be experiencing. We pride ourselves in our extensive training and knowledge in the field of HVAC system repairs, and we have worked to build relationships with select HVAC manufacturers so that we can always bring you the best in repairs and maintenance services on a wide variety of brands. We are committed to making sure that your system is always running as smoothly as it was when it was first installed!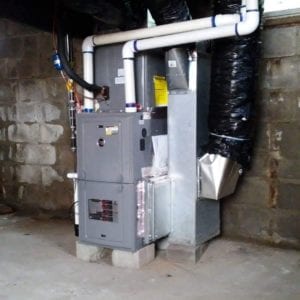 Furnace Repairs Needed?
You can rest assured that you will always receive
Reliable recommendations
With years in the industry, we are happy to provide you with recommendations and glowing reviews to help you know that you have made the best choice in your technicians.
Free estimates
We will always come listen to your concerns and provide a diagnostic evaluation to get a better picture of the problem you are experiencing. This is always done for you FREE of charge!
Complete customer satisfaction
You can rest assured that we will check and test your entire system so that we catch all problems you may be having. You will never get a surprise bill after the work is done!
Licensed and insured technicians
Our technicians have proven their extensive knowledge to allow their licencing and are fully insured for every job they do.
Servicing on all leading brand name equipment
If we have installed it (and we have installed all major brands) then we know how to service and repair it! You can rest assured that we know what we are doing when it comes to servicing, installing or repairing your HVAC unit.