Residential and Commercial HVAC Services - Furnace Repairs Needed?

Superior Co-Op HVAC is proud to offer our services to residential and commercial customer alike.  We strive to only use the best quality products in every installation and repair.  We have spent many years developing our relationships with the manufacturers of the products we use as well as investing in extensive training to bring you superior knowledge.  We are a top notch team dedicated to bringing you the best in the heating and cooling industry as well as service that is unmatched.
HVAC Repair Service

As a licensed HVAC contractor and repair specialist in the Saratoga Springs and Capital Region area, Superior Co-Op HVAC has the equipment and know-how to fix any heating, ventilation or air conditioning need. Our experienced staff is available for emergency repair services 24 hours a day, 7 days a week by calling (518) 719-5614.
The Superior Co-Op HVAC peace of mind guarantee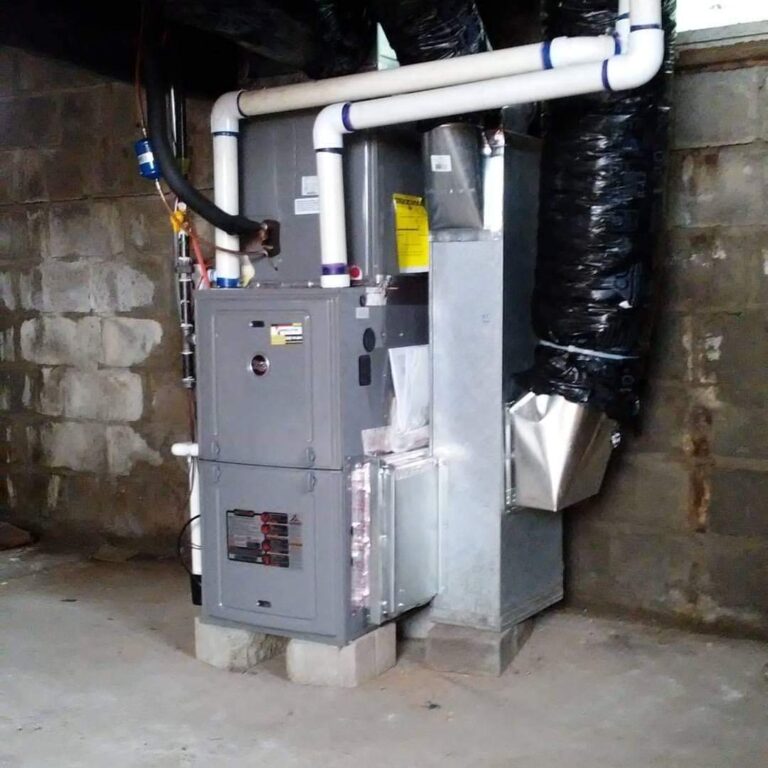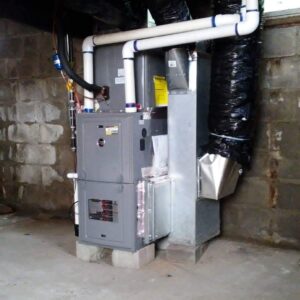 With technology that is ever evolving, our technicians are always receiving training upgrades to keep their expertise as number one in the industry. We are fully licensed and certified with all of the HVAC systems that we repair and install ensuring you the very best in service no matter what the problem you may be experiencing. We pride ourselves in our extensive training and knowledge in the field of HVAC system repairs, and we have worked to build relationships with select HVAC manufacturers so that we can always bring you the best in repairs and maintenance services on a wide variety of brands. We are committed to making sure that your system is always running as smoothly as it was when it was first installed!
Furnace Repairs Needed?
You can rest assured that you will always receive:
Reliable recommendations
With years in the industry, we are happy to provide you with recommendations and glowing reviews to help you know that you have made the best choice in your technicians.
Free estimates
We will always come listen to your concerns and provide a diagnostic evaluation to get a better picture of the problem you are experiencing. This is always done for you FREE of charge!
Complete customer satisfaction
You can rest assured that we will check and test your entire system so that we catch all problems you may be having. You will never get a surprise bill after the work is done!
Licensed and insured technicians
Our technicians have proven their extensive knowledge to allow their licencing and are fully insured for every job they do.
Servicing on all leading brand name equipment
If we have installed it (and we have installed all major brands) then we know how to service and repair it! You can rest assured that we know what we are doing when it comes to servicing, installing or repairing your HVAC unit.
For repairs large or small, our single goal is to ensure that your HVAC systems are functioning properly.
Schedule an appointment for your free consultation by calling (518) 719-5614 or fill out the form below with any heating or cooling concern.
Phone Number Format: 5556667777
Our Service Areas
Alcove, Altamont, Berne, Clarksville, Coeymans, Coeymans Hollow, Cohoes, Delmar, Dormansville, East Berne, Feura Bush, Glenmont, Guilderland, Guilderland Center, Knox, Latham, Medusa, Newtonville, Ravena, Rensselaerville, Selkirk, Slingerlands, South Bethlehem, Troy, Voorheesville, Watervliet, Westerlo, Albany, Preston Hollow.
Averill Park, Berlin, Brainard, Castleton On Hudson, Cherry Plain, Cropseyville, Eagle Bridge, East Greenbush, East Nassau, East Schodack, Grafton, Hoosick, Hoosick Falls, Johnsville, Melrose, Nassau, North Hoosick, Petersburg, Paestenkill, Rensselaer, Sand Lake, Schaghticoke, Schodack Landing, Stephentown, Troy, Valley Falls, West Sand Lake, Wynantskill.
Ballston Lake, Ballston Spa, Burnt Hills, Clifton Park, Galway, Mechanicville, Rexford, Round Lake, Stillwater, Waterford, South Glens Falls, Corinth, Gansevoort, Greenfield Center, Hadley, Middle Grove, Porter Corners, Rocky City Falls, Saratoga Springs, Schuylerville, Victory Mills
Alplaus, Delanson, Duanesburg, Pattersonville, Quaker Street, Rotterdam Junction, Schenectady.
Glens Falls, Queensbury, Adirondack, Athol, Bakers Mills, Bolton Landing, Brant Lake, Chestertown, Cleverdale, Diamond Point, Hauge, Johnsburg, Kattskill Bay, Lake George, Lake Luzerne, North Creek, Pottersville, Riparius, Silver Bay, Stony Creek.
Buskirk, Argyle, Cambridge, Clemons, Comstock, Cassayuna, Fort Ann, Granville, Greenwich, Hampton, Hartford, Hudson Falls, Huletts Landing, Middle Falls, Middle Granville, North Granville, Putnam Station, Salem, Shushan, Whitehall.
Peru, Bennington, Arlington, Dorset, East Arlington, East Dorset, Manchester, Manchester Center, North Bennington, North Pownal, Pownal, Shaftsbury, Bondville, Readsboro, Stamford, Rupert, West Rupert.
Rutland, Belmont, Benson, Bomoseen, Brandon, Castleton, Center Rutland, Chittenden, Cuttingsville, Danby, East Poultney, East Wallingford, Fair Haven, Florence, Forest Dale, Hydeville, Killington, Middletown Springs, Mount Holly, North Clarendon.