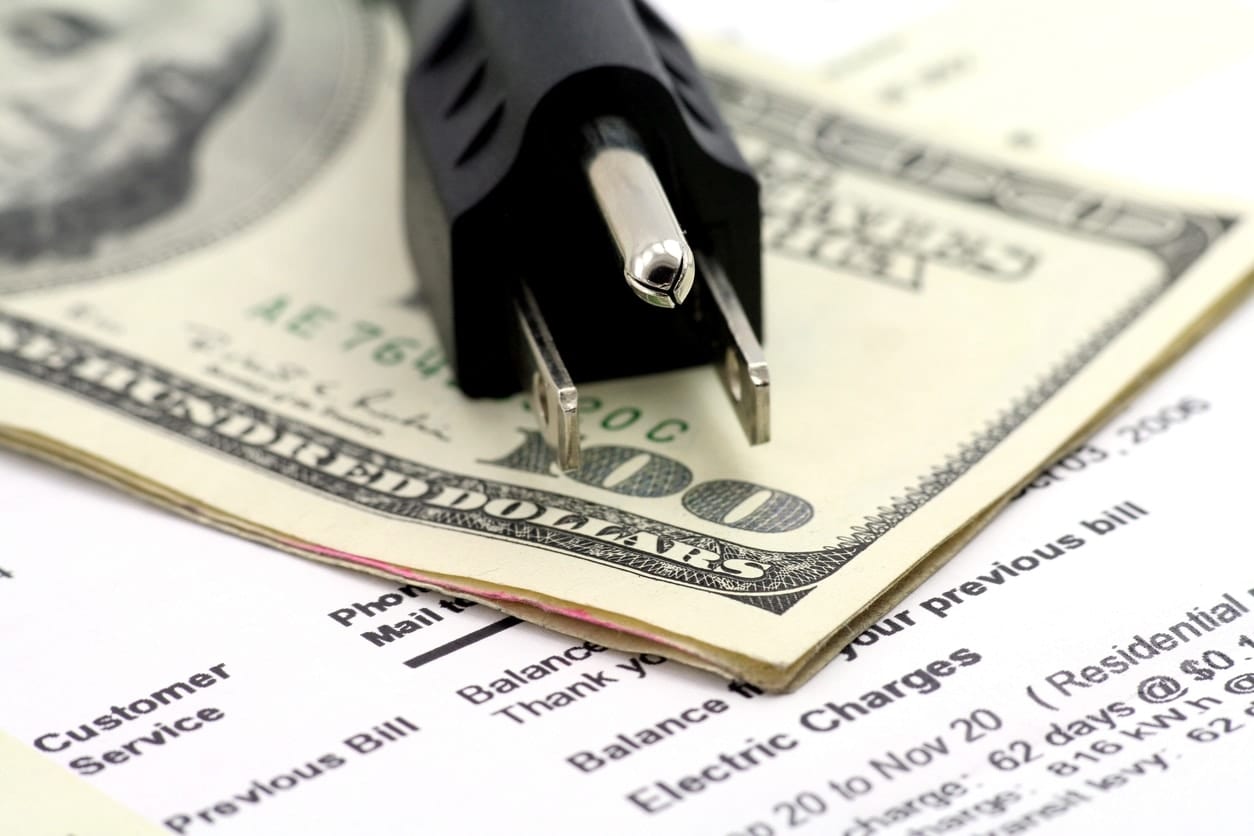 Best Setting for Your Central Air Conditioning
May 24, 2022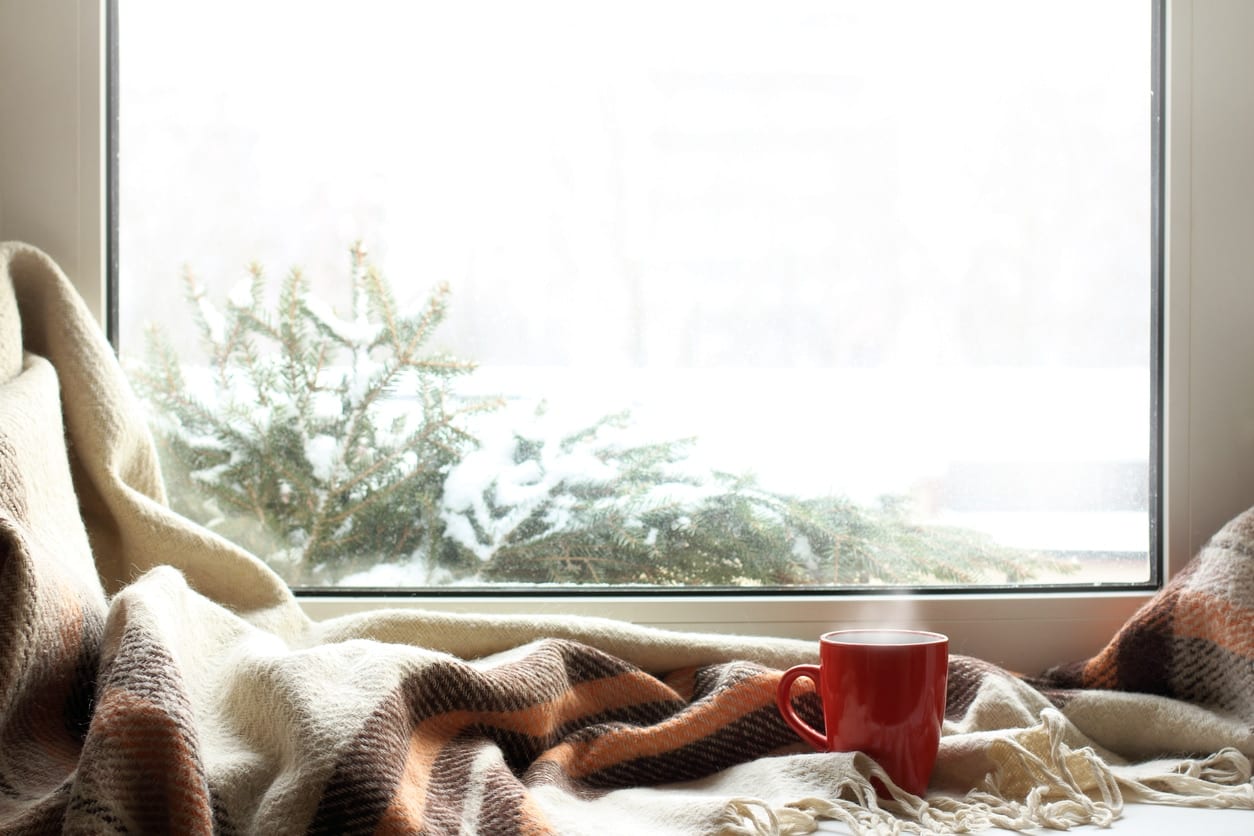 10 Ways to Save on Energy Costs This Winter
September 1, 2022
How Do Ductless Mini-Split Heat Pumps Work?
Have you ever wondered how exactly ductless mini-split heat pumps work? This article with helpful information we found on Angie's List has your answers.
How a Ductless Mini-Split Heat Pump Works
With the efficiency and ultra-comfort of the heat pump combined with the compact, install-it-anywhere ductless mini-split unit, more and more homeowners are choosing this form of heating and cooling in their home.
Benefits of ductless mini-splits
Homeowner's used to only have the option of heating and cooling using a massive piece of HVAC equipment in the center of the home accompanied by large metal ducts running through the home's floors, ceilings, and walls.
Ductless mini-splits don't need ducts to deliver conditioned air and they don't need a large area to keep its equipment. Instead, small, single ductless units install directly into the rooms where they'll deliver air, connected by a 1-inch conduit that extends to the outdoor unit through a wall or floor.
One of the benefits that come with ductless mini-splits includes zoned control overheating and cooling. This is because each individual room unit can be controlled by a remote device. You can enjoy warmer temperatures in one room and cooler temperatures in another room.
A ductless heat pump operates more efficiently because it can bypass the use of ductwork, which contributes as much as 20 – 30 percent loss of energy through cracks and uninsulated portions.
Advantages of a heat pump
It's possible to purchase a ductless mini-split that offers air conditioning only, however, ductless heat pumps deliver air conditioning and heating. They function just like standard heat pumps, but in a ductless mini-split form.
Along with the benefits of a mini-split, the air-source heat pump portion of the system offers even more benefits, such as:
Consistent temperature and airflow: A forced-air furnace emits strong blasts of heated air intermittently that's around 90 to 100 degrees. Heat pumps also release air that's hotter, between 120 and 125 degrees, but it's released continuously, so you won't feel those hot and cold blasts common to forced air systems.
Runs efficiently: Air-source pumps move heat around, instead of generating heating and cooling from scratch, which generally requires more energy. During winter, the heater will find energy in the outdoor air and move it into the home. The system works reverse during summer, ejecting heat found inside the home.
Dehumidifies: Heat pumps run continuously at lower speeds, which allows them to dehumidify the home during summer better than a standard AC unit. Some models include a dry cycle, which allows the system to operate without running the ACe and still achieve dehumidification.
Rebates Available From New York State
New York is putting its money where it's mouth is by offering large rebates for people who get this technology installed in their home or business. Superior Co-Op HVAC will educate you on all the rebates you qualify for and even assist or submit your paperwork for you. The money you save on by installing a cold climate heat pump will easily pay for itself. It really is a no brainer when you see the numbers. Contact us and have us come do a free estimate which will include detailed info on how these systems work, how you save money and what rebates you are eligible for.
Are you interested in installing a ductless mini-split heat pump in your home? Contact us at Superior Co-Op HVAC today to learn how we can help!