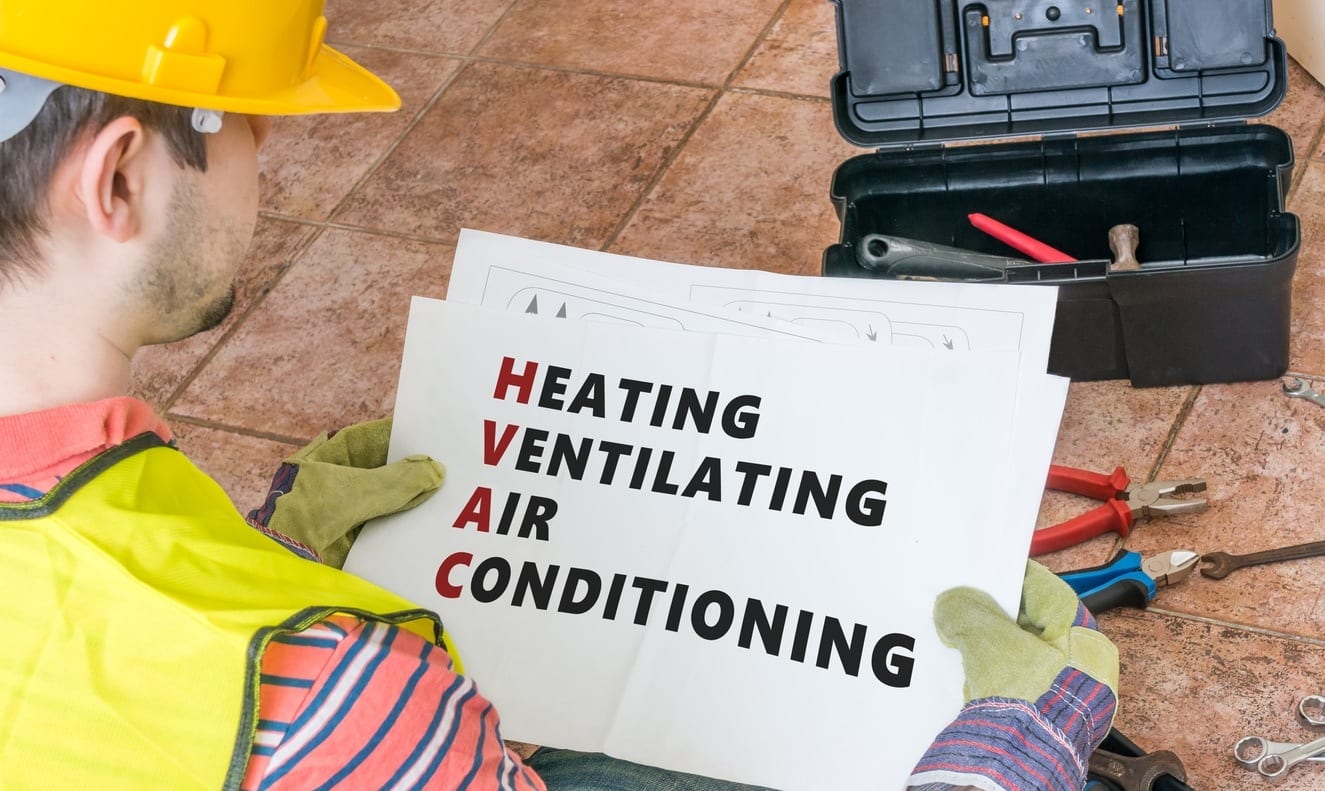 Busting the Myth: HVAC Doesn't Always Mean A/C
May 5, 2022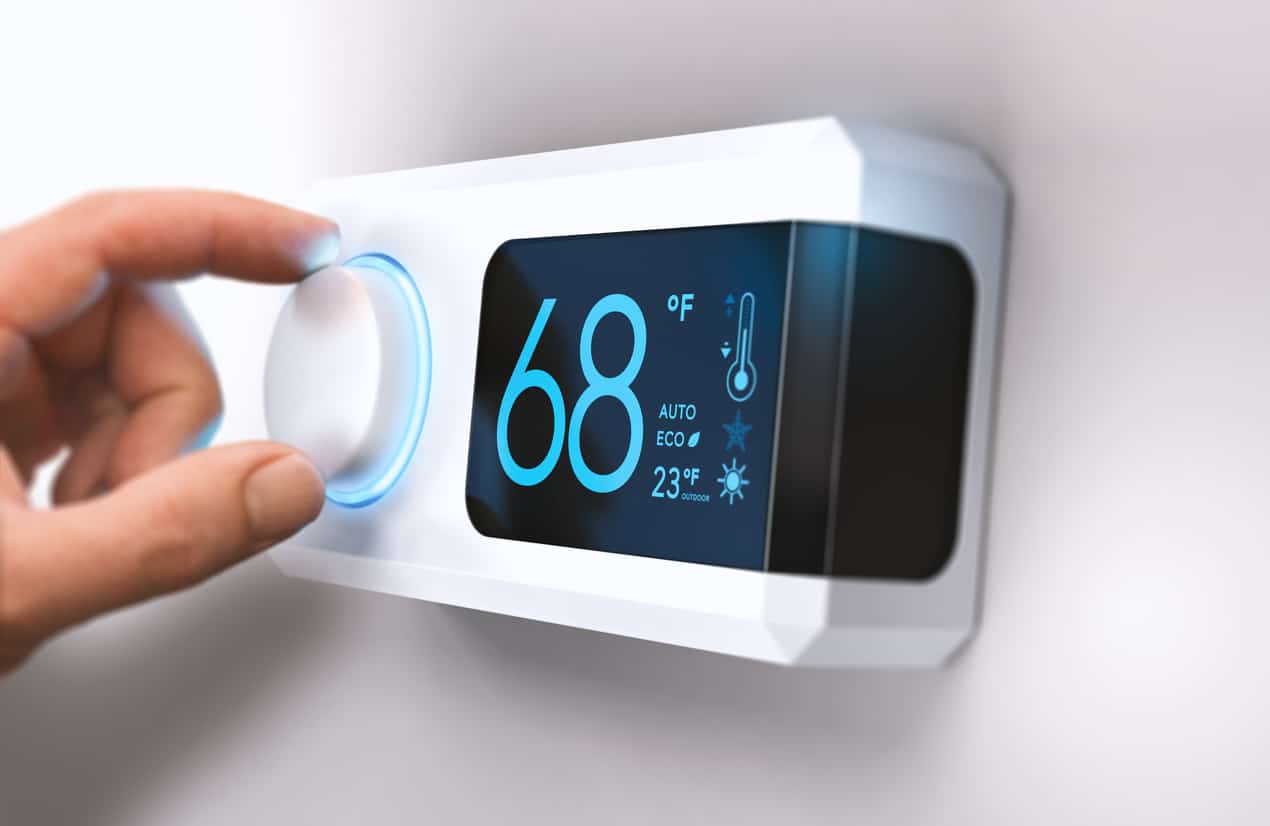 Your Summer HVAC Maintenance Guide
May 12, 2022
3 Tips to Consider Before Adding A/C to a Home
When you live in a home that does not already have central air conditioning you know the pain of installing window units (and uninstalling them) every summer.  Often times, we have clients that have lived in a home for a very long time and wish to remain there but can no longer lift and move those big bulky air conditioning units.  That is when we get the call.  Many people opt to add central air conditioning to their existing HVAC to alleviate this problem.  But do you know the top 3 things you need to consider when you are calling us to have this installed?  We found this great article on Angie's List that we had to share!  
Believe it or not, some homes don't have air conditioning. Typically older homes, or cottages that were designed to take advantage of the natural breeze, are lacking in this modern amenity. But as the temperatures rise, along with our intolerance for the heat, owners of these homes may consider the benefits of adding A/C. If you fall into that group, here's what you'll need to think about before buying:
1. What type of heating system is in the house?
Simply put, if the house already has a forced-air heating system, adding A/C should be relatively easy and the most inexpensive scenario. "If they have a gas, forced-air furnace, we can put a coil in there for the A/C system, then we just have to run the electric," says Frank Garneski, owner of Garneski's Air Conditioning & Heating in Sterling, Virginia. "If they have baseboard heat or a boiler, then it gets difficult."
Difficult, but not impossible. Each house is unique, and there are options for homes with no air ducts, but Garneski warns homeowners that those come at a cost. "Some HVAC companies don't want to do it because it's time-consuming," he says. "It's a real nasty job, too. In an old home, you don't know what you're running into. Old insulation, critters — all sorts of crazy crap."
2. What type of A/C unit is best for the house?
Factors such as price and energy efficiency come into play when it's time to select the most appropriate air conditioner for your house.
"Seek out evaluations from three reputable contractors and have them each prepare three proposals for your consideration incorporating a good/better/best presentation which includes estimated annual cost of operation," says Gregory Gill, president of Action Air Conditioning, Heating & Solar in San Marcos, California. "Then evaluate what system is the best investment for your particular circumstances."
The more energy efficient the unit, the higher the seasonal energy efficiency rating (SEER), which means a higher upfront cost for the homeowner. And while any new system is going to be more efficient than a window unit, it's important to consider how long it will take to recoup your initial investment before paying big bucks for the most efficient model, says Henry Klinar, general manager of McKean Plumbing & Heating in Washington, Pennsylvania.
"It depends on what part of the country you live in," he says. "If you're running your A/C eight months a year, the SEER rating is much more important than if you're running it three or four months a year. It will take longer to get your money back."
For the rest of this article go to Angie's List.  If you are ready to talk to us about installing central air conditioning please fill out the form below!
[gravityform id="22″ title="false" description="false"]