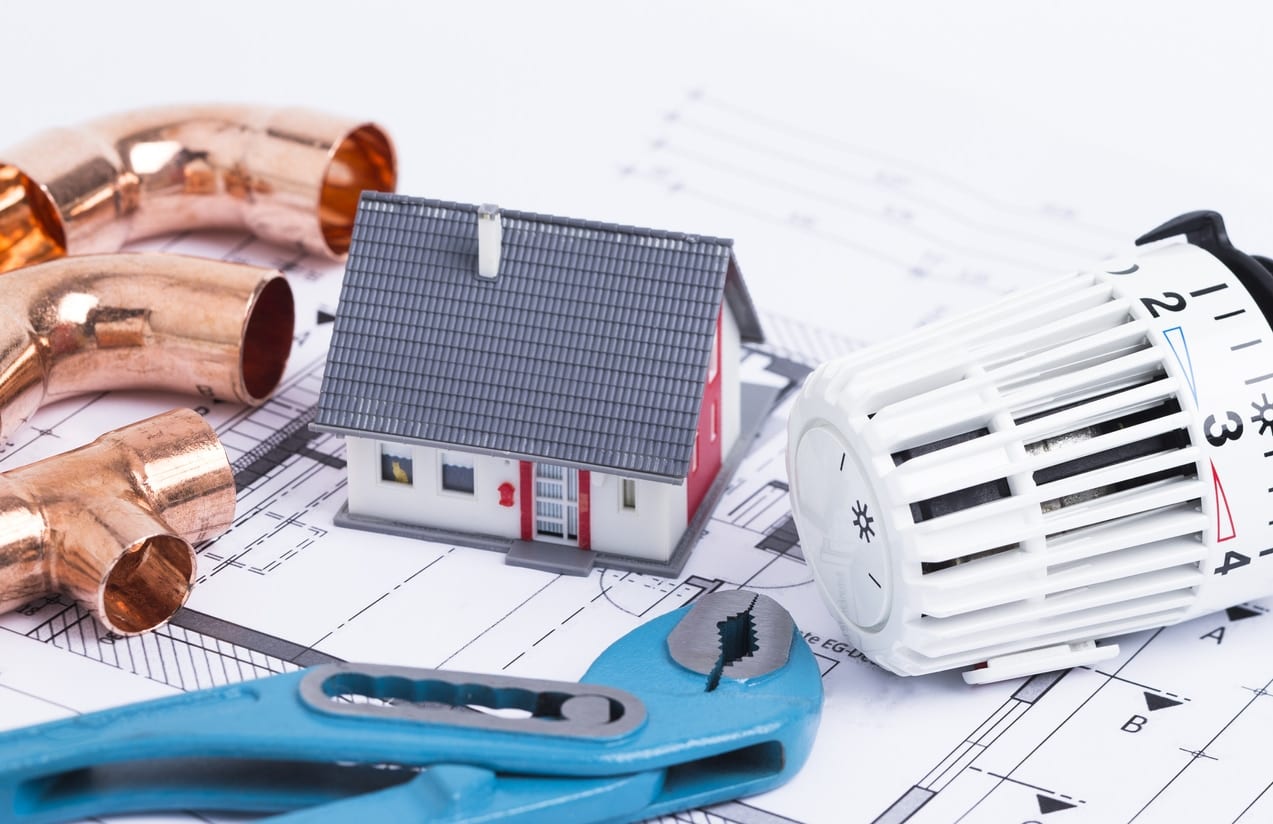 8 HVAC Myths Debunked
December 20, 2018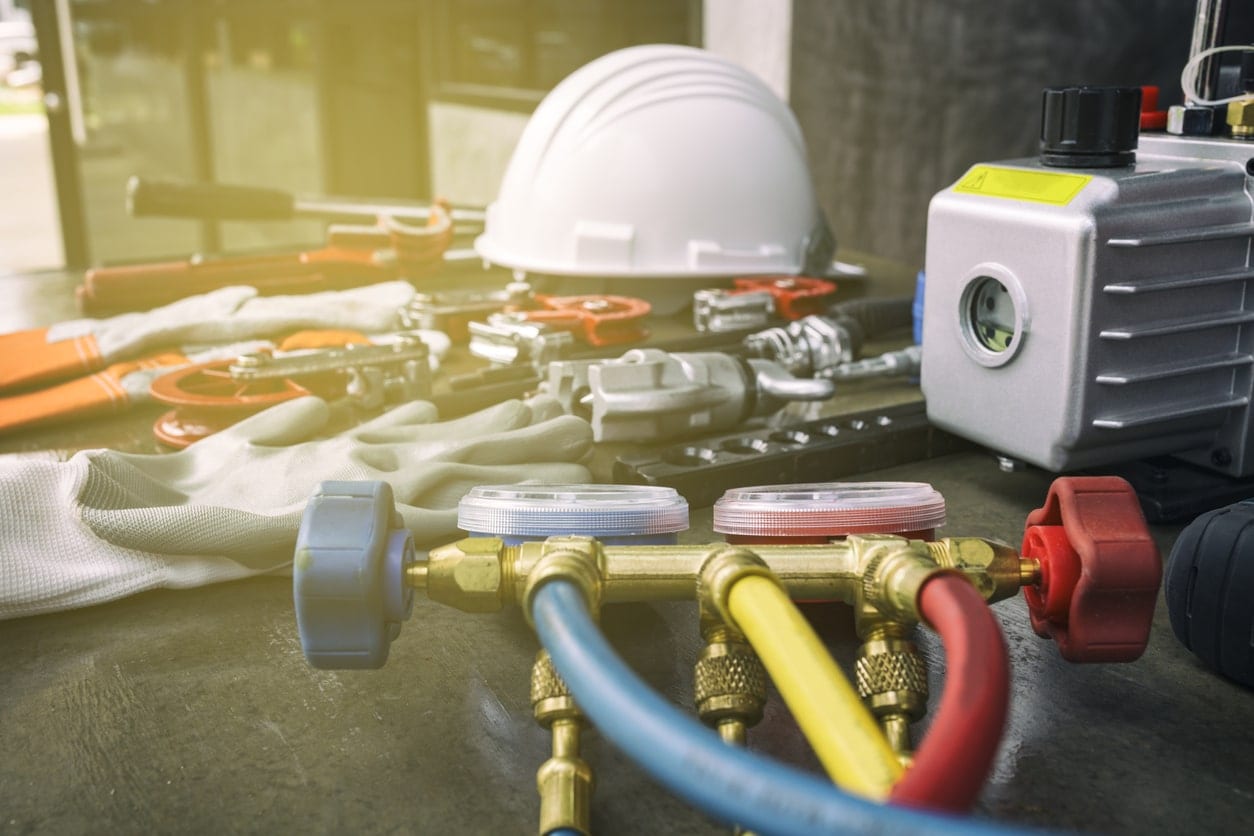 HVAC Terms You Need to Know
January 10, 2019
4 Common Types of Home Insulation
Want to make your home more energy-efficient by adding insulation? Learn about popular residential products such as fiberglass, cellulose and spray foam.
This article comes from Angie's List.
4 Common Types of Home Insulation
Though it usually remains out of the spotlight, hidden in attics and behind walls, insulation is crucial to keeping utility bills low and maximizing comfort in the home.
Homeowners have many options when it comes to selecting insulation for the home including fiberglass, spray foam and environmentally friendly materials.
1. Fiberglass insulation
Most insulation is made from fiberglass, which is available as either batts or loose fill. The material is relatively inexpensive when compared with alternative materials, and is also easier to install.
This kind of insulation is non-flammable and highly resistant to moisture damage, which adds to its appeal for many homeowners.
Although it has many perks, fiberglass insulation is made from fibers that can irritate your lungs and skin, so it's important for homeowners to stay away from the home during installation.
The installation process involves fitting the insulation between studs, joists, and beams.
2. Spray foam insulation
This is another insulation option that comes in the form of sprayed foam and foamed-in-place. This type of insulation is most effectively applied to enclosed existing walls, open new wall cavities, and unfinished attic floors.
It is typically applied by using spray containers; however, it can also be applied in larger quantities as pressure sprayed, foamed-in-place product.
One of the most notable advantages of spray foam insulation is that it's best-suited for adding insulation to finished areas, abnormally shaped areas, and for working around obstructions.
3. Cellulose insulation
An environmentally friendly choice for your home's insulation, cellulose is an organic, loose-fill material that is made from recycled paper. This type of insulation is usually treated with chemicals to ensure better resistance against moisture and pests.
Moisture absorption can often weigh cellulose down, causing it to become compacted and reduce its insulating ability — which is why it should be replaced every five years to ensure maximum efficiency.
Cellulose insulation is installed by either blowing the material into place or by pouring it into the desired location.
This choice is also advantageous for filling irregularly-shaped areas and working around obstructions.
4. Mineral wool insulation
Also known as rock wool insulation, mineral wool is comparable to fiberglass. Despite their similarities, mineral wool is usually more expensive and can be more difficult to find than fiberglass; however, it doesn't have the same irritating reaction.
Mineral wool comes in loose fill that can either be blown into the desired area or poured out of bags.
One of the most notable perks of mineral wool insulation is that it can withstand much higher temperatures than other forms of insulation.
Click here to view the original article.