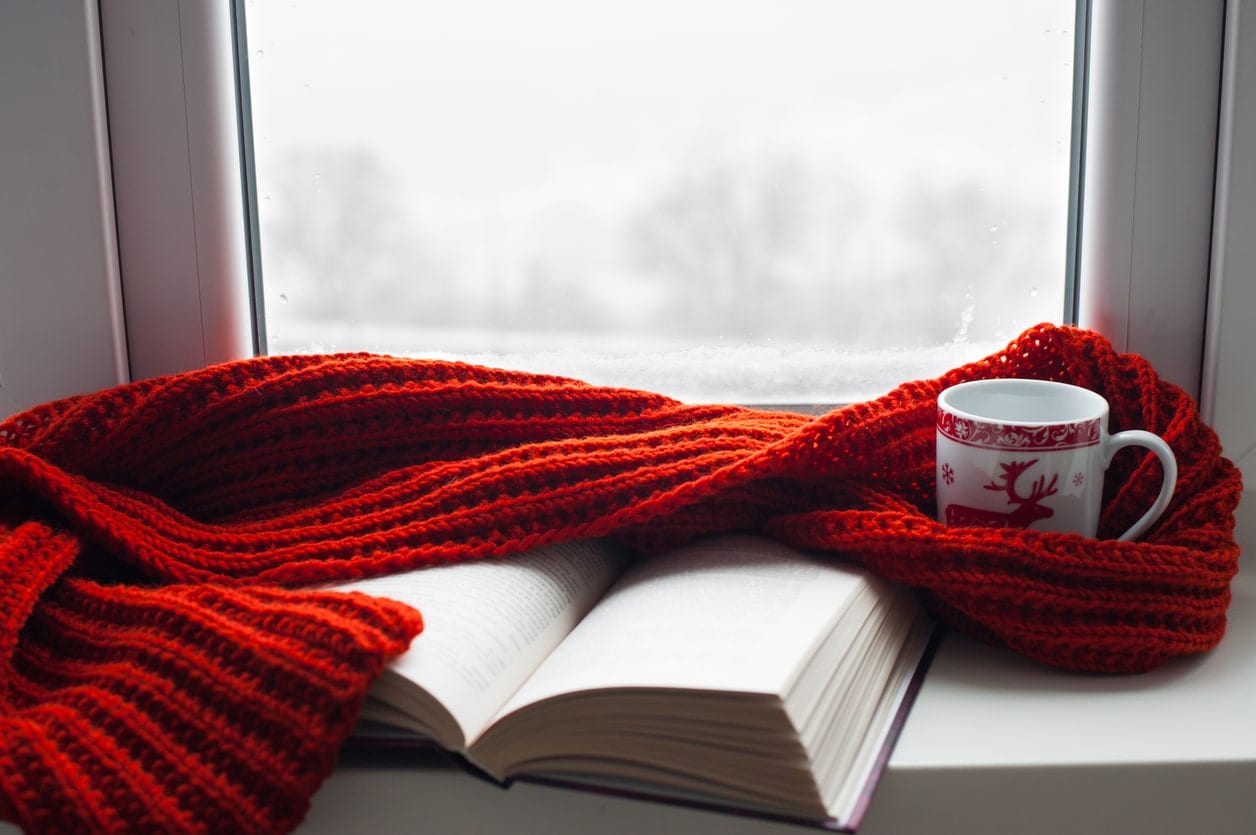 Heat Pump Malfunction?
January 9, 2018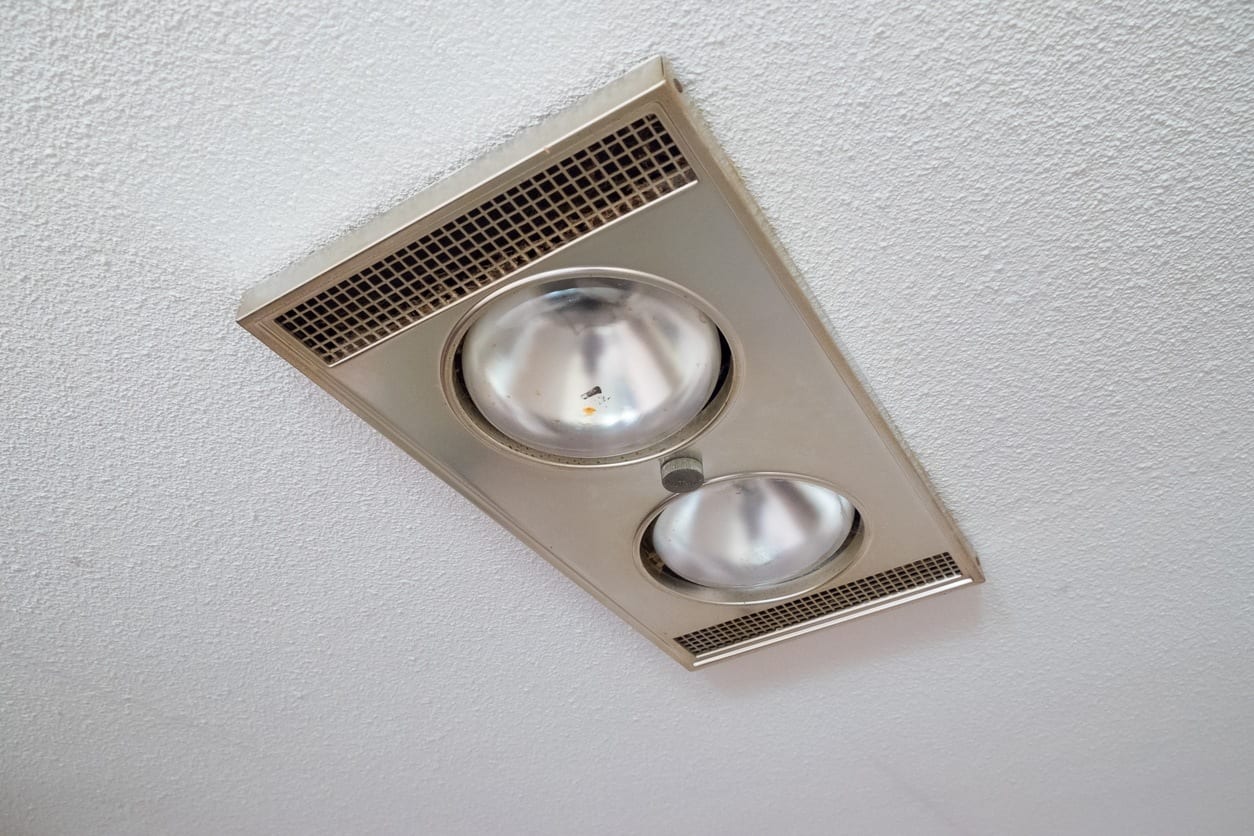 The Bathroom Exhaust Fan: Why Are They So Important?
January 23, 2018
Dirty Furnace Filter: More Than Just A Menace To Your Furnace
We know that we have talked a few times about why you should be changing or cleaning your furnace filter.  But did you know that a dirty furnace filter can be a menace to more than just your furnace?  A dirty furnace filter can cause harm to the health of your family.  But a dirty furnace filter can also be a menace to the life of your furnace!  So, we at Superior Co-Op HVAC see the incredible importance of changing those dirty furnace filters or at the very least cleaning them often!  If not for the sake of your furnace that is trying to keep you warm all winter but also for the health of your family.  But don't just take it from us, we found a great article at community.today.com that we just had to bring to you!
How Your Old Furnace Filter Could be Damaging Your Family's Health
Do you know how often it is necessary to change furnace filters? Ideally the filter should be swapped out once every month and if the furnace has not been in much use due to favorable weather conditions, you should still be swapping them out at least once in every three months. However, what happens when someone forgets to do that? Or deems it unnecessary? Well for starters, it can shorten the HVAC system's life significantly. The worse effects on the other hand are the health issues which filthy filters can subject the inhabitants of the house to. Let's take a closer look now at some of the harmful effects of not changing dirty furnace filters in time.
Detrimental Health Effects
Firstly, one needs to understand that unlike air filters, a furnace filter is not supposed to clean the air inside your house. Instead, its main job is to provide protection to the blower fan against dust and debris that the return duct will invariably pull in. Nevertheless, this plays a big role in maintaining healthy air quality inside the house since it prevents recirculation of air pollutants by removing them from indoor air.
Once it gets dirty enough, though, the filter loses its ability to do so and over time, anyone in the house who suffers from asthma or allergies may begin to experience heightened symptoms. If you have pets, then it's all the more important that you keep an eye on those filters as hair, fur and dander are not exactly things that are ideal for recirculation within the entire household! Even if there's nobody in the house with allergies, it isn't uncommon to develop one if the air quality degrades to a certain level.
Inefficiency
If the air filter is too dirty to do the job it's supposed to but is still trying to do it, this gives rise to two types of inefficiencies.
1.The HVAC system needs more power to heat or cool if the clogged filter is unable to do its job properly. As the filter struggles, the entire system tries to compensate by channeling in more power, thereby raising your electricity bills significantly due to wasteful use of power.
2.Even after boosting your electricity bills and consuming more power, the system cannot heat or cool as well as it should be able to, therefore becoming less efficient as a machine, as well as being power-inefficient.
Lowering Life-expectancy of Your Expensive HVAC System
Dirty filters are the main reason as to why a furnace may begin to malfunction way before its expected lifetime is over. If the filter is unable to protect the blower fan like it's supposed to, it is anyone's guess what will happen as a result. It causes overheating as the air passage slowly gets blocked off and eventually, the motor will die due to overheating. The repairing will cost you a lot more than changing a filter every month or so and after a few repairs, prepare yourself to invest into a new heating/cooling system because the old one will have to be replaced.
Changing the furnace and air filters is not only an act to ensure the well being of your family and the longevity of your HVAC system, but it is also a wise decision that will save you money in the long run as well. Regular maintenance on your heating and cooling systems will keep them running for longer, lower your electricity bills and will likely even save you a trip or two to the doctor!
 We truly hope that this article has been a major help to motivate you to change the filters in your furnace today!  If you have changed the dirty furnace filters but are still experiencing furnace troubles then it may be time to contact us to come take a look!