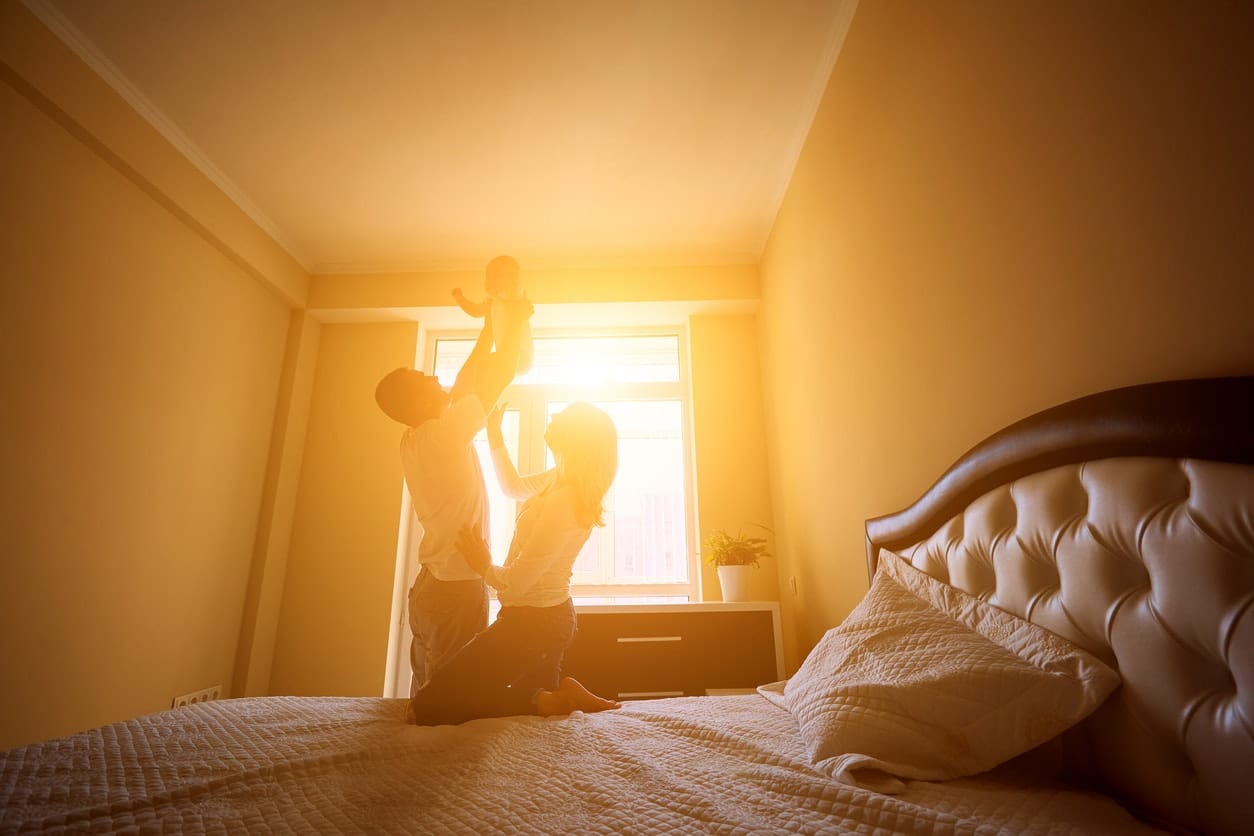 Common Summer HVAC Issues
June 22, 2018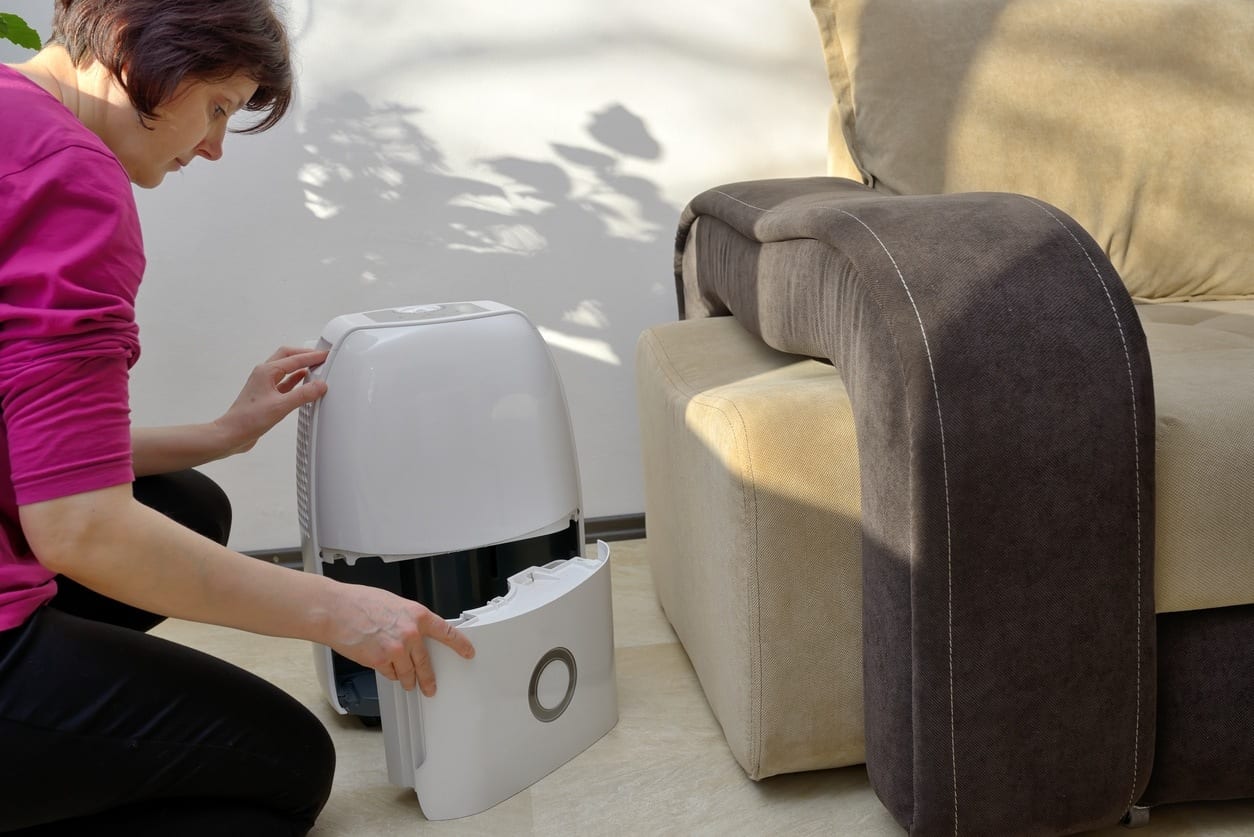 10 Reasons Why Ideal Home Humidity Levels Prevent Sickness and High Costs
June 28, 2018
Common Air Leaks. Are They Costing You Money?
We know that homeowners do a lot to keep their homes comfortable and energy efficient.  Some change out light bulbs, others install new windows.  And yet, there can still be issues that keep your home from being energy efficient.  Air Leaks in the home are one of the most common yet unfortunate causes of loss of energy efficiency.  Air leaks have a tendency to allow heated or cooled air out of the home and causes the cost of energy to rise.  Did you know that sealing these air leaks can save you up to 30% on your energy bill?  This is also a great way to improve the air quality in your home.
Here are a few more common air leaks to look out for in your home.
Top 5 Common Air Leaks That Are Costing You Money
Unsealed Doors and Windows
We suggest that you take a look at the doors and windows in your home at least once a year to be sure that all seals are sufficient.  This will ensure that you stop both air and water leaks all year.  To conduct this check, close and lock all of your doors and windows.  Next, close the dampers.  Finally, find a stick of incense that you enjoy and light it.  No, you are not just going to make your home smell nice.  You are going to use this burning incense to look for any type of draft or leak around your door or windows by passing the incense stick along all of the openings.
Also be sure to check that all of your windows slide up and down smoothly and that lock slide smoothly as well.  Make sure that all of the door hinges are tight and that all of the doors fit well in their thresholds.
Attic Air Sealing
Take a look upwards at all of your ceilings and pay special attention to where any of your ceiling fans, light fixtures or other electrical outlets may be placed.  Now go look at all of these from the attic side of the ceiling.  You may need to pull back some of the insulation to do this.  When these items are installed in your ceiling, there are cutouts that need to be made and this increases the chance that you may have an air leak in one of these places.  If you see or suspect an air leak you can add silicone caulk or acrylic latex to seal around these items.
Ducts
The ducts that we are referring to are part of the ductwork from your HVAC system.  This ductwork carries the heated or cooled air from the system all through your home to keep it comfortable.  While there are many areas that you may not be able to see, there are some places that you will be able to access.  These are the areas that you will need to inspect the joints to make sure that they are tight.  Another common place to find air leaks is the connections between the branches.  Be sure that you seal any loose connections or holes with mastic or sticky metal tape.
Recessed Lighting
While attractive and modern, recessed lights are a common source of air leaks.  They provide pathways for air to enter the space between the floors of your home or draw air from outside.  You can use a smoke stick to check for air leaks around these fixtures if you suspect an air leak here.  To remedy the problem you can:
replace the fixture
enclose the recessed lighting can
build a softbox around the recessed light
caulk the light fixture
Chimneys
As a result of the building process, air leaks can be common.  Most building standards require that any wood framing be at least one inch from the metallic flues and at least two inches from the house brick.  This standard in the building process pretty more guarantees air leaks due to these gaps.  To seal these leaks, cover up the identified gaps with aluminum flashing specifically cut to perfectly fit and sealed into position with high-temperature caulk.
Remember, these are the most common sources of air leaks in the home.  If you have taken these steps and have determined that it is in fact, your HVAC system that is in need of an update, be sure to contact us.  We will be happy to come to take a look at your home and recommend the best HVAC solution.  Don't forget to ask about any potential rebates that may be available to you, we love to deliver our world-class service paired with savings to our customers.