So, You're Looking for an Air Conditioner Heater Combo?
Traditional Furnaces for Heating
Traditionally our homes and businesses have had two separate pieces of equipment for heating and cooling. One has typically been some type of furnace for heating. It uses natural gas, propane, oil or some other type of fossil fuel. The furnace ignites when triggered by the thermostat and creates fire which then blows the heat from that fire around your home of business.
Traditional Air Conditioning
The air conditioner has typically been what we all recognize, a unit outside with a big fan on it. This system is separate from the furnace and has been known by the masses to work effectively but drives your electric bill up significantly. Air conditioner units are usually one of the first purchases people make if they do not have one, once they have the resources or credit to do so. It has been a dream come true, once it is installed.
Air Conditioner Heater Combo
Many people may not understand that there is technology today that allows you to heat and cool your home or business with just one system. This system also does not use fossil fuel and it operates more efficiently than traditional furnaces and air conditioners. These systems have more options for how the cold or warm air will be delivered. You can use a traditional ducted method, or a more controlled method which is ductless. This allows you to have zones that you control. There is no need to pay for the entire home to be cooled or heated if only a portion of the space is being used. This control results in even further savings in your utility bills.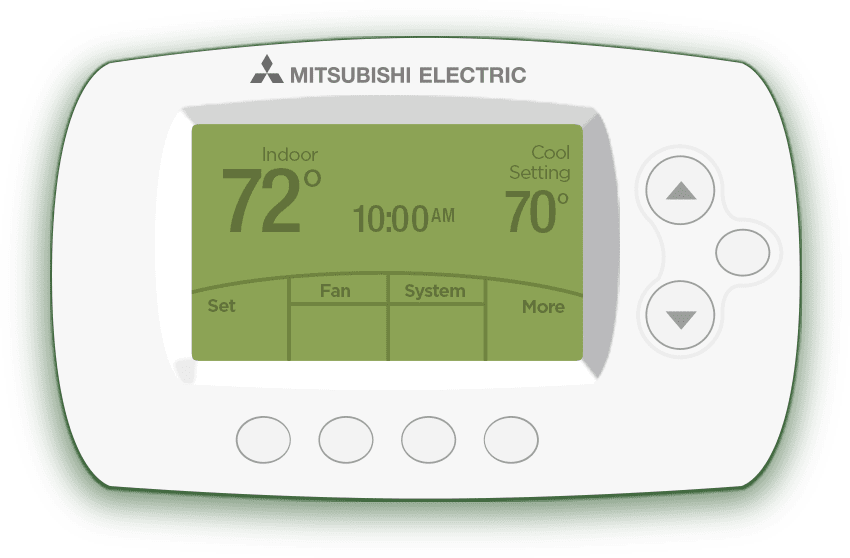 Call Gerald Davis – (518) 719-5614
How a AC Heat Combo Works
Rebates & Special Credit Options
Because Mitsubishi equipment is so efficient and reduces the use of fossil fuels, there are a number of incentives to help you choose this option for your home or business. Superior CO-OP HVAC are experts at making sure you are well informed of all the available incentives thus making the decision to purchase easier. Traditional furnaces and air conditioners will never pay for themselves, but AC Heater Combos will. The money you save every month in the winter and summer will over time pay for this equipment and reduce the use of fossil fuels, which are only going to increase in cost in the coming years.

Superior CO-OP HVAC is one of only a few Mitsubishi Diamond Contractor Elites in the area, Mitsubishis highest award for HVAC contractors.
No high pressure selling from this Veteran owned business, we simply educate you on all your options, give you a detailed plan for moving forward, then allow you the time to make a decision or ask more questions. It is that easy. You can either request a quote online or call Gerald directly at 518-719-5614.