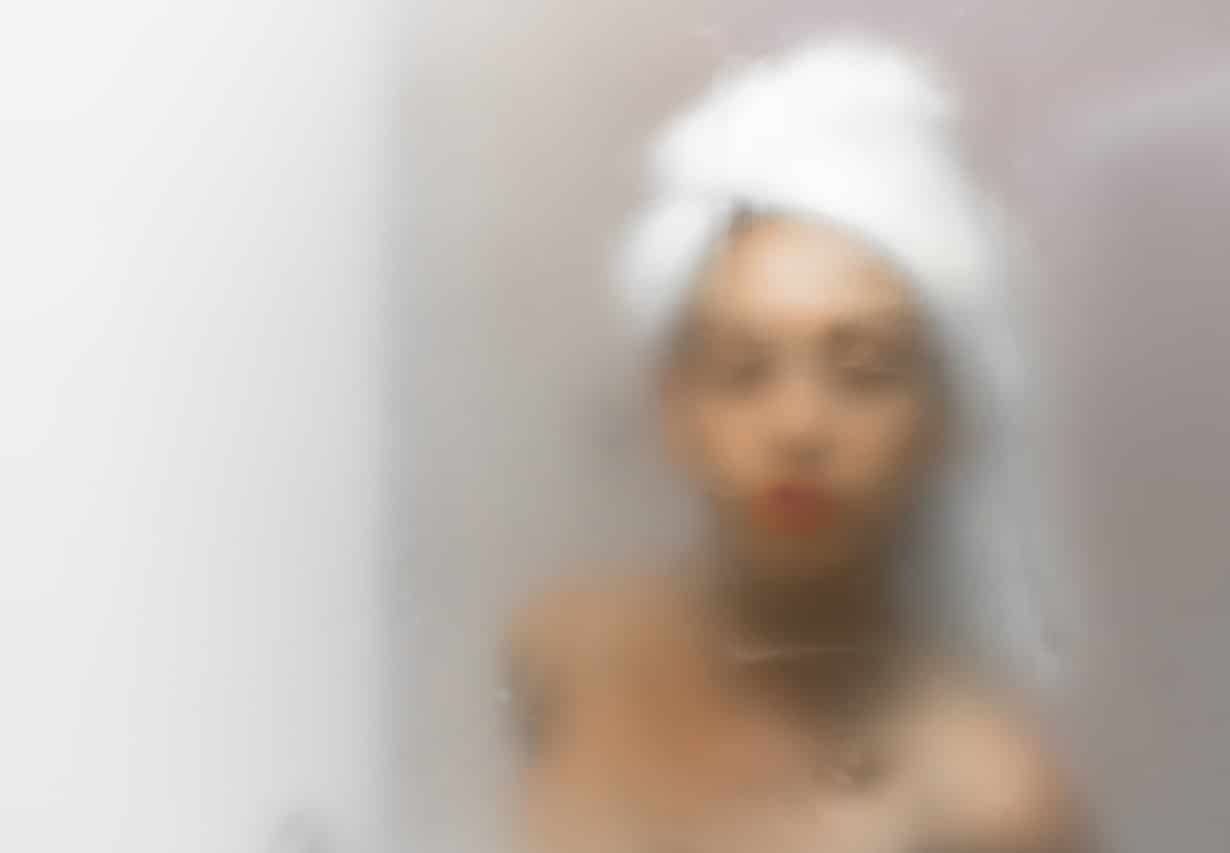 Very Cool: Heat Pump Water Heaters Save Energy and Money
August 26, 2020
Natural Gas Heating Incentives for Commercial Buildings
Did you know that upgrading heating systems creates a comfortable work environment? It also improves air quality and enhances productivity.
If your business is looking to upgrade its heating system, now is the perfect time to act on our natural gas heating incentives.
Save $200 to $9,000 on High-Efficiency Natural Gas Heating Equipment
This incentive is available for applicants who apply from 1/1/2018-12/31/2018, so don't wait any longer! The winter weather is coming and this rebate time is running out.
Space Heating Incentives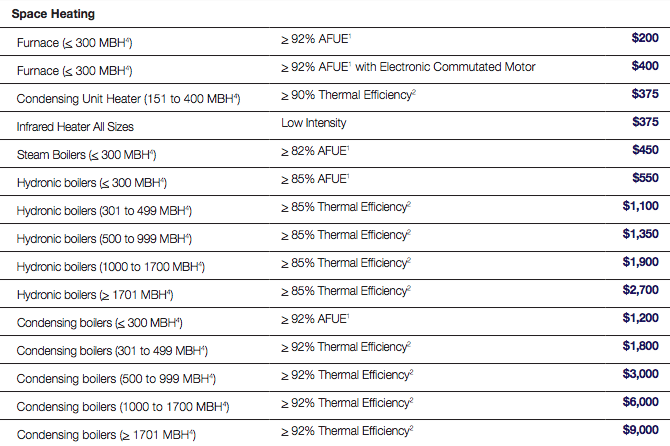 Water Heating Incentives

Heating Controls Incentives

Program Details
This program is available for applications received either online or postmarked between 1/1/2018 and 12/31/2018. Applications must be submitted online or postmarked by 12/31/2018.
Click here to view our application. Call us today to take advantage of these incentives and upgrade your commercial heating system!