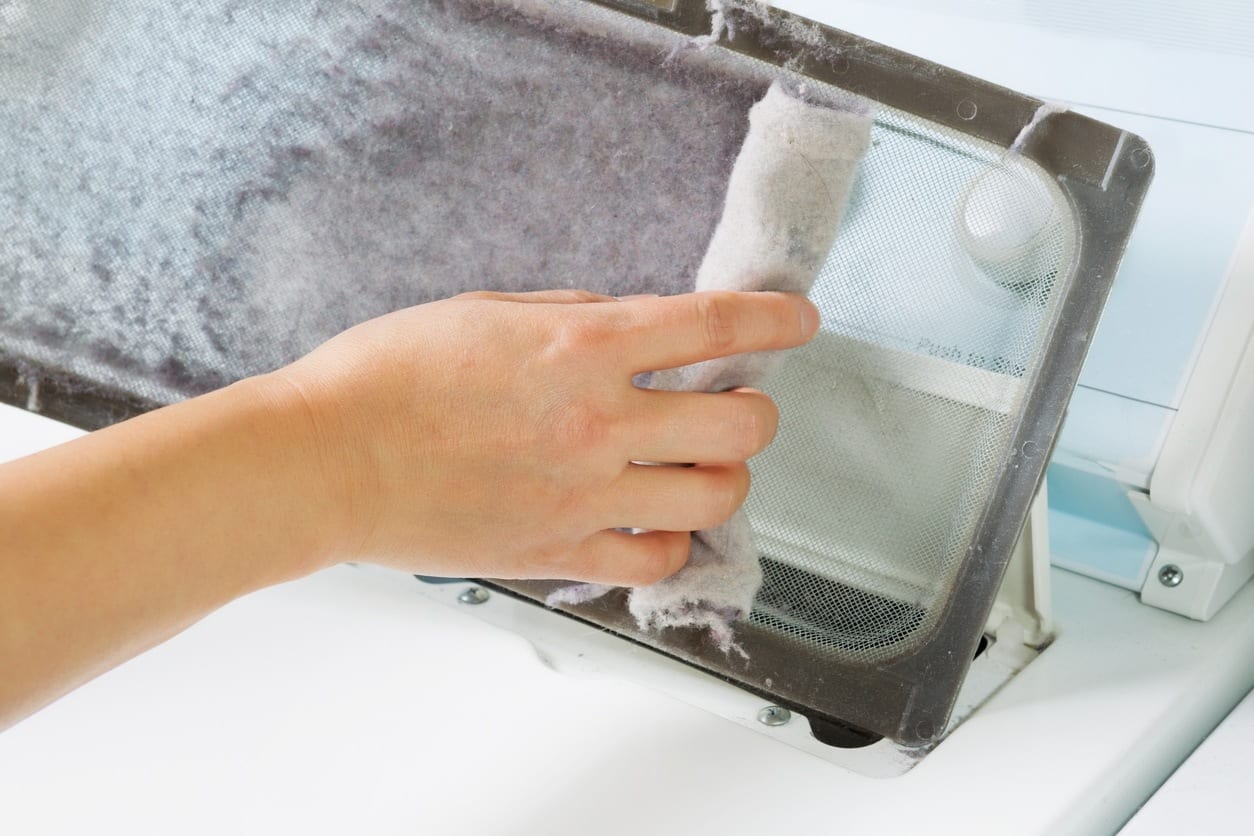 The Dryer Vent: Is Yours Clean?
August 30, 2017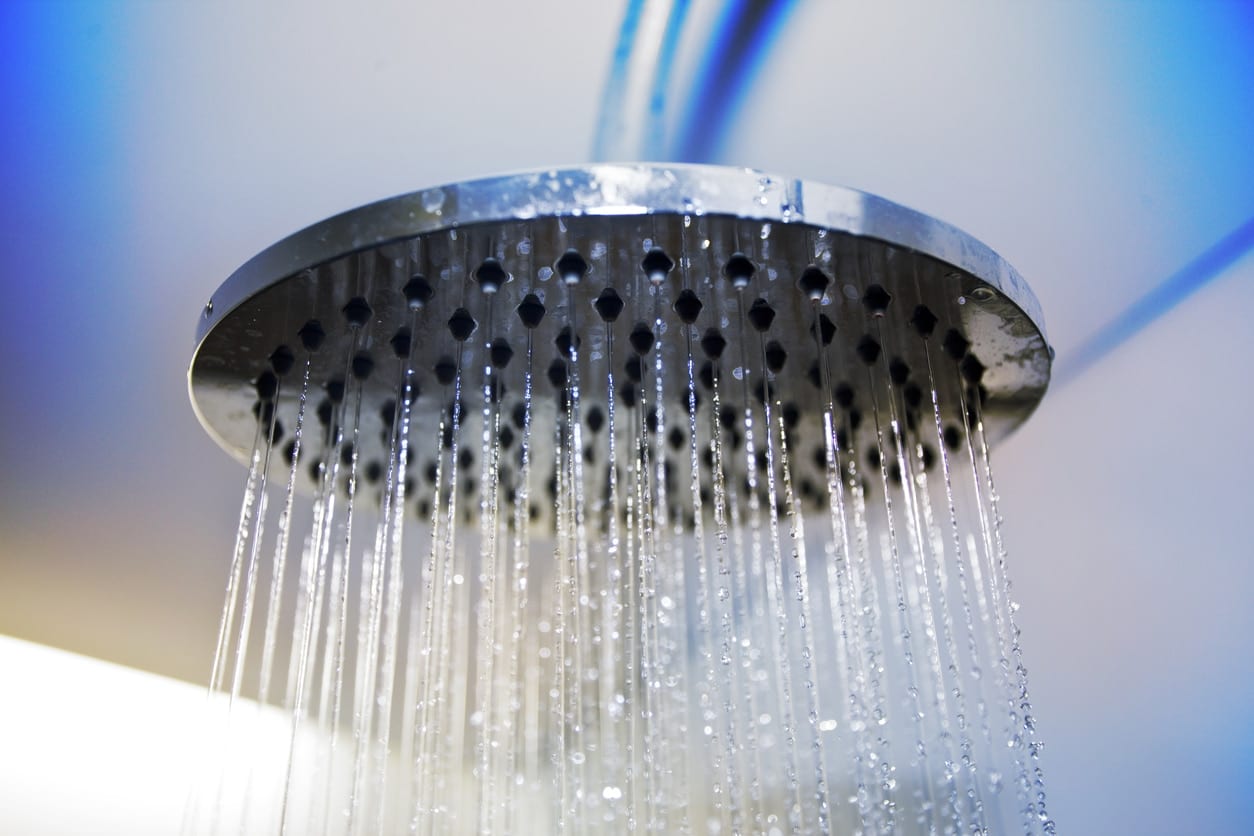 Having Water Heater Troubles? Clues You Should Not Neglect!
November 15, 2017
Winter is Coming. Is Your Furnace Ready?
Winter is coming.  We know that this phrase has been beaten to death with the HBO hit Game of Thrones but it is really true here in the Capital District of Upstate NY!  The days are getting shorter and the temperature is starting to drop and many of you may be firing up the furnace for the first time this season.  But, is your heating system really ready for the shift of seasons?  If you aren't sure if your furnace is up to the task of heating your home yet, here are a few suggestions to help you get ready!
Tune It Up!
We know that we say this often but, a HVAC tune up is so important in keeping your furnace running all season long.  You wouldn't buy a car and then never change the oil, so why expect your HVAC to run all the time and not tune it up?  Not only can it be a smart investment but it will save you money in the long haul.  This seemingly simple task can allow us, the technicians to monitor the performance of your system, find potential issues and fix them before they become a complete breakdown in the middle of the night on the coldest night of the winter.  Trust us when we say that emergency service calls and unexpected replacement of your system can be VERY costly!
Upgrade To A New System!
You need to ask yourself, how old is your current system?  Was your home built in 1964 and the furnace never replaced and now it is giving you issues?  We hate to say it but it may be time to stop trying to put a band aid of what is clearly broken and potentially harming your family in the mean time.  The good news, if you are ready to replace your system, we can help you find rebates to save you money and you will have a new energy efficient unit installed.  Yes, we do recognize that this is a large sum of money to be handed over up front but isn't it better to save the money over time and avoid that mid-winter midnight phone call in the middle of a blizzard to us?!
Schedule Regular Maintenance!
You know that regular maintenance is a must for such an important system in your home.  And we make it even easier to for you with our Monthly Service Contract.  It is widely recommended to have your HVAC serviced by a qualified service technician every 12 months.  We go one step further in our contract and service your equipment twice a year.  Also, having this contract in place helps you to save money on service call fees and needed repairs.  Who doesn't like to save money on services that you know that you need already?
If you have any questions about your current system or you would like to schedule a tune up, be sure to contact us!  We are happy to come help!