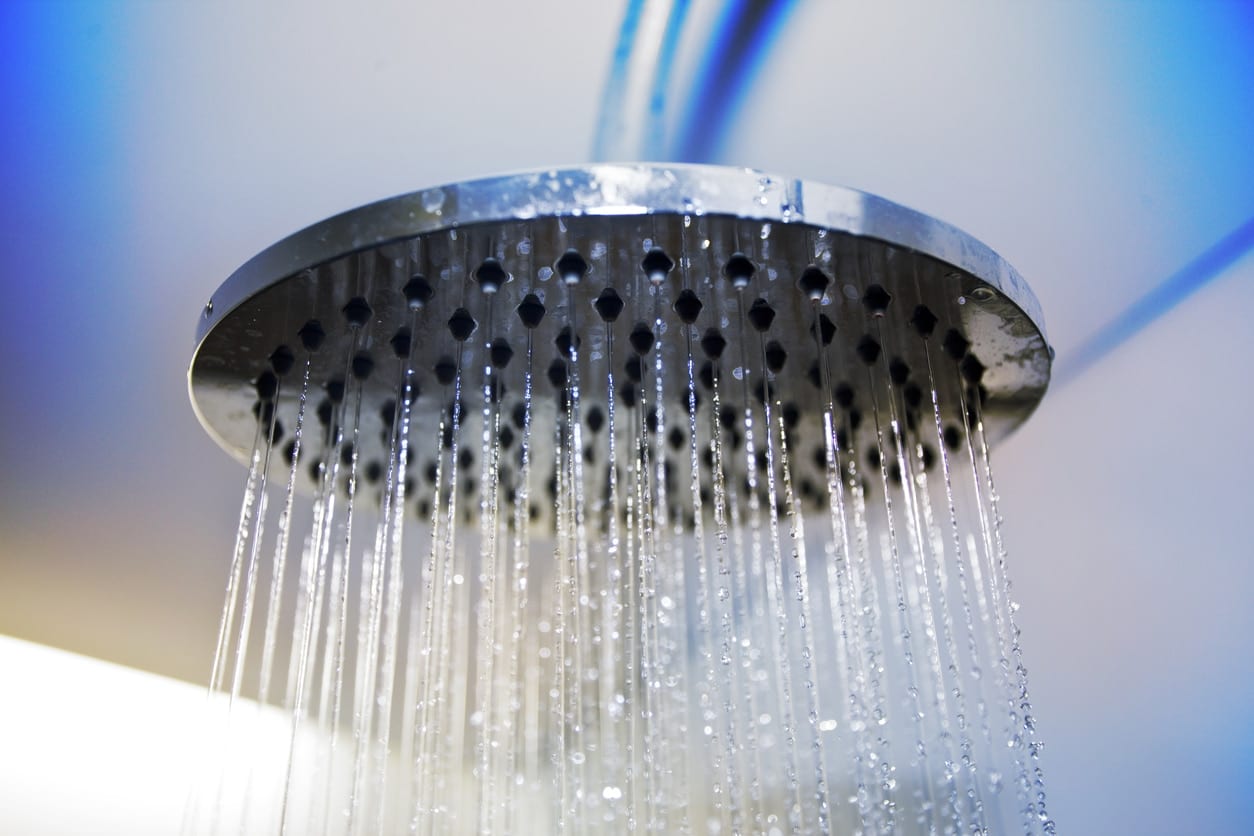 Having Water Heater Troubles? Clues You Should Not Neglect!
November 15, 2017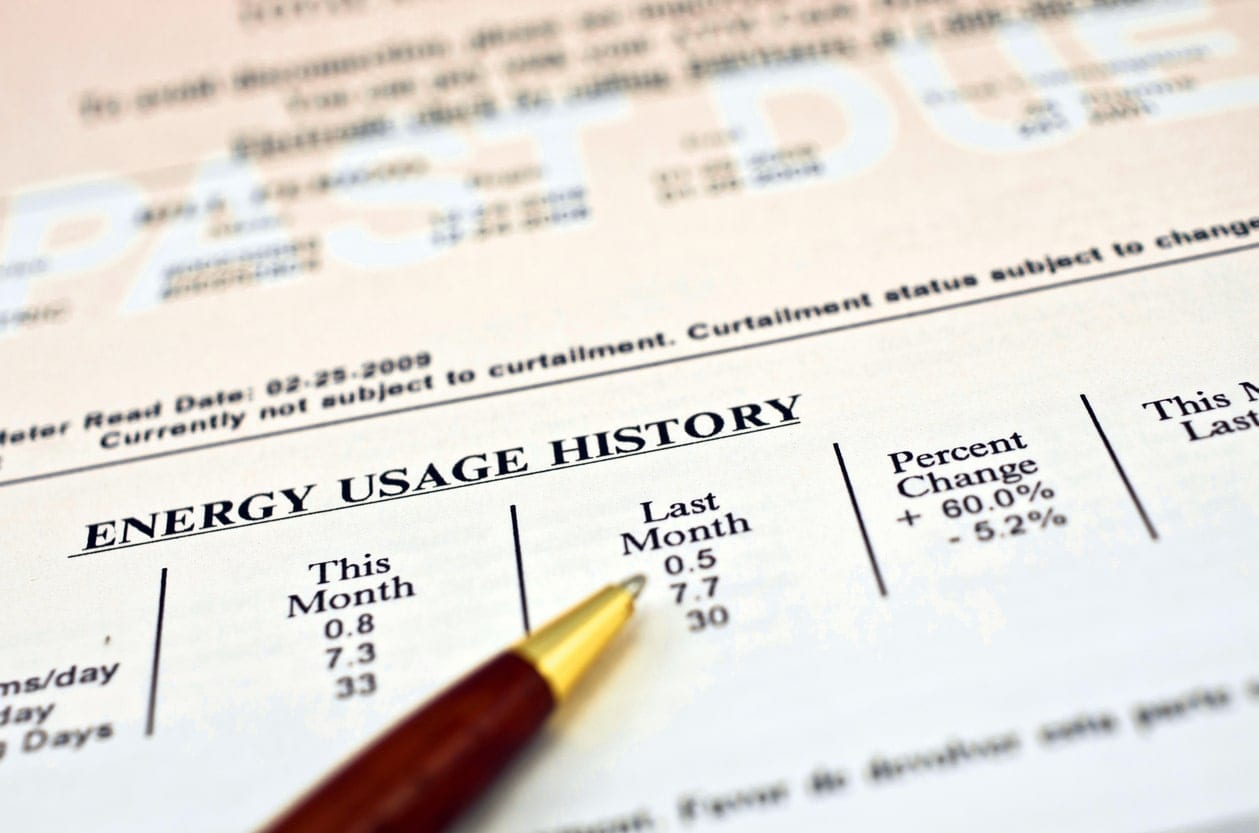 Tips for Energy Savings for Your Thermostat!
November 20, 2017
Thermostat Placement: Where Is The Best Place In Your Home?
Did you know that where your thermostat placement can affect the heating and cooling costs of your home?  Everybody knows that your thermostat plays a crucial role in the home.  It controls the heating and cooling system of your home to keep you comfortable year-round.  But have you considered the placement of your thermostat and it's a role in why you feel so cold in the winter and hot in the summer?  It's true, thermostat placement can have a severe effect on your HVAC and it's overall efficiency.  If your thermostat is poorly placed you may be feeling a chill in the air or a drain on your wallet and we are here to help you with your thermostat placement issues.
Frequent Errors in Thermostat Placement
As an HVAC company, we are aware that there are some places in the home that should be kept clear of the thermostat.  Wrongful thermostat placement can have severe negative effects on your home and wallet.  Here are 3 places that you should avoid!
Direct Sunlight-when in doubt, avoid direct sunlight when deciding the placement of your thermostat.  The reason is that if you place your thermostat in direct sunlight it will read that temperature and not the ambient real-time temperature IN your home.  When your thermostat is placed in direct sunlight you will notice that in the summer your HVAC will be working much harder than it needs to and not hard enough in the winter.
Proximity to Air Vents-if your thermostat is placed too close to an air vent it will give you false readings of the temperature of your home.  If you have this issue then you will see that your HVAC will turn off when your home is not completely cooled or heated.  What is happening is that the thermostat is reading the temperature of the air coming out of the air vent instead of the ambient air temperature.
Non-Centralized Location- when the thermostat is placed in a non-central location it will cause the thermostat to trigger heating or cooling based on the temperature of that area of the home and not the average temperature of your home.  The best place for your thermostat to gain an accurate reading of the average temperature of your home is toward the center of your home.
So, Where Is The Best Place to Install Your Thermostat?
The best place to have your thermostat placed is somewhere in the center of your home.  This may be a hallway or central room.  However, it is important to note that it is away from direct sunlight, air vents, and the kitchen.  If you notice that you are having issues with the heating or cooling of your home then you should first examine the placement of your thermostat.  If you have determined that this is your problem, contact us and we can determine if this is the absolute problem then work with you to find the best place to move it to.  We are ready to work with every unique situation and help you and your home find a happy medium for your heating and cooling.
Phone Number Format: 5556667777