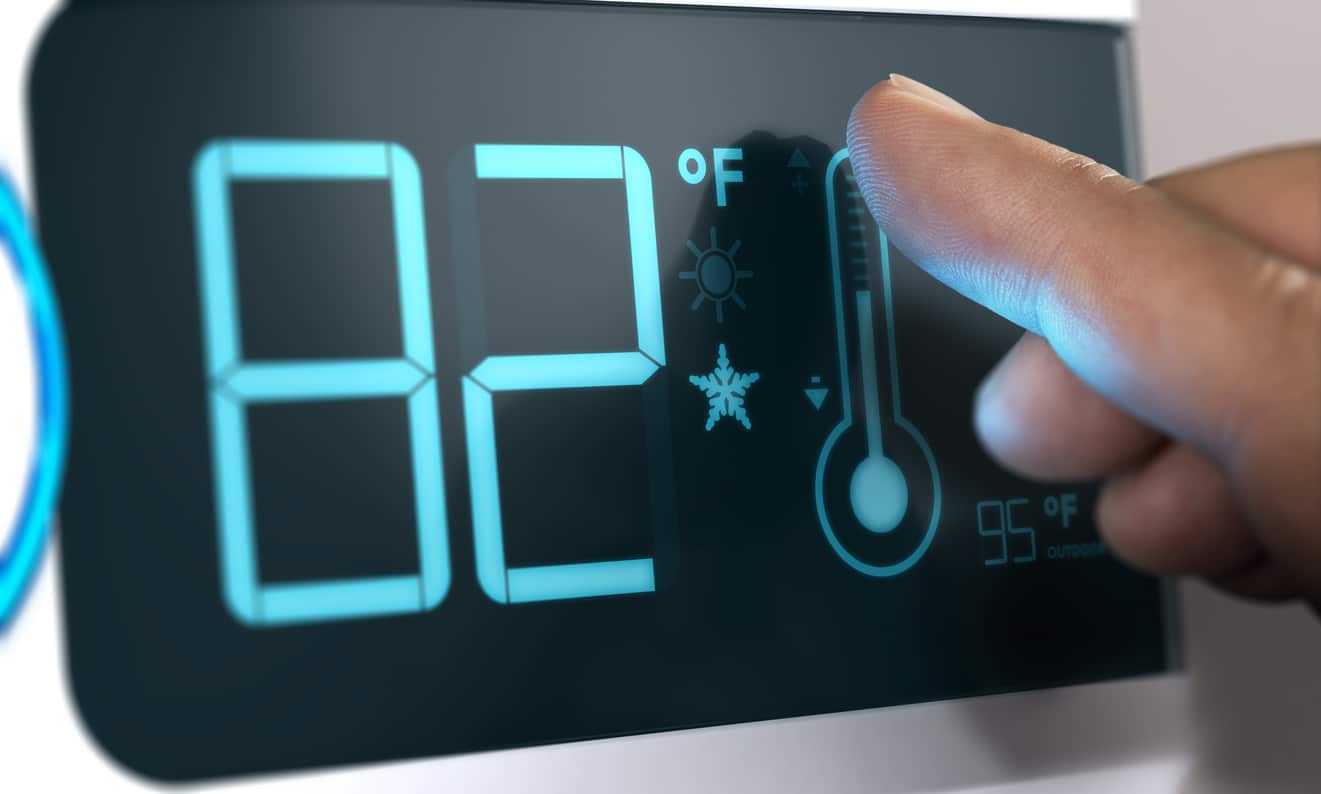 Thermostat Placement: Where Is The Best Place In Your Home?
November 20, 2017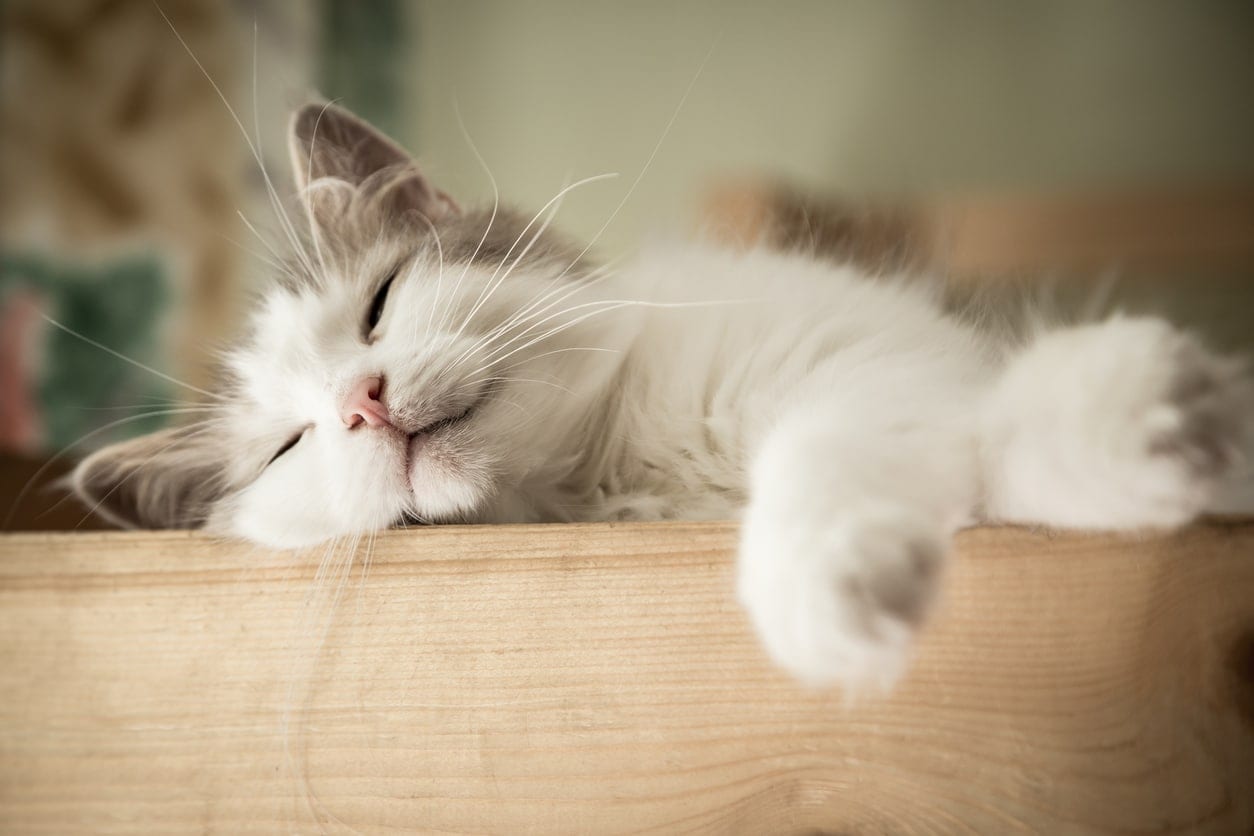 HVAC and Your Pets: How to Keep Them Safe.
November 21, 2017
Tips for Energy Savings for Your Thermostat!
We have seen it time and again.  The cold weather sets in and the furnace gets turned on.  What is the correct temperature to set your thermostat at is hotly debated in many homes.  Some like it on the cooler side and others like their homes to be warmer.  If you find that you enjoy a warmer home then you may have let go of the notion of energy savings a long time ago.  But, did you know that there are still energy savings to be had when it comes to how you set your thermostat?  We decided to help you maximize your energy savings with some helpful tips!
Determine What Type of Thermostat You Have:
The best place to start is to fully understand the capabilities of your thermostat.  With several types available there is no one size fits all answer to help you.  The most common types are:
Mechanical/Manual- the most basic type of thermostat available that requires you to set it manually everytime you adjust the temperature.
Non-Programmable Digital- a step up from the manual type that provides an easy to set LCD display that offers ease of setting.
Programmable- this system allows you to set preset temperature fluctuations throughout the day.  Also, with advancing technology many are now wi-fi enabled allowing you to adjust the thermostat right from your smart phone or tablet.
Smart/Learning- by far the most advanced type of thermostat.  This type has the ability to predict and adjust your temperature based on past adjustments.  Additionally this thermostat has the ability to pair with your smart phone and detect when you are home or when you leave and adjust the temperature based on your phones geographic location.  The best part is that these systems can also be paired with today's home systems such as Google Home, Amazon Alexa and Wink.
Going out or going to bed?  Set the temperature back a touch!
If you are getting ready to head out for an extended period of time or you are going to bed then you should consider setting your thermostat to the lowest comfortable temperature for you and your family.  Just a few degrees cooler than what you normally set your thermostat at when you are home.  In most cases you won't even feel the difference in temperature but you will notice a difference in your energy bill.
Be mindful of your family's schedule
When you are adjusting temperatures during specific hours keep in mind that you have other work and sleep cycles to work around.  With multiple schedules to work with it is not always best to have a programmable thermostat but instead to simply adjust your thermostat manually.
Avoid overheating
With snow storms and extreme cold snaps, it is hard to not set that thermostat a touch higher.  However, if you want to keep your energy costs low then you might consider leaving that thermostat right where it is.  Focus instead on maintaining a reasonable temperature.
Update that outdated thermostat
You would be surprised just how easy and how much you will save on energy when you upgrade your outdated thermostat.  If you find that you are having a difficult time trying to decide which thermostat you should upgrade to then you can always contact us and we will be happy to come to your home to evaluate and give you a recommendation.
When in doubt, give us a shout!
When you have tried the above tips that you are still searching for answers then it may just be time to call us in.  You see, we understand all the factors that are in play when installing your thermostat and how to match your needs to the right thermostat.  It is for these reasons and many others that we suggest that you leave the installation of your thermostat to the professionals.  And if you suspect that your thermostat is malfunctioning then it may just be time to have it replaced anyway!
We truly hope that we have helped you find a few ways in which to maximize savings at the thermostat.  If you have any questions or are concerned for the state of your thermostat or furnace then be sure to fill out the form below!
[gravityform id="17″ title="false" description="false"]