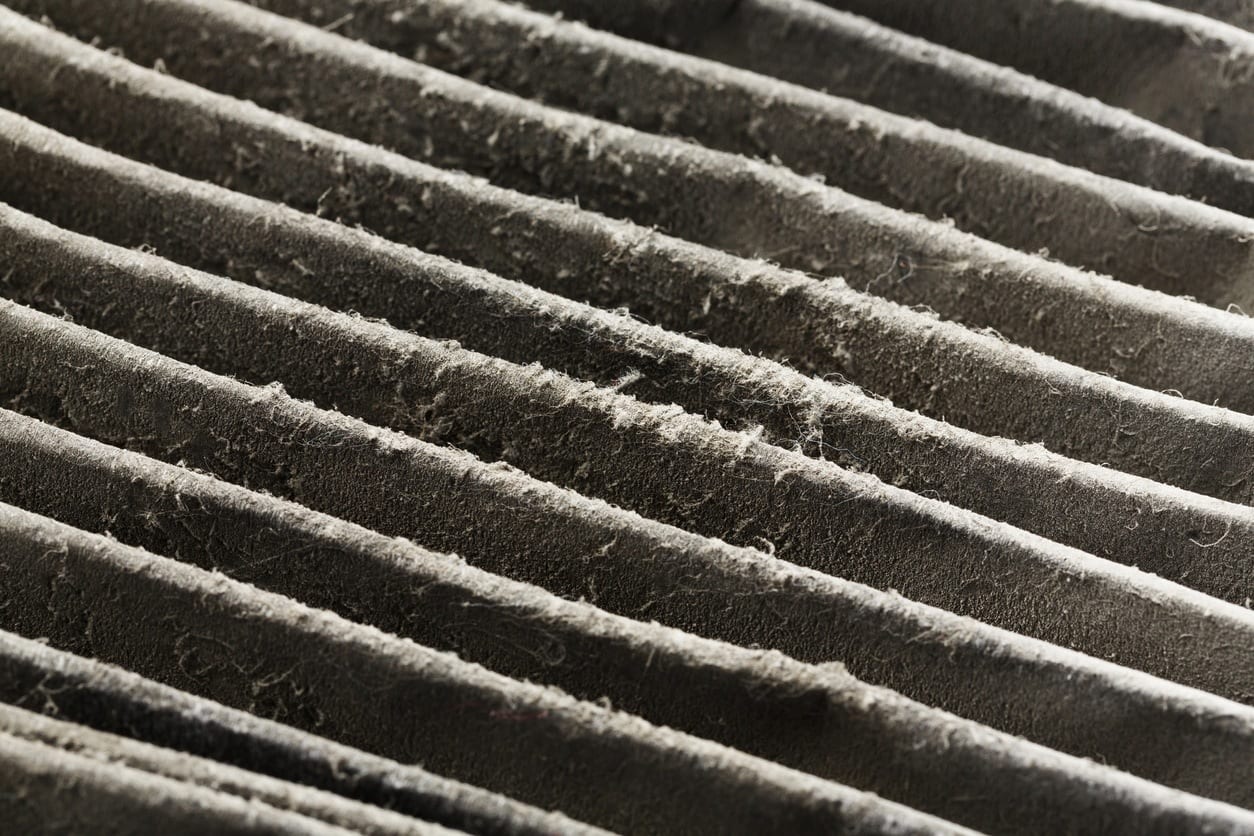 The Home Air Filter: How to Choose the Right One
October 16, 2017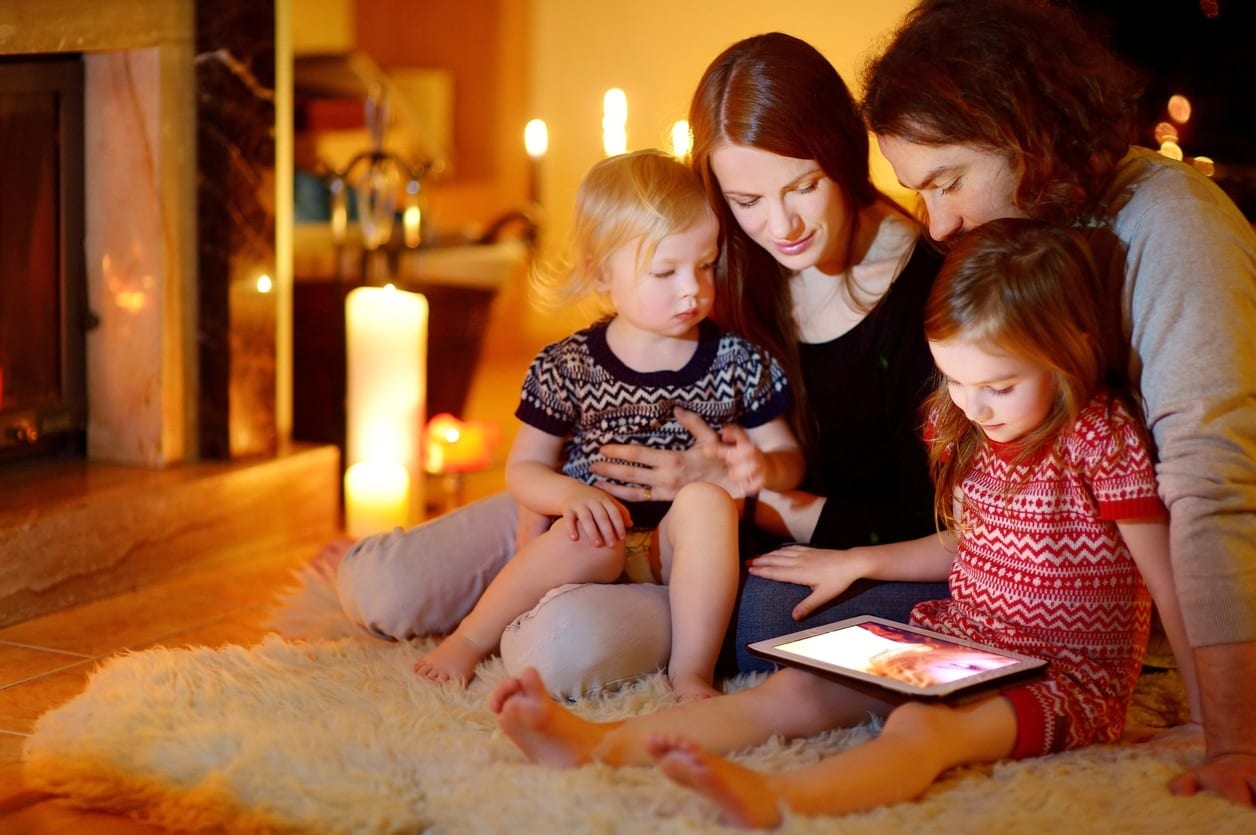 HVAC Systems – Which One is Best For You?
October 25, 2017
Is Your Broken Furnace Contaminating Your Home?
If you live in the Albany, Troy, Saratoga NY (or basically anywhere in the Northeast) you know that your furnace is absolutely vital to life in the late fall and winter months.  Your furnace keeps you warm and saves your internal plumbing from freezing.  But what happens when you have a broken furnace?  And worse, what does a broken furnace mean to your home air quality?  Well, we wanted to dive into this subject now so that you can schedule preventative maintenance before you find yourself in a serious situation in the cold months!
It can be very hard to tell if you have a broken furnace because carbon monoxide and methane are both odorless. colorless and ultimately deadly!  These gases can cause horrible health problems and most of the time the victims of these gas leaks don't know that there is a problem until it is too late.
Carbon Monoxide
One of the most dangerous aspects of a carbon monoxide is that if there is a leak in your home the symptoms usually concur with cold, flu or headache symptoms.  This is not to cause panic with every sniffle you get in your house all winter long.  However, this should highlight the importance of annual or semi-annual maintenance of your furnace so as to detect these leaks before they can cause you harm.  Carbon Monoxide poisoning is almost always fatal and we do not want to see you become another victim of a broken furnace that was emitting this gas.
Big Changes for Small Problems
As we know, a small leak can cause some very serious health issues up to and including death after long exposure.  Luckily for you and the ever evolving awareness of these issues, you may have a furnace that has had a particular chemical added to your furnace and gas lines that will create a smell.  So if you ever have a rotten egg smell in your home and not eggs to speak of, you may want to call a professional ASAP.  You can also have carbon monoxide detectors installed in your home if you wish to avoid relying on your nose to tell you if there is a leak in your furnace.  No matter the detection method if you either hear your detection device giving you a warning or you just smell it, this is your sign to get the repair man on the job ASAP or possibly even completely replacing your furnace.  We recognize that total replacement of your furnace is an investment and for some can be a considerable expense.  We always try our hardest to have the latest information on any rebates available to you as well as our financing options.  We strive to make this vital investment in your home as easy and painless as possible.
Final Tips
There are a few things that you the home owner or home renter can do to keep your furnace running and less likely to become troublesome.  The first is to keep your furnace free from anything that might block the airflow of your furnace.  This includes off season clothing and old papers.  Keeping the area around the furnace clear will also greatly reduce the chance of a fire being started in your home.  The best and most efficient way to be absolutely certain that your furnace is functioning properly is to have a HVAC specialist come and service your furnace.  Not only will we come and make sure that it is operational but also make sure that it is clean, balanced and free of any imperfections that would otherwise interfere with the proper function of your furnace.  Your furnace takes care of you when the outside temperature drops, why not let us take care of your furnace?
If you are ready to schedule a maintenance visit from us be sure to contact us today!  We are also proud to offer a yearly maintenance program that for a monthly fee will ensure that you get not only priority service but also annual cleaning and preventative services!  Learn more by clicking here!