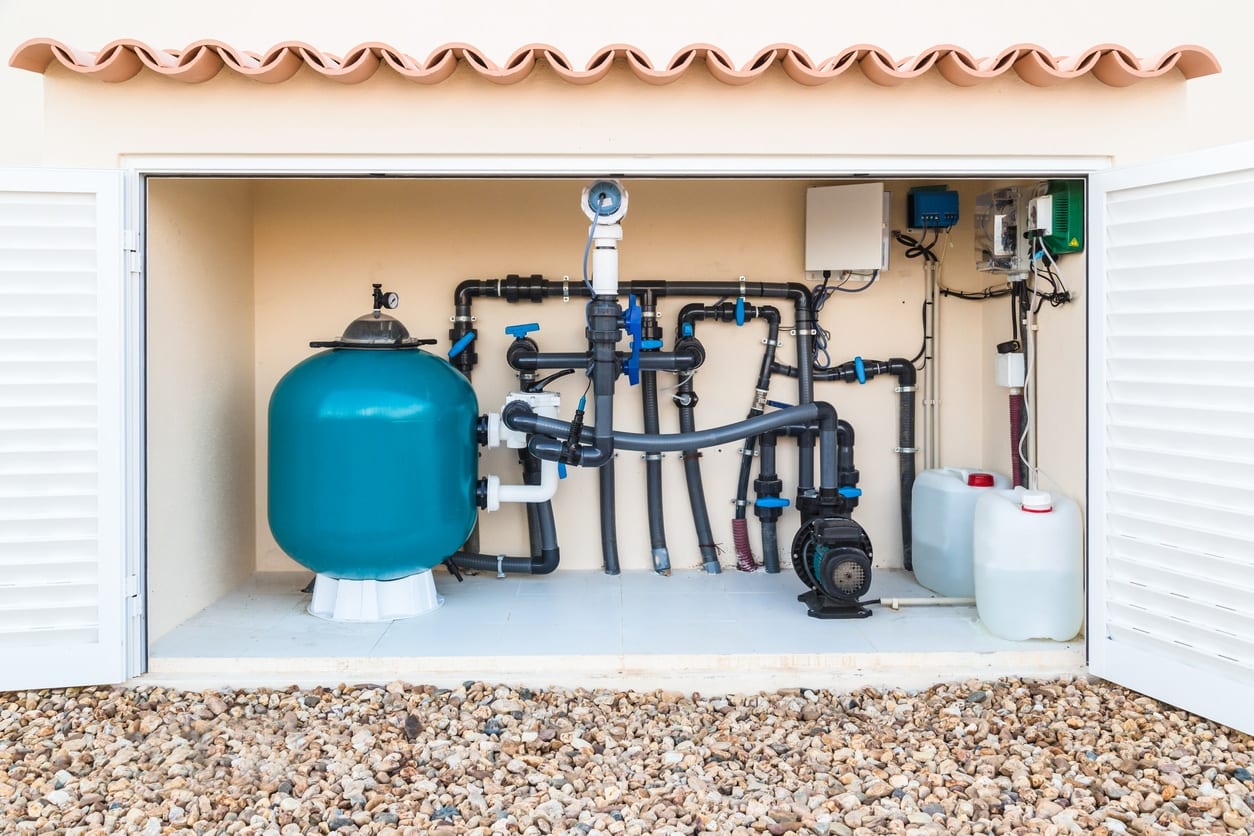 ADVANCED TECHNOLOGY SAVES ENERGY
June 20, 2017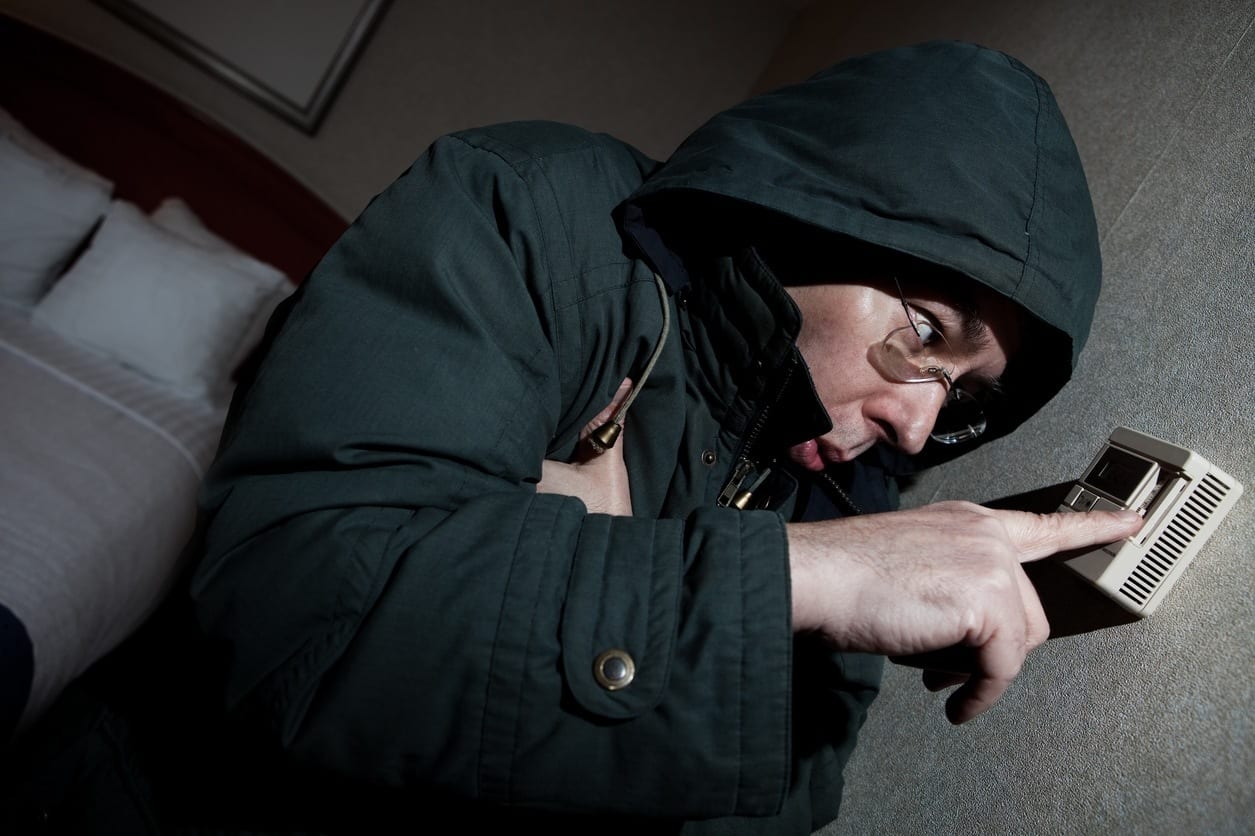 Try These Furnace Troubleshooting Tips Before Calling an HVAC Pro
July 28, 2017
5 Reasons to Seek Out & Support Veteran Owned Businesses
It is no secret that Superior Co-Op HVAC is in fact a veteran owned and operated business.  But do you know why it is important to seek out and support veteran owned businesses in your community?  We would like to take a moment this month to really focus on why your support is so important to not just us, but to other veteran owned business owners as well.  
July 4th marks the most patriotic day of the year but in reality, the life of a veteran is full of these days.  The health and well being of our country and her economy is one of our top priorities.  This is not a ploy to get you to purchase more products from us or to give us more money.  We deeply love our country and the communities that we live in.  We love these things so much that once upon a time we wrote a blank check to America and were willing to pay that check with our lives.  We do not complain about the sacrifice.  We just humbly ask for your support when we return from foreign soil.  Be that a simple thank you when you see a veteran out in uniform or in the form of your patronage to our business.
So here it is, our search for a compelling article to define the importance of supporting your local veteran owned business.  We truly hope that this can and will touch more than one heart and that you can see that the ownership of a business goes far beyond a simple paycheck.  We actively seek to improve the lives of those in our communities through the services that we provide via our business.  We would like to thank each and every person who has supported not only Superior Co-Op HVAC but all veteran owned businesses.  Nothing on this planet makes us prouder to say that we love our country than when our country tells us that they support us, not just in times of war, but when we transition to civilian life after our duty is done.  Now, without further ado, here is the resource we found that we would love to share with you!
Most people don't give much thought to who owns a lot of the businesses in their area. They go about their day, picking up things here and there, and not giving much thought to the entrepreneur behind the business name. Some of the businesses that people pass by each day may be owned by the country's veterans. In fact, according to the U.S. Census Bureau, there are 18.8 million veterans in the country, and around 405,000 of them are entrepreneurs.
"Veterans make for a special kind of entrepreneur," explains Will Post, who is a veteran and is the founder and CEO of Hound & Gatos Pet Foods Corporation. "They come into the business world with experiences and stories that at times makes them feel they are more fit for owning their business than anything else. They tend to have a high success rate because they are not afraid of the hard work, discipline, and dedication that it takes to be a business owner."
Here are 5 reasons to seek out and support veteran businesses:
It's estimated by the U.S. Small Business Administration that veterans are 45 percent more likely to be self-employed than non-veterans. This may be in part because they have a unique skill set to share and they have been taught leadership skills in the military that are a great foundation for entrepreneurship.
When people help veteran businesses succeed, they are giving thanks and giving back to those who helped protect the country. Supporting their business is one way of saying thank you and giving something back to them that is meaningful.
Veteran businesses employ around 6 million employees around the country, so when you support the business you are also supporting everyone else who works for that company.
When a veteran's business succeeds, it will have a positive impact on their community, as well as the country. Thriving businesses are good for communities and for the economy.
Conducting ongoing business with veteran-owned businesses is an act of patriotism. It helps to show one's support for the military, and it shows current military members that once they become a civilian they may also be supported in their quest for a being a successful entrepreneur.
"At times, there may not be an option to support a veteran-owned business," adds Post. "But when there is, it's a good idea to show your support. It will go a long way toward helping those who helped us all."
For the rest of this article, please go to patch.com.  Again, thank you for our support!