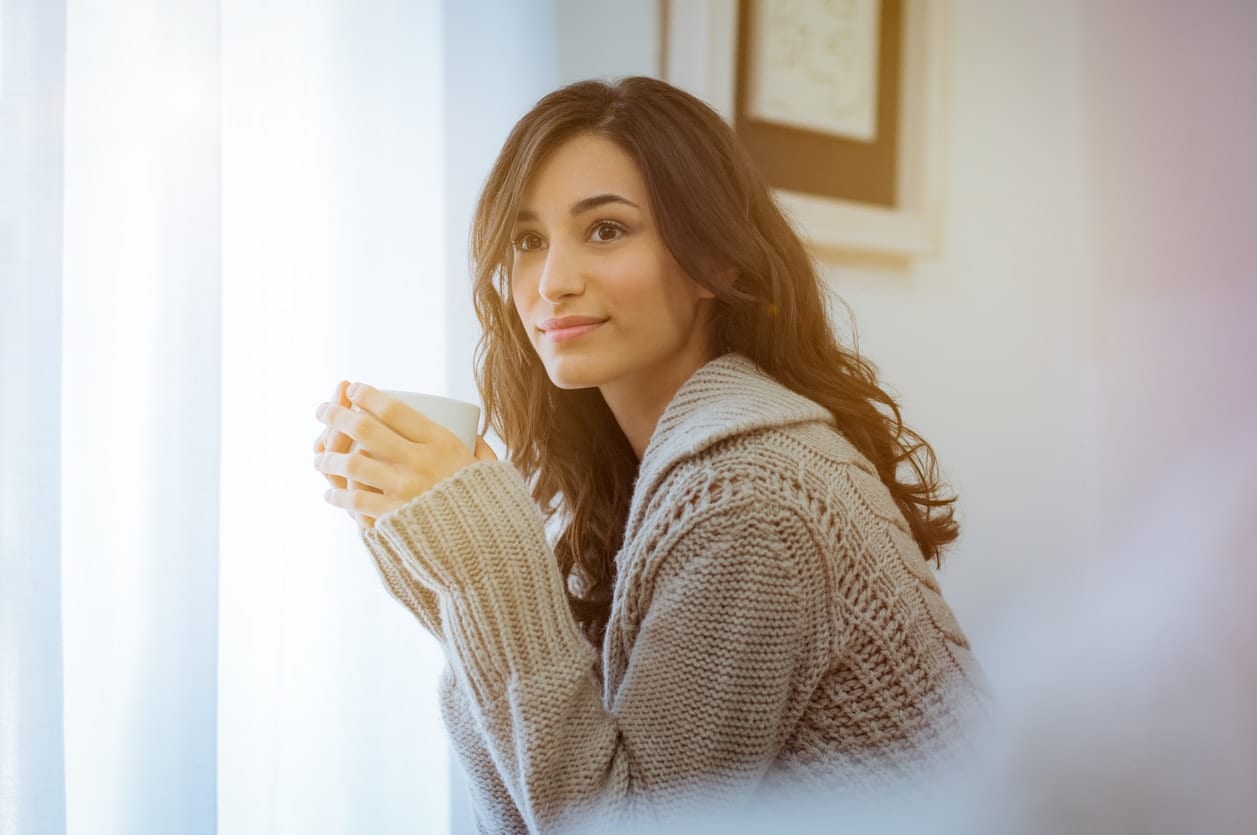 Faulty Pilot Light? How to Tell!
January 15, 2018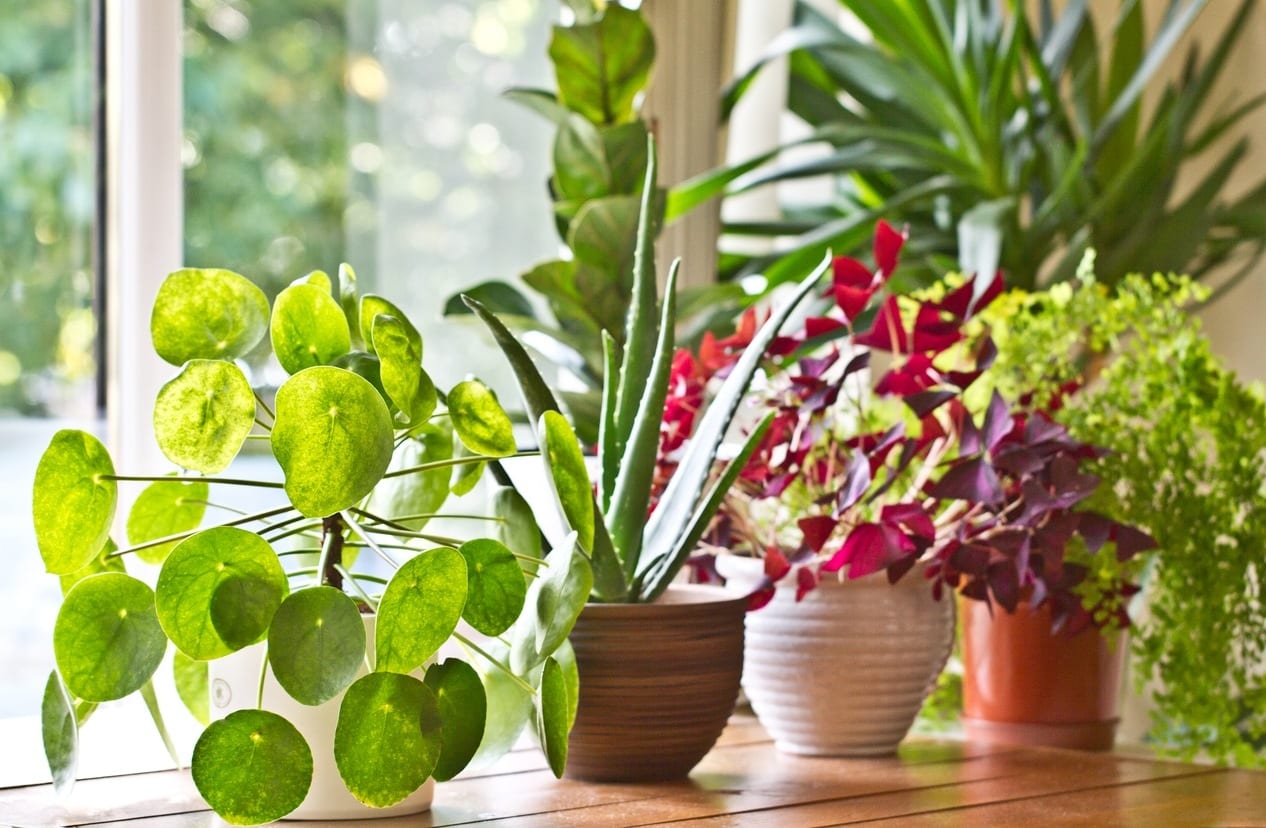 Indoor Air Quality: Lowering VOC's
June 14, 2018
Protecting Your HVAC: Storm Preparation
While the Albany, Latham, Clifton Park or Saratoga Springs, NY area is not known for wild weather, we still can have strong storms.  Heavy downpours, lightning, and winds can all damage your outdoor HVAC equipment.  With this most likely being the most expensive piece of equipment in your home, it is not a surprise that you may be concerned about possible damage and how you can prevent such damage.  We have put together some suggestions for storm preparation that can help you to be prepared.
Lightning
Lightning strikes that can damage a home are a fact of life.  There is not much that can be done to predict this type of damage nor are there many ways to truly prepare for a lightning strike.  In 2015 it was estimated that $790 million in homeowners insurance losses were reported.  This includes damage to HVAC systems.  A single voltage surge can damage an HVAC unit beyond repair.  If you are worried that such damage may befall your unit, make sure that you turn off the system when a storm approaches.
Rain
If you are living in an area prone to flooding then you likely have flood insurance.  This insurance will likely cover your HVAC unit.  However, if you are concerned about your HVAC outdoor condenser unit in regards to flooding, you may help mitigate this type of damage by raising the concrete base on which it sits.
If your concern is for the HVAC system that lives in your basement you can opt to have the equipment moved to a higher floor or the attic space.  It should be noted that this will likely require the reorganization on ductwork.  This can make this move a rather pricey, however, if you are concerned about flooding then you will need to take this price into consideration.
Wind
Wind will not always cause damage to your outdoor condenser unit but it can always blow debris and even limbs on it.  We always suggest that you keep overhanging limbs trimmed back and if a storm approaches that is predicted to have strong winds, make sure that you remove any articles in your yard that may become air-born are removed and secured.
We hope that these tips are helpful to you.  If you are a victim of storm damage, make sure that you call us to help you repair your HVAC system.  If you are unsure if your HVAC unit is truly damaged by a storm, it is always recommended that you shut off your unit and call a professional.  If you need HVAC assistance, contact us today!