Mitsubishi Hyper Heat Pump Installation Customer Contest
CONTEST WINNER DRAWING
Schaghticoke Fair Sept. 4th at 5:00 PM
69 Stillwater Bridge Rd, Schaghticoke, NY 12154
(Look for the Superior CO-OP HVAC tent!)
The 1st PRIZE is E-Z-GO RXV Elite Series golf cart ($10,500 Value) is a battery maintenance free golf cart. With fast charging and long battery life this golf cart reduces the use of acids and saves money on electricity to charge it. This is a perfect match for our  customers who are reducing their Independence on traditional fossil fuels for heating & cooling.
Every installation of Mitsubishi Hyper Heat Pumps systems will get a free ticket to win this RXV Elite golf cart. Purchase & installation from Superior Co-Op HVAC must be before December 31, 2021. Only 1 ticket per address of installation.
2nd Prize wins $2500.00 towards a dream vacation. 
3rd Prize wins a $500.00 VISA card.
NOTE: ONLY 100 ENTRIES AVAILABLE – Get a FREE Quote ASAP
Call Gerald for more info: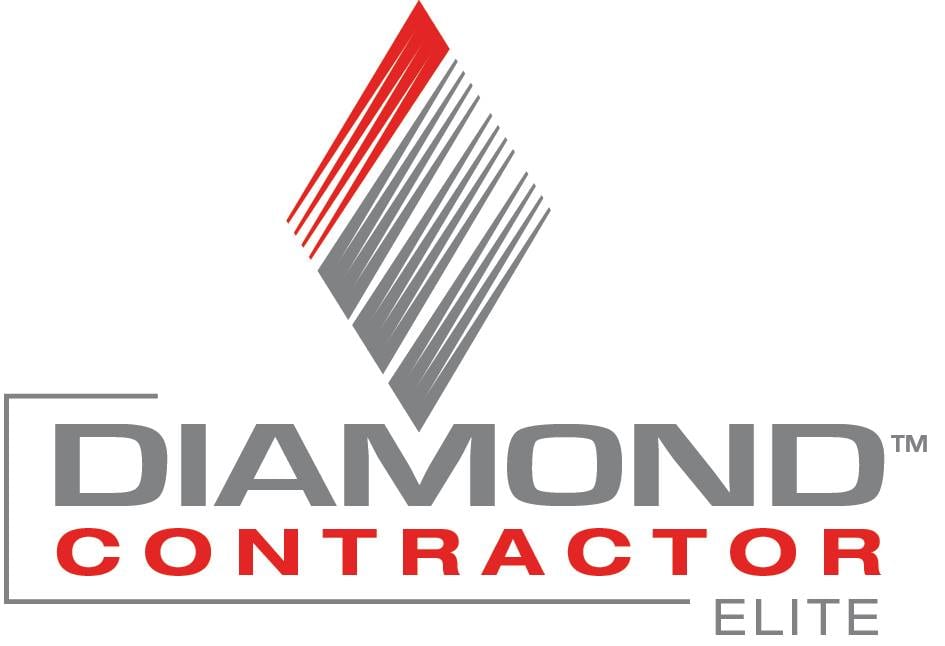 Contact Us to Schedule Your Free Mitsubishi Hyper Heating & Cooling Estimate.
| | | | |
| --- | --- | --- | --- |
| 1.Laura Zeppetelli – Cambridge, NY | 26. David Noone – Hebron, NY | 51. Joseph Cullen – Ft. Edward, NY | 76. Kay Rhodes – Bennington, VT |
| 2. Dan Havens – Albany, NY | 27. John Hutton – Schenectady, NY | 52. Kevin Donovan – Bolton, NY | 77. Owen Gonzalez – Winhall, VT |
| 3. Dan Gariepy – Melrose, NY | 28. Theodore Ginsburg – Greenwich, NY | 53. Fred Holford – NASSAU NY | 78. Elizabeth and Peter Reilly – Galway, NY |
| 4. Caryn Bowers – Albany, NY | 29. Daniel Fodor – Shaftsbury, VT | 54. Paula Sawyer – Valley Falls, NY | 79. James Lockhart – Argyle, NY |
| 5. Diane Thomas – Greenwich, NY | 30. Ben Johnson – Malta, NY | 55. American Legion Post #323 – Granville NY | 80. Jeremy Kassel – Voorheesville, NY |
| 6. Brandon Irwin – Hartford, NY 25. George Pond – Averill Park, NY | 31. Gene Myers – Albany, NY | 56. Michael Blaauboer – Saratoga Springs, NY | 81. Stephen Reed – Shaftsbury, VT |
| 7. Chad McCarthy – Delmar, NY | 32. Sandra Deyo – Comstock, NY | 57. Bruce Chapman – Granville, NY | 82. Faye Gilbar – Johnsonville, NY |
| 8. Nancy Dorrough – Clifton Park, NY | 33. Don Chase – Chestertown, NY | 58. Paul Lovenduski – Greenwich, NY | 83. Erica Lotto – Warrensburg, NY |
| 9. John Kapitan – Cambridge, NY | 34. Brandon Fisher – Queensbury, NY | 59. Rosemary Madonna – Hudson Falls, NY | 84. Robert Prebler – Shushan, NY |
| 10. Barbara Rice – Delmar, NY | 35. Julie Moline – Cambridge, NY | 60. Deborah Miller – Greenwich, NY | 85. Trevor Kriz – Arlington, VT |
| 11. Peter Kenner – Albany, NY | 36. Bridget Bloom – Salem, NY | 61. Nancy Holmes – Troy, NY | 86. Russel Maines – North Creek, NY |
| 12. Nanette Waite – Greenwich, NY | 37. Pascal Manzan – Ticonderoga, NY | 62. Steve Jones – Bolton Landing, NY | 87. Christian Farley – Cambridge, NY |
| 13. Gary Smith – Greenwich, NY | 38. Lawrence Smith – Pownal, VT | 63. Anna Kahler – Chestertown, NY | 88. Teresa Delurey – Hoosick Falls, NY |
| 14. Gregory Leibert – Germantown, NY | 39. Jamie Wilbur – Schuylerville, NY | 64. Vincent Aspromonti – Sarnac Lake, NY | 89. Laura-Michelle Lacovone – Esperance, NY |
| 15. Alison Coudriet – Salem, NY | 40. Tom Hassett – Saratoga Springs, NY | 65. Susan French – Gansevoort, NY | 90. Tim Johnson – Surprisee, NY |
| 16. Kim Smith – Berne NY | 41. Jerome Mopsik – Saratoga Springs, NY | 66. Amber Moser – Clifton Park, NY | 91. Jason Lee – Fair Haven, NY |
| 17. Bill Bernhard – Brant Lake, NY | 42. Luke Drumm – Schuylerville, NY | 67. Chris Davis – Saratoga Springs, NY | 92. Richard Molea – Cambridge, NY |
| 18. Jeff Edwards – Queensbury, NY | 43. Nancy Palmer-Marks – Cambridge, NY | 68. Arthur Center – Cambridge, NY | 93. Kali Roberge – East Chatham, NY |
| 19. Sarah Woodin – Keene, NY | 44. Richard Palmer – Fort Edward, NY | 69. Stewart Schaghticoke, NY | 94. Lynne Macneil – Cambridge, NY |
| 20. Anna Foster – Sunderland, VT | 45. Charles Shissler – Shushan, NY | 70. Paul Rudin – Middlegrove, NY | 95. Dominick Caivano – Gansevoort, NY |
| 21. John Hunt – Cambridge, NY | 46. Jay Goetz – Schenectady, NY | 71. Louis Ferrari – Schuylerville, NY | 96. Joel Aubrey – Granville, NY |
| 22. Larry Benson – Saratoga Springs, NY | 47. Ty Johnson – Salem, NY | 72. Leonard Simone – Lake luzerne, NY | 97. John Marlow – Greenwich, NY |
| 23. Robert Mills – Edinburg, NY | 48. John Golde – Greenwich, NY | 73. Bill Brooks – Bennington, VT | 98. Nicholas Rust – Gansevoort, NY |
| 24. Richard Schell – Copake, NY | 49. Marie George – Dorset, VT | 74. Guy Matteson – Cambridge, NY | 99. Cheri Depoy – Fort Edward, NY |
| 25. George Pond – Averill Park, NY | 50. Bob Tressler – Hebron, NY | 75. Tom Callahan – Bennington, VT | 100. Jerry Oleary – Greenwich, NY |