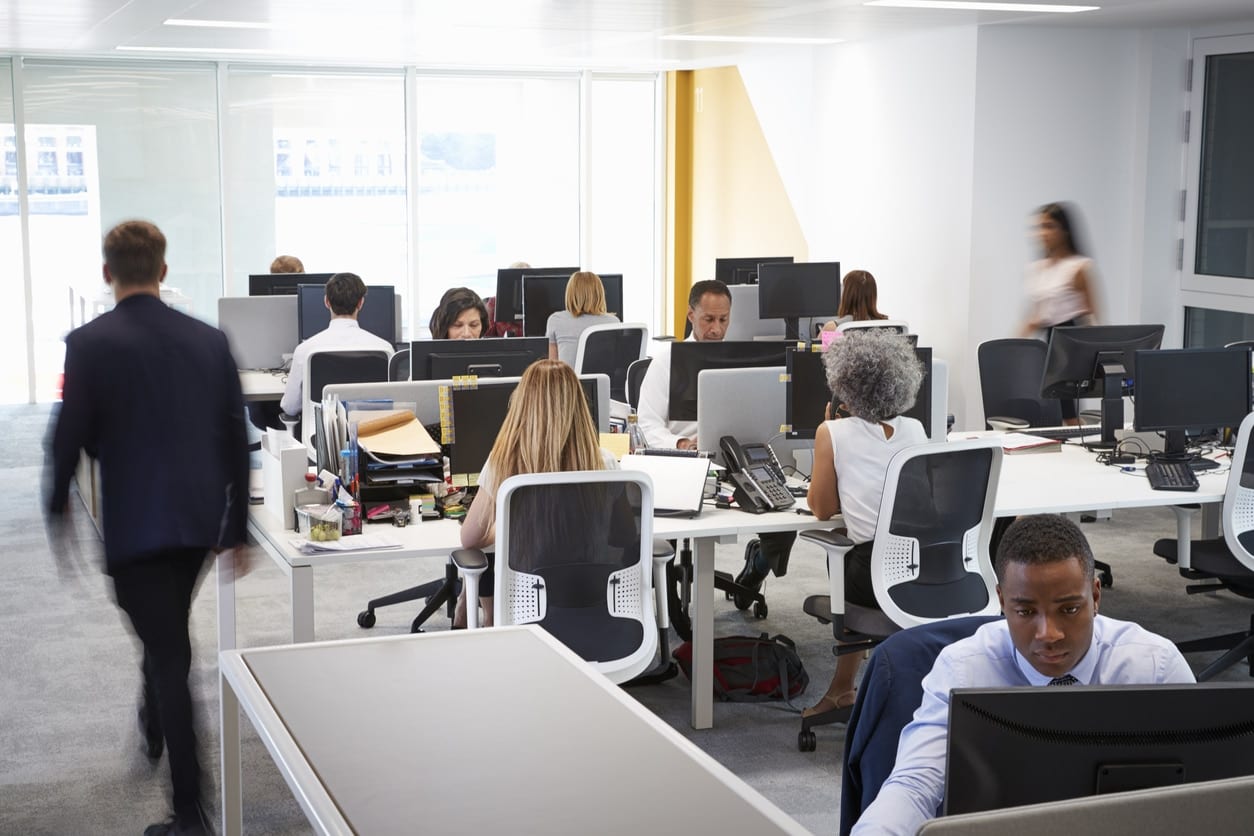 Improve The Air Quality In Your Office
June 1, 2018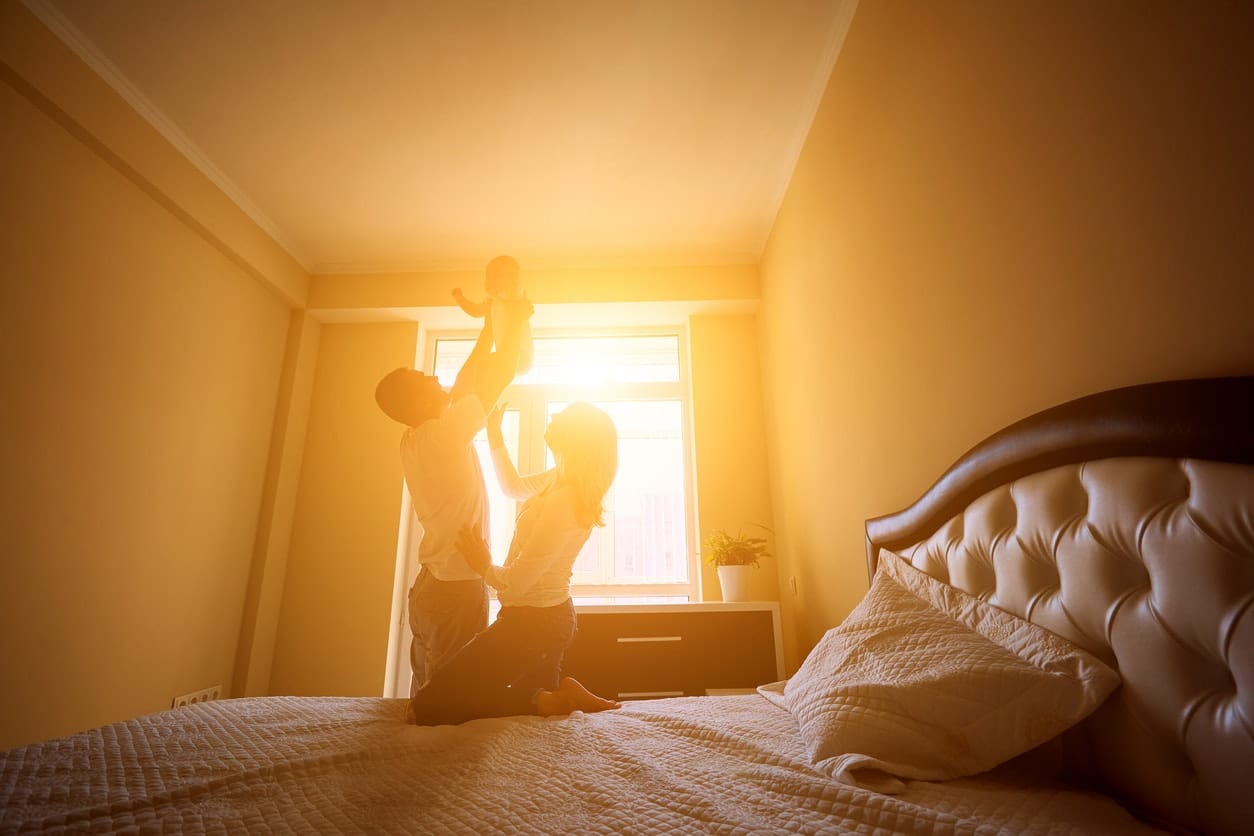 Common Summer HVAC Issues
June 22, 2018
The Best Applications For A Ductless Mini-Split System
You have heard us talk about this before.  We love all things Mitsubishi Ductless Mini-Split systems for both heating and cooling applications.  However, there are many homeowners that are still unsure if they have a use for these systems.  So we have put together a few situations that would be a perfect opportunity to apply this system to your home.  These are not always the best solution for every home and it is important to keep this in mind.  With that in mind, we feel that we should point out that we are finding that more and more homes could actually benefit from a mini-split system and there are very few if any, drawbacks with the Mitsubishi system.  Here are some things to keep in mind when you are looking for a heating and cooling solution for your home.
Square Footage
A mini-split system is generally best in 1,000 square feet or less.  Too much square footage and the system will not heat or cool efficiently.  However, if you need a whole home solution, multiple systems can be installed to help create separate zones.  This is great for homes that have hot spots in the summer and cold spots in the winter as it allows you to set the temperature higher or lower in the areas that you need it.
Insulation
An often overlooked factor, you need to be mindful of your insulation or lack thereof as the case may be.  If this system is to work at peak efficiency, you will want to make sure that you have your home properly insulated.  This does not necessarily mean an extra expense or opening up all of the walls in your home.  A quick look in the attic and perhaps a small amount of fill just to be sure and you are generally all set.  On the other hand, if it's been years and your insulation has settled or been torn away by rodents, you may have a little more work on your hands.  Either way, new mini-split or not, it's not necessarily a terrible thing to take a look at as it will benefit your home no matter what!
New Addition
If you are adding to the footprint of your home then you will need to add heating at the very least.  And let's face the facts, tearing up all your flooring or ceilings to run new ductwork can be more than just an inconvenience.  It can be a huge cost.  Then if the system is left unbalanced, you will have a room that is uncomfortable in all seasons.  This is the perfect application for a mini-split system.  With no new ductwork to install, this system can be installed in as little as a day and you will save yourself from all of the dust of traditional ductwork installation creates.
Specific Rooms
Remember the square footage we mentioned first?  Well, this ties in.  Or perhaps you live with extended family and Aunt May likes her room warmer and your little sister likes her room kept cooler.  If you have a traditional system you may find many family feuds start over the setting of the thermostat.  The mini-split will help your family in that installing a mini-split will allow you to install in as many or as few rooms as you want to create zoned comfort.
No matter the application or the factors involved, we are sure that you can see the value in these amazing little systems.  We absolutely love them and believe that they can be the answer to many homeowners prayers.  If you would like to know more or to schedule an appointment for us to come to your home to give you a FREE estimate, be sure to contact us today!