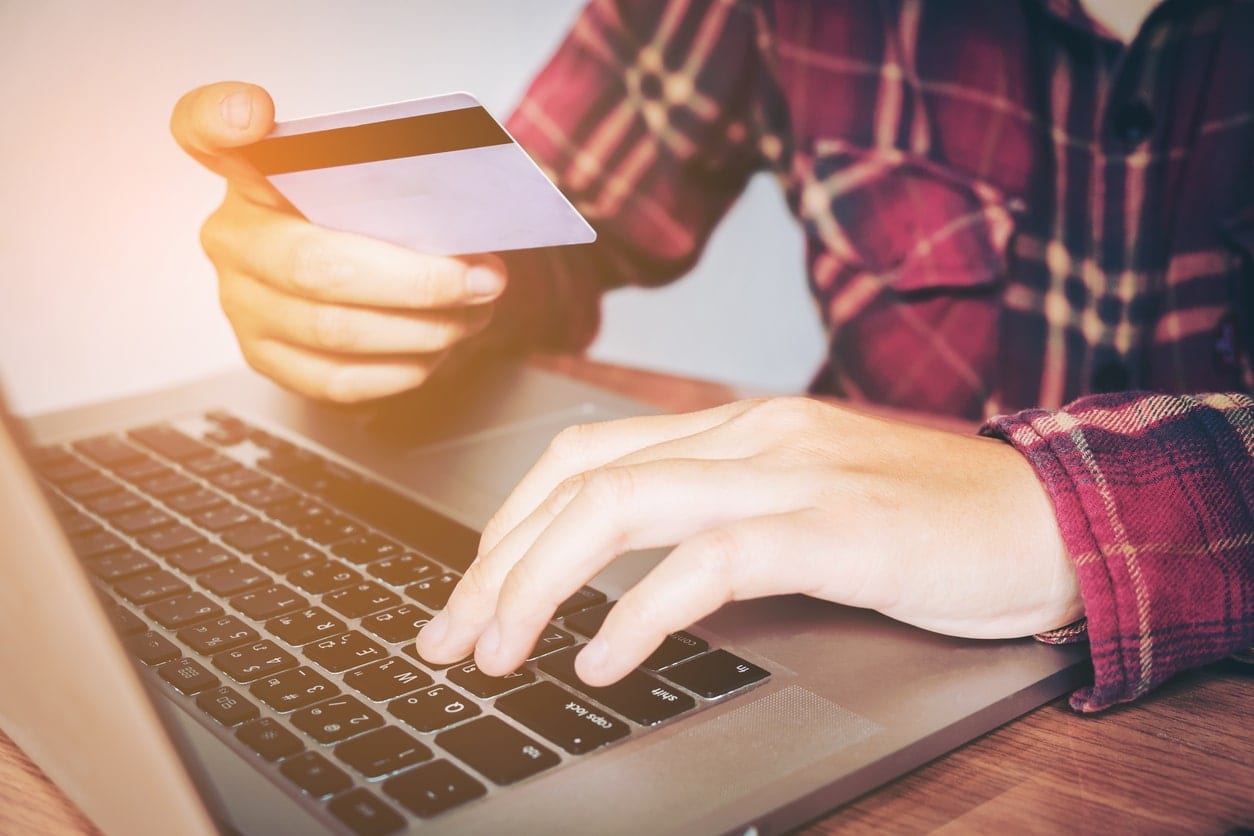 Buyer Beware: Buying HVAC Equipment Without Your Professional
March 5, 2018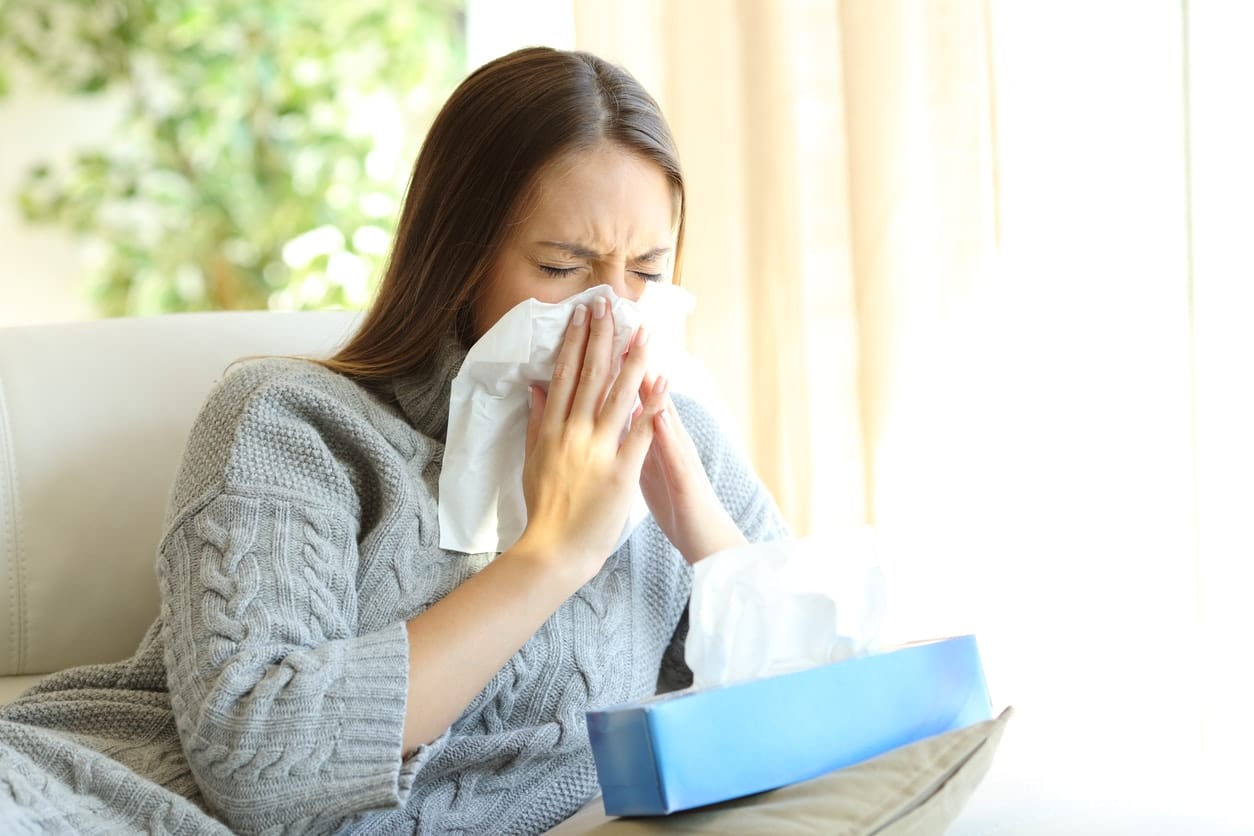 Top 5 Tips to Alleviate Allergies With Your HVAC System
April 3, 2018
Celebrate Spring with a HVAC Tune Up!
Spring is officially here despite the back and forth in seasons we have had lately.  However, as we head further into the spring season, you are going to want to schedule your semi-annual HVAC tune-up. This is to keep your HVAC running at optimal efficiency as well as spot any potential problems before they fetch you a costly repair bill. We have said it before but we will say it again, regular maintenance is extremely critical for your system as well as for your peace of mind. So, with that in mind, we have put together the top three reasons you should schedule your spring tune-up today!
1. Prevent major breakdowns
We are not immune to taking our homes comfort for granted. Generally speaking, it is not at the top of our lists until something just doesn't feel right. No matter if your home is too hot or too cold, when a major swing happens, you notice!
If you schedule regular maintenance, our highly skilled technicians can find and fix any potential problems before they become a major repair bill and hours of discomfort to you. Trust us when we say that finding and fixing a minor issue is cheaper for you and better for your system than waiting until it becomes a major break down. Let us state it this way, you wouldn't buy a car and then never change the oil, would you? Take the minor step of ensuring the integrity of your HVAC system now with a spring tune-up rather than letting it work for you until it breaks down.
2. Increase your system's lifespan
When you make small investments to maintain something, it will last longer. We think that everyone can agree that this is a pretty simple principle. However, when something is out of sight it becomes something that we simply do not think about. Until something goes horribly wrong. Without this regular HVAC tune-up, you can expect that you will eventually have to replace your system a lot sooner than if you schedule maintenance in spring and fall.
The coils become dirty, the air filter can pack in dirt, dust, and debris, air conditioning refrigerant levels will run low, fan blades become damaged. It will come as no surprise when your HVAC stops running as efficiently when you allow these things to go unaddressed.  A well-maintained HVAC unit will last 15-20 years if you take care of it.
3. Run at optimal efficiency
If your system has been working for too long without care then it will surely break down sooner rather than later. HVAC tune-ups will not only ensure that your system is running at peak performance but will also make way for savings. If your system is working overtime, it will cost you more in energy consumption but also cost more when it eventually fails. Conversely, when you take care of the system that keeps you comfortable year round, you can expect to spend less on your energy bill as well as save on not having to request costly emergency repairs.
Final thoughts on HVAC tune-ups
While we are certain that you do need to call a professional to do the heavy duty tune-up tasks there are a few things that you, the homeowner can do to keep your system running smoothly.
Change your air filter every 30-90 days.  If you have pets or allergies, then we recommend you err on the side of caution and change your filter every 30 days. This will remove allergens from being blown through your system as well as reduce the chance that your system has to work overtime just to push air.
Keep debris clear of your system. When dirt, debris, and twigs make their way in your system, it can result in a severe deficiency decrease. Keep all plants at least 2 feet from your HVAC unit in order to ensure that they do not cause any issues with your system.
Install a programmable thermostat. While it may seem like a great idea to leave your system to run all day to maintain your comfort, it simply is too costly to do so anymore.  We suggest that you install a programmable thermostat so that you can set it and get back to your life!
As you can see, there are some great reasons to schedule your spring tune-up as well as a few things that you can do to help reduce the chance that you call us in for an emergency visit.  By simply investing a small amount now, you can potentially save hundreds to thousands of dollars in repairs or total replacement later.  And the best news of all is that we at Superior Co-Op HVAC offer a monthly maintenance service.  It's super simple too! A small fee per month guarantees you 2 tune-ups per year, savings on any emergency calls that you call us in on, guaranteed priority scheduling and so much more.  If you are interested in getting set up for this service, click here. We are certain that you will see the absolute value of this service!