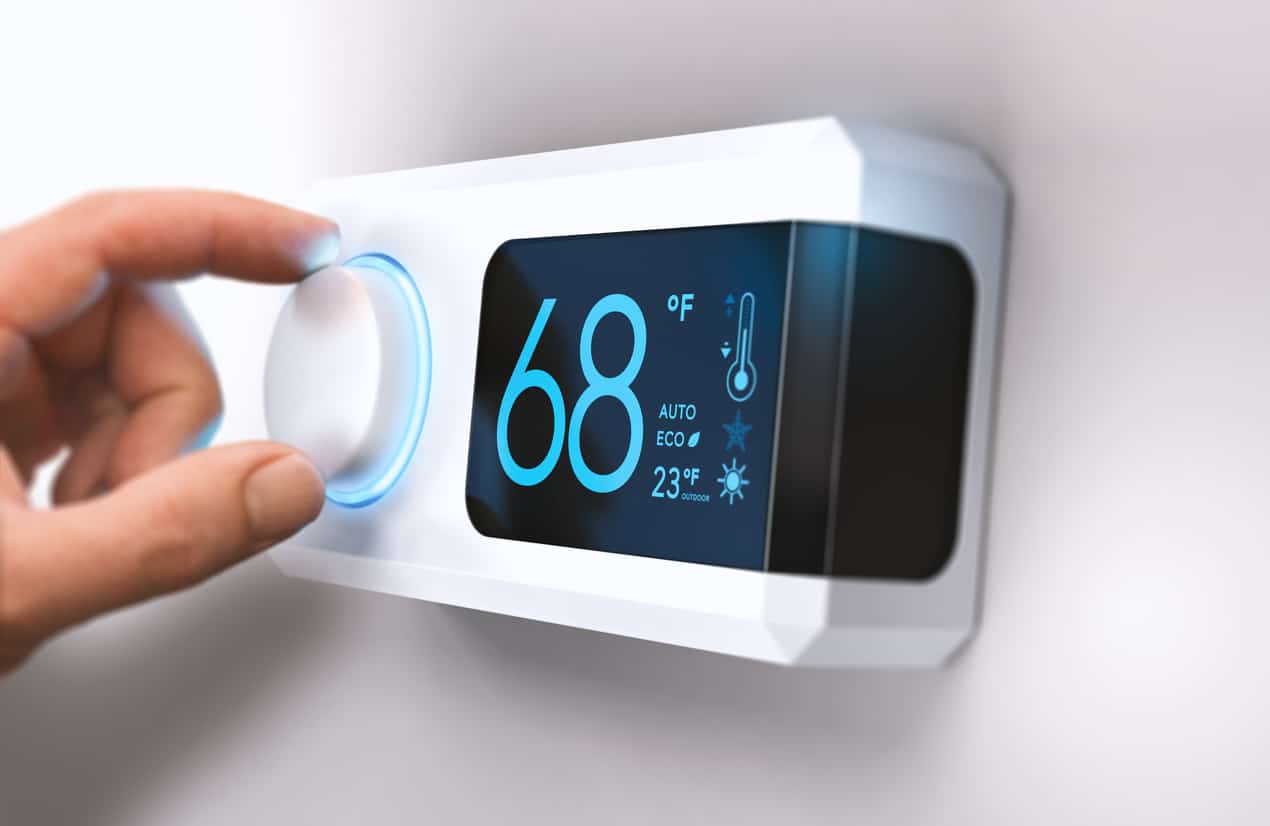 Your Summer HVAC Maintenance Guide
May 12, 2022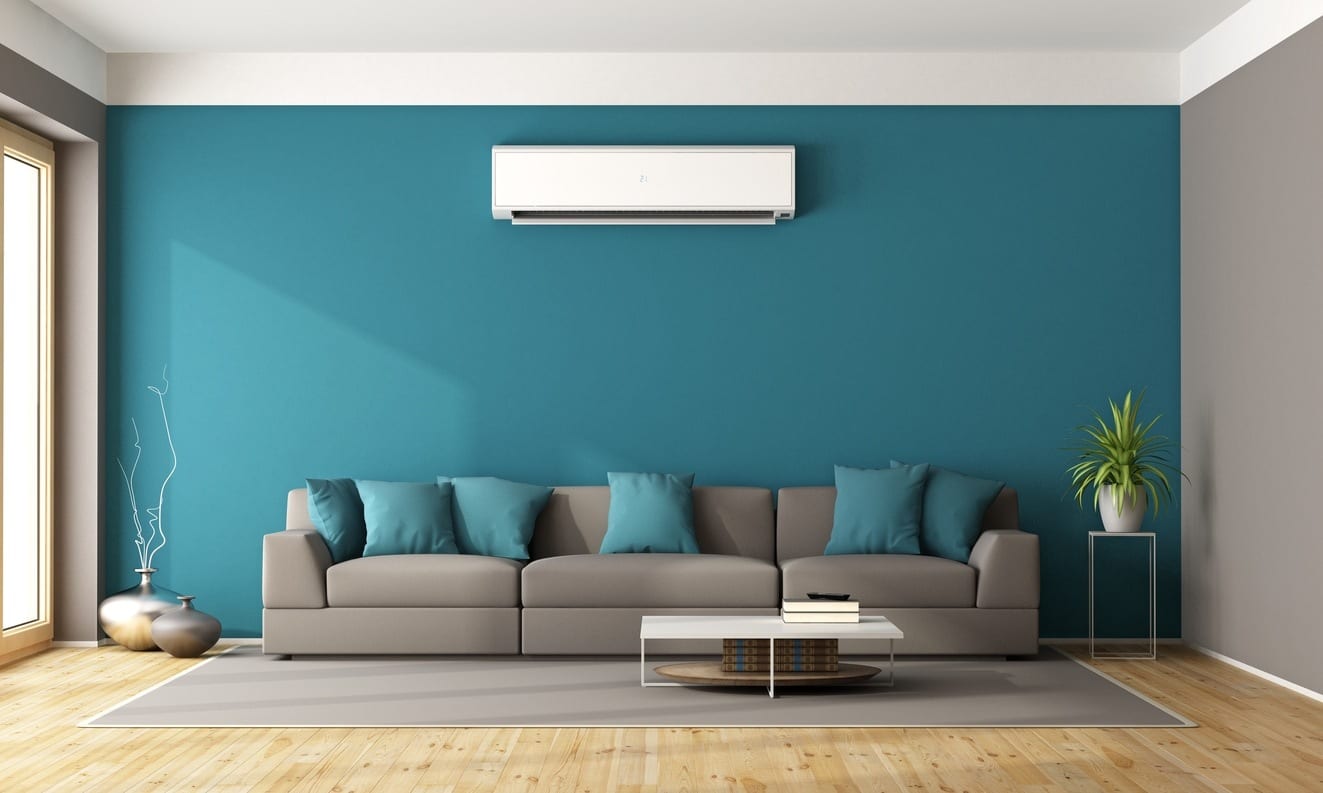 Air Conditioners: Then and Now
May 21, 2022
How to Choose an Air Conditioner, According to Science – 10 Factors to Consider
Summer means that the temperature outside get's hot and many people in the Albany, Latham, Clifton Park and Saratoga Springs, NY area are looking to keep the temperature inside their homes as cool as possible.  We sometimes get calls that an air conditioner is not cooling as expected and we often find that it is not the proper size for the space that it is supposed to be cooling.  We found this great resource to help you choose an air conditioner for your home and thought that it could help to keep you cool this summer.
When summer is near, there's no other way to beat the heat other than buying an air conditioner. It's so easy when you have an intelligent air conditioner that fits the bill in most homes. The cooling technology, fresh-air ventilation, and energy efficiency make an air conditioner a must-buy in the 20th century.
So if you don't have one yet, what are you waiting for? A brilliant alternative to cooling without investing a big amount is buying a room or portable air conditioners. They're energy efficient as well as affordable to last for a longer time. Central air conditioner not only requires storage and maintenance, it's not suitable for many homes.
It's important to pick the right air conditioner that you won't struggle with. Anything too small or too big in size will leave you with a damp and clammy space. So if you quickly want to know what features to look forward to when choosing an air conditioner, here are a few significant factors to consider.
1. Does It Suit Your Room?
Before you consider any other feature such as the type or sound level, start by determining the right air conditioner size for your room. If you're cooling more than one room, buying an air conditioner that's located close to the doorways is essential.
But if you're planning on cooling a single room, that's yours, you need to determine the cooling capacity of the air conditioner.
Buying any universally sized air conditioner isn't effective and might less to less cooling efficiency and limited ventilation. An air conditioner is responsible for not only cooling the room but getting rid of humidity and heat from the indoor air. With an air conditioner that's too big for your room, it will skip directly to cooling the air; which isn't a good atmosphere to spend time in.
Based on a report, the first thing to do when determining the size of the unit for your room is, calculate your room's square footage. Once you have the proper square footage, you can match it with the right air conditioner capacity.
Starting from 100 square feet, which is the total area to be cooled, an air conditioner requires 5,000 BTUs per hour to cool effectively. Here is how the numbers progress based on the total area to be cooled.
100 to 150 square feet – 5,000 (BTUs per hour) cooling capacity
150 to 250 square feet – 6,000 (BTUs per hour) cooling capacity
250 to 350 square feet – 7,000 (BTUs per hour) cooling capacity
350 to 450 square feet – 8,000 (BTUs per hour) cooling capacity
And so on.
Based on this report, making minor adjustments for when the room is heavily shaded, sunny, or ventilated is necessary. If you have more than two people occupying the room, adding 600 BTUs per hour for an additional person helps enhance cooling effectiveness.
Looking for a unit with an Energy Star label can dramatically increase cooling efficiency and energy consumption. Such models come with proper ventilation for all room sizes. If you're installing an air conditioner in the kitchen, increasing the ideal air conditioner capacity by a total of 4,000 BTUs per hour is recommended.
2. Selecting The Right Type Of Air Conditioner
There's nothing better than using a window air conditioner to make your room feel comfortable and airy. For most people, buying a window air conditioner offers versatile cooling control and energy efficiency.
Ideally, looking for something more versatile than a window air conditioner means buying a split air conditioner. However, there is a less expensive option available on the market, which is a portable air conditioner.
Now that you know the 3 different types of air conditioners available to you, let's understand the basics behind each.
Window air conditioner: A window air conditioner or through the wall air conditioner is the most common type of air conditioner and is mounted through the windows. The compressor is located outside the window, leaving the air vents and control panel facing inside the room.
A window air conditioner is ideal for cooling a single room only. And buying a single unit for each room is still less expensive than opting for central air conditioning. According to a study, window air conditioners are more energy efficient than other models. They're also less space-consuming that both portable and split air conditioners.
Based on the size of your room, you can opt for a small, medium, or large window air conditioner for extra cooling space.
Portable air conditioner: A portable air conditioner is usually installed in rooms with a small window opening. It's when the window units are unable to accommodate a window air conditioner. Portable air conditioners are also seen in big balconies or patios for extra cooling during hot seasons.
Portable air conditioners lack the kind of energy efficiency and cooling effectiveness as window air conditioners. For more power, get a dual hose portable air conditioner. But they're the most suitable model for your space when you lack proper windows and ventilation. They're portable which means you can move a portable air conditioner around from one corner to the next.
Split air conditioner: A split air conditioner or ductless air conditioner is divided into two parts: the indoor unit and the outdoor unit. The indoor unit comprises of the fan, air vents, cooling coils, and control panel. The outdoor unit comes with the compressor and other parts that require proper ventilation for cooling the room.
Both the parts are connected with a duct wire which carries the refrigerant and power. A split air conditioner costs much more and is typically found in a central air conditioner, but they offer long-term energy savings and flexibility. Because of its big size and spacious cooling vents, it can cool versatile zones and rooms easily.
RV air conditioner: If you live in an RV, you will need an RV air conditioner. There are many options available including ducted and non-ducted options. Some will also come with a heat pump in case you want to use it as a heater in the winter.
For the rest of this article, be sure to go to jenreviews.com.  If you need further help in determining which air conditioner is best suited to your home, be sure to contact us!