Superior Co-Op HVAC Furnace Installation and Repair
Choosing the right furnace for your home or business is a big investment. Why not work with the furnace experts at Superior Co-Op HVAC? With a wide range of furnace models available, Superior Co-Op HVAC will first fully assess the needs of your home or office building, then we put together a written list of options with our upfront pricing for the equipment and the price of installation. After that, we will help you decide which furnace model will best fit your needs AND your budget! We always make sure that we are looking at the whole picture of the building needs and the people who live or work in it.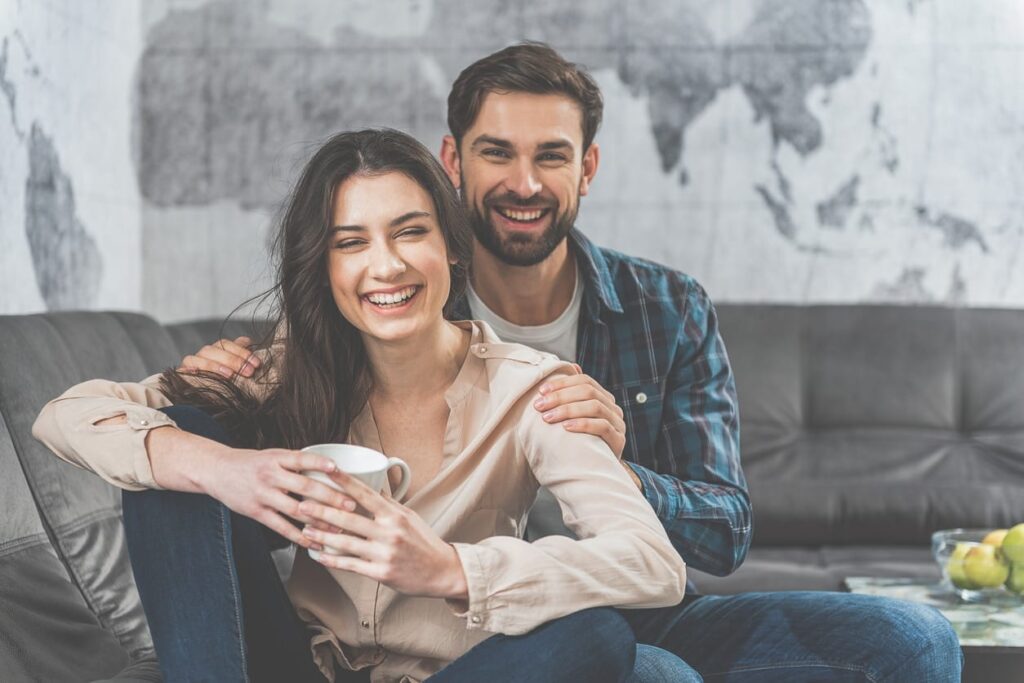 Why trust Superior Co-Op HVAC with your furnace installation or repair?
Superior Co-Op HVAC is your hometown expert
Superior Co-Op HVAC will save you money on equipment, service and parts
A new gas, oil or warm air furnace will add energy savings over your old system with advanced technology and improved efficiency
Superior Co-Op HVAC offers world class service and maintenance packages
Superior Co-Op HVAC technicians have extensive training and knowledge to meet and exceed every need you have
Superior Furnace Repairs
When your furnace breaks down or just reaches the end of it's useful life in the middle of winter, your repairs or installation cannot wait!  We are your local experts who service all major brands and models.  No matter if it is a regular repair or an emergency, we are available 24 hours a day, 7 days a week!  If you have a problem, we will be there in a flash to solve it and get your system warming you back up.  You can depend on our professional technicians to provide you the best in prompt, friendly and reliable advise when it is time to replace your current system.  As always, we back up our recommendations with our up front price and honest advice based on our assessment.
Fun Facts About Furnaces:
A new furnace will not only save you money on energy bills but increases your home or office comfort tenfold
Today's furnaces have technology that makes them more environmentally friendly AND improve the air quality in your home or office
You can save upwards of 50% off your energy bill with a new furnace when compared to an older model
Every Superior Co-Op HVAC install or repair is backed by a factory warranty
Superior Co-Op HVAC technicians are 100% committed to your total satisfaction and comfort
To experience the Superior Co-Op HVAC difference in sales, installation or repair call us at 518-791-5614 or fill out the form below!