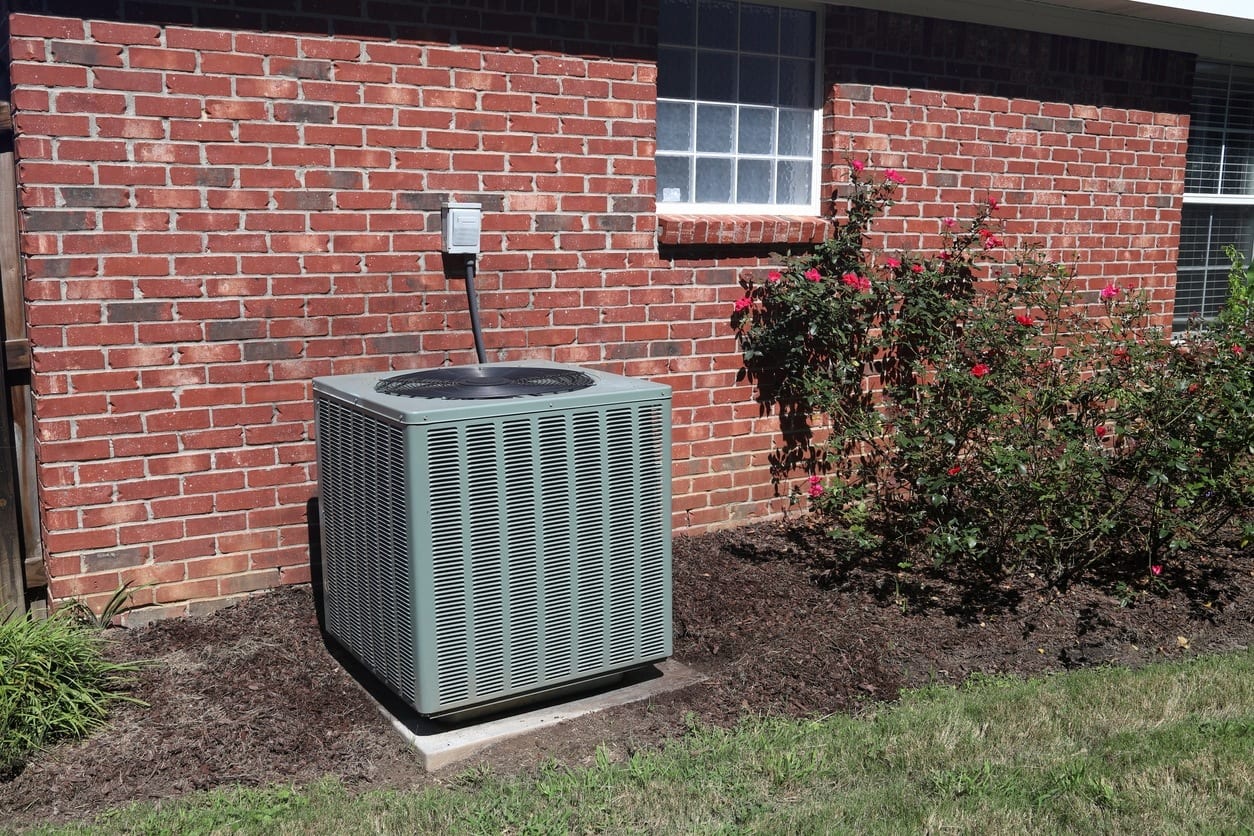 Maintaining Your Air Conditioner
April 24, 2022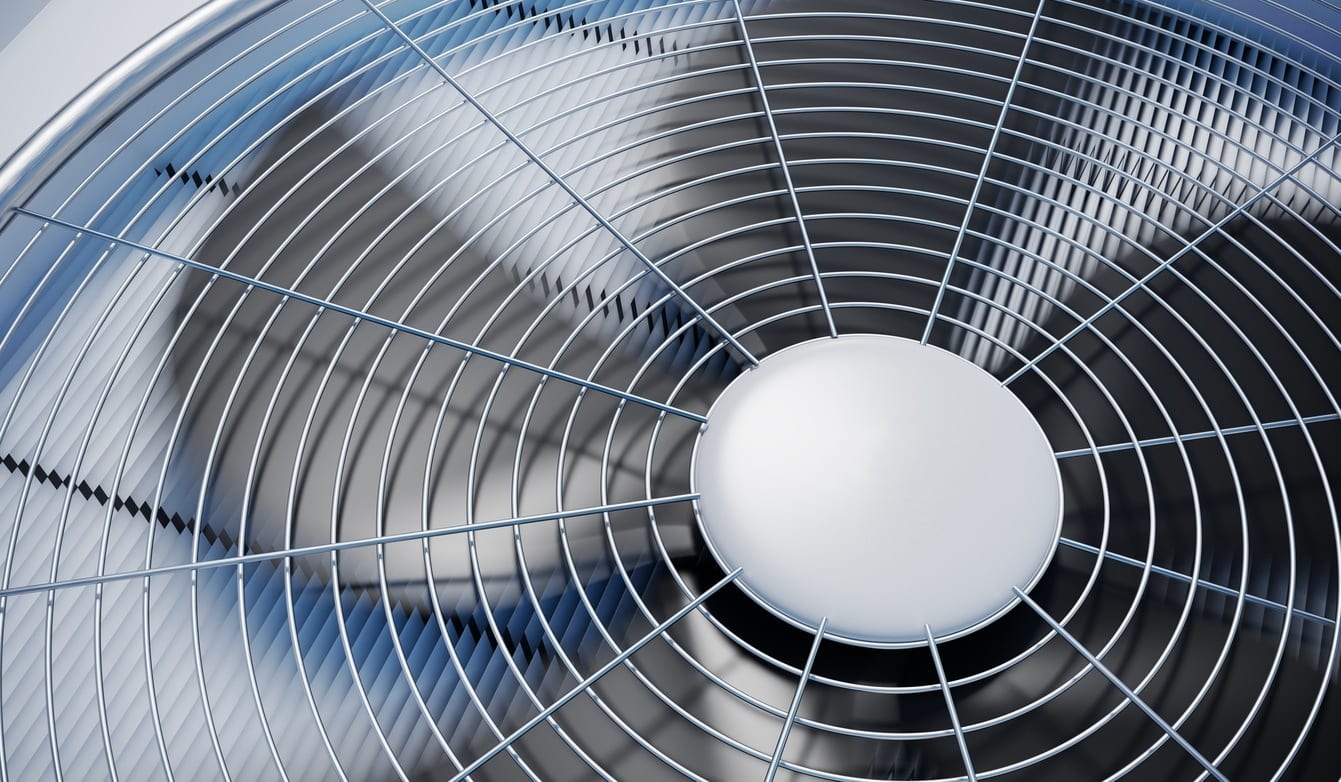 Air Conditioner Noises and What They Mean
May 4, 2022
When to Shop For Air Conditioning
We have often been asked, "when is the best time to shop for air conditioning?".  If you Google this question you will find article after article and each one tells a little bit of a different story.  If you ask us, we feel that the best time to shop for air conditioning is when the demand for air conditioning is low.  This means that the cooler months of winter and early spring is the optimal time.  But, did you know that there are more advantages to shopping at this time?  Thes advantages are:
fewer shoppers in the market mean that demand is low.  This also means that HVAC professionals are not all tied up like the busy season and you may have an easier time getting your new air conditioner installed and perhaps save money on that installation as well since we are not in the middle of the busy season.  You can also be assured that in these months we have the time to look at all options as well as having the time to devote to finding the best solution to fit your needs.
you can spend more time researching all of your options in the cooler months because you will not be overcome to make a decision in the heat of summer.  This also gives you time to request multiple bids from multiple contractors so that you can get the best workmanship for the best price.
you can save money purchasing your unit in the offseason and then schedule it to be installed at a later time.  This is a great idea if you are in the Albany, Latham, Clifton Park or Saratoga, NY region as snow can be a major roadblock to getting your new unit installed.  Allowing time for the snow to melt will still get your unit installed for the best price and before the big heat hits.
Of course, we would be remiss if we did not mention that you should always have a professional come give you an assessment of your home to help you determine your cooling needs.  Even better is if you talk to your professional and together determine that replacement of your furnace is needed.  You may be able to save on the installation cost if you are replacing your furnace AND installing air conditioning.  And you never know when you will find a great deal such as purchase a new furnace and have your air conditioning unit added for free!  And you can always ask if there are any specials or rebates that your HVAC professional is currently running to help you save money as well!  At Superior Co-Op HVAC we absolutely love to do this job, make people comfortable in their homes and help them save money!  If you are ready to start to talk to us about your air conditioning needs, contact us today!