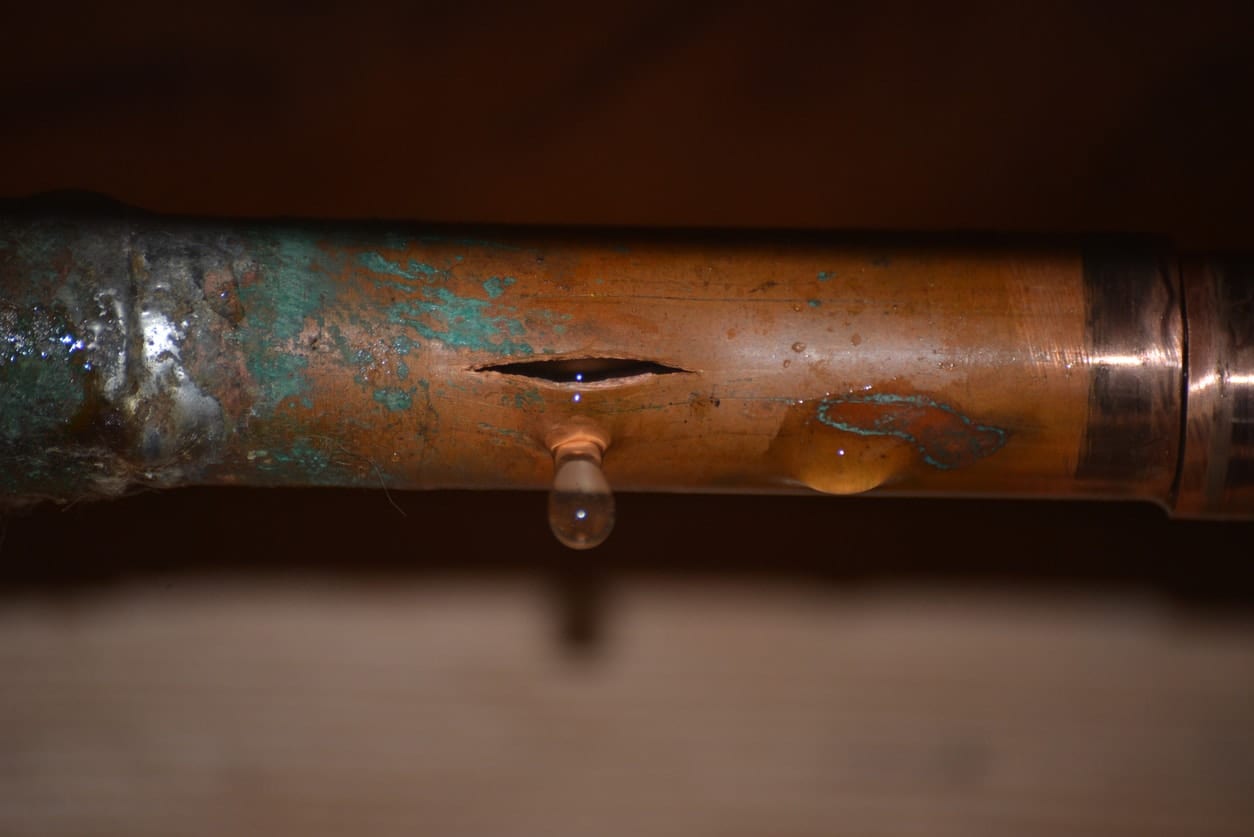 Frozen Pipes and Your Home
January 3, 2018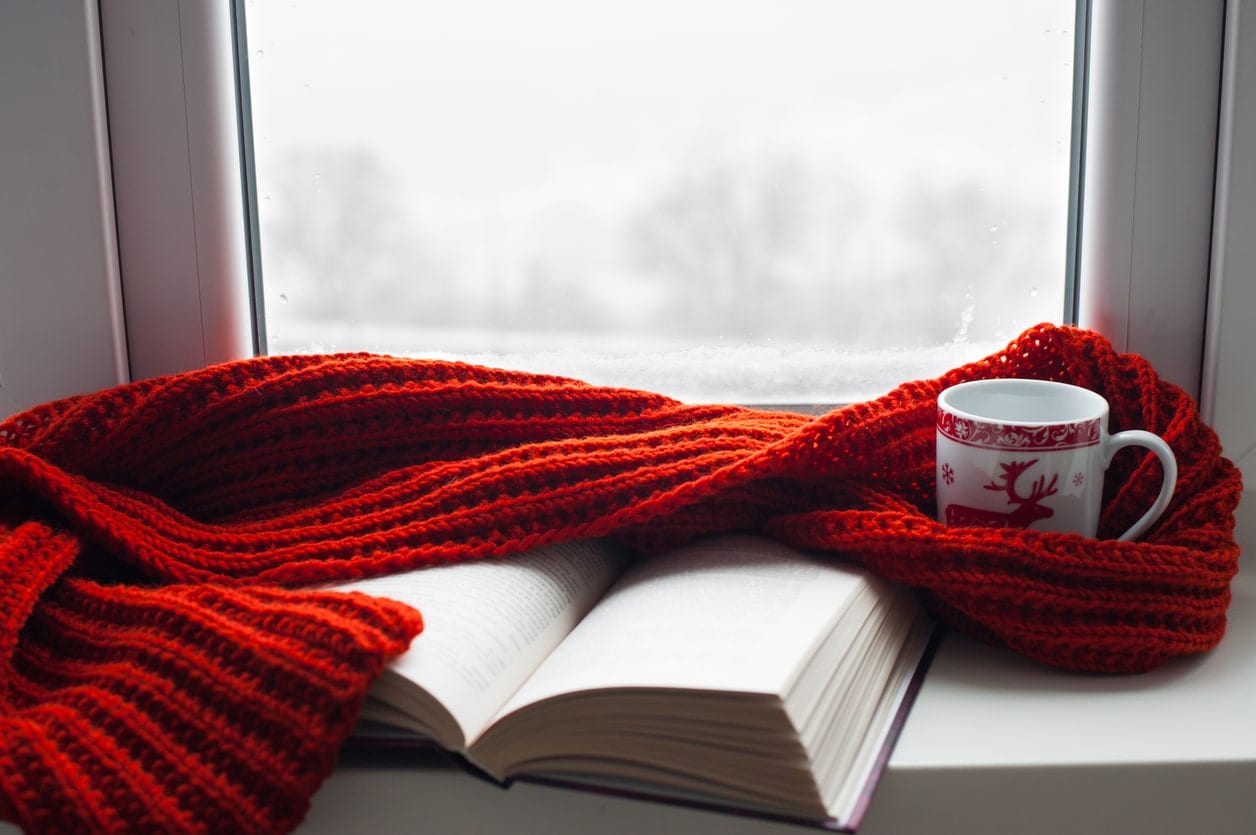 Heat Pump Malfunction?
January 9, 2018
Uneven Air Flow and Your Home
The temperatures in New York state are usually pretty cold this time of year and many people are forced to rely on their furnace for heat and comfort inside their home.  However, it is hard to enjoy indoor activities with your family when you notice that your furnace is not quite living up to it's full potential.  One of the major problems that you may find is the root cause of this malfunction could be uneven air flow.  Uneven air flow will greatly diminish your heater's effectiveness which will make your home colder than you want it to be and ultimately become a detriment to your HVAC system if it is left untreated!  We are going to walk you through some steps to try to troubleshoot your problem and a few solutions to try prior to calling us in to come fix it!
First, let us help you understand the causes of uneven air flow by taking a look at how your HVAC actually works!  Your HVAC system has four parts: the thermostat, the indoor furnace (or air handler), the outdoor condensing unit and the ductwork.  So how does it all work together?  Glad you asked!
First the thermostat takes the temperature reading of your home.  You will generally have the opportunity to set your desired temperature.  The thermostat will then compare your desired temperature to the actual temperature and signal to the system that it either needs to fire to add heat or stay "off" and make no adjustment.  If the comparison determines that additional heat is needed it will supply that heat via the ductwork.
Uneven air flow and the resulting uneven heating in you home can be caused when one or more components of your HVAC system is not working as it should.  It is very important that you make sure that the air flows evenly  through your house.  Why is this so important?  Uneven air flow will make the cost of your energy consumption sky rocket and also put additional strain on your system that can make it wear out much faster than it should requiring total replacement MUCH sooner than is normally necessary.
Here are a few things that you can do to attempt to keep this from becoming a problem for you:
Change your air filter regularly.  Dirty air filters block air flow and can cause major malfunctions for your HVAC system!  General rule of thumb is to change this air filter every 6 months or so.  When you suspect that this may be your problem, and you hold your air filter up to a light source, if you cannot see light through the filter, it is time to replace!
Check vents in every room.  You will be checking to be sure that the vents are open and allowing airflow.  You will also be making sure that these air vents are not blocked by heavy furniture or anything else that would prevent heat from being able to circulate.
Leave doors open.  This will allow air to flow from the vents in each room to the return air grill to keep your system running smoothly.  Any teens in your home that prefer to close their door will not like this however, this will help you maintain a comfortable temperature in your home.
Tried the first 3 and your system is still not quite working properly?  Time to call us!  We will come take a look at your furnace.  It may need a tune up or other required maintenance.  We will then check your ductwork to the best of our ability to check for leaks or blockages.  Speaking of your ducts, we will also verify that they are the proper size for your home.  Having too big or too small ducts in your home can and will damage your HVAC system in the long run.  We will make sure that you have the proper size based on the size of your home and furnace supplying heat.
Did you know that we also offer a program that helps you save money and is a massive step in avoiding these issues in the first place?  We now offer the monthly service contract that allows you to pay a small fee every month and rest assured that we will come and perform semi annual maintenance on your HVAC system and packs some pretty major bonuses.  If you are experiencing a heating issue right now, don't wait, contact us today!