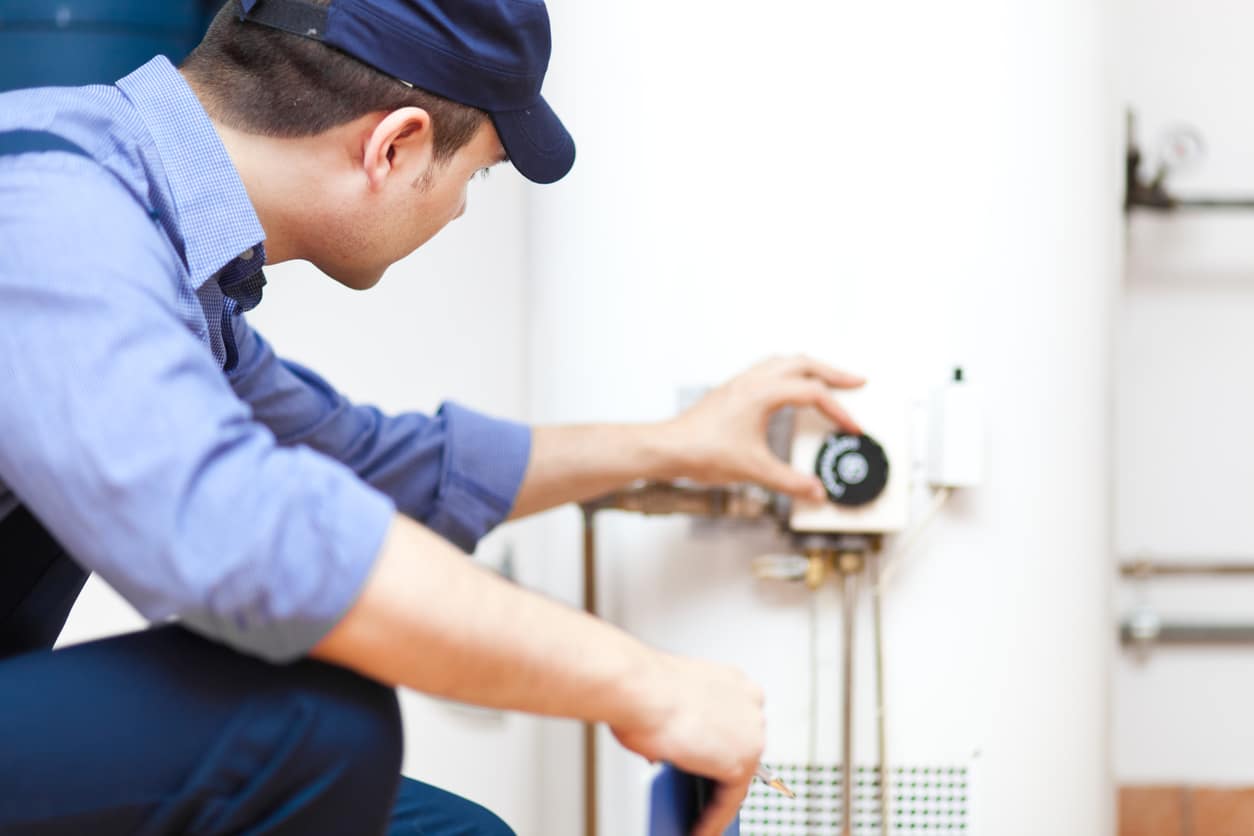 Hot Water Heater Leaks and What To Do
December 8, 2017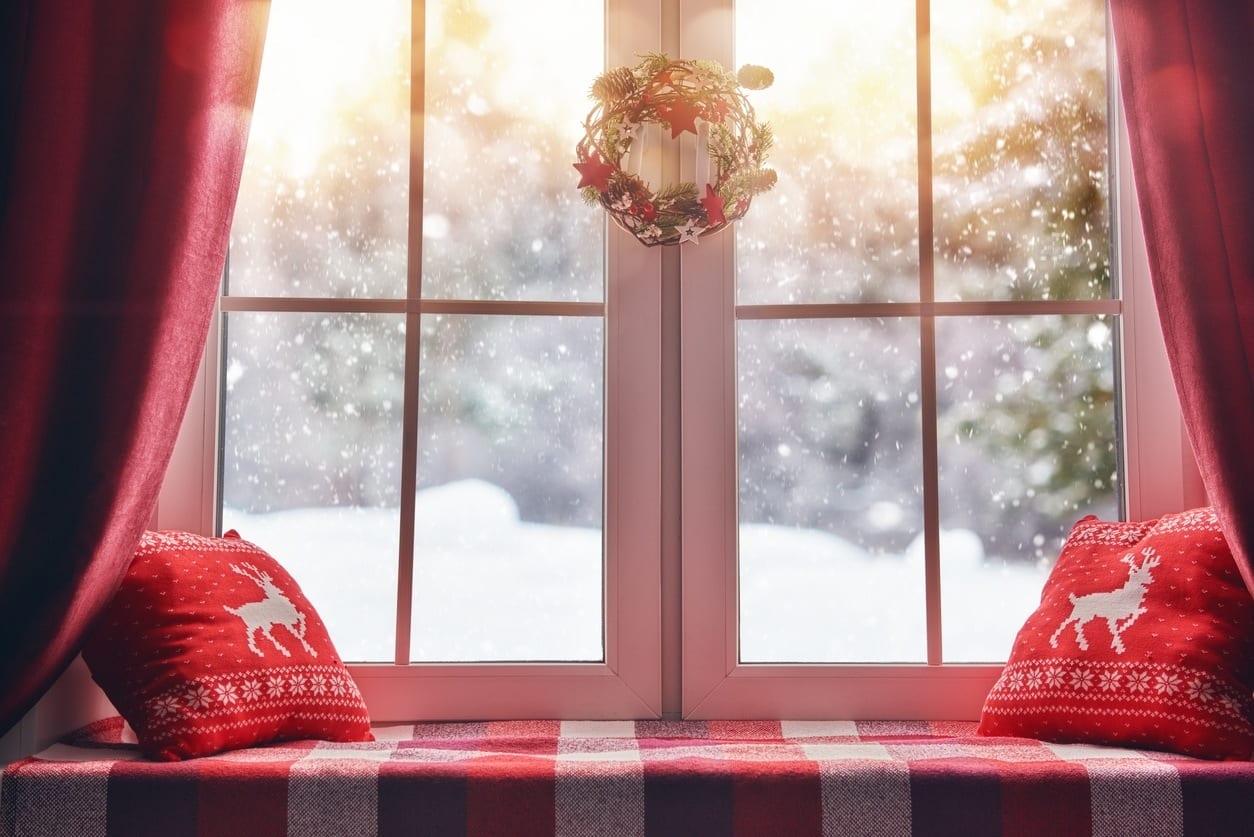 HVAC Maintenance: How To Keep Your Home From Losing Heat!
December 19, 2017
Gas Furnace: Is Yours Safe To Use?
Winter is finally here in upstate New York and undoubtedly you have not only pulled out the sweaters and warm blankets but also cranked up the heat in your home.  If you have a gas furnace you may be wondering about it's safety when you turn it on after it's long summer nap!
First, we always advise that you call us to come out and at the very least inspect and clean your furnace for you so that you are assured that it is in good working order.  During this safety inspection we will look over your entire furnace and make sure that it poses no fire risk.  We will also test to make sure that there is no presence of carbon monoxide.  In case you are not aware, carbon monoxide is an invisible, odorless gas that is a by-product of burning natural gas.  If your furnace is in good working order then this gas will be properly vented to the outside of your home without exposing you or your family to the potential dangers.  However, as with any mechanical equipment, failure can occur and this can cause a deadly carbon monoxide leak into your home.  Symptoms of exposure can range from flu like symptoms (low level leak) and lead all the way to death (high level leak).
While the very best time to discover any potential risk from your gas furnace is before you need to crank that heat, we are always happy to come out and help you if you suspect a carbon monoxide leak now.  We believe that caring for the whole community starts with the service providers that can help with an ounce of prevention.  If you want to assure yourself that you will never have to face a life threatening emergency due to a carbon monoxide leak then you should definitely make the investment into your home, family and health and start with our maintenance service!  For a low monthly fee, you will be able to rest assured that you will receive priority service at any time you have an emergency, save money on emergent repairs as well as have semi-annual maintenance visits from us to ensure that your equipment is in good working order and repaired before you ever have a breakdown.  One low monthly fee will cover all of your HVAC equipment as well as any pool or spa equipment!  Click Here to learn more and enroll today!  We promise that you will not be disappointed in the service you receive fro your hometown team at Superior Co-Op HVAC!