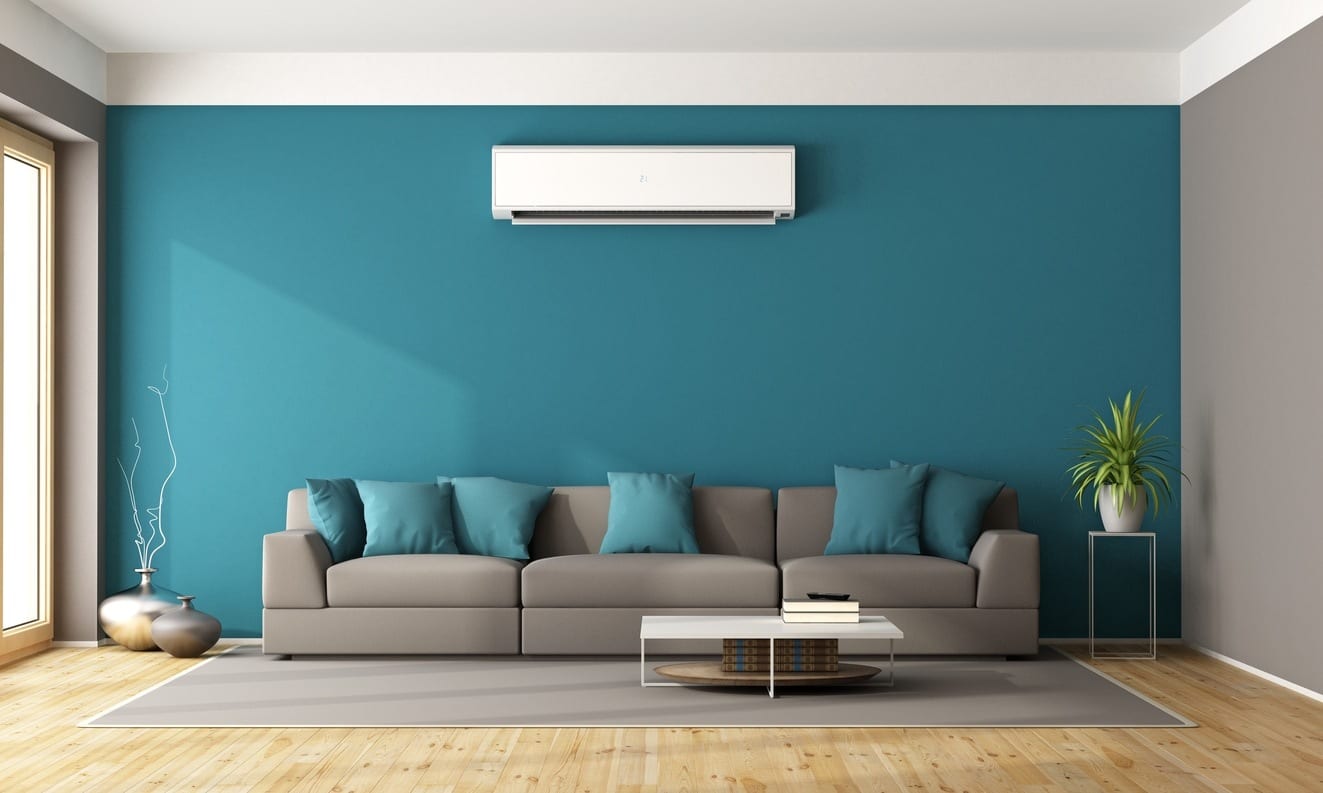 The Best Applications For A Ductless Mini-Split System
June 22, 2018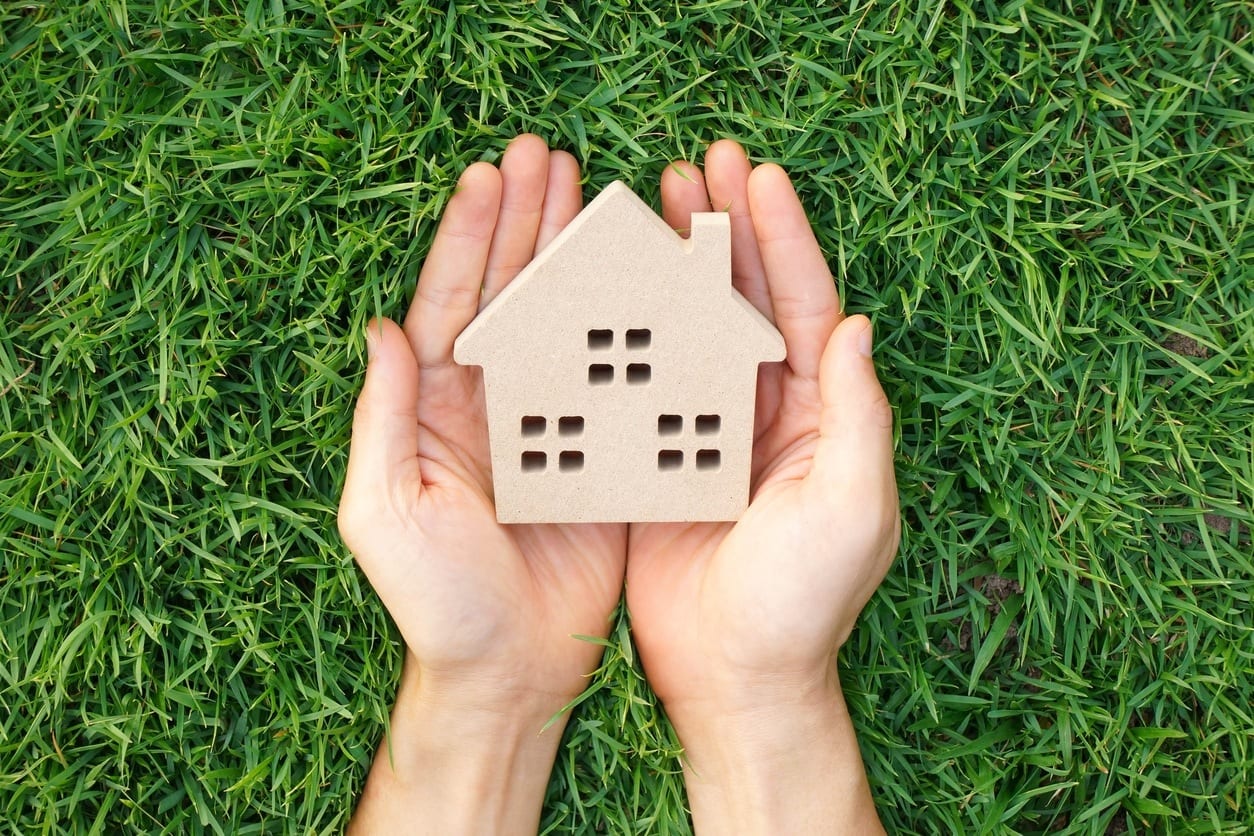 Common Air Leaks. Are They Costing You Money?
June 26, 2018
Common Summer HVAC Issues
As we head into the heat of summer, we feel that it is important to point out that there are some issues that can strike your HVAC unit in these summer months.  However, that is not to say that this is all doom and gloom.  We are here to tell you that we are aware of these issues and we have the solutions.  We are also armed with some helpful tips that will help you navigate these summer months with confidence.
It is important to keep in mind that it is not a guarantee that these things will happen.  But we can guarantee that we are always here to help you with anything from routine maintenance to emergency repairs.  You can count on us to help you get your HVAC unit back up and running and get you back to feeling comfortable in your home in the summer heat.  The following are the most common issues that you may face.  Just remember, when in doubt, contact us and we will be on the job in no time.
Air Conditioner Won't Turn On
When it's super hot and your AC just will not turn on, it's easy to fall into panic mode but be sure to stay calm.  This is not a time to panic.  The problem may be very simple.  If the thermostat is set to have the fan on at all times and the AC is set to active only, when the temperature reaches 78 but now it's 77, the fan will run but the AC will not be running.
First, verify that this is not the case by adjusting the thermostat.  If that does not work, be sure to check to make sure that the fuse has not blown.  If you have done both of these checks and the AC is still not turning on then it may be a good idea to contact us to come to take a look.
AC Is Not Cooling
It can be frustrating when you believe that your AC is working but it is failing to cool your home.  The problem is that you could have closed vents and if this is the case, then the solution is a simple as opening the vents once more.  However, if there is a leak in the refrigerant line, this is a bit more of a repair.  If you suspect a refrigerant leak, it is best to call us to come to find the leak and repair it for you.
The System Is Making Noise
Okay, we know, all AC systems make noise when they run.  The noise that we are talking about here is above and beyond the typical noise of AC operation.  If you hear anything that sounds strange to you or a noise that you have never heard before, this can be a clear sign that your equipment is malfunctioning and needs maintenance quickly before that noise leads to a total system failure.
It Costs Too Much To Run
If each utility bill is showing higher and higher energy usage and your energy habits have not changed then it may be an issue with your AC.  Escalating energy bills are a sure sign that your AC may need a tune-up.  We have found that more often than not, the actual problem is that dirt and dust that has built up on the coils during normal operation.  This is why we feel that regular maintenance is so very important because this very issue can be prevented.
AC Staying on Too Long
If you are starting to notice that your AC is staying on longer than it should then you are going to want to investigate. This can be yet another symptom of a dirty system.  However, a more serious issue can be that the team that first installed your HVAC system did not install a properly sized system for your home.  With HVAC systems, bigger does not equal better.  If your HVAC system is too large then it will cycle on and off far too often.  This will result in your home not being properly cooled and a system that has more wear and tear on it due to the constant cycling.
It is important to know that you and your family do not need to spend another uncomfortable day in your home due to any of these common summertime AC issues.  If you notice any of these problems or any other problem that springs up with your HVAC be sure to contact us right away!  We are here to help your family stay comfortable.