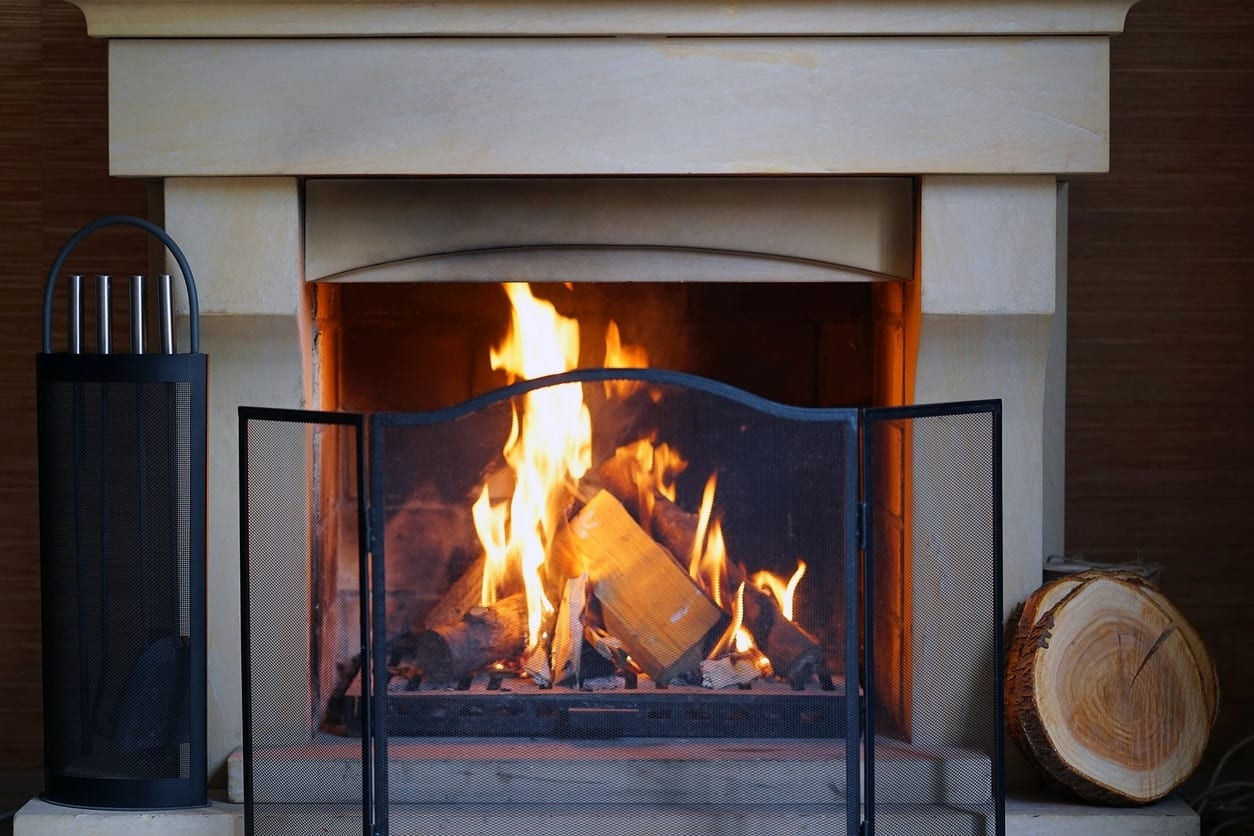 Tips for Preventing Home Heating Fires
August 28, 2020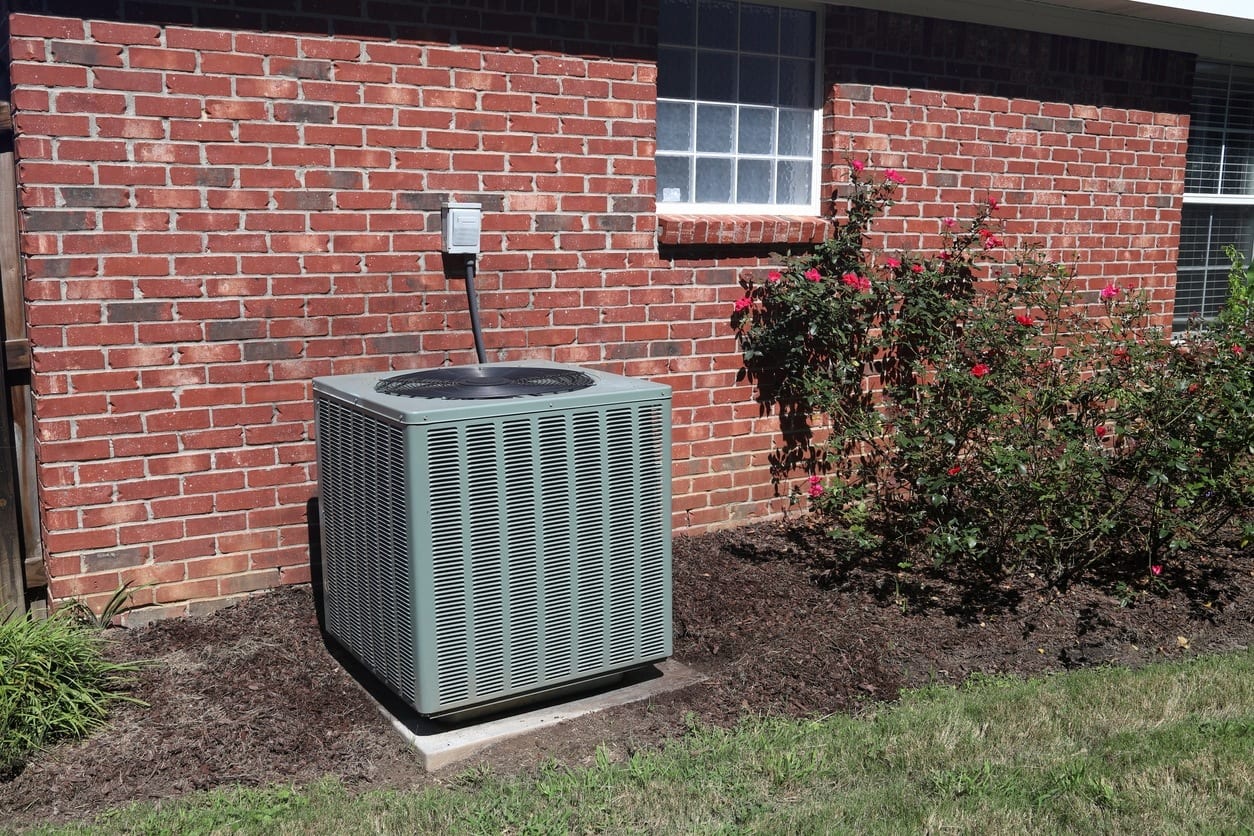 Maintaining Your Air Conditioner
April 24, 2022
Want to Replace Your Air Conditioner? Here Are 3 Things to Consider.
The calendar tells us that spring is fully underway and even though we are still a bit skeptical, we are starting to think more and more about Air Conditioners.  But how do you know if you need to replace your air conditioner?  Glad you asked!  We have 3 major factors that you should consider when you are thinking about giving us that call.  We feel that these 3 factors should be discussed now before you need the air conditioning or before your air conditioning breaks down.  So get ready to get your air conditioner replaced before the temperature starts to rise.
How Old is Your Air Conditioner?
Your air conditioner does not have an expiration date so do not worry that is what we are about to tell you.  However, if your air conditioner is getting on in age it can be a factor as it can affect the mechanical system.  Keep the units age in mind as you also take a look at how often you have had to repair it over the last few working seasons.
Is Your Air Conditioner Efficient?
This can have direct ties into the age of your unit.  If you purchased your unit just last year it will be built with higher efficiency ratings than a unit that was built 10 plus years ago.  Conversely, your unit could potentially lose some of its overall efficiency capabilities due to age.
It is also possible that you have a newer system but had to sacrifice efficiency when you purchased it due to budget constraints.  This is a good time, that if you can afford to, upgrading your until will make sense.  We fully understand that this can be a very large investment but it is one that can pay off huge in the form of energy savings.
How Reliable is Your System?
This is the biggest factor.  If you have to say a prayer every time you turn your system on or if it requires semi-frequent repairs, it may just not make sense to keep trying to run this system any longer.  It will continue to cost you more and more money to repair and keep running over simply replacing it with a newer system.
In summary, it is a good idea to plan now what your spending cap is for repairing your system.  It is always wise to know at what point it no longer makes financial sense to continue paying for repairs over simply replacing your system completely and having that peace of mind that comes with knowing that you shouldn't expect any surprise repairs in the near future.  If you have determined that you are ready to replace your air conditioner unit, be sure to contact us today so that we can schedule a time to come give you an estimate!