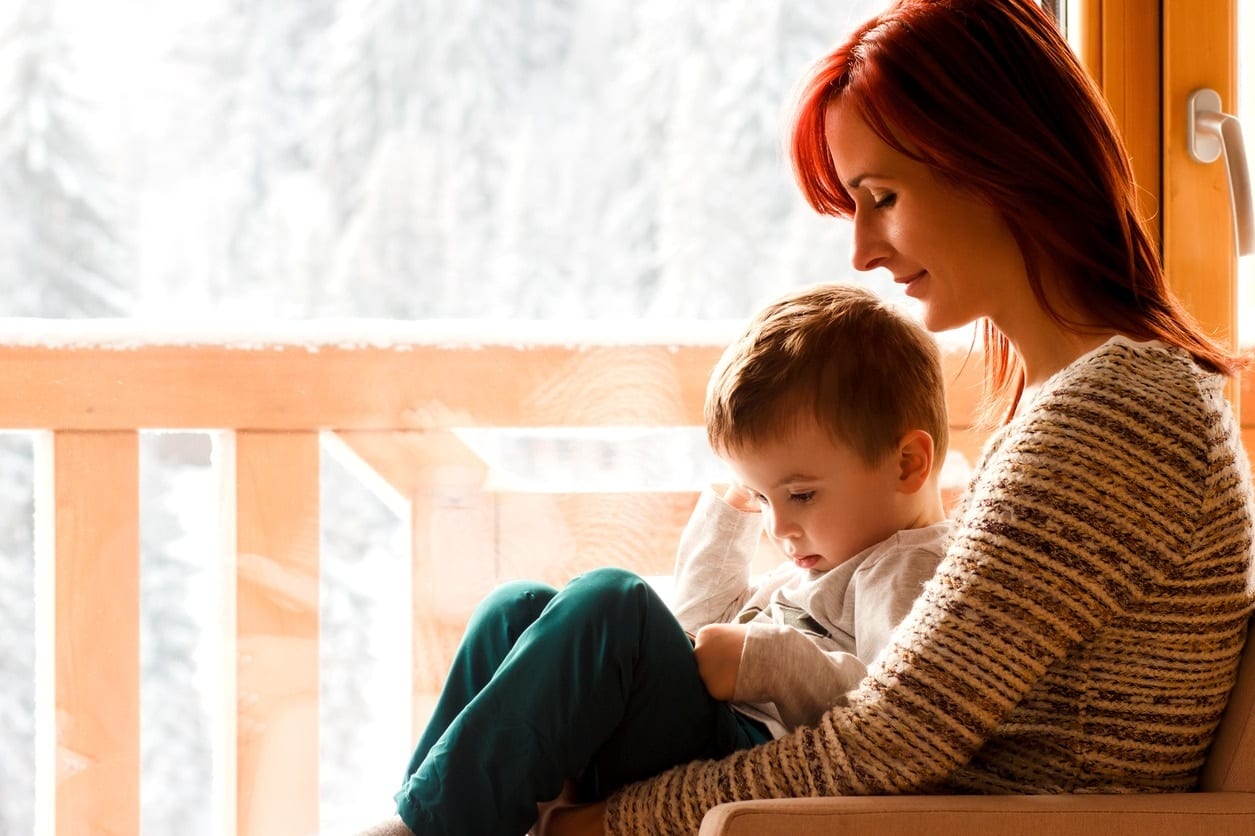 Three Furnace Smells To Be Cautious Of
March 2, 2018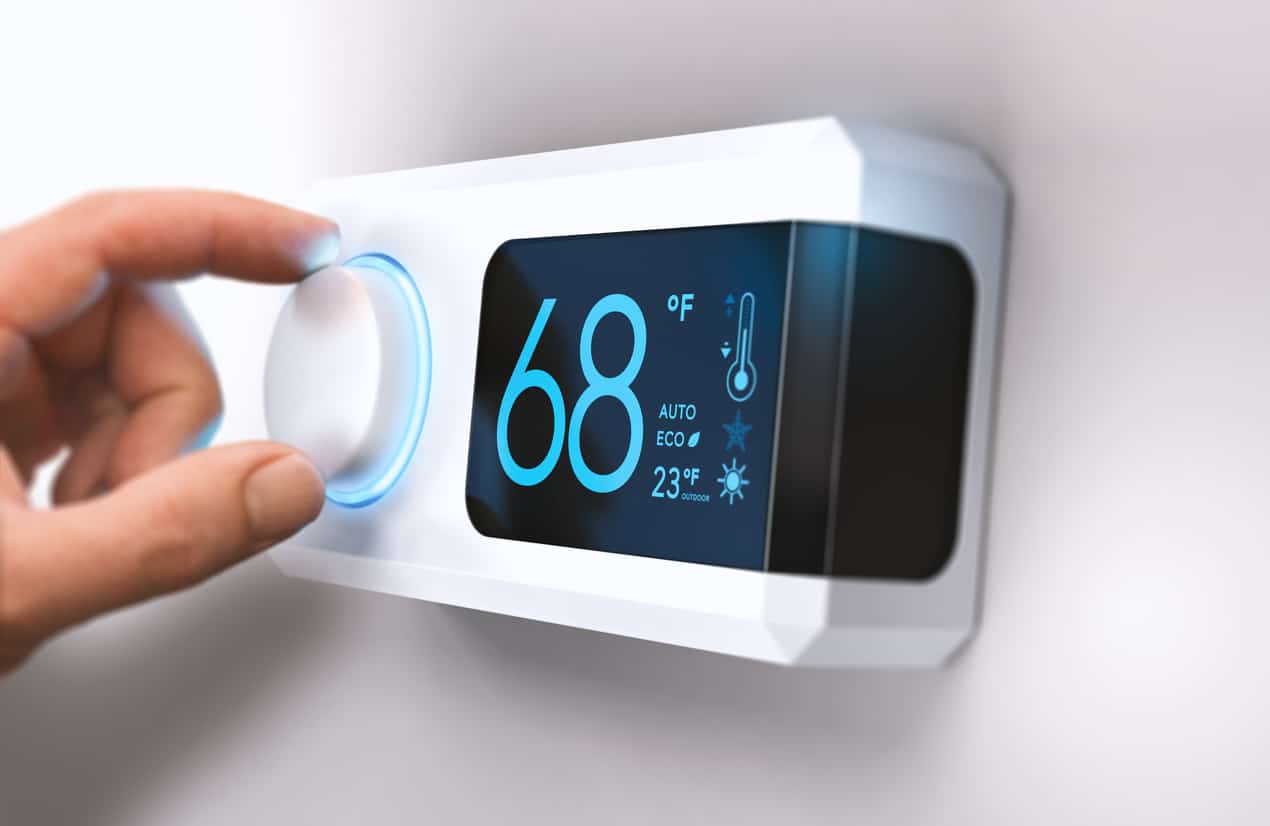 Your Summer HVAC Maintenance Guide
May 12, 2022
Superior CO-OP HVAC Opening In Cambridge, NY
We at Superior CO-OP HVAC are excited to share with you this news article released about our work in the Capital District!
New Business Brings Energy Efficient Heating and Cooling to the Capital District
CAMBRIDGE, NEW YORK – Washington County residents and people throughout the Northeast will now have an exciting new option in home temperature control. On September 7th, 2018 at 4:00 PM, Superior CO-OP HVAC, a local HVAC service company, will be holding a grand opening of a new warehouse in Cambridge. Specializing in Cold Climate Heat Pumps which work and are efficient down to -13 degrees Fahrenheit, the company is proud to provide energy efficient solutions to home heating and cooling that move their customers away from fossil fuels and toward sustainable living.
Join Us for the Ribbon Cutting
On September 7th, there will be a ribbon cutting to unveil the new warehouse and showcase the company's claim to fame: their Cold Climate Heat Pumps. Also on hand will be representatives from Mitsubishi, the manufacturers of the Split mini heat ducts, another major product offered by Superior CO-OP HVAC. The company cordially invites readers to attend and join in the festivities as well.
Contact Us for More Information
If you would like more information about the ribbon cutting or Superior CO-OP HVAC, please call Gerald Davis at (518) 719-5614 or email Gerald at superiorcoophvac@gmail.com.