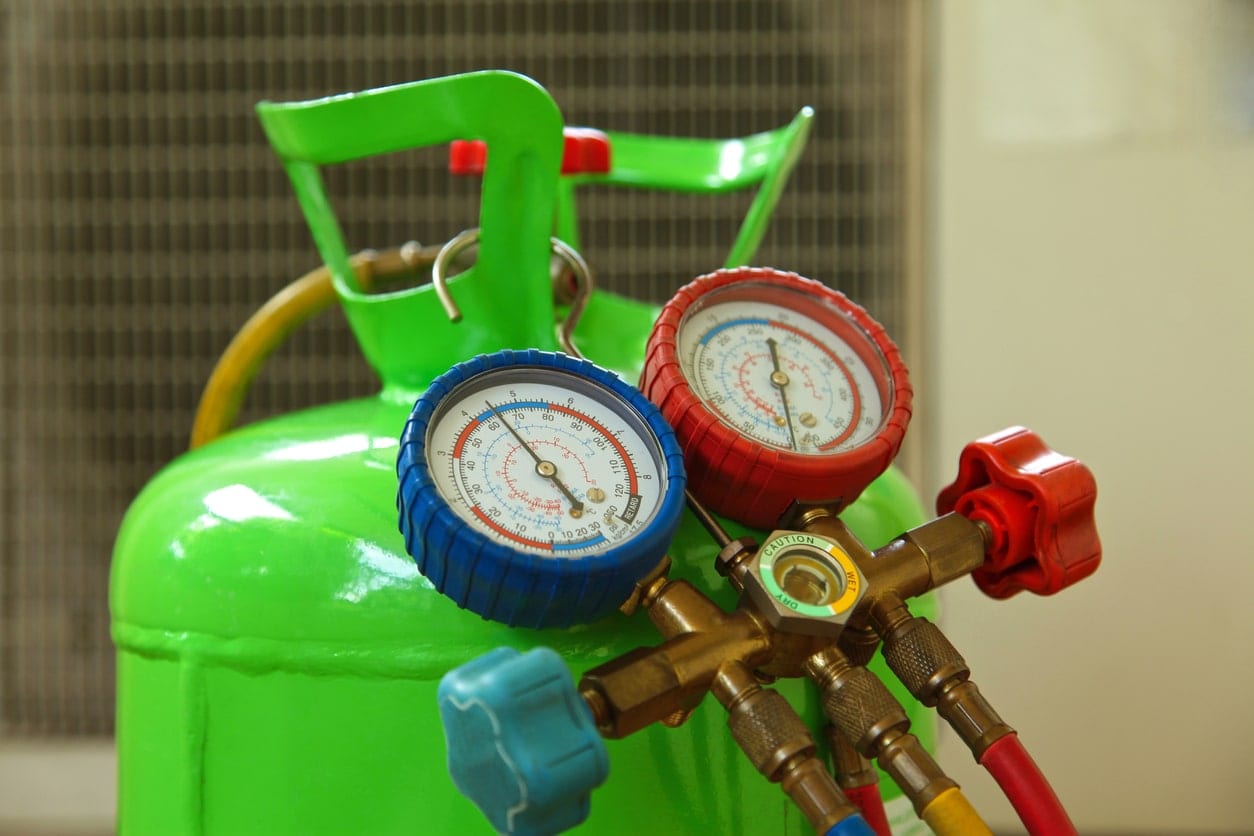 R-22 and R-410A: What is the Difference?
July 1, 2018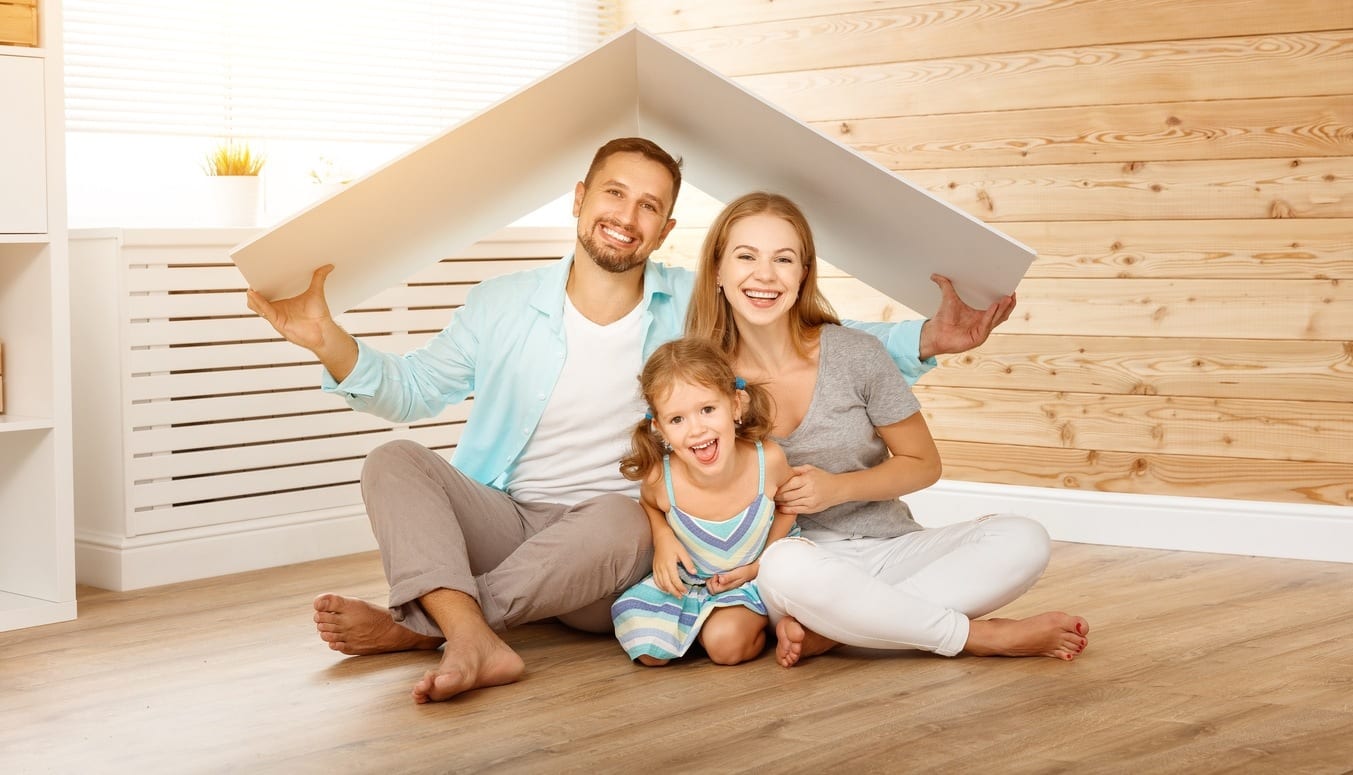 Energy-Recovery Ventilators: Ventilate Your Home With Minimal Energy Loss
July 17, 2018
HVAC Zoning: Could It Help Your Home?
Do you come home after a long day at work only to realize that one area of your home is too cool and another too hot?  Or perhaps your family argues over the setting of the thermostat year round.  We found this great article to share that will help you to determine if having your home zoned by an HVAC technician could benefit you.  
Could My Home Benefit From HVAC Zoning?
Would you benefit from a zoning system approach for heating and cooling your home? The short answer is, yes! With an HVAC zoning system, your air conditioner and heating system activates based on areas in use, which is much more efficient than heating or cooling the whole house with a central heating and air conditioning system.
How do HVAC zoning systems work?
What if all of the lights in your home were on one switch? You might turn them off when you're asleep or away, but whenever you're home, every single light bulb in your home is on. That would be an incredible waste of energy and your light bulbs would wear out and need a replacement quickly.
Well, this is exactly how many homes are heated and cooled. Every room, whether there's someone in them or not, is heated equally. That is, of course, unless you have created zones in your home. HVAC zoning systems include different thermostats for each zone. As a result, you can control how much energy your home uses to heat and cool, save on utility bills and increase indoor comfort without overworking your heating or A/C.
With zoned temperature control, each zone you create in your home has its own thermostat and each thermostat can be set at a different temperature. All thermostats are connected to an overall control panel that operates your heating and air conditioning system. The result is total control over your home's environment. For example, you can keep your bedrooms cooler while bumping the temperature way up in areas of your home that are rarely used. The system relies on a series of automatic dampers in the ducts that shift A/C or heating according to need. For example, an HVAC damper might close in the ducts that lead downstairs in order to more effectively cool the upstairs.
When to install an HVAC zoning system
Any home would benefit from installing an HVAC zoning system, but homes with certain architectural features often see the biggest energy savings. Some of those features include:
• High (cathedral) ceilings
• Above-garage room or apartment
• Lots of large windows
• Basement or attic living space
• A loft or sunroom
• Multiple stories
HVAC zoning system cost
Zoned air conditioning cost varies based on the extent of the process. To add two levels of HVAC zoning to a two-story house, one upstairs and one downstairs, you can expect to pay about $2,500. The cost goes up the most complex the A/C zoning system becomes. However, contractors say in many cases, two zones will be sufficient and keep the HVAC zoning system cost down.
Benefits of an HVAC zoning system
By installing an HVAC zoning system, you will reap any of the following benefits:
• Lower monthly energy bills
• A more comfortable indoor environment
• Less wear and tear on your system
If you pair your zoned system with programmable thermostats, you could save up to 30 percent more on heating and cooling costs. When it's time to upgrade your system or if you are building a new house, you definitely want to consider customizable, energy-efficient HVAC option. Be sure to work with a qualified HVAC service provider.
This article was originally published on angieslist.com.  If you have further questions about zoning in your home, be sure to contact us.