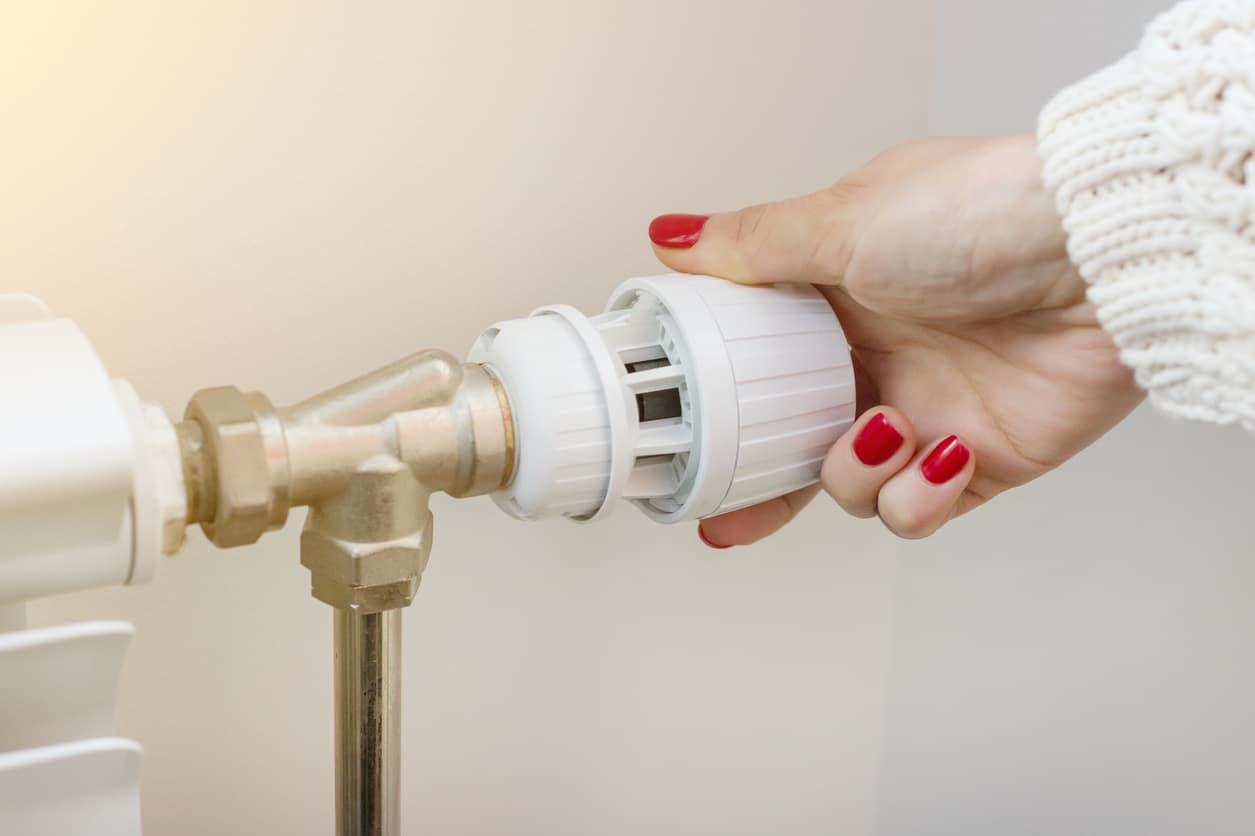 Boiler Short Cycling? Here Is Why That Could Be Happening.
February 3, 2018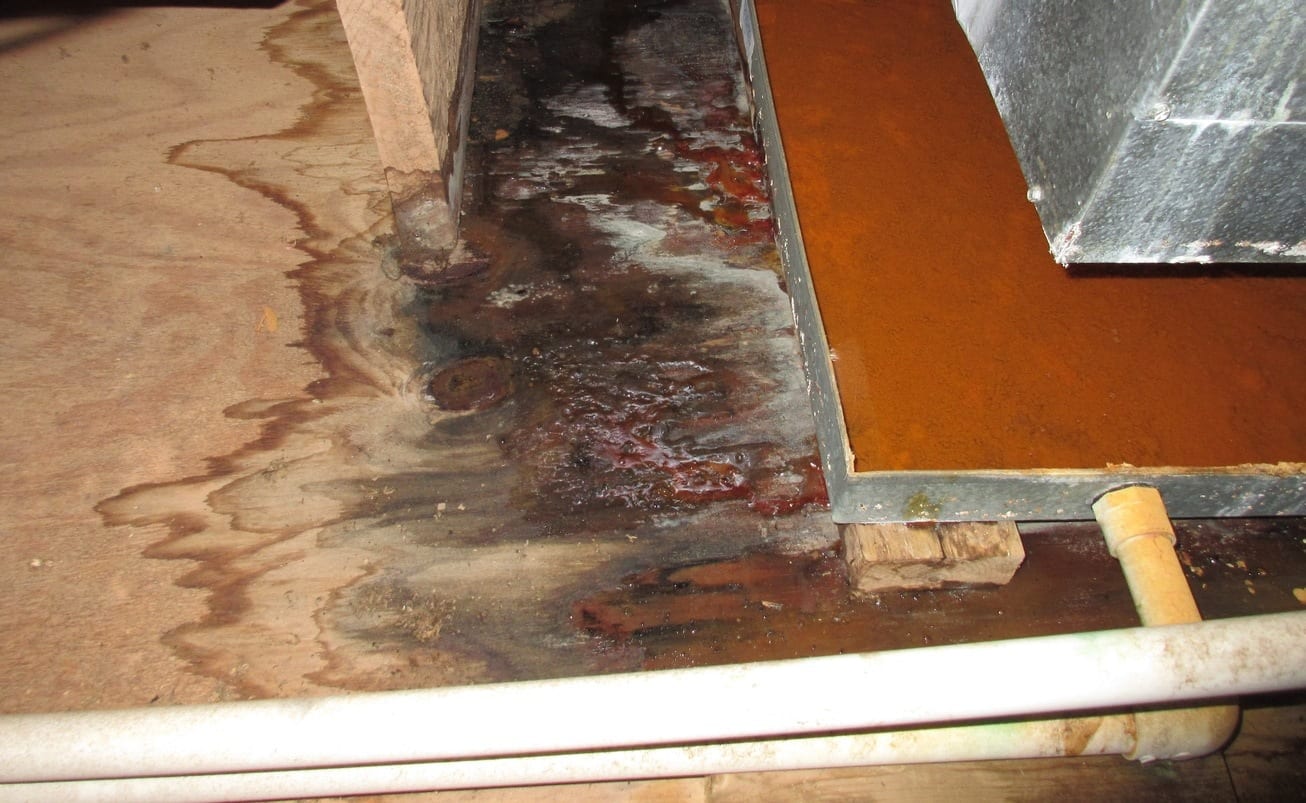 Furnace Water Leak and Potential Causes
February 12, 2018
Furnace Concerns: The 3 Most Common
It's that time of year.  Winter.  And wouldn't you know it but there is a myriad of problems that you may experience with your furnace.  Sometimes the solution is simple and can be done by the homeowner in as little as an hour after a quick trip to the home improvement store.  Other times the furnace concern that is most pressing is one that requires us to call us!  We decided to put together this article to help you determine what you may be able to tackle on your own and what may require a call to us and help keep you warm for the rest of the winter!
Top 3 Furnace Concerns
Clicking Furnace
It's common for your furnace to make noise.  However if you notice a sound that is unfamiliar then that can be a sign that your furnace needs your attention or the attention of a professional.  When you hear clicking this can be a sign of:
Loose inducer:  if you have an oil powered furnace, then your furnace will have a motor powered fan, or inducer, to push out smoke or fumes.  If the fan becomes loose, it may make a clicking noise.  Also, if grime or soot builds up on the fan blades you have the potential to hear a clicking noise.  If you are able to determine that this is the source of the noise then it is best to leave this repair up to us, especially if your furnace is still under warranty.
Worn motor bearings: it is common to hear a clicking noise if your furnace's bearings become worn.  If you do not have this fixed quickly you will have a burnt out motor.
Gas valve problems: clicking noise that has no pattern?  This could be a major sign that your gas valve is to blame.  This fix is required by law to be done by a professional from your gas company.  DO NOT ATTEMPT THIS REPAIR!
Pilot light problems: another repair that you do not want to attempt on your own.  With time your furnace pilot light assembly may become loose, bent, worn or dirty.  This prevents the pilot light from functioning properly.  The clicking can be an indication that the systems's wiring, the flame sensor, the ignition, the gas line or the pilot light needs to be repaired.
Furnace Blowing Cold Air
You turned on the furnace and expect to warm up however, you are not warming up and you notice that your furnace is only blowing cold air.  What is a homeowner to do?  What could be the reason for this?  Well, here are a few things to try prior to putting in a call to us!
Replace the air filter: we cannot stress it enough.  Air filters need to be changed regularly!  Dirt and debris trapped in the air filter can actually restrict the air flow.  This will cause greater furnace problems given enough time.  Your furnace can overheat and this will trigger the safety control or limit switch that will turn off the furnace burners.  This results in the blowers continuing to blow cool air in a n attempt to cool down your furnace.  To ignore the air filter is to ask your furnace to eventually have a catastrophic failure at the worst possible time!
Verify your thermostat settings: we have all done it before, set the thermostat to "on" instead of "auto".  Setting it to just the "on" position will cause the furnace to run continuously even if it is not heating the air.
Pilot light: is the pilot light lit?  If it is not then you may just need to simply light it.  If the pilot light is out and refuses to light then you may have to verify that the gas valve is set to "on".  If this is on then this can be an indication that the pilot light is dirty.  If this is the case, you may want to just give us a call to help you fix this problem.  Of course, if you are ever uncomfortable trying to re-light your pilot light then you can always give us a call and we will be happy to come take care of that.
Instances that require you to call a pro are:
Pilot light refuses to say lit:  if your pilot light refuses to stay lit and you have worked through all of the troubleshooting tips to clean that, then you may have to have the thermocouple adjusted or replaced.
Ductwork leaks: when the ductwork had holes in it the warm air will escape into unoccupied spaces of your home such as an attic or crawlspace.  This can also allow cold air from these spaces to seep into the ductwork and blow into your home.  A quick inspection can help to solve this mystery and a quick repair will make it as good as new again.
Clogged condensate lines: high efficiency furnaces have condensate drain lines that remove water during heating.  If these lines become clogged, this will trigger the safety feature that keeps the burners from lighting.
Furnace Leaking Water
Again, with a high efficiency furnace you may notice a leak if the condensation lines are full.  These units are designed to extract heat from the combustion gasses through two heat exchanges and this causes the gases to cool and condensate.  There is a condensation drain directs the water of your home.  If you find that there is a pool of condensation around your furnace this may be an indication that the condensate drian or tubing may be clogged or broken OR the condensate pump may need to be repaired.  Conversely, if you notice a leak it can also be the result of a whole house dehumidifier leaking into the furnace or be the result of the installation of an incorrectly sized flue pipe.
Due to the fact that these and many other problems can spring up at any time, this is why we find it so helpful for many homeowners to become part of our monthly maintenance plan.  If you are interested in learning more please be sure to click here!  If you are currently having one of these or any other problems with your furnace, we are always happy to come help you and get you back up and running!  All you have to do is contact us!