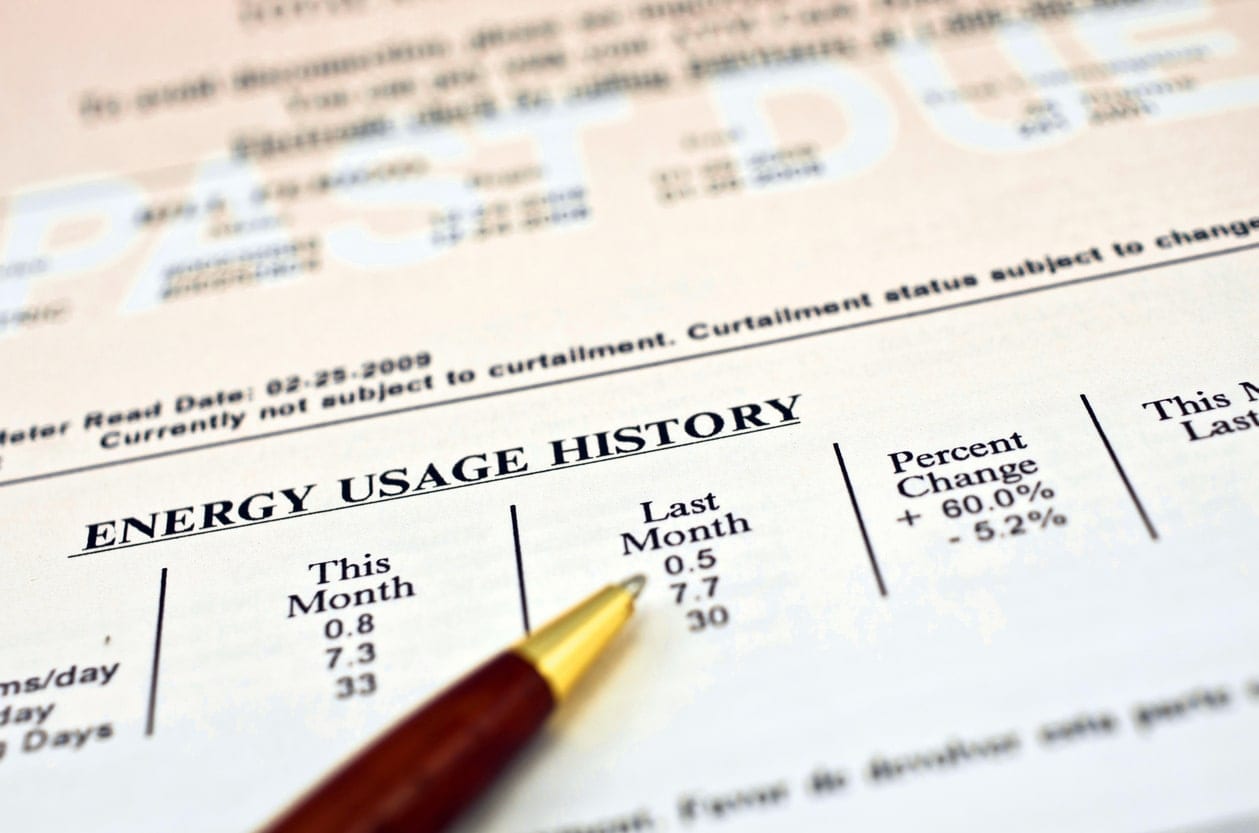 6 HVAC Tips to Save Money on Your Summer Energy Bill
May 24, 2018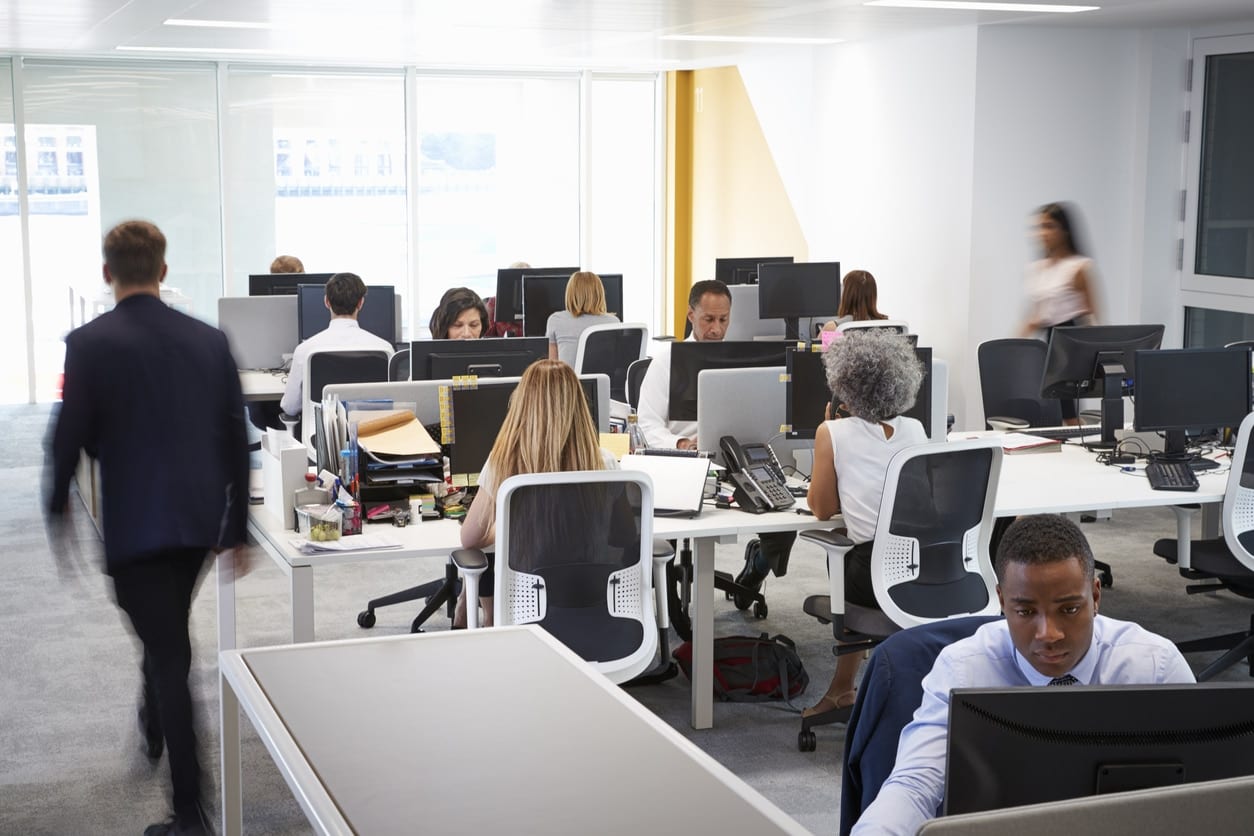 Improve The Air Quality In Your Office
June 1, 2018
Deal Seem Too Good To Be True? Here Is How To Tell.
When you come across an amazing deal you may be ready to jump on it and claim your savings.  However, there are times that deals are too good to be true.  We feel that if you are talking to an HVAC Professional and the offer they are giving seems too good to be true, then it most likely is.  It is widely known that quality is key when it comes to heating and air conditioning equipment.  Sometimes, that quality will cost a tad more upfront, however, when you consider that quality usually lasts longer than cheap equipment, you will be able to understand why it is wise to pay that little bit more.
This is not to say that there are not good deals to be had, we just feel that you should be educated on how to spot when things are a little off.  Here are a few things to check so that you know if a deal is too good to be true.
Due Diligence Goes A Long Way
HVAC Professional
Do some research on the contractor you are looking to work with.  Be sure that the reviews that you can find are mostly positive ones and that any negative ones were properly responded to by the professional.  This is generally a good measure of the person that you are trying to work with.  It is hard to run from a bad reputation in the digital age so dig deep, if you get a bad feeling about what you are reading then maybe you need to move onto the next professional.
NEVER Get Your Equipmnent From A Sketchy Source
How can you tell what source is a "sketchy" source?  Online auctions are one such source.  You cannot be absolutely sure of the quality or condition of the equipment that you are bidding on.  It seems pricier to buy solely from a licensed dealer but when you consider that we have access to rebates and special pricing, you can rest assured that we will not ask you to pay more than what is fair.  You will also be able to rest easy knowing the quality meets our standards and that if you choose us to also install your new equipment, we will be able to honor the warranty as well.
Rebates and Coupons
Speaking of rebates, we are not the only holders of the rebates.  Nine times out of ten, you can do some research and find rebates directly from the power company.  National Grid almost always has rebates or incentives to help defray the cost of upgrading your equipment.  This can also be the difference between purchasing the rock bottom model and getting a more efficient system.  Many times, we have seen that getting the more efficient system with a rebate cost significantly less than the base model.  You would be surprised!
Don't Always Settle For Rock Bottom Pricing
We can tell you that running a profitable business is an expense on our part.  However, when you choose the contractor that is priced MUCH lower than all others, you are cutting out on up-to-date training and possibly even proper licensing.  This is not an expense that you can afford to skimp on.  We are not saying that ALL contractors with lower pricing are cutting corners, but this can be a great way to ask questions to make sure that they have all of the proper licensing, insurance and training in place.
The bottom line is, ask questions, get several quotes, ask for referrals and use your gut.  If something doesn't feel right to you then that should speak louder than that dollar discount price that looks so tempting.  Not every contractor is a good fit for you and vice versa but if you look around you will see that you have many choices and that you do not have to settle.  Good professionals will be in business because they enjoy being of service to their customers.  We are exactly that type of company.  We always work with your bottom line in our minds.  Not sure you can trust our word?  That is okay, take a look at what all of our reviews say for themselves.  If you are ready to start working with us, then be sure to contact us today!  We look forward to hearing from you.