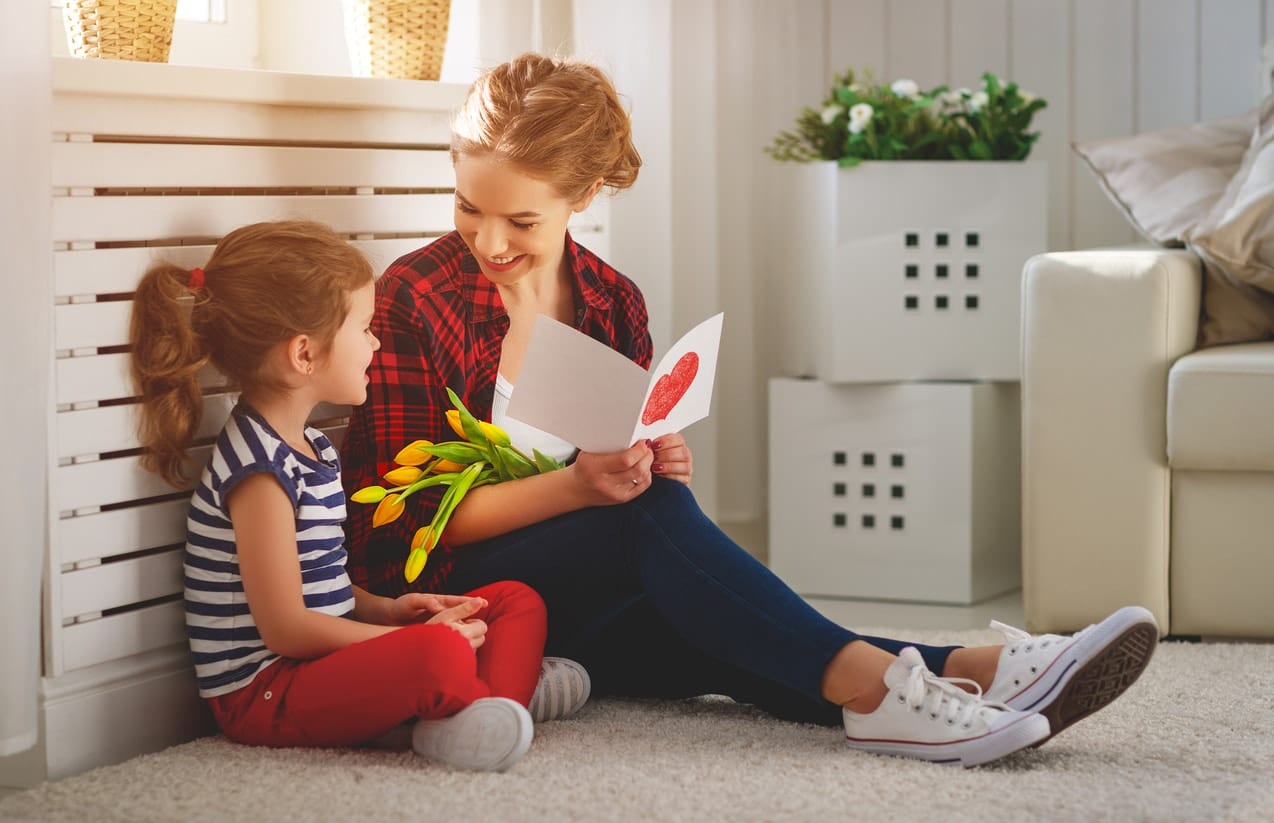 When to Shop For Air Conditioning
April 30, 2022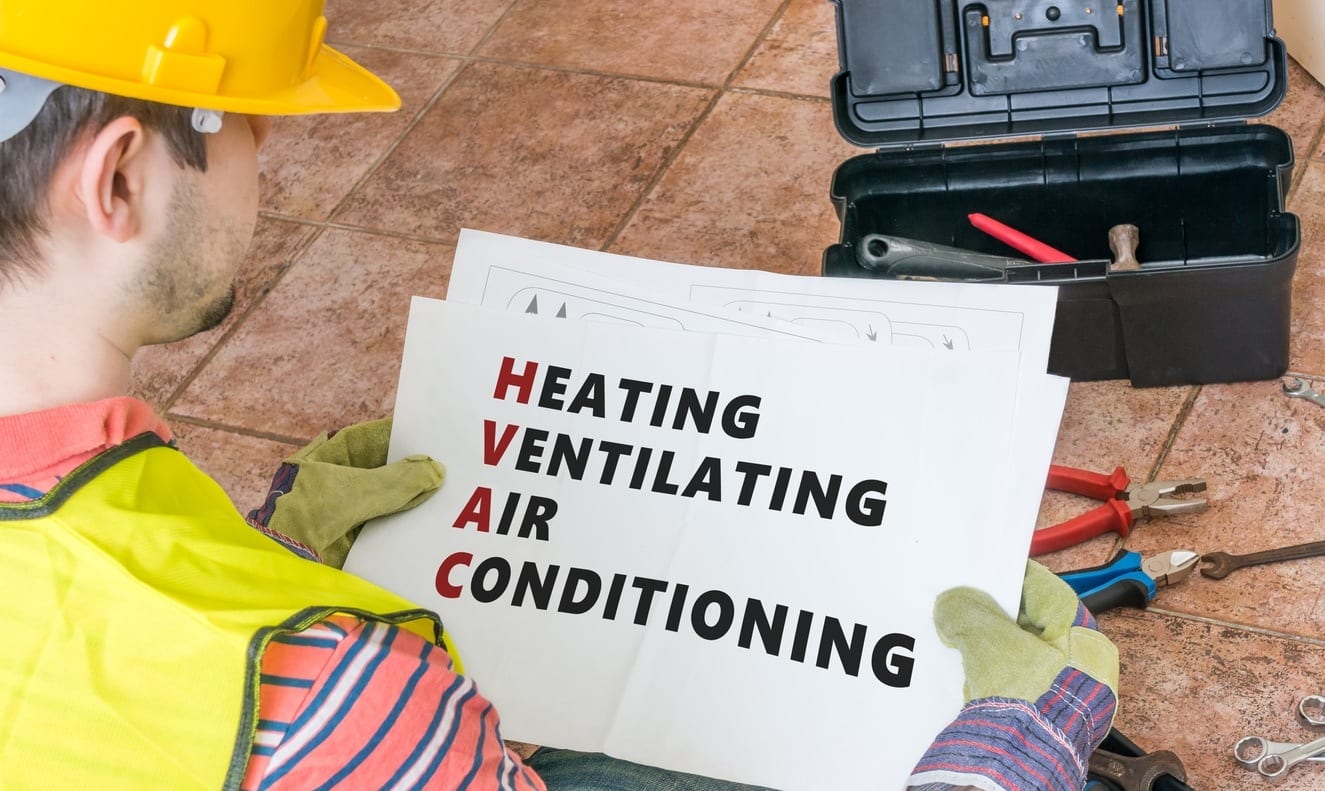 Busting the Myth: HVAC Doesn't Always Mean A/C
May 5, 2022
Air Conditioner Noises and What They Mean
From time to time we have a customer call us not sure what the problem is only that their air conditioning is making a noise.  If you have an air conditioner and rely on it to keep your family cool during the summer months then any noise that it makes can cause concern.  So, with that in mind, we decided to take a look at the 8 most common air conditioner noises and what they can mean.
Air Conditioner Noise #1: Banging
This noise is almost always a sure sign that there is a loose or broken part inside of the air conditioning compressor.  This can be a crankshaft, piston pin or connecting rod. The other cause can be an unbalanced indoor blower.  Lastly, this can be a sign that you need a new compressor.
Air Conditioner Noise #2: Clanking
This is another sign of a loose or unbalanced part. This can be a part that failed or the compressor has come loose and needs to be replaced.  Of course, this sound can also be a sign that the indoor and outside fans and fan blades are out of balance and hitting other parts of the air conditioning unit.  This is not something that you want to ignore as this can and will lead to much larger problems down the road.
Air Conditioner Noise #3: Clicking
If you are hearing this noise at the startup or shutdown part of your air conditioner's operation, that is actually quite normal.  However, If the clicking that you are hearing is constant it can be a sign of a defective control or a failing thermostat.  It's pretty safe to say that if you suspect any sort of electrical issue, you want to have this looked at ASAP as this can lead to much bigger issues if not dealt with.
Air Conditioner Noise #4: Buzzing
Buzzing can mean any of the following:
Loose parts
Debris in either the indoor or outdoor unit
Outdoor fan motor is loose or about to fail
Fan blades are loose or out of balance
The copper lines from outside to inside are rubbing against something
The condenser coil needs to be cleaned
The air filter needs to be changed
The blower is going bad or out of balance
Refrigerant leaks, resulting in your air conditioning freezing up. If it's conditioning not cooling, this could be why.
Air Conditioner Noise #5: Squealing
This can be blower noises that are transmitted throughout your ducting.  Outdoor fan motors and the indoor blower motors will squeal especially loud when they are going bad.  The blower wheel and housing can also make this squealing noise when they are failing as well.  For some units, this can be a normal sound when the unit starts up.  You will know if the noise you are hearing is normal or if it is new.
Air Conditioner Noise #6: Humming
This noise is not serious, however, it can signal that something is not right.  Sometimes it is a loose part or refrigerant piping that can cause vibration.  If one of these problems is left unchecked, it can lead to a more serious problem.  Sometimes the humming can signal that there is a problem with the electrical components.  If it is the compressor that is humming and it refuses to start then it may be an issue with the motor and loose wiring that is the culprit.
Air Conditioner Noise #7: Chattering or Rattling
Chattering or rattling can be a sign that your air conditioner is deteriorating or parts are coming loose.  Another cause can be twigs or leaves that are caught and clogging your system.  Also, the electrical contractor can make a chattering noise and this can damage other components including the compressor.  Lastly, this noise can be a fan, these typically rattle when they come loose.  The best thing you can do prior to calling us in is to check for loose bolts or screws on the unit casing, clean the condenser coils and change the air filter.
Air Conditioner Noise #8: Screaming
If you hear a high pitched whistling or screaming-shut the air conditioner off right away and call us!  The most likely cause of this noise is a refrigerant leak.  When dealing with a refrigerant leak it is important to know that allowing your air conditioner run in this state can cause the refrigerant to damage components and be harmful to your family's health.  Screaming can also signal that there is high pressure in the compressor and this is extremely dangerous.  If your air conditioner turns itself off then consider yourself lucky as this is a sign that there is a sensor doing its job and protecting you from a very dangerous situation.
If you are experiencing any of these noises, be sure that you contact us so that we can get to you and assess what may be wrong with your unit.  This will help us to get your unit fixed quickly and get you back to enjoying the cool comfort that it provides!  Of course, you may be able to avoid most of these problems entirely if you sign up for our monthly maintenance contract that will ensure that you receive regular maintenance checks that will help to keep some of these problems springing up on you suddenly.