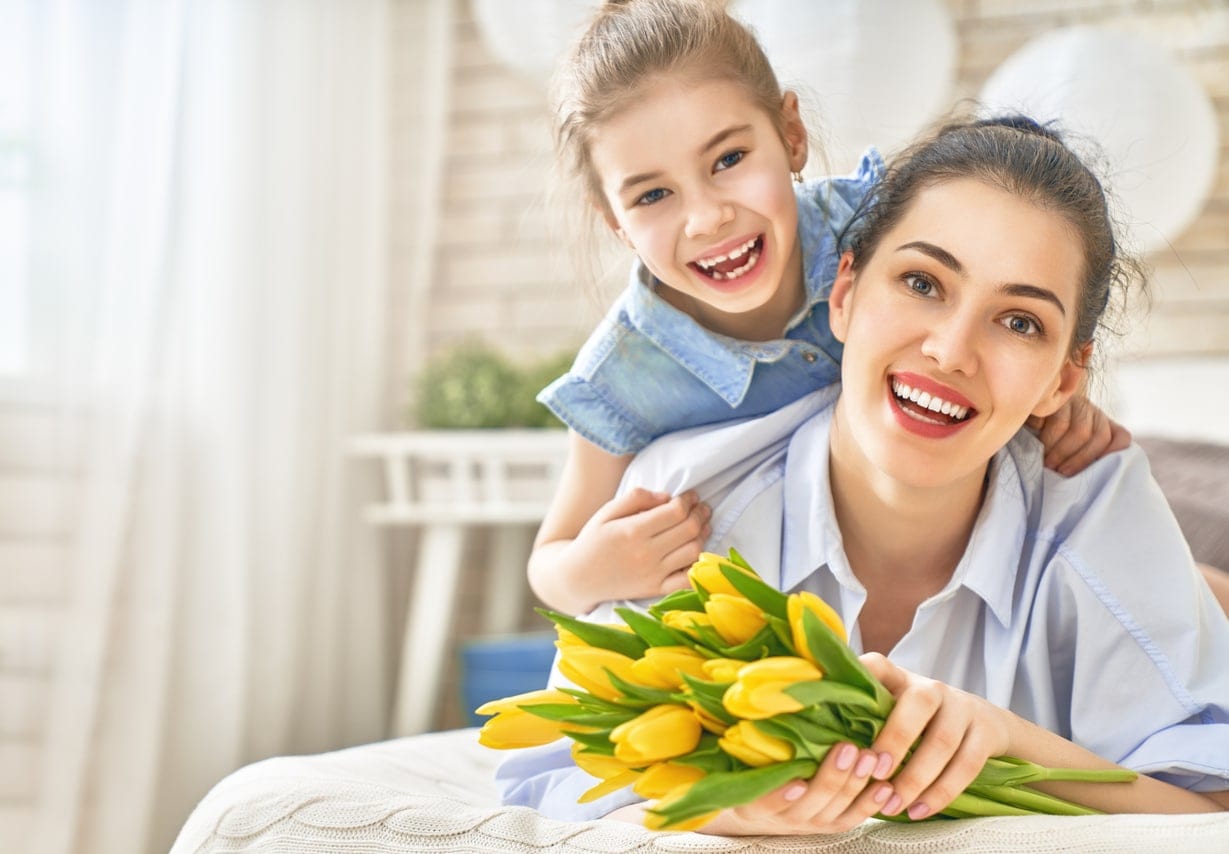 Celebrate Spring with a HVAC Tune Up!
March 28, 2018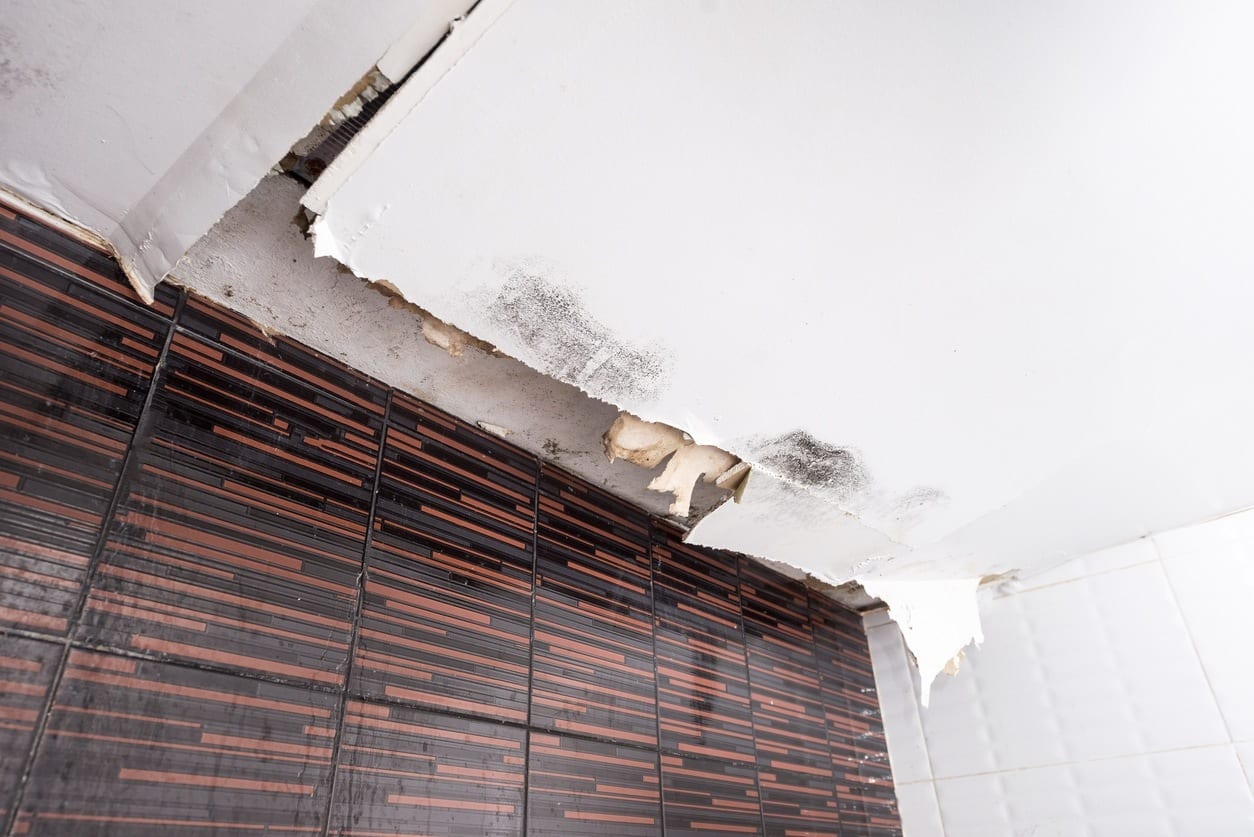 Keep Your Basement Dry With A Sump Pump
May 17, 2018
Top 5 Tips to Alleviate Allergies With Your HVAC System
Spring means blooming flowers, warmer days, melting snow and allergies kicking into overdrive for some.  Lucky for you, there are ways to help alleviate allergy symptoms.  No, we are not about to tell you about some breakthrough medication or tell you to just live in a bubble.  Surprisingly, your HVAC system can help you breathe easier this spring.  So, we put our heads together and came up with our top 5 tips to use your HVAC system to alleviate your allergies!
Take Care of Your Air Filters: purchase a high-quality air filter for your HVAC and you will see a vast improvement in the air quality of your home.  If you look for a filter that has a higher rating you will see that these filters are able to trap more particles.  This, in turn, will help your allergies.  However, it does require a little work from you.  You will need to be sure you are replacing your air filter every 30-90 days.  This will also be a huge help to your system run more efficiently.
Dust Your Registers and Return Vents: As you clean your home, whether just for spring cleaning or normal weekly house cleaning, dusting is a vital part of reducing allergens in your home.  The best way to help the air quality in your home is to make sure that you always dust your registers and return vents.  This will vastly improve your indoor air quality.
Get Rid of Debris Around Any Outdoor Unit: As you move your spring cleaning outside your home, be sure to check around any outdoor unit that is part of your HVAC system.  If in your inspection of this unit you find leaves, plants, and debris then make sure you make it a priority to remove this.
Check for Mold: Mold can be a very serious issue and if you do not know that it is present in your home then it can have deadly effects for allergy sufferers.  Mold thrives in moist and humid environments and the most common places that mold can be found is in basements, ducts, condensation drains, outdoor areas where water collects and evaporator coils.  If you suspect that mold is an issue in your home, we recommend contacting a professional to take care of the problem.
Keep Up with Routine Maintenance: We have said this before and we will keep saying it because it is so very important, keep up with your HVAC units maintenance.  When you call us into your home to perform this service we don't just look at what can be a potential issue.  We also take the time to help clean your system so that no dust, dirt or debris is left behind to aggravate your allergies after we leave.
If you need any help getting your HVAC unit ready to greet the new season then make sure that you contact us today. We hope that you are as excited to finally be ready for spring as we are.  We hope that our tips help you to live as healthy and allergy free as possible.