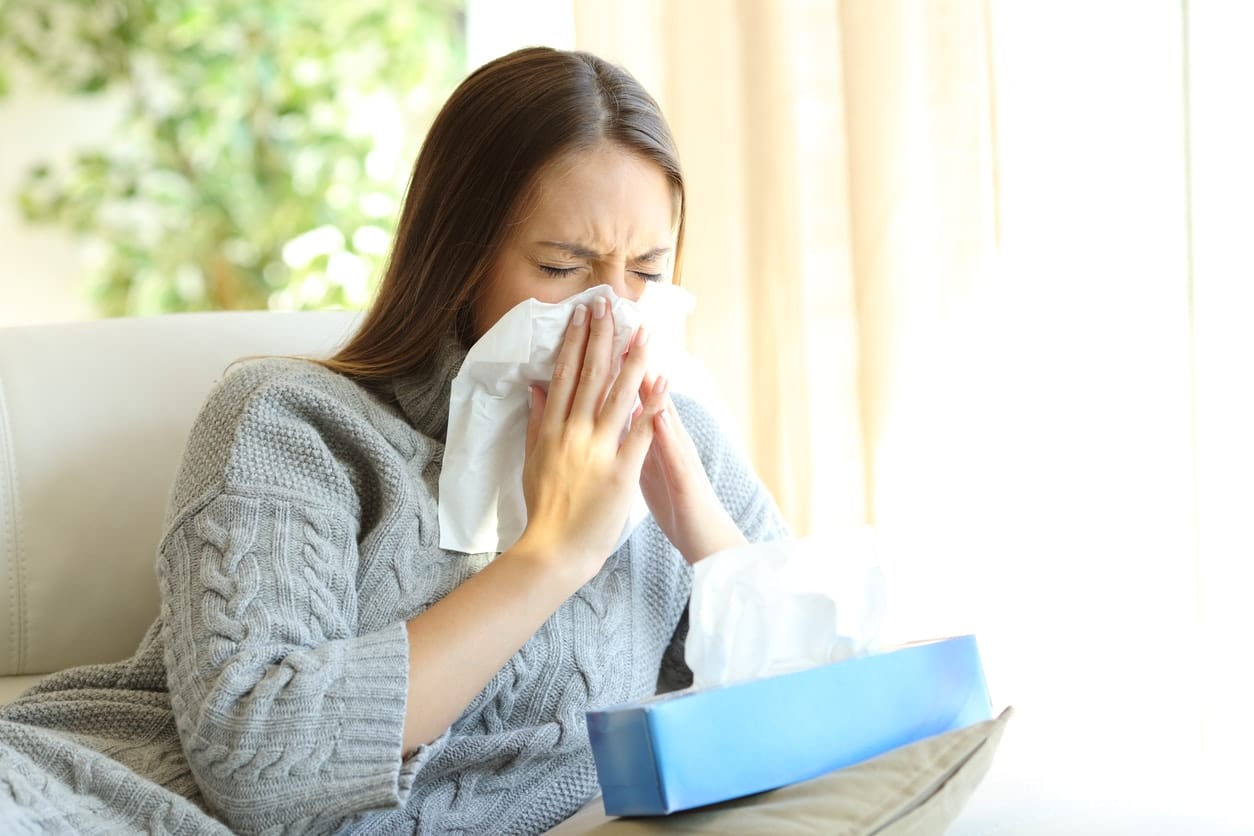 Top 5 Tips to Alleviate Allergies With Your HVAC System
April 3, 2018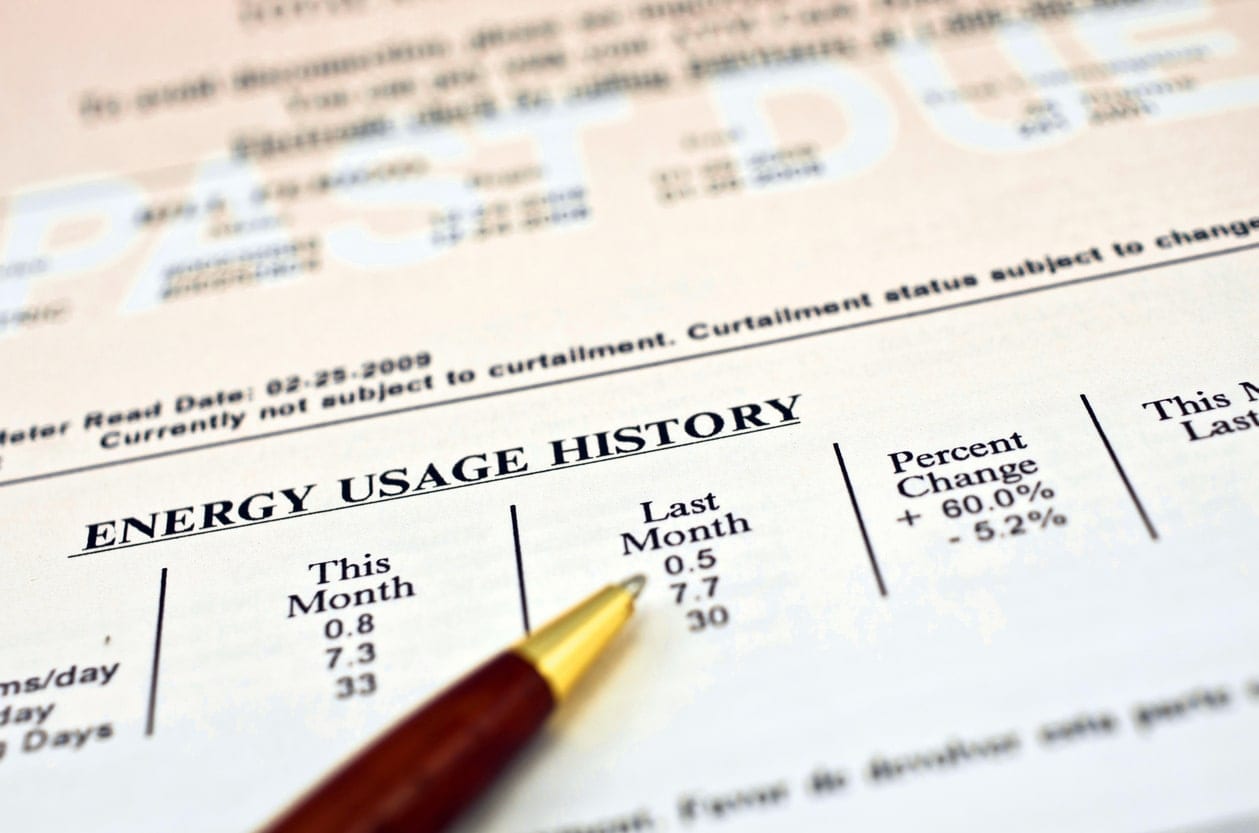 6 HVAC Tips to Save Money on Your Summer Energy Bill
May 24, 2018
Keep Your Basement Dry With A Sump Pump
Have you been seeing an increase in moisture in your basement due to the wet spring we have had and all the snow melt prior?  Or perhaps you have not seen any leaking at all, did you know that just having a sump pump in your basement can help you stay nice and dry?  But just having that sump pump isn't enough, you also have to be sure that it is working properly!
Your sump pump is a specialty pump that is designed to extract water that has accumulated and is generally found in a sump pit in your basement.  When the water level raises the float that acts as the sump sensor it signals that pump to start working.  But to keep this valuable piece of equipment working, you need to have it inspected and maintained yearly by a professional.
It is also known that some homeowners opt for a secondary sump pump.  This acts as an emergency back up in the event that the power is out, the first sump pump has failed or the water load is too much for one pump alone.  These pumps are usually water or battery powered so that they are useful when it really counts.
As many people know, a flooded basement does so much more than damage personal belongings.  A flooded basement can cause problems in your foundation, flooring, drywall and your electrical equipment such as your main electrical panel, water heater, and furnace system.  When flooding occurs, your sump pump can save you thousands of dollars in repairs, not to mention the sentimental value of your personal belongings.
However, if structural damage and loss of personal items were not enough to convince you that the small yet mighty sump pump is necessary, think about the health hazards that can arise from basement flooding.  Moisture all too often leads to mold.  Mold means serious health problems for your family. Moisture and mold can also lead to the growth of fungus in the wood in your home.  This fungus will most assuredly destroy the wood and attract insects such as termites.
All too often, sump pumps are not something that homeowners think about until it is too late.  The investment that you make in one of these home saving sump pumps can save thousands of dollars and a lot of heartache down the road.  If you would like to learn more, feel free to contact us and we can help you determine what you would need for your home!