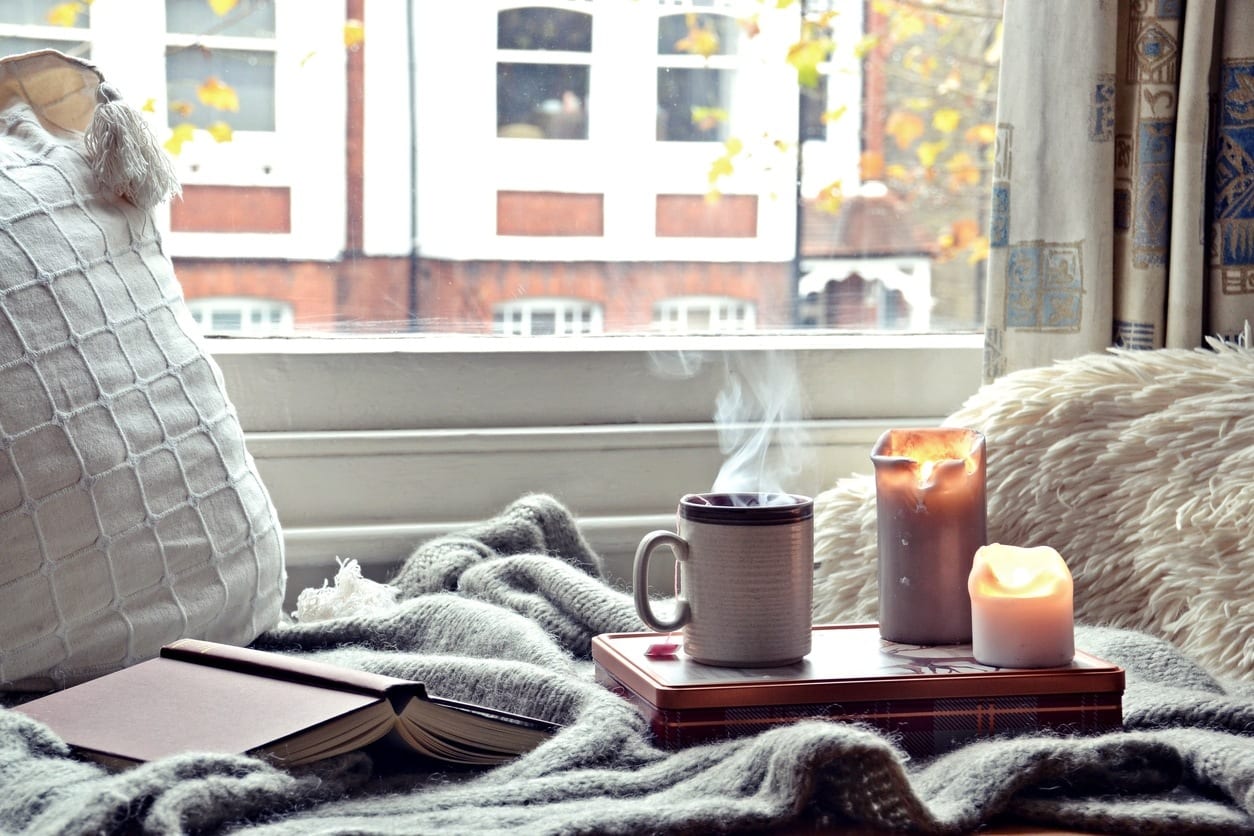 Choosing The Right HVAC System For Your Home
October 4, 2018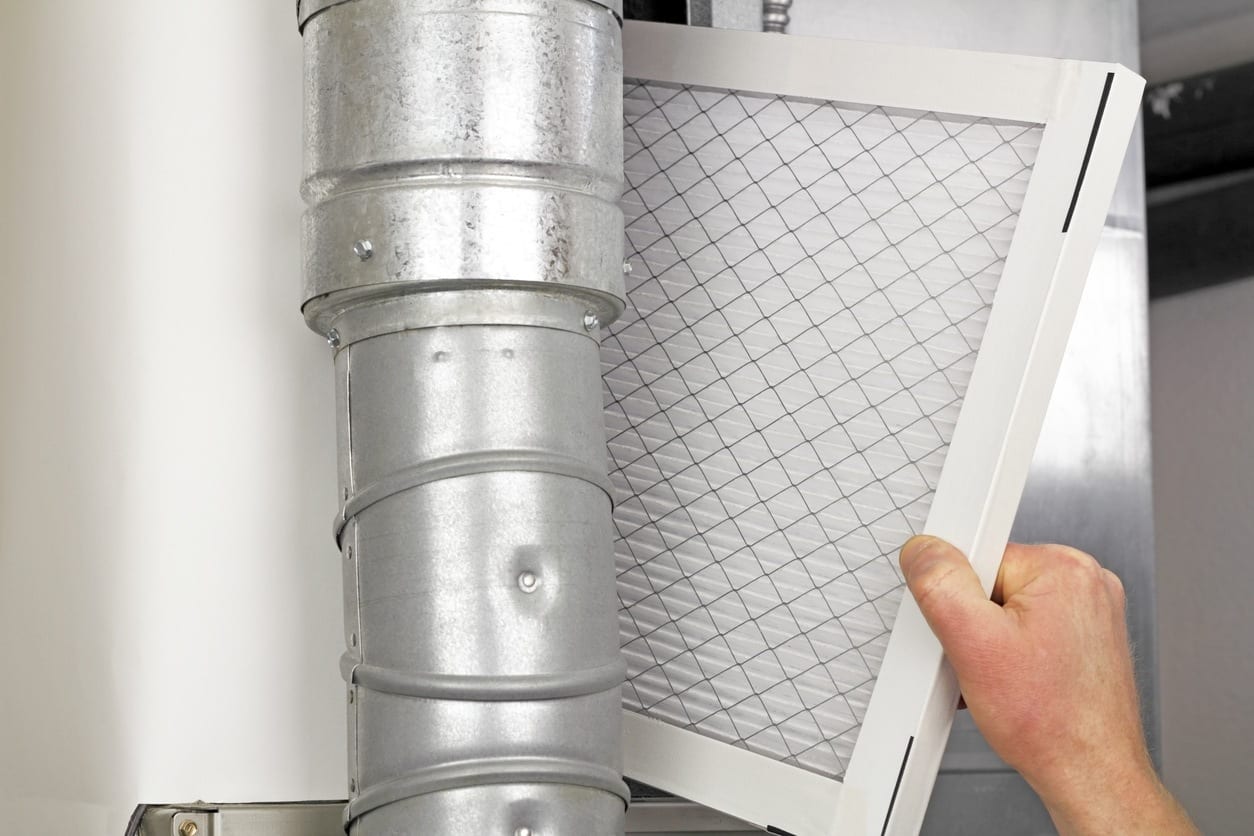 Does My Furnace Really Need an Annual Inspection?
October 11, 2018
HVAC and Your Pets: How to Keep Them Safe
As a pet owner, it's important to keep in mind your pet's safety in relation to your HVAC unit.
HVAC and Your Pets: How to Keep Them Safe
HVAC equipment can be potentially hazardous, as can the way you use your HVAC unit. Setting your heat too high or too low can be uncomfortable, and even unsafe for your pets.
Mind the Heat and Cold
Just like us, pets are sensitive to the heat and the cold. It's important to remember that your pet cannot verbalize that they are too hot or too cold, which means we have to be observant and consider the temperature when we are setting the thermostat.
Cold Weather Months
With winter coming shortly, we will start to see temperatures drop, along with your pets coats growing out and getting thicker. Although they have an extra coating, sudden drops in temperature can still be harmful. To be on the safe side, make sure to keep your temperature range from 66-68 degrees.
Keep Pets and HVAC Equipment Separated
With pets in the house, it's always a safe idea to keep them safely separated from your HVAC equipment.
Here are a few ways you should consider:
Do not allow your pets near the equipment unattended.
Block or fence the areas that your pet could potentially enter.
Consider investing in a vent cover for your HVAC unit.
Train your pets to stay away from certain parts of your home where equipment is contained.
Lock doors leading to rooms that house your HVAC equipment.
To keep your pets safe, make sure that you are utilizing these tips as well as seek advice from your veterinarian.
We understand that homes do not change that much but sometimes the way you decorate or arrange furniture can have an impact on their access to your HVAC equipment and other hidden dangers.
If you don't feel confident in keeping your pet and HVAC system safe, contact us today and we will be happy to come out and take a look at your home, give you some tips, and point out some areas that could use improvement for the safety of your pet.