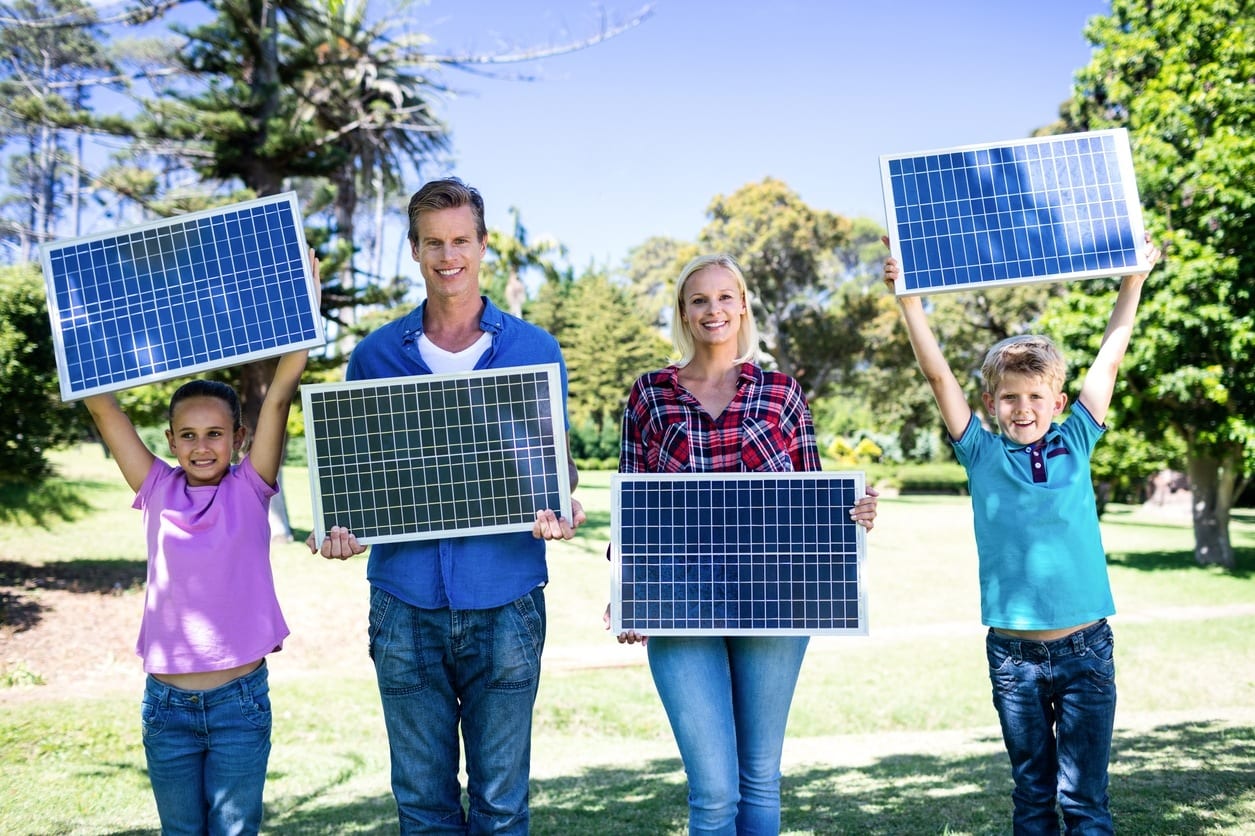 Energy Savings and Kids: How You Can Teach Them!
December 28, 2017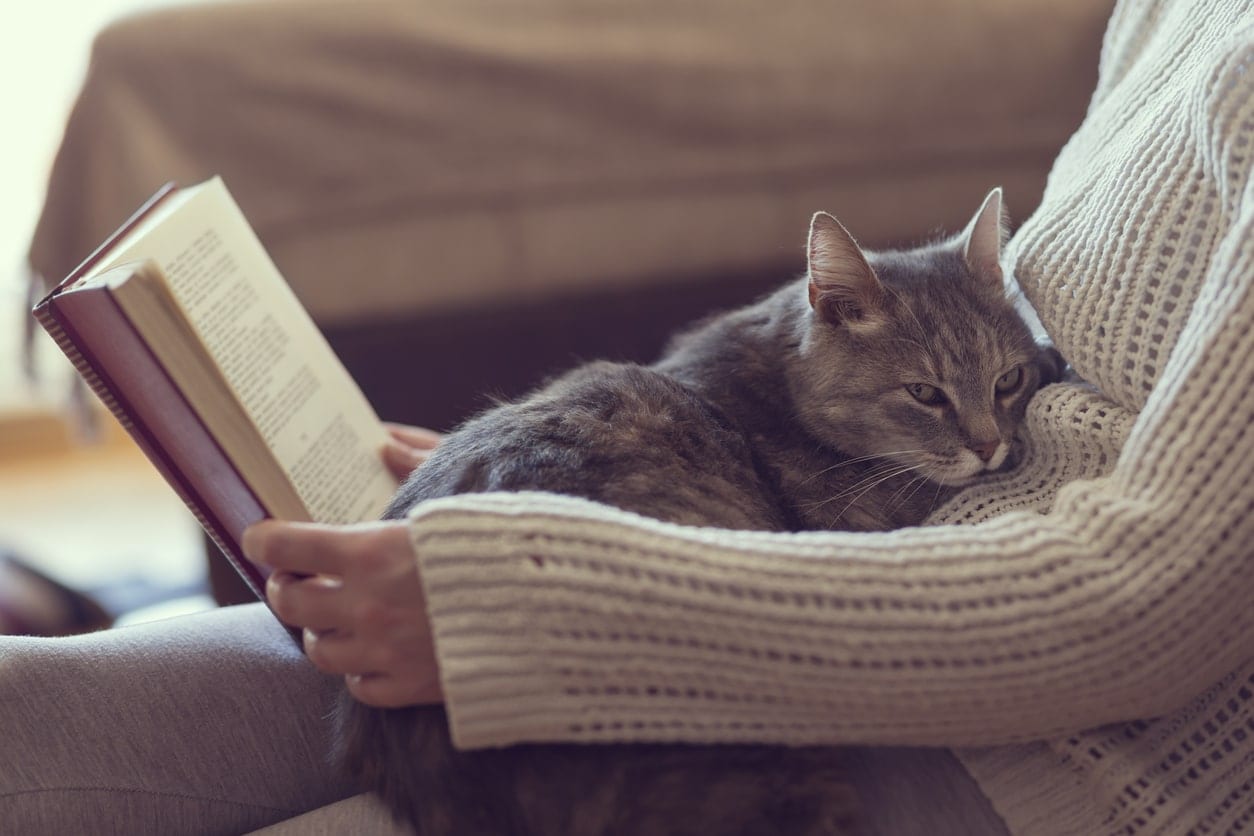 Uneven Air Flow and Your Home
January 5, 2018
Furnace Troubles and How to Trouble Shoot
It's that time of year that when something goes wrong with your furnace, you know it and quickly.  You do not want to wake on a frigid morning to discover that your furnace gave up the ghost during the night.  However, all is not lost.  There are a few things that you can do to troubleshoot your furnace before you call time of death on it.  First of all, we would like to point out that an ounce of prevention is worth a pound of cure.  So, what you will want to do is make sure that you have a professional come in at least once a year to service, clean and maintain your furnace.  Lucky for you, we offer a service contract that will guarantee that you will have this done semi-annually.  This is super affordable and helps you avoid your feet hitting that frigid floor if your furnace gives out.  Sometimes you are lucky and can check a few thigs really quickly that may just solve the problem before you pick up the phone to call us!
Check the Filter
Furnace filters are notoriously dirty and become that way in what seems like a short amount of time.  And, when the dust and dirt clogs the filter, it will also impede the flow of air.  In turn this will create a scenario where you furnace will just refuse to turn on and lead to a breakdown.  How to tell?  Hold your air filter up to a light source.  If light passes through then you are ok.  However, if light does not pass through, you need to replace your filter.  This task is easier if you keep a few of the filters that your furnace requires on hand at all times.  That way you can change the filter on the spot!
Check Your Thermostat
To do this, make sure that your thermostat is set to heat.  If you have assured yourself that it is turned on and you find that your furnace is not working properly, set it 5 degrees higher than current room temperature.  If this doesn't cause your furnace to fire then start checking your thermostat by changing the batteries.  If you do not have a thermostat that requires batteries then you may need to open it up and give it a gentle dusting.  Dirt and dust can gather around the coils just as it does on the furnace filter and can cause it to malfunction.  A gentle sweep with a soft cloth or soft brush will do the job to avoid damage to sensitive parts.
Check Your furnace Switch and Electrical Panel
Take a look at the switch located near your furnace to make sure that it is flipped to the on position.  If this is on then go to the electrical panel.  At the electrical panel, make sure that the power is turned on at the breaker box.  Your electrical should be labeled so be sure that you take a look at the HVAC breaker to make sure that it is on.  If your breaker box is not labeled, just look for the switch that is flipped opposite from all the others, this will most likely be the breaker that "popped".  To turn this back on you will flip the switch all the way off and then back on again.  If you did this correctly you will hear a pop or click sound.  If your breaker trips again then it is time to call us to come take a look!
Check the Flame in the Furnace
When you look at the flame in your furnace you want to see it burn blue with a yellowish tip.  Blue flame is a sure sign that the furnace is burning gas safely.  If the flame is burning any other color, call us immediately.  This is not something that a homeowner that is not a HVAC technician should fix.
Check the Pilot Light
If the furnace flame it out, you will need to to relight it.  This is something that while it may seem intimidating, is actually quite simple for the homeowner to do.  To make sure that you are properly lighting the pilot light first consul your furnace owners manual.  Always make sure that the gas has been turned off for 10-15 minutes prior to attempting this.  If after 10-15 minutes you still smell gas, DO NOT attempt to light this and call a professional!
Check the Front Panel
Some furnaces will not operate if the front panel is not properly secured.  So, take a look at the front panel and if it is not secured, secure it.
If you have tried all of these suggestions and nothing has worked and there seems to be no obvious problem such as a gas leak, contact us right away!  We are happy to come help you, especially in these cold winter months when it is so important to keep your family warm.