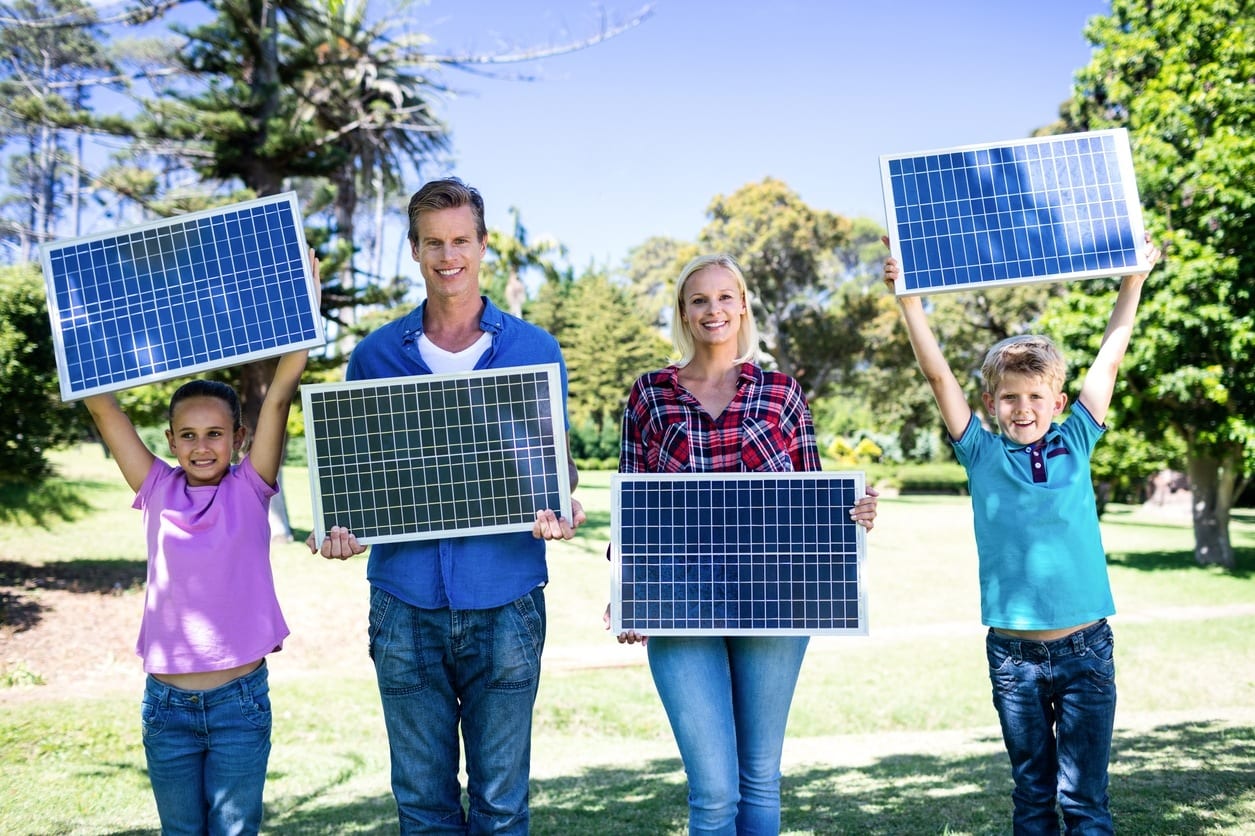 Energy Savings and Kids: How You Can Teach Them!
December 28, 2017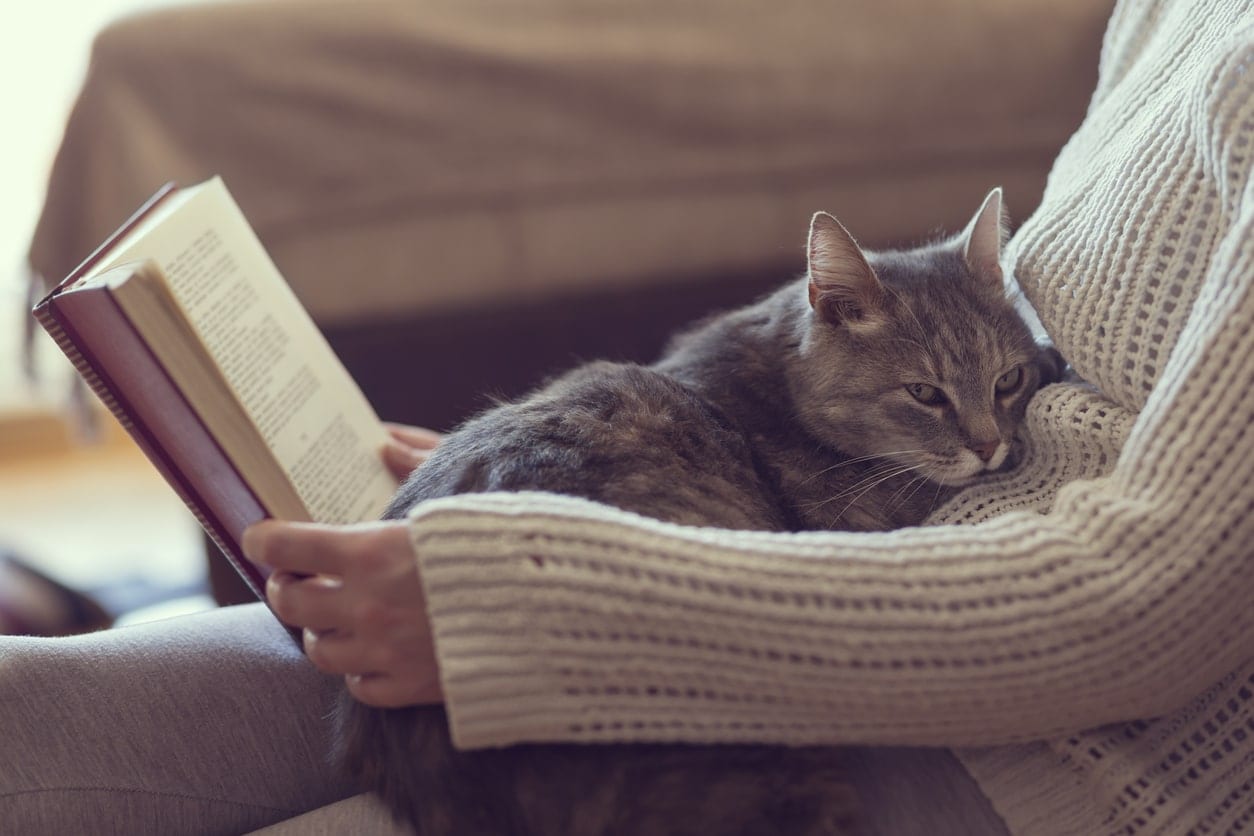 Uneven Air Flow and Your Home
January 5, 2018
Frozen Pipes and Your Home
With the almost arctic temperatures here in the Albany, Saratoga and Glens Falls , NY area, it is easy to see why homeowners are waking up to frozen pipes or worse, burst pipes.  But the question is do you know what causes frozen pipes and how to deal with them?  We are glad you are here for the answer to that question.
How Does Cold Weather Lead to Frozen Pipes?
When we get to the months in winter that the temperature steadily drops below 32 degrees and remains below 32 degrees, the potential for frozen pipes increases.  You would think that properly buried pipes would never freeze.  The fact is, most people fail to realize that the part of the pipe that normally freezes is in or below your home.  Most frozen pipes are found after the point of entry into the home!
What Leads to Frozen Pipes?
Generally speaking, water left over in the pipes in your home is what freezes.  When you are in the bathroom to wash your hands, when you shut off the water, that water doesn't entirely drain out of the pipes.  There is usually a little left over and this is what has the potential to freeze.  If you do not know, when water freezes it also expands!  When water freezes and expands in the pipes in your home, you can wake up to your worst nightmare.
How Can You Prevent Pipe Freeze?
This is the easy part!  First of all, in the winter months we recommend that you do not let your home become too cold.  This generally means maintaining a temperature in your home that does not dip below 55 degrees.  Secondly, if you feel that keeping your home warm enough is not sufficient, consider leaving the doors below your sinks open to allow the warmer air to circulate around the pipes there and helping to keep longer portions of the lines warm as well.  Lastly, while this sounds crazy, when you feel that the temperature is dipping dangerously low and you are concerned, allow a small steady flow of water drip out of your faucet taps.  We are certainly not suggesting that you leave your faucet on full blast but just a small steady drip to keep the water moving.  Moving water doesn't freeze!
What to do When You Forgot to Take Precautions
If you forgot to keep your home warm enough or to leave the sink doors open or a small drip to flow, you may find that you are in need of a professional.  If water freezes in your pipes it can cause a small crack to form.  If a small crack forms you may become the proud owner of a black mold farm.  OR, the cracking leads to an entirely burst pipe and major flooding!  If you find this is what you are facing, do not attempt to DIY it!  You will want to call a professional.  In most cases this will be a plumber.  In the event that this happens in your basement and you have HVAC equipment near the burst then you will want to call us in to inspect and potentially repair this equipment.  And you will want to do this quickly to avoid more damage to your home.
So, now that you know what the dangers of frozen pipes are and how to prevent them and what to do if you forgot to take precautions we leave you to ponder what you are going to do when the weather man tells you another arctic blast is headed our way.  The best solution is an ounce of prevention.  However, mistakes are made and task can be forgotten so if you find your self in a real pickle, contact us!  Of course, we also have an awesome monthly service contract that will take a huge part of your worry out.  With this simple and affordable monthly payment, you can assure yourself that your HVAC system continues running correctly with semi-annual HVAC checkups and cleanings!