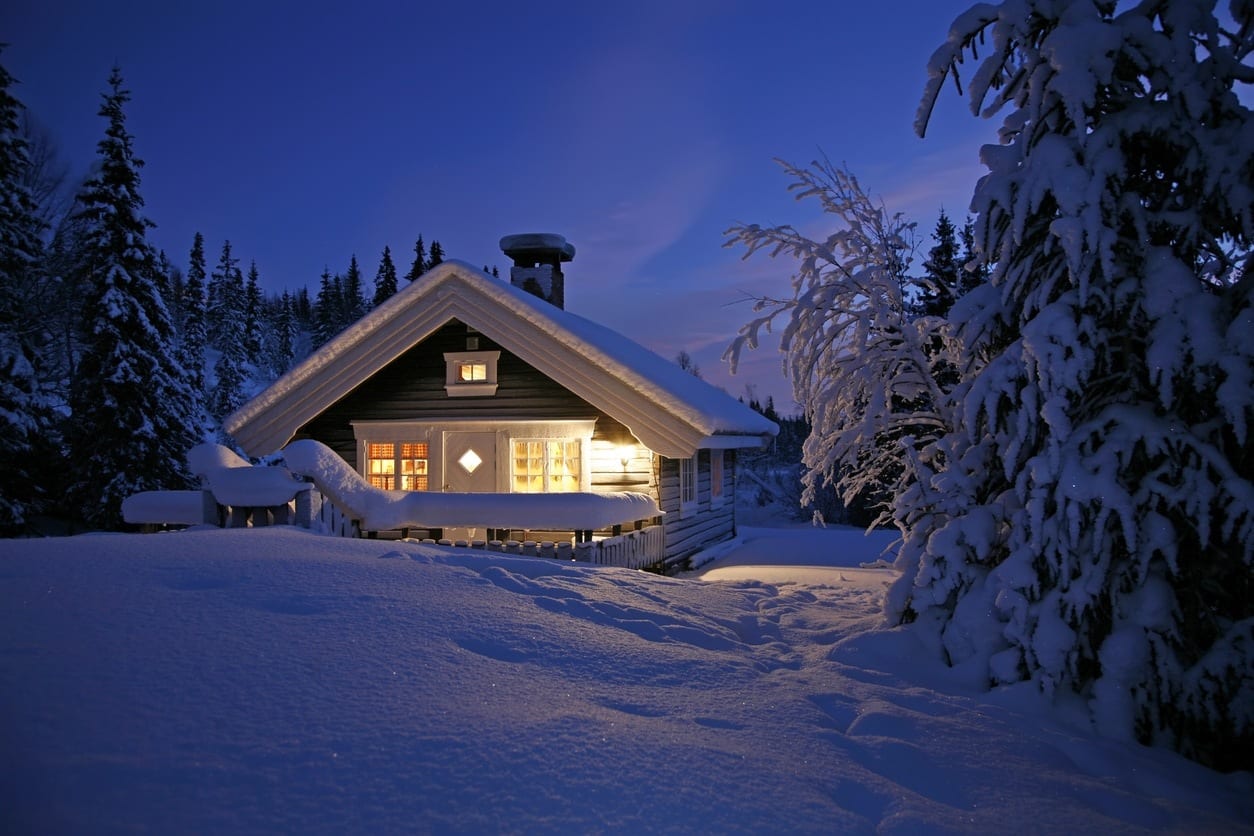 Energy Savings For Your Home While On Vacation!
December 26, 2017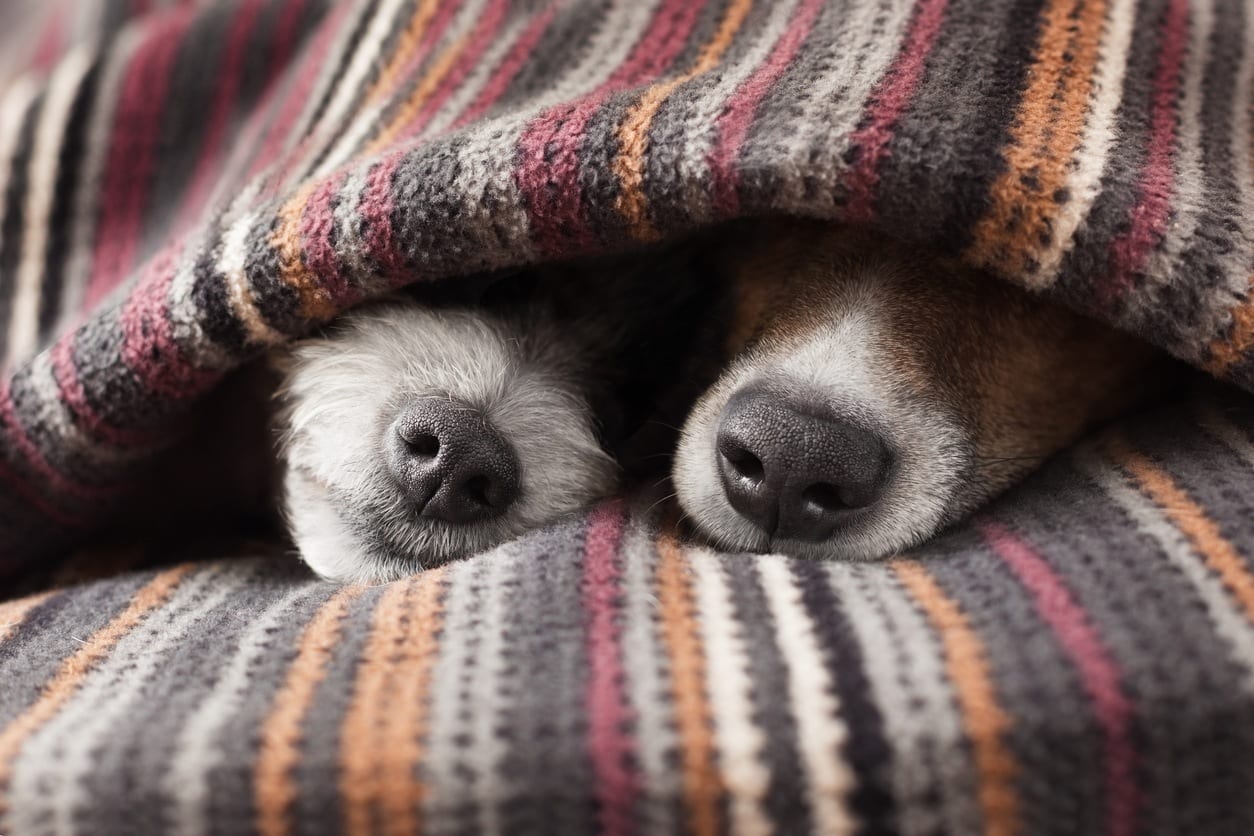 Furnace Troubles and How to Trouble Shoot
January 1, 2018
Energy Savings and Kids: How You Can Teach Them!
If you are watching the price of energy steadily rise and are concerned because your kids just don't understand, then you may need to have the energy savings talk with them.  We know that this is not our usual HVAC education but we thought that this article we found just had to be shared.  We at Superior Co-Op HVAC feel that teaching your kids the importance of energy conservation will lead to generations that do not feel the need to overtax their air conditioning in the summer and the heat in the winter.  This article, to us, is more than just an anthem to save energy but how to live in this world of ours as a good citizen who can take care of their home in the future.
There are ways to teach your kids about saving energy at home without constantly nagging them to turn off lights or shut the front door. It's not just about having rules and enforcing them, although that is a good idea too. It's also about teaching your kids the principles of saving energy and instilling that in them.
Here are 8 easy ways to teach kids about saving energy, and make getting the point across fun for both of you!
Educate your kids. Go to the local library (an eco-friendly thing to do in itself!) and borrow books and media on the subject of energy. The purpose is to show your kids where electricity and energy comes from. Knowing how energy is manufactured and what goes into its production is the first step in understanding why we need to conserve it.
Go electricity-free once a week. For young children, this can really be a fun adventure. Just make sure you explain why you are doing it. Agree to a regular time of electricity-free entertainment: have a family game night, go outside and play or attend a local event such as fairs and festivals, or the symphony.
Go outside more. Take a hike or walk together in a local nature preserve. Ride bikes as a family. Let your kids experience nature and help them make the correlation between saving energy and preserving the planet.
Create an energy-efficient playroom for your children. Include their input. Older kids will have a good (and educational!) time designing and implementing an energy-efficient bedroom.
For the rest of this article go to greenworld365.com.  If you are looking for more ways to save energy by way of an energy audit of your current HVAC system, water heater or swimming pool, be sure to contact us today!  We will be happy to come out and take a look at your equipment and give you a FREE estimate of what you may want to consider to improve your energy consumption!