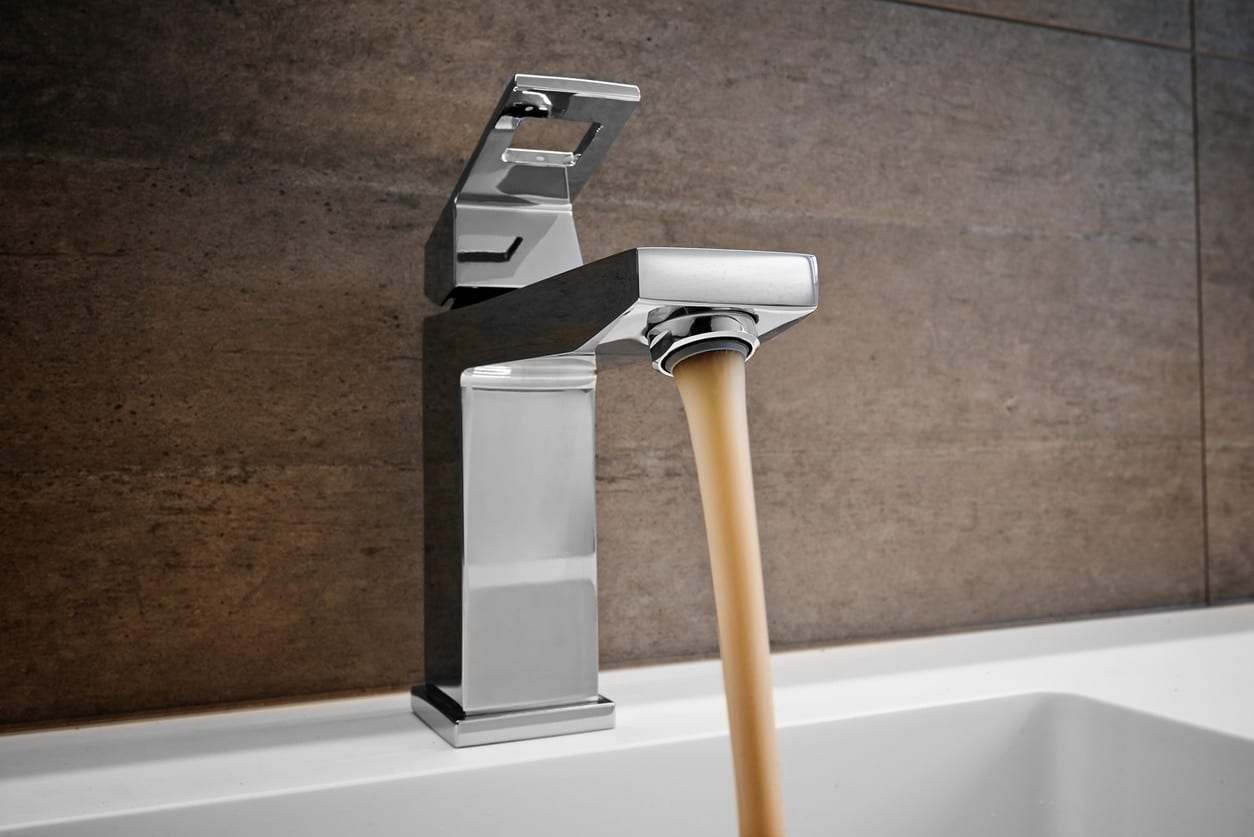 Water Heater Problem: Discolored or Smelly Water
February 20, 2018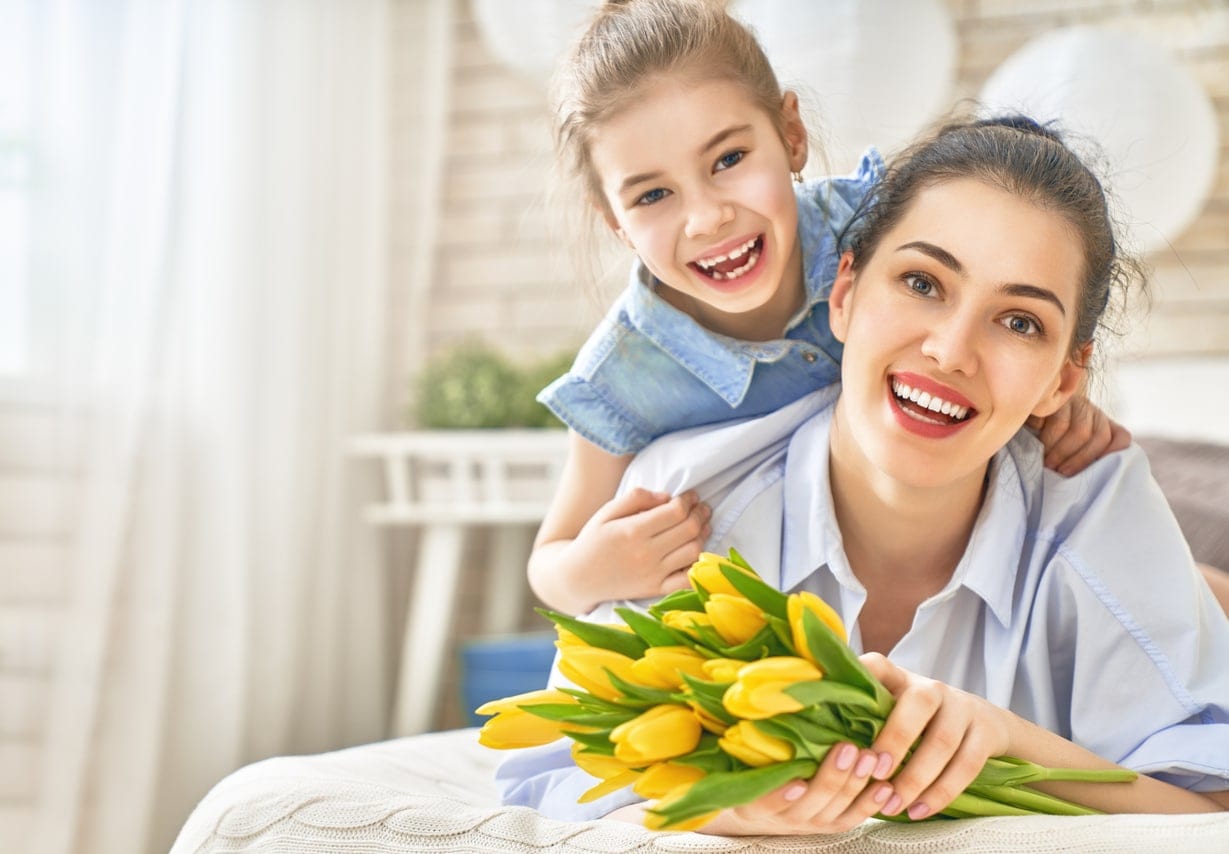 Celebrate Spring with a HVAC Tune Up!
March 28, 2018
Buyer Beware: Buying HVAC Equipment Without Your Professional
Most homeowner know their home pretty well and think that buying their own HVAC equipment to be installed by a professional will save them big money.  Well, that is not always the case and we are here to help guide you through our reasoning.  It is true that you may find a really good deal of a new furnace online.  However, it is important to note that the model you find could be the wrong size for your home, a brand we have never worked with or not be the correct layout that will serve your home.  These problems can cost you in the long run.
The Sizing Paradox
The size of the HVAC system is of paramount importance.  If it is too small you will watch your energy bill steadily climb to new and not so thrilling heights.  If it is too small, it will not heat or cool your home properly and leave you more than just hot under the collar!  So while you may find a really good deal online, if you have the wrong sizing, or worse are taking a shot in the dark, then you will end up paying so much more just in the energy to use the equipment.
When you have us take the proper measurements and do the proper calculations, you are guaranteed to get the correct size unit.  We make sure that the size of the unit purchased is going to suit your home and give you the best in comfort.  Also, we do help you the best that we can to defray costs but finding or suggesting rebates.  This will help you save money now AND down the line.
Choosing a Model
We find that luckily, most homeowners have a tendency to purchase HVAC products based on the names that they are comfortable with.  This in itself is not an issue as typically, these are brands that we would provide as well.  However, sometimes, homeowners will search for units based on the warranty that is provided.  This can be a better approach as when you find a brand that provides a longer than standard warranty, it is a sign that the brand knows that the risk of costly repairs is minimal.  It is important to note that we know the brands that we trust inside and out and that we have chosen them based on performance, cost effectiveness and warranty.  We do the leg work so that you don't have to!
Delivery Cost
HVAC equipment is heavy and bulky.  This means that you will require your equipment to be delivered.  If it is from a local warehouse this may not be so bad.  However, if your unit is located somewhere in the Midwest then you will have to pay for the size and weight that it will add to the truck that has to carry it to you.  You are also open to potential damage to your unit in the transport process.  Lastly, your delivery will most likely be left outside leaving you with the responsibility of moving it to the garage, basement or wherever it needs to be moved until you are ready to install.  If your new unit is damaged in this moving process, you will be responsible for that damage as well.  These costs and risks can add up fast!
When you are asking us to purchase, transport and install your unit all of these risks are minimized and if damage occurs then it is on us.  Plus, you will not have to worry about being home when the unit is delivered and it won't sit outside all day waiting for you to move it and exposed to the elements.  We have the trucks needed to transport your unit to your home or business and we then bring it directly into your establishment and install it right then and there.
The Warranty Issue
Many manufacturers have a policy of voiding your warranty if you purchase your unit online and then contact a professional install it.  Many manufacturers have a valid concern that the general consumer should not install this equipment by themselves.  They have no way of knowing that you are having a professional install your unit and cannot just "take your word".  Plus, if done incorrectly, this DIY approach can actually kill you.  Secondly, some brands have seen a higher return rate because unqualified people have tried to install the unit and ended up damaging it.  Most brands are very aware of whether or not you purchased your unit via a qualified HVAC professional and prefer to know that it is also installed by a professional and therefore reserve the right to invalidate your warranty if you do not meet these requirements.  It should also be pointed out that we have spent years establishing relationships with these manufacturers in order to bring you the right equipment at a good price.  This is why these manufacturers prefer to work with us directly instead of right with you.  We have proven our ability to handle and install these products and they know that they will not get a damaged unit returned to them.
Our Final Thoughts
As you can see there are many ways that you can end up paying more just for the unit yourself.  What we have not yet told you is that we generally will charge more for installation service as we are not able to guarantee the product, we do not know where it came from and therefore don't know if it is even a reliable product and lastly, we cannot offer you a warranty.  We guarantee our work however, we cannot offer a warranty the product that is being installed as we stated before.  We do not know where the product originated from and therefore cannot certify that it is what it states that it is.  We also cannot verify the condition of the product that you are having delivered.  All of this will cost you more, both up front and potentially later if you experience a break down.
In the end, it is best to leave the selection, delivery and installation to the professionals.  We at Superior Co-Op HVAC do everything to ensure that you are getting the highest quality product, the correct size and model for your home and finally, we do our best to find you rebates to help you to defray cost.  We are always working with your greatest good in mind.
If you are looking for new HVAC to be installed in your home, be sure to contact us today!