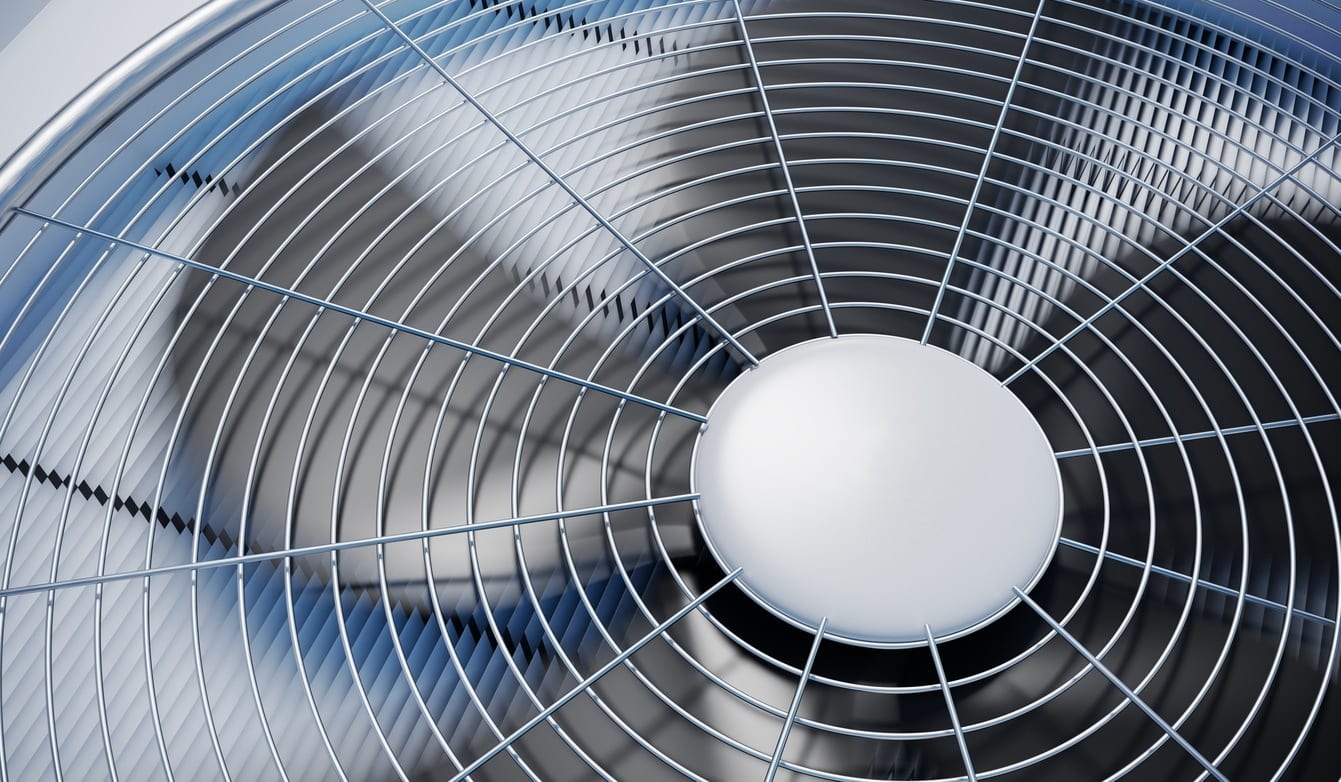 Air Conditioner Noises and What They Mean
May 4, 2022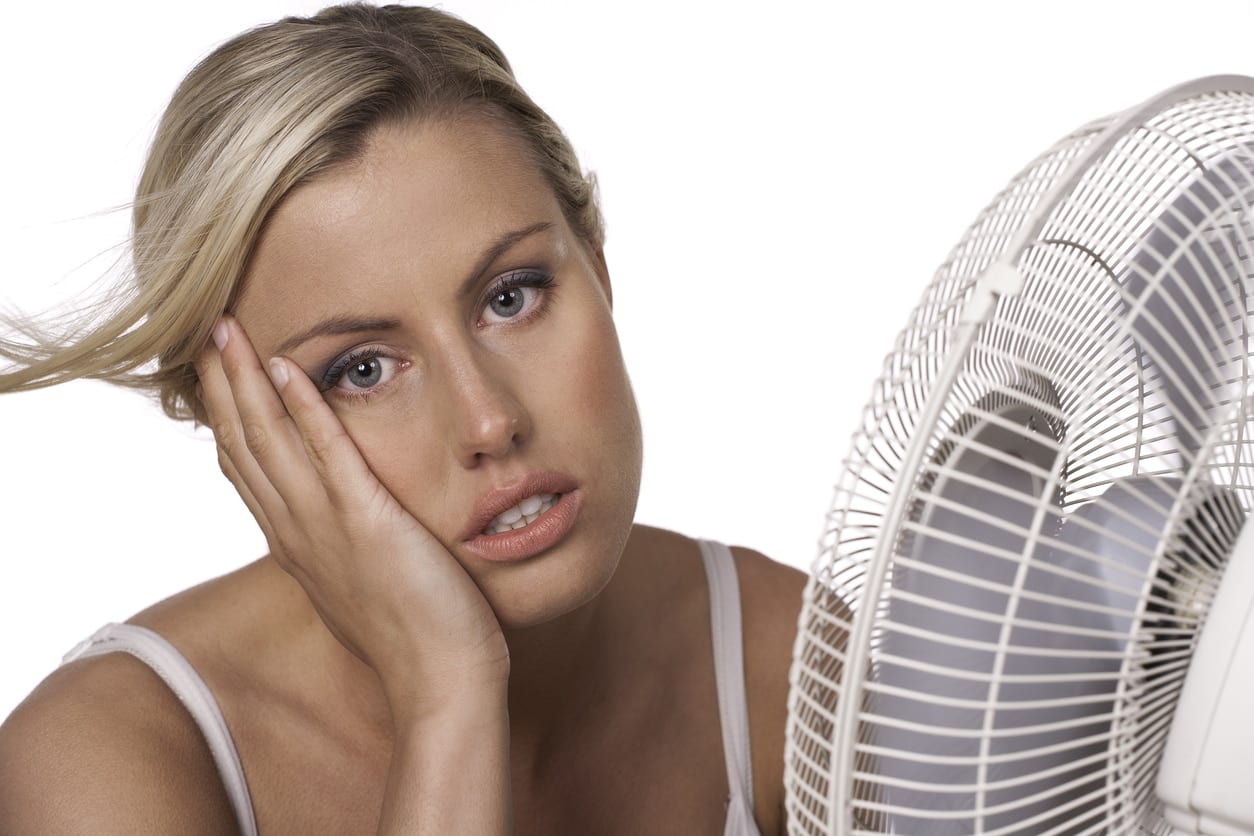 3 Tips to Consider Before Adding A/C to a Home
May 9, 2022
Busting the Myth: HVAC Doesn't Always Mean A/C
Many people assume that when they hear HVAC that it means that A/C is part of the unit.  However, A/C is only one part of all the HVAC systems that control a home's indoor air quality and comfort.  It is for this reason that we thought that it would be helpful if we dispelled the myth that HVAC always includes A/C.  This will help you navigate HVAC terms and jargon when you may need to speak with us or just to understand what it is we are telling you, should you find yourself needing our help this summer.
Industry Acronyms: HVAC and A/C
It's not hard to miss that this industry is full of acronyms.  In fact the name of the industry itself is an acronym.  HVAC means Heating, Ventilation, and Air Conditioning.  The term A/C actually refers to any equipment that conditions the air in your home, no matter if that means heating or cooling.  However, A/C has come to specifically define the cooling system in your home.
HVAC Systems Defined
These are the most common types of HVAC systems and the frequency in which they should be serviced.
Heating:  Heat pumps (e.g. split systems, packaged units, and ductless), gas furnaces, boilers, and fireplaces should be serviced once per year in the fall.
Ventilation: Heat-recovery ventilators (HRVs) and other whole-home ventilation systems should be serviced once per year prior to the season which you use the system the most.
A/C: Split-system A/Cs, window A/Cs, and ductless A/Cs should be serviced once per year before you first use the system in the spring.
Ductwork: Your HVAC system's air ducts are an essential system that contributes substantially to your home comfort and HVAC energy efficiency. Ask your HVAC technician to inspect the air ducts once per year during the spring or fall.
We truly hope that one day, HVAC will come to mean Heating, Ventilation, and Cooling. However, it is important that you understand that HVAC servicing includes all parts of your home's system.  This means that if you call us for service, we may find ourselves working on any part of your system including ductwork, air cleaners, zoning systems and any other part of the system that you have in your home.  It is truly an honor to be of service to your family and helping keep your home comfortable and the air quality in good condition.  If you find your self in need of our services, don't hesitate, contact us today!