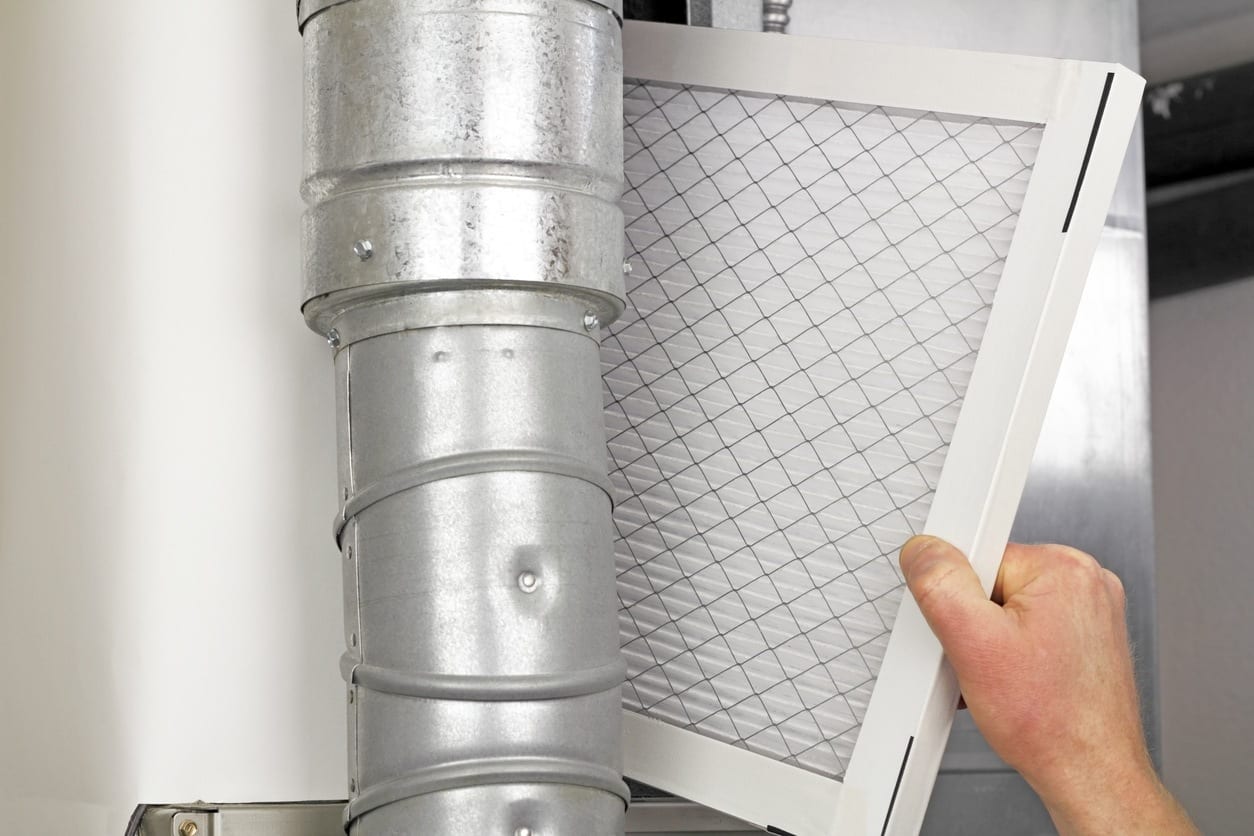 Dirty Furnace Filter: More Than Just A Menace To Your Furnace
January 16, 2018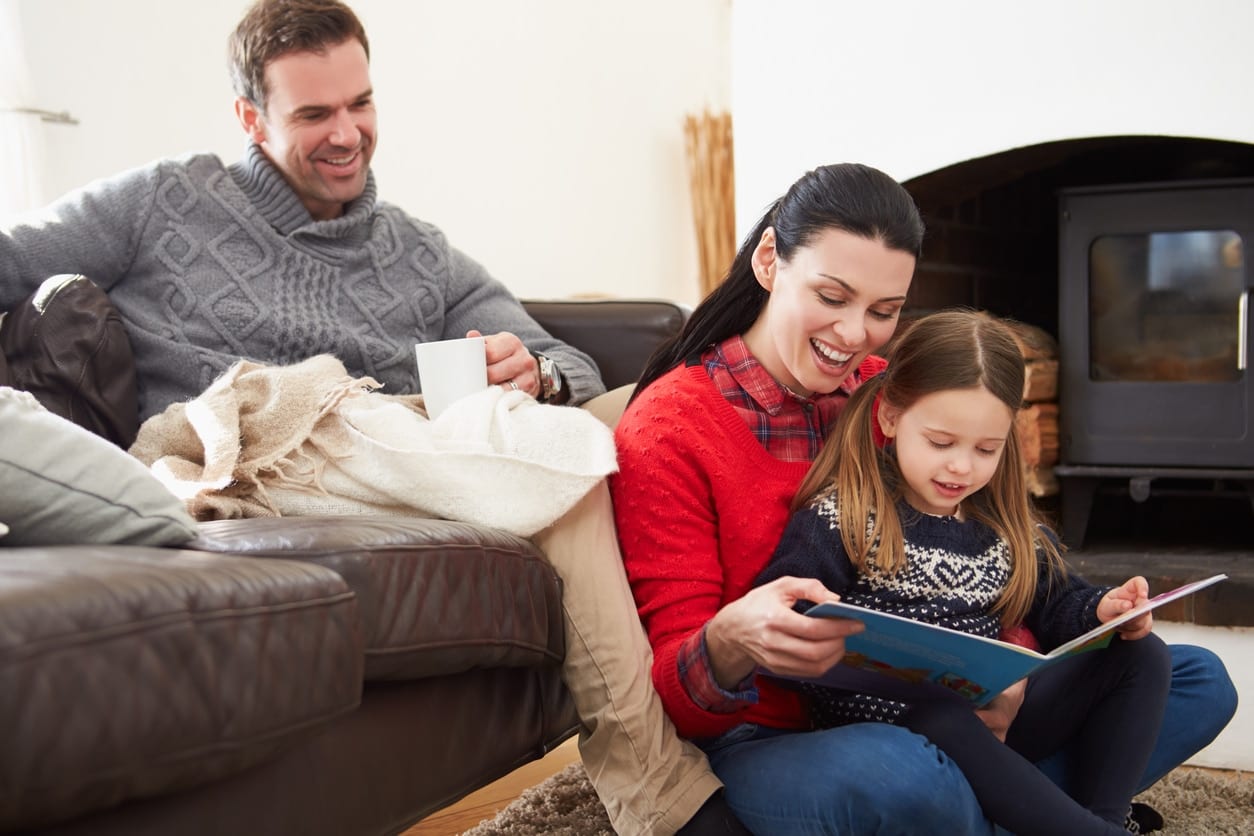 Carbon Monoxide Poisoning Prevention For Your Home
January 26, 2018
The Bathroom Exhaust Fan: Why Are They So Important?
Starting with safety and moving through odor control, bathroom exhaust fans are so important in a home.  Most homes already have a bathroom exhaust fan installed however, not all of them are effective.  You see, in order to gain the benefit of a bathroom exhaust fan, you have to ensure that the one you are installing provides all of the necessary functions.
Purpose of the Bathroom Exhaust Fan
The primary purpose of a bathroom exhaust fan is to remove moisture out of the bathroom.  The fan will help remove the moisture out of the bathroom which works hard to help control and eliminate bathroom odors.  A bathroom exhaust fan will also add to the safety of your home by reducing fumes from chemicals used to clean that have a potential to cause health related issues.
Odor Control
If you have a sense of smell then you know that there are a variety of smells that can be irritating and a bathroom exhaust fan will help to draw those odors out.  This will help you maintain your bathroom as well as maintaining a clean atmosphere for the next person.
Reduction in Humidity
Of course the bathroom exhaust fan is a main component of keeping the humidity level low.  A reduction in humidity in the bathroom is absolutely vital for the upkeep.  Excessive moisture can destroy bathroom walls by causing pain and wall paper to peel and even cause doors to warp.  Even more importantly, humidity can cause mold to grow.  Mold grows rapidly and the spores are very hard to get rid of.  This makes your bathroom exhaust fan absolutely vital in your home!
Fumes and Safety
If you are like most people, you clean your bathroom with aggressive chemicals and this can become a problem to your health when the fumes are inhaled.  This can be concerning when there are small children, the elderly and anyone with a lung condition.  Your bathroom fan will help remove these fumes and help avoid any further irritation or ill effects to your health.  This will also slow down the growth of mold and reduce the amount of mold spores present if you already have a mold issue.
Given the reasons that every home should have bathroom exhaust fan many people often fall short of installing one that is used for many years to come.  In most cases, the fan is deemed loud and annoying but it is often a sign that it simply wasn't installed correctly.  Lack of insulation that causes heat from your bathroom to escape into the attic is another sign of poor insulation.
If you are going to install one of these types of fans, make sure that you choose a high quality fan and make sure that you or whomever you employ to install it, does so properly.  The bathroom exhaust fan is a crucial element of the home and should not be overlooked!  If you are looking for advise on what bathroom exhaust fan to purchase and install in your home, feel free to contact us so that we can help you!