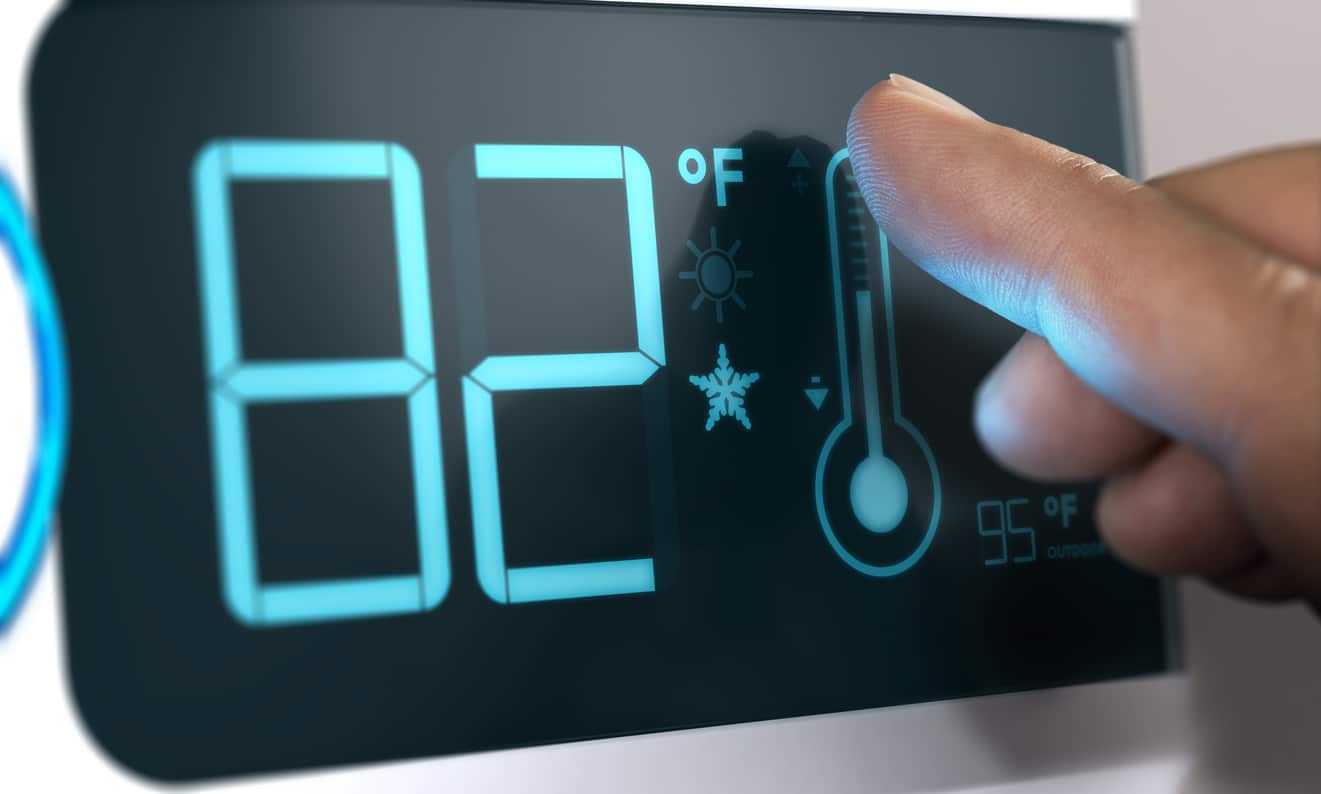 Thermostat Placement: Where Is The Best Place In Your Home?
November 20, 2017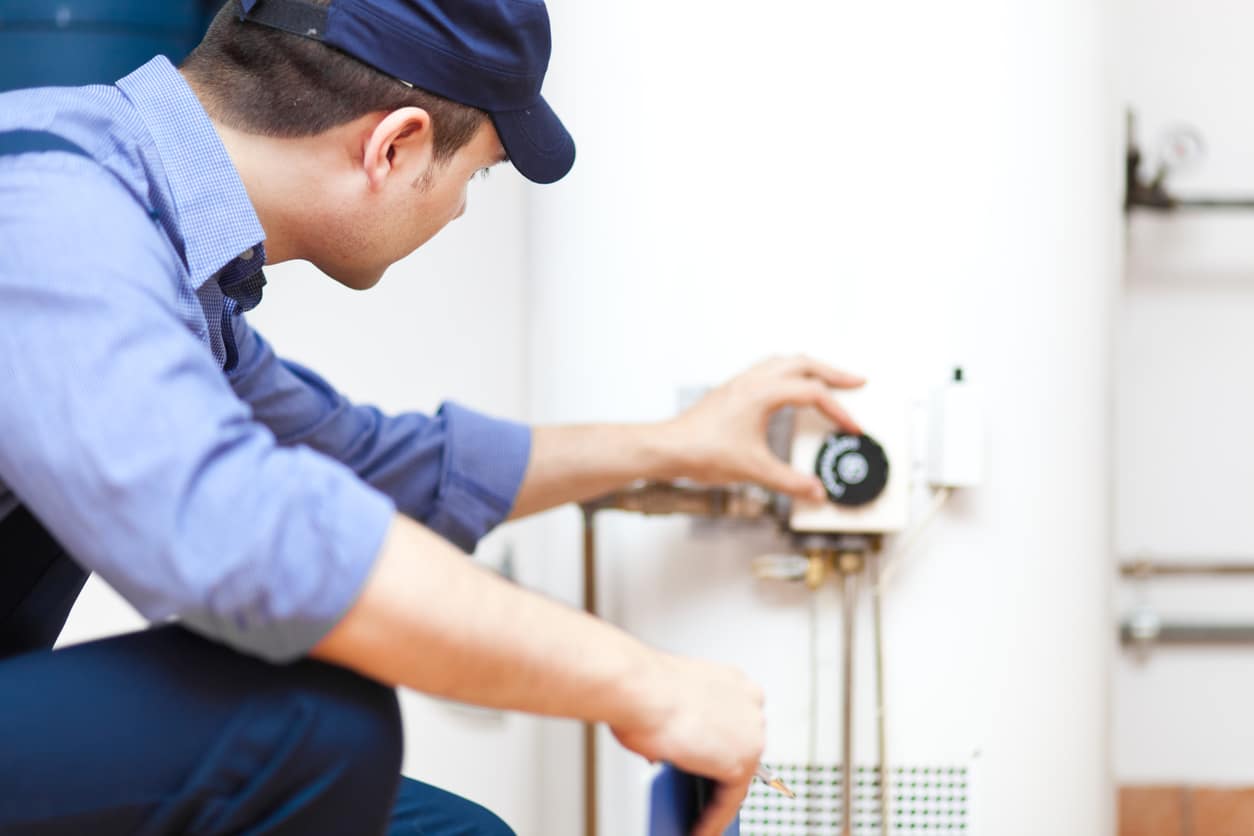 Hot Water Heater Leaks and What To Do
December 8, 2017
Attic Insulation: Is Your Attic Properly Insulated?
We are guessing that you typically don't spend a whole lot of time in the attic but we would like to bring your attention there this week.  Did you know that your attic has more to offer than a place to hide (and sometimes forget) gifts for your family?  That's right, your attic can offer your home significant energy savings.  However, with out the proper amount of attic insulation your portion of your budget that you set aside for your energy bill may as well be thrown out the window, or rather the roof!
When you consider the things that you may be storing in your attic the energy efficiency is even more important.  Sufficient attic insulation plays a key role in the temperature and overall comfort of your home year-round.  As surprising as it may sound, your attic insulation is necessary for keeping your home at a cooler temperature during the hot months and, conversely, warm in the cold months.
If this warm or cool air is escaping through your attic, you will find that your HVAC system has to run longer and possibly work harder, requiring more energy.  By simply adding additional or a higher quality attic insulation will help to solve with heating or cooling loss.  It is important to note that the cost savings will vary based on a variety of factors such as your habits, whether or not you have a smart thermostat and lastly, the  type of heating/cooling system that you have.  It is estimated that the average homeowner could save 20% on energy bills just by adding more attic insulation to bring it up to standard building insulation code or guidelines.
Now that we have covered the importance of a properly insulated attic you may find yourself what type of attic insulation is right for your home.  Insulation is classified in terms or thermal resistance aka R-Value.  Typically speaking the higher the R-Value the higher the insulating power.  There are 3 primary types of insulation available:
Roll-on Insulation – this is generally the least expensive kind of attic insulation because this is a simple and quickly installed type of insulation.  This type of insulation is flexible meaning that it will be able to fit tightly between studs in a wall or rafters in your attic.  The tight fit is what is responsible for keeping the warm or cool air from escaping through your roof.
Blown-in Insulation – this type of insulation is thought to be the more efficient kind of attic insulation because it allows for smaller spaces to be filled helping to reduce air leaks.  Blown-in attic insulation is also known to be moisture resistant helping to keep mold and odor at bay in your home.
Spray Foam Insulation – this is the Cadillac of attic insulation.  It is considered the most energy efficient type of attic insulation because it's expandable properties that tightly seals holes where there could be potential air leaks.  Not only does this create an air tight seal but it also works longer than other types of attic insulation.
If your attic is currently insulated it may be beneficial to find out when the insulation was installed.  This will help you to find out what minimum code was at the time it was installed and allow for you to see where you have a deficiencies.  Also, keeping the age of the insulation in mind, you may realize that it has become compressed over the years thus reducing its efficiency.
If you are worried that your home may not have enough attic insulation, contact us!  We will be happy to come out and check for you but also conduct an energy efficiency audit as well!