Air Conditioning System Services
Installation, Maintenance, & Repair
Is it time to replace your air conditioning in Albany, Troy, Clifton Park or Saratoga Springs, NY? Superior Co-Op HVAC repairs, installs and services all your HVAC needs and provides emergency repair 24/7 in the Saratoga Springs and Capital Region of NY.
Contact our professional staff for residential or commercial servicing for any air conditioning system to keep it running at peak efficiency and reduce your energy costs. Call (518) 719-5614 to learn more about our convenient, worry-free maintenance programs on most brand name systems.
Residential and Commercial HVAC Services
Is it time to replace your cooling system?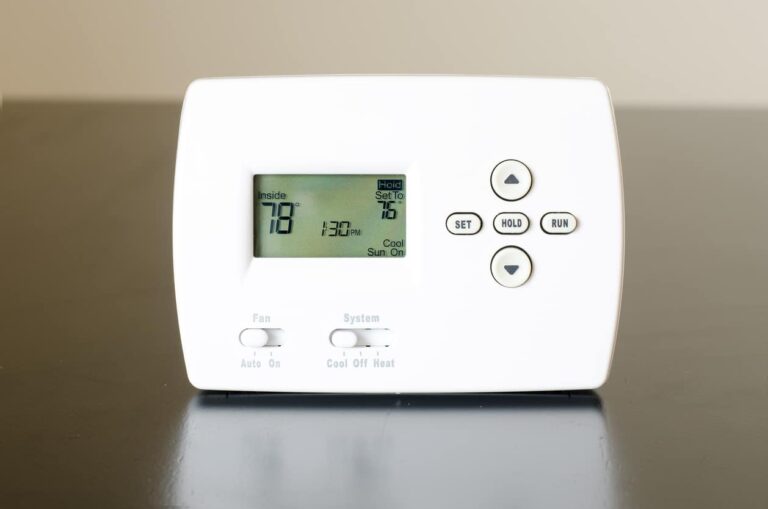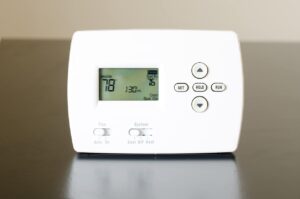 If your air conditioning unit has reached the end of its usefulness then it is time to call Superior Co-Op HVAC.  We will come out to your place of business or home and do an energy analysis and determine the best product for your needs.  We will give you our best up front price along with any current rebate deals or financing offers to help you make the investment in your business or family's comfort.  We will make sure that our recommendation fits both your needs as well as your budget.  Our technicians will install your new unit quickly and efficiently and get your cooling down your home in no time.  We even have preventative maintenance packages for you to keep your system in peak performance.
AC System Repair
Superior Co-Op HVAC is committed to making sure that all of your AC System Repair needs are met fully - and we have the knowledge and experience to back that up!
Learn More
Zoned Heating & Cooling (Ductless Mini-Split)
Affordable solutions to your heating or cooling needs, a ductless mini-split offers the perfect retrofit add-on, as your benefit from both its small size and high flexibility.
Learn More
Count on our friendly and experienced staff for guidance with:
Customized system design
Superior Co-Op HVAC will take your unique building needs into consideration with every product application we recommend and install. We also make sure that what we recommend will meet energy saving needs, personal comfort and air quality and safety needs.
Professional installation
We believe that we are only as good as the products we install. Superior Co-Op HVAC makes sure that our installation of these products is just as good as the product itself. You can rest assured that you will get reliable, professional and friendly technicians every time we drive up to your home!
Brand name reliability
Superior Co-Op HVAC has spent an extensive amount of time forming relationships with the manufacturers of the products we install. We also make sure that these are the names you have come to know and expect to be installed in your home or office everytime.
Extended Warranties and After Care Service
Our HVAC technicians have the experience and knowledge to investigate, diagnose and provide the proper air conditioning repair or installation your system needs. We are committed to unmatched customer service and want to be the one you call when you need an air conditioning contractor no matter what time of day or night! We are always ready to get to you when you need us the most! Because of that desire to bring you outstanding customer service, we offer extended warranties as well as preventative maintenance packages to keep your HVAC system always operating at peak performance.
You can trust that you are getting the best in the area for service, quality and affordability!
Maintain your home systems and prevent emergency service
Get Started
We are in business to keep you comfortable. Call (518) 719-5614 or fill out the form below for top quality air-conditioning sales and service.
Phone Number Format: 5556667777
Our Service Areas
Alcove, Altamont, Berne, Clarksville, Coeymans, Coeymans Hollow, Cohoes, Delmar, Dormansville, East Berne, Feura Bush, Glenmont, Guilderland, Guilderland Center, Knox, Latham, Medusa, Newtonville, Ravena, Rensselaerville, Selkirk, Slingerlands, South Bethlehem, Troy, Voorheesville, Watervliet, Westerlo, Albany, Preston Hollow.
Averill Park, Berlin, Brainard, Castleton On Hudson, Cherry Plain, Cropseyville, Eagle Bridge, East Greenbush, East Nassau, East Schodack, Grafton, Hoosick, Hoosick Falls, Johnsville, Melrose, Nassau, North Hoosick, Petersburg, Paestenkill, Rensselaer, Sand Lake, Schaghticoke, Schodack Landing, Stephentown, Troy, Valley Falls, West Sand Lake, Wynantskill.
Ballston Lake, Ballston Spa, Burnt Hills, Clifton Park, Galway, Mechanicville, Rexford, Round Lake, Stillwater, Waterford, South Glens Falls, Corinth, Gansevoort, Greenfield Center, Hadley, Middle Grove, Porter Corners, Rocky City Falls, Saratoga Springs, Schuylerville, Victory Mills
Alplaus, Delanson, Duanesburg, Pattersonville, Quaker Street, Rotterdam Junction, Schenectady.
Glens Falls, Queensbury, Adirondack, Athol, Bakers Mills, Bolton Landing, Brant Lake, Chestertown, Cleverdale, Diamond Point, Hauge, Johnsburg, Kattskill Bay, Lake George, Lake Luzerne, North Creek, Pottersville, Riparius, Silver Bay, Stony Creek.
Buskirk, Argyle, Cambridge, Clemons, Comstock, Cassayuna, Fort Ann, Granville, Greenwich, Hampton, Hartford, Hudson Falls, Huletts Landing, Middle Falls, Middle Granville, North Granville, Putnam Station, Salem, Shushan, Whitehall.
Peru, Bennington, Arlington, Dorset, East Arlington, East Dorset, Manchester, Manchester Center, North Bennington, North Pownal, Pownal, Shaftsbury, Bondville, Readsboro, Stamford, Rupert, West Rupert.
Rutland, Belmont, Benson, Bomoseen, Brandon, Castleton, Center Rutland, Chittenden, Cuttingsville, Danby, East Poultney, East Wallingford, Fair Haven, Florence, Forest Dale, Hydeville, Killington, Middletown Springs, Mount Holly, North Clarendon.