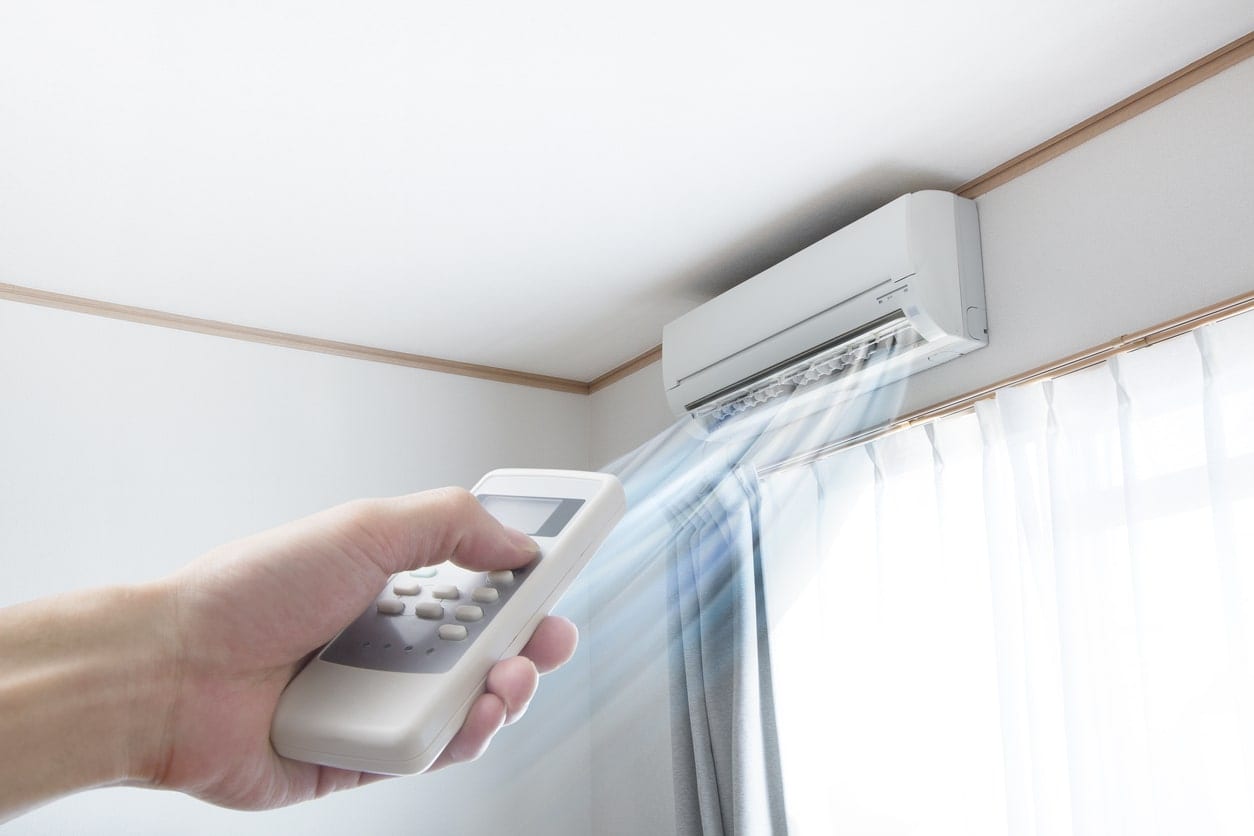 Mini Split vs. Window Unit
May 25, 2017
5 Reasons to Seek Out & Support Veteran Owned Businesses
July 7, 2017
ADVANCED TECHNOLOGY SAVES ENERGY
Did you know that sometimes investing your money into your pool can save you money over the lifetime of your pool ownership?  That's right, if you invest your pool maintenance dollars wisely, you can save money over the useful lifetime of your owning your pool!  Here at Superior Co-Op HVAC, we love to know that the manufacturers of the products that we prefer to use understand this principle as well!  That is why we got very excited when we saw this article show up on the Hayward Pool Products page!  We just had to share it with you!
Advanced technology saves energy & money. Pool owners will want to consider upgrading their pool controls, pumps, lights, and cleaners for maximum savings in the coming season.
Hayward energy-efficient pool products, including pool control systems, can save up to 70% on your pool's energy use. You can also save time & effort by automating important, but time-intensive, pool functions. Have more fun this summer – automate your pool today! Click here to find out what you can control with pool automation.
Hayward Controllers Save Energy
As a pool owner, you want to conserve energy; reducing the cost to run your pool and spa. Pool owners also want to minimize their pool's energy footprint. You can achieve both of these goals simultaneously! Simply add a Hayward pool controller, such as OmniLogic, to your existing pool to automate essential pool and spa functions.
Hayward controllers can help you save up to 70% on your pool's energy costs. You can feel good about saving energy and minimizing your pool's energy footprint. By choosing smart, energy-efficient pool controllers, you will save money and energy. 
Automation Saves Energy – Effortlessly
Pool owners also appreciate that pool automation saves them time and effort. Automation takes much of the work out of pool and spa ownership. Add a Hayward pool controller to your existing pool – it will automate your pool's work-intensive functions such as:
Sanitization
Balancing pH
Cleaning
Filtration
Solar heating & cooling
Hayward offers a complete line of the industry's most advanced controllers to suit any backyard environment. Our controllers work hard, so you don't have to! Enjoy your leisure time with family and friends, knowing that important pool functions are being maintained – effortlessly!
Pool Automation Products
Hayward pool controllers automate your pool and are engineered to offer the most advanced technology in the industry. Pool owners find that our convenient, advanced automation systems save energy, money, time, and effort.
In addition, dependable Hayward solar controllers help maintain the perfect water temperature without using a heater. Integrated with your pool's system of solar collectors, Hayward solar controllers keep your pool energy-efficient and enable you to be environmentally responsible.
 The Industry's Best Pool Automation
Make this pool season the easiest yet – contact your local Hayward Dealer today for valuable advice about automating your backyard pool environment.
Consider automating your spa and backyard pool for the most beneficial backyard set-up. With Hayward controllers, you'll enjoy a better pool and spa experience. Save significant dollars, while being environmentally responsible.
For additional tips on energy savings this summer, check out the Top 5 Ways to Chill Out This Summer with ENERGY STAR.
For backyard pool inspiration, visit MyDreamPool.com. Plan your budget and view an inspiring photo gallery of amazing pools. Visualize your own pool with Hayward automation using the virtual dream pool tool.
This information was so important to us that we just had to share it in it's entirety from blog.hayward-pool.com.  If you have any questions about any of the products outlined in this article or would like to invest in your pool with some of the items discussed in the article, please contact us so that we can make an appointment to come see your pool and give you our estimate of what you would need to reach your luxury pool goals!